With the rise of eCommerce, providing customers with an omnichannel experience is becoming more and more important for businesses. According to recent studies, it's no surprise that 73% of customers prefer to shop through multiple channels, and research from Google reveals that multichannel shoppers have a shocking 30% higher lifetime value than single-channel shoppers.
Creating a successful omnichannel eCommerce strategy can be complex and time-consuming, but by following the right tips it can be made much easier.
A good omnichannel strategy should offer customers a seamless shopping experience across all channels while also providing them with useful features like product recommendations and customer service support. Additionally, understanding customer shopping habits and leveraging analytics to tailor your offerings will help you beome even more successful in your efforts.
In this article, we will look at some of the most important tips for creating a successful omnichannel ecommerce strategy so businesses can better reach their target audience.
What is omnichannel eCommerce strategy?
An omnichannel eCommerce strategy is an integrated approach to interacting with customers and selling products online. This strategy creates a smoother user experience as shoppers navigate through different channels such as websites, social media, and physical stores.
It allows brands to build stronger relationships with their customers by providing them with omnichannel marketing across all platforms they engage with. An omnichannel eCommerce strategy drives the customer journey forward, creating experiences that deliver relevant content at the right time on its chosen platform to draw shoppers in and keep them engaged.
Ultimately, omnichannel eCommerce strategies create smarter commerce opportunities and lead to improved levels of customer loyalty.
7 Best tips for creating a successful omnichannel eCommerce strategy
An omnichannel eCommerce strategy is essential for businesses to remain competitive in the ever-growing world of digital commerce. But with the right guidance and tips, creating an effective omnichannel eCommerce strategy can be made simple:
1. Identify each channel's opportunities
Identifying channel opportunities is an essential part of creating a successful omnichannel eCommerce strategy. Much like traditional retail, omnichannel marketing is all about understanding how your customers interact with each channel and deciding where to focus resources for maximum impact.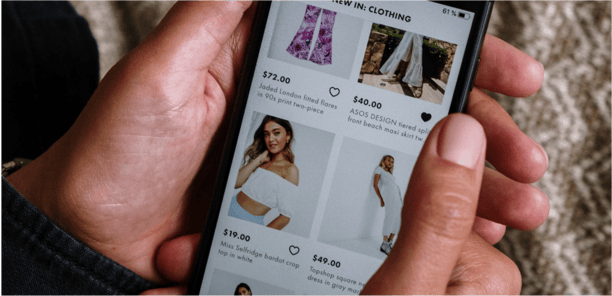 Customers now expect a consistent experience across channels, so it's important to understand the options available in each channel to deliver the best omnichannel experience possible. This can include identifying different customer needs across channels and looking at the potential growth opportunities through each one.
Finding the right balance between customer needs in each channel and strategically investing in omnichannel initiatives can help ensure success and measure ROI when creating an omnichannel marketing strategy.
2. Understand your customer's needs
Creating a successful omnichannel eCommerce strategy requires an in-depth understanding of customers and how to engage them through multiple channels that allow for better communication, service, and product delivery.
By recognizing their needs and leveraging omnichannel marketing strategies, businesses have the opportunity to build strong relationships with their target audience.
When you truly understand what motivates your customers, you can tailor your products and services to meet those needs. Exploring demographic information, collecting feedback, and studying customer engagement and insights all give valuable insight into how best to connect with customers.
Understanding your customer's wants and needs will enable you to create omnichannel solutions that not only satisfy customers but also help grow your business.
3. Personalize the experience
Ecommerce businesses need to recognize the importance of personalization in creating a successful omnichannel eCommerce strategy. Today's customers expect tailored, unique experiences based on their data and behavior.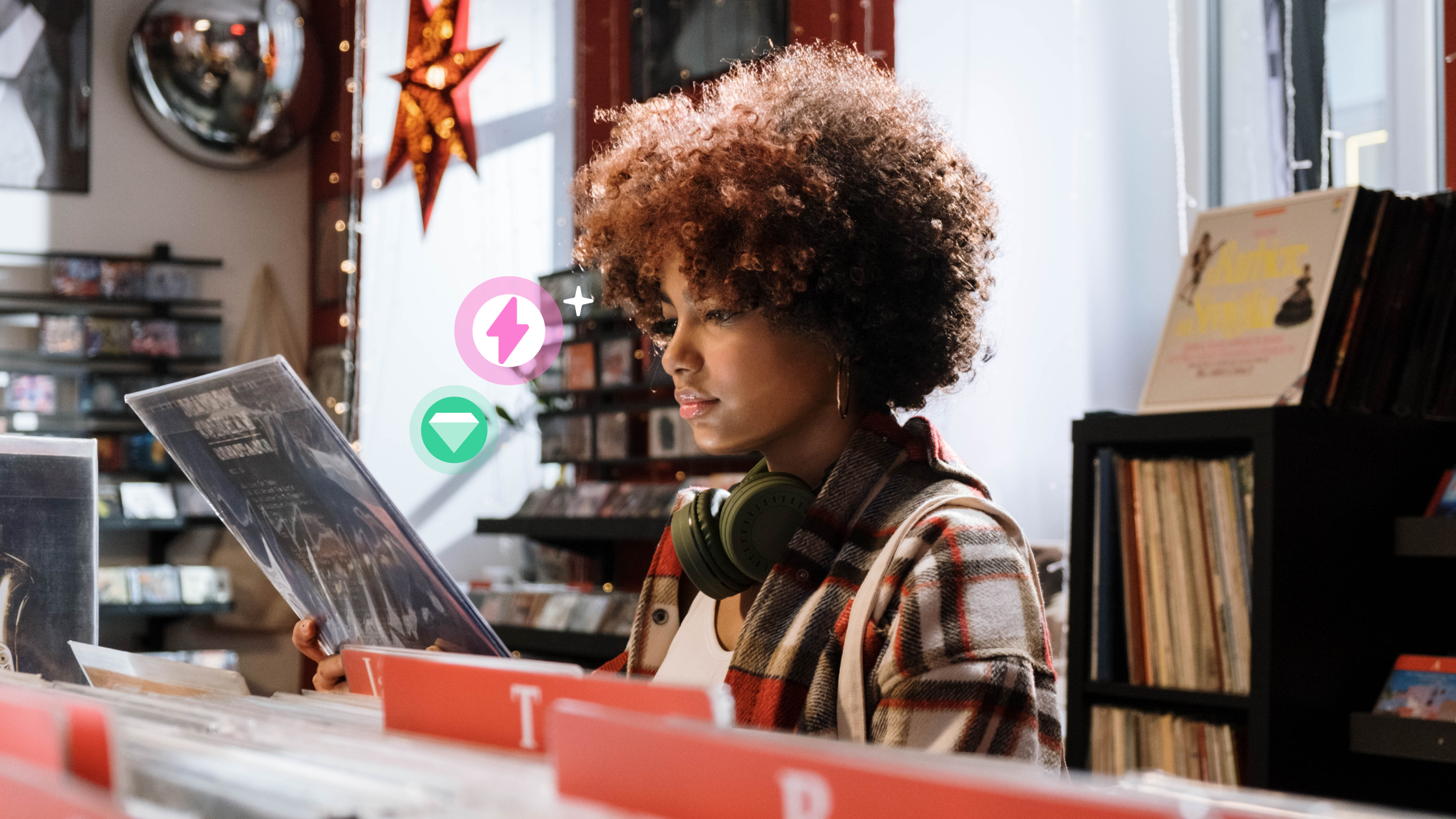 By collecting customer data and using it to create personalized shopping experiences, eCommerce businesses can build strong relationships with their audience while increasing sales.
However, eCommerce businesses must put systems into place to ensure that customer experience and data are secure and used only in the ways they've agreed to while also ensuring that customers remain in control of how their data is used.
By effectively utilizing user experience-oriented personalization techniques, as an eCommerce business owner you can reap the rewards with increased customer loyalty and more effective eCommerce strategies.
4. Be mobile friendly
With the convenience of online shopping, customer experience has become more pertinent than ever to make a successful eCommerce business. Having a mobile-friendly eCommerce platform is essential when creating an omnichannel strategy that takes customers' preferences and interactions into account.
A potential customer should be able to quickly access your store regardless of the device they are using. This can be accomplished through an optimized website that refines its content according to device type and screen size, as well as through a mobile application that is dedicated to customer convenience.
Ultimately, reflecting customer preferences to produce a personalized z environment will help any eCommerce business reach success with its omnichannel strategy.
5. Invest in technology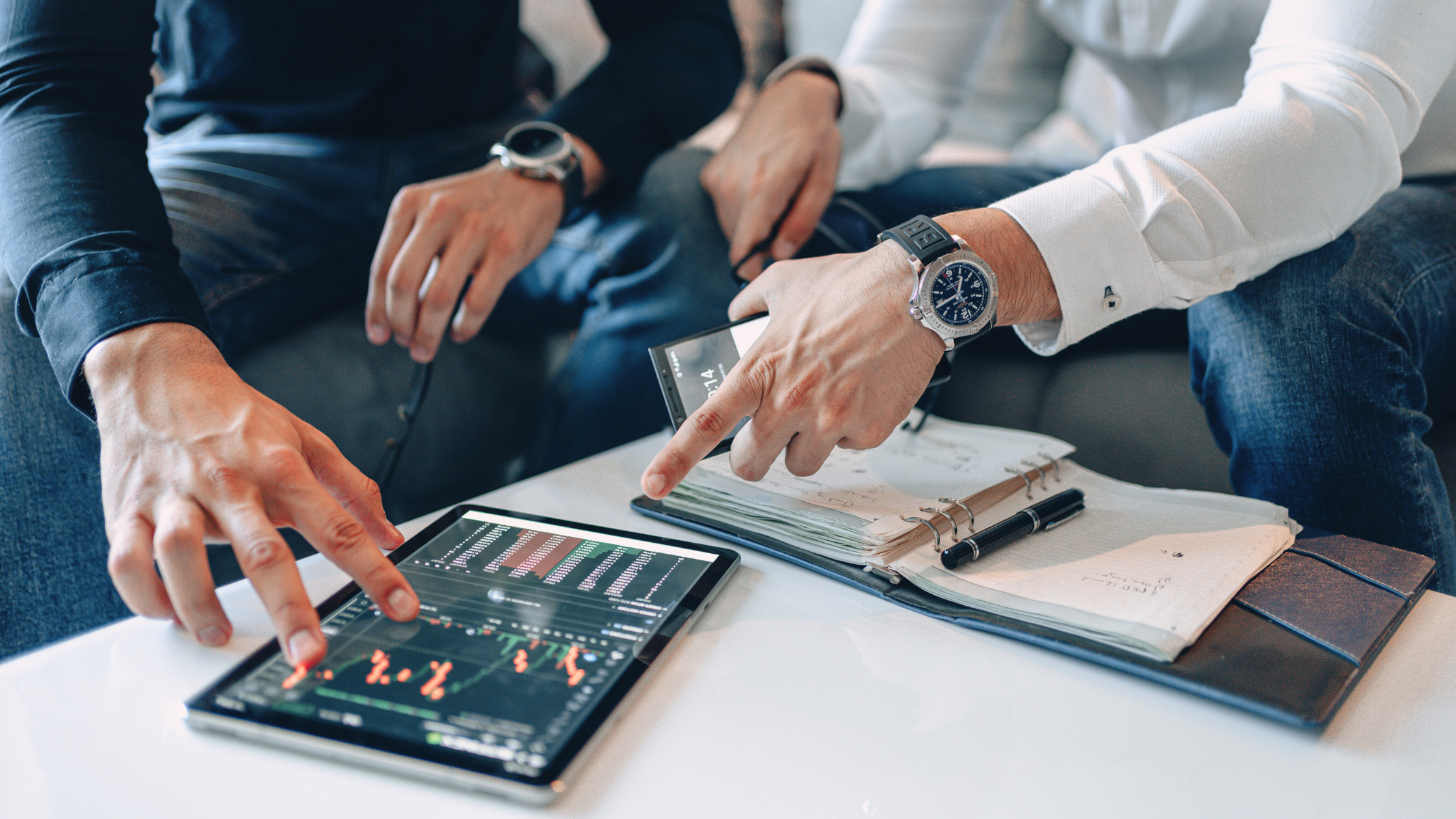 Investing in technology is an integral part when it comes to creating a successful omnichannel marketing strategy. By incorporating the right tools and software marketers can easily reach out to their customers anytime, anywhere.
Additionally, AI-powered solutions, like chatbots, can help businesses automate mundane tasks while optimizing operations and boosting customer satisfaction. As customers demand swift and seamless shopping experiences across multiple channels, having the right technology is essential for successful omnichannel marketing.
For example, the right photography camera can help make sure that product photos are crisp and visually appealing with bright colors and clear detail. These photos can be used in online posts, emails, and advertisements across multiple channels as well as on websites so customers can get a good look at the product on offer.
By investing in the right kind of technology now, businesses will be able to not just survive but thrive in the ever-evolving digital landscape.
6. Focus on customer service
Focusing on customer service is essential when creating a successful omnichannel eCommerce strategy. An effective marketing team should pay particular attention to providing the highest level of customer service, as it is vital to the success and longevity of any eCommerce site.
Good customer service often leads to increased customer retention and loyalty, which has an important role in generating higher returns on marketing investment.
Investing in good customer service also adds to the overall customer lifetime value, as satisfied customers are more likely to purchase from your company again and recommend it to others. In addition, all interactions with customers should be positive across both online and offline channels, reinforcing brand goodwill and trustworthiness.
By making customer service a priority whenever devising an omnichannel eCommerce strategy, marketing teams can ensure long-term success for their business.
How can giosg help you to improve customer service
Giosg Live Chat is a powerful tool for any eCommerce business looking to improve customer service. With Giosg's one-to-one chat feature, you can quickly and easily connect with customers and provide them with personalized support.
The one-to-one chat feature allows you to have direct conversations with customers, answer their questions in real-time, and provide them with the information they need to make an informed purchase decision.
Additionally, Giosg's live chat platform provides analytics that allows you to track customer interactions, so you can better understand your customers' needs and preferences.
7. Measure performance
It's essential to measure performance when it comes to successful omnichannel marketing campaigns. Measuring performance allows you to identify which social media platforms are successful, what sort of content works best with customers, and where your ads should be placed for maximum return.
With successful measurement campaigns, you can gather customer feedback and analyze customer data to target the right customer at the right moment for the successful delivery of your message.
SEO reporting systems can offer insights and guidance by measuring various aspects of performance such as web traffic, page viewership, user experience, and more. Utilizing SEO allows companies to hone in on which marketing techniques are proving most successful and identify areas that could be improved upon.
Knowing how effective your campaigns are will also ensure that you don't waste money on ads that aren't successful. Measurement is critical to making sure an eCommerce strategy succeeds and drives sales.
Wrapping Up
Creating a successful omnichannel marketing strategy is essential for the success of any eCommerce business. By investing in technology, focusing on customer service, and measuring performance, companies can create an effective omnichannel marketing campaign that appeals to customers and drives sales.
By following these tips, you'll be able to create a successful omnichannel marketing strategy that will continue to bring more customers into your store. If you want to dive deeper into the topic, hop on to our blog about how to build an effective omnichannel sales strategy. So don't wait—get started today!