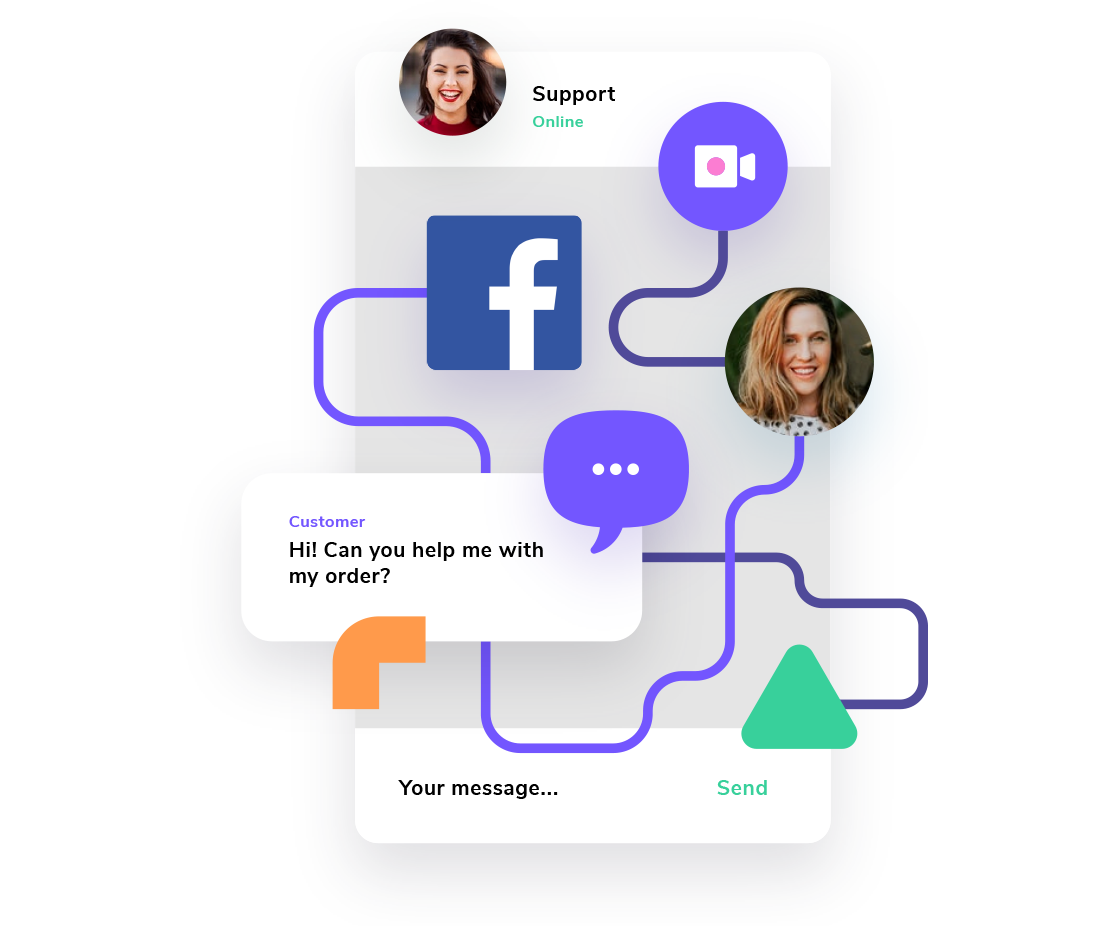 giosg Integrations
We have partnered with some of the best business solution providers to offer our customers the most advanced toolkit for streamlining workflows, engaging better with customers and generating revenue.
Start a Free Trial
Connect with your giosg account
There are many ready made solutions for integrating to your company's existing systems. In addition to tried and tested integrations it is very easy to create integrations and extensions to giosg service. We welcome your integration partners and developers to create small or large applications to serve your business!

GetJenny
Integrate GetJenny's chatbot with your giosg Live account to provide timely answers to simple, repetitive questions on your website. Like If insurance does.

Ultimate.ai
Let Ultimate.ai's chatbot take care of most the chat conversations with visitors so that your customer service team can focus on the tricky ones.

Efecte Oy
Efecte offers cloud-based (Software as a Service, SaaS) service and identity management solutions, supported by professional services. Efecte's solutions streamline and simplify management of services, IT systems and infrastructure in organizations.

Upseller
Upseller offers Chatbot as a Service. True AI chatbots for customer service, sales or tailor made. Offering the whole package, from business case to continuous development by Upseller´s Ai trainers.

Hubspot
Streamline lead generation by capturing website visitor information directly into Hubspot CRM (e.g. name, company, email).

Signicat
With the Signicat Sign online signing service integrated into giosg Live platform chat agents can send documents, e.g. approvals and agreements, for customers to sign in a secure and compliant way.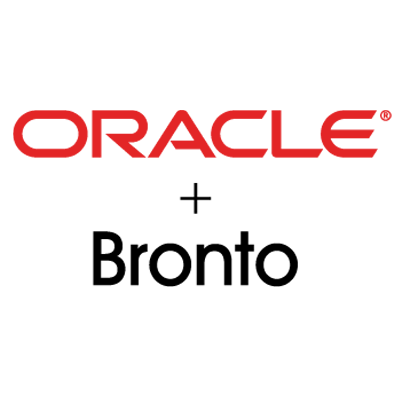 Oracle + Bronto
With the Oracle + Bronto integration, you can grow your newsletter subscriber base and easily follow up after chats.

WooCommerce
With this integration, you can add live chat to your WooCommerce shop and start engaging more successfully with your online customers. Come and chat with us to learn more!

Magento
You can add live chat to your Magento eCommerce platform and start creating more personalised experiences by interacting with your website visitors.

Zendesk
You can create tickets directly from the chat with this Zendesk with giosg integration, allowing you support team to deal with critical customer issues right away.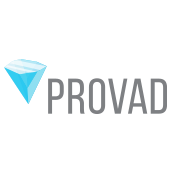 Provad
You can direct customer requests coming from live chat to the same call center solution you use for other channels. The integration also ensures that chat requests are only assigned to agents who are not answering a call, and vice versa.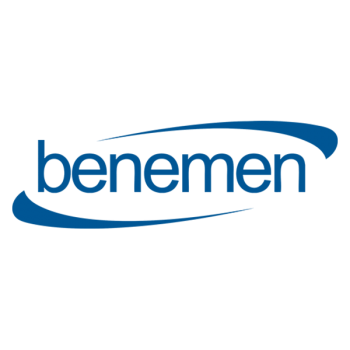 Benemen
With this integration, customer requests coming from chat can be taken care of using the same interface that is used to handle calls and emails.

LeadDesk
You can keep your customer support in order by directing requests coming from chat to the same contact center solution you use for other channels, such as calls and emails. Come and chat with us to learn more!

Infinity
Infinity is a cloud-based call tracking platform, and an integral part of the technology stack for marketing teams and contact centres.
Would you like to know more?