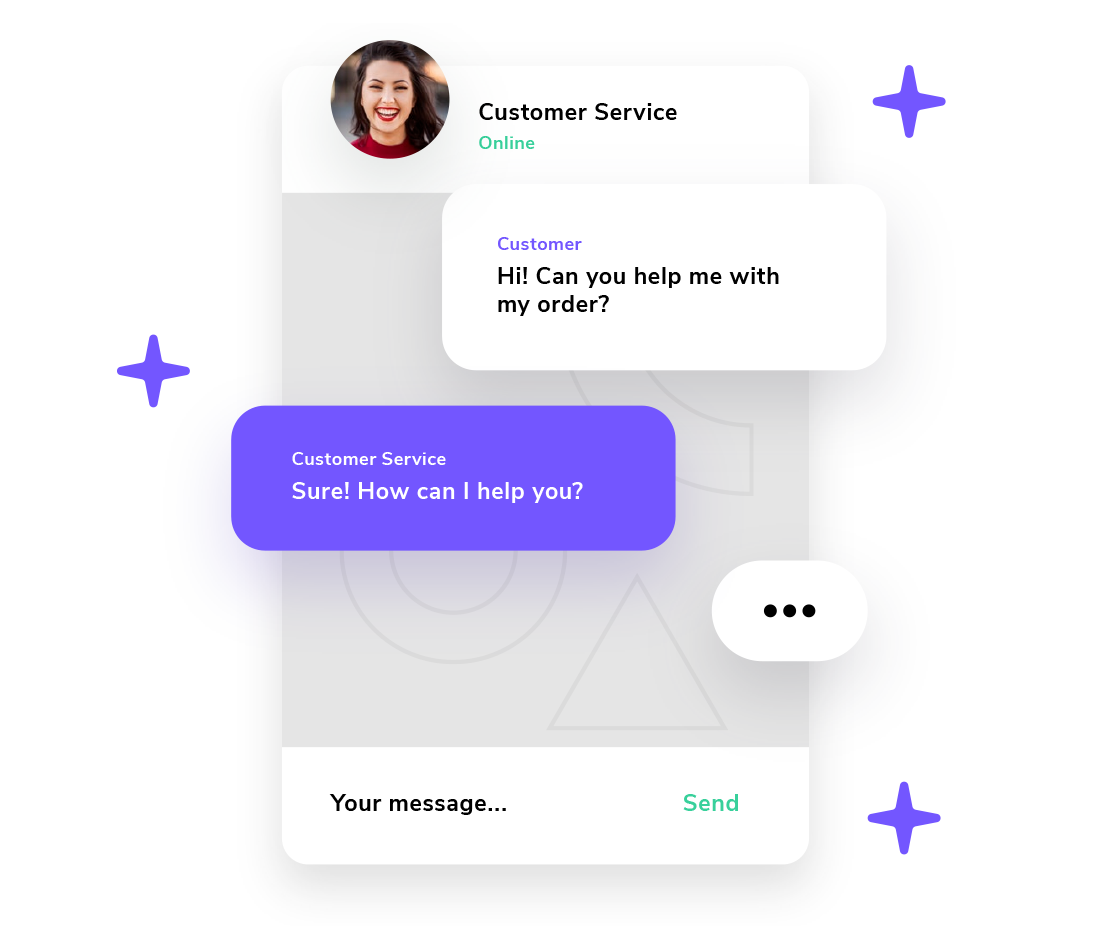 Better Service and More Sales with giosg Live Chat
With giosg Live Chat solution, you engage your website visitors in meaningful interactions that improve customer experience, generate leads, and increase your sales. Make it easy for your customers to reach out to you and find what they need.
Start a Free Trial
Identify and convert your most valuable leads. Chat with customers when you're on the move with Giosg BAR mobile app.
Close more deals with targeted and timely conversations. Increase your average purchase value by more than two-fold with chat.
Understand your customer needs and provide them with real-time support. Giosg chat solution can increase customer service efficiency by 5X.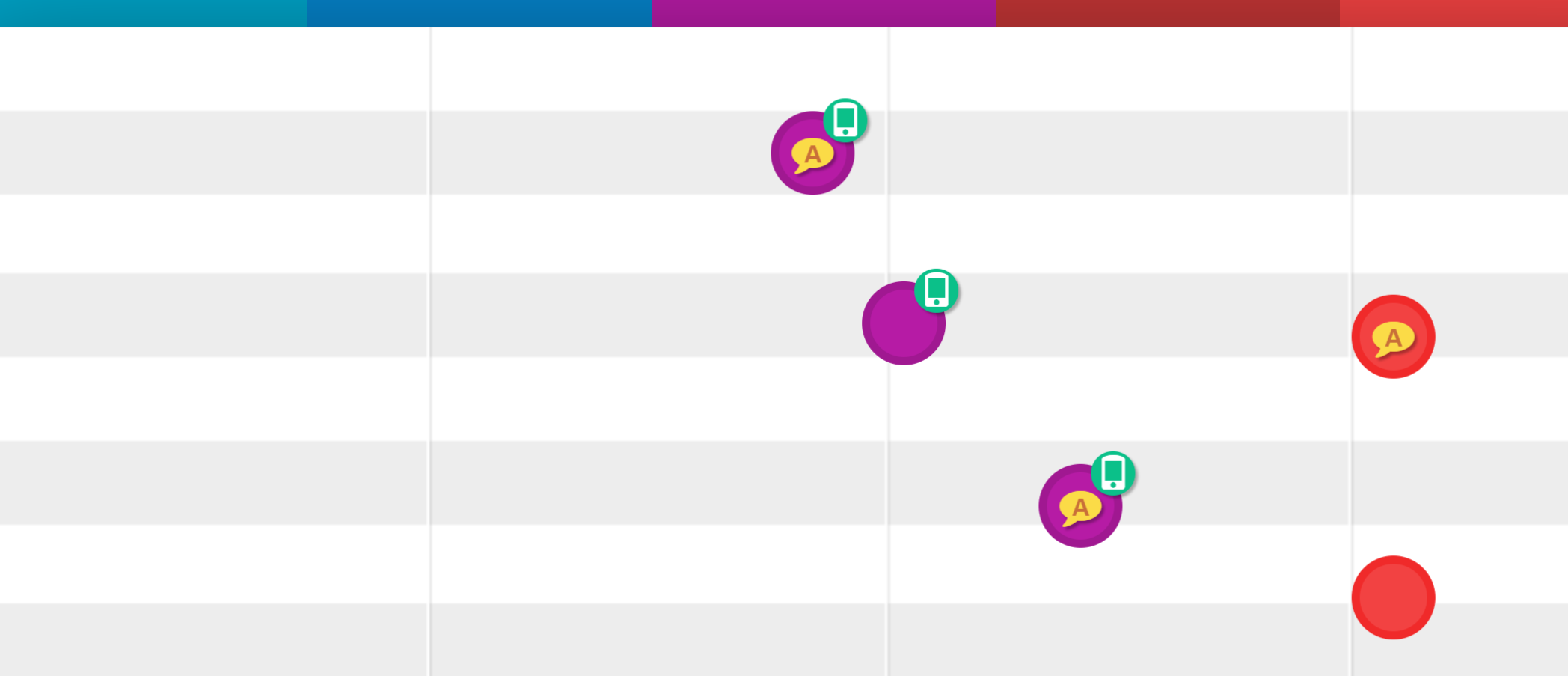 Best user experience
Serving multiple customers simultaneously is easy with giosg Live Chat. Our swimlane interface enables your personnel to see all your website visitors and manage interactions efficiently.
The swimlane interface makes chatting fun and easy
Route chats to designated employees or teams
Monitor chats on your website, Facebook and WhatsApp in one easy interface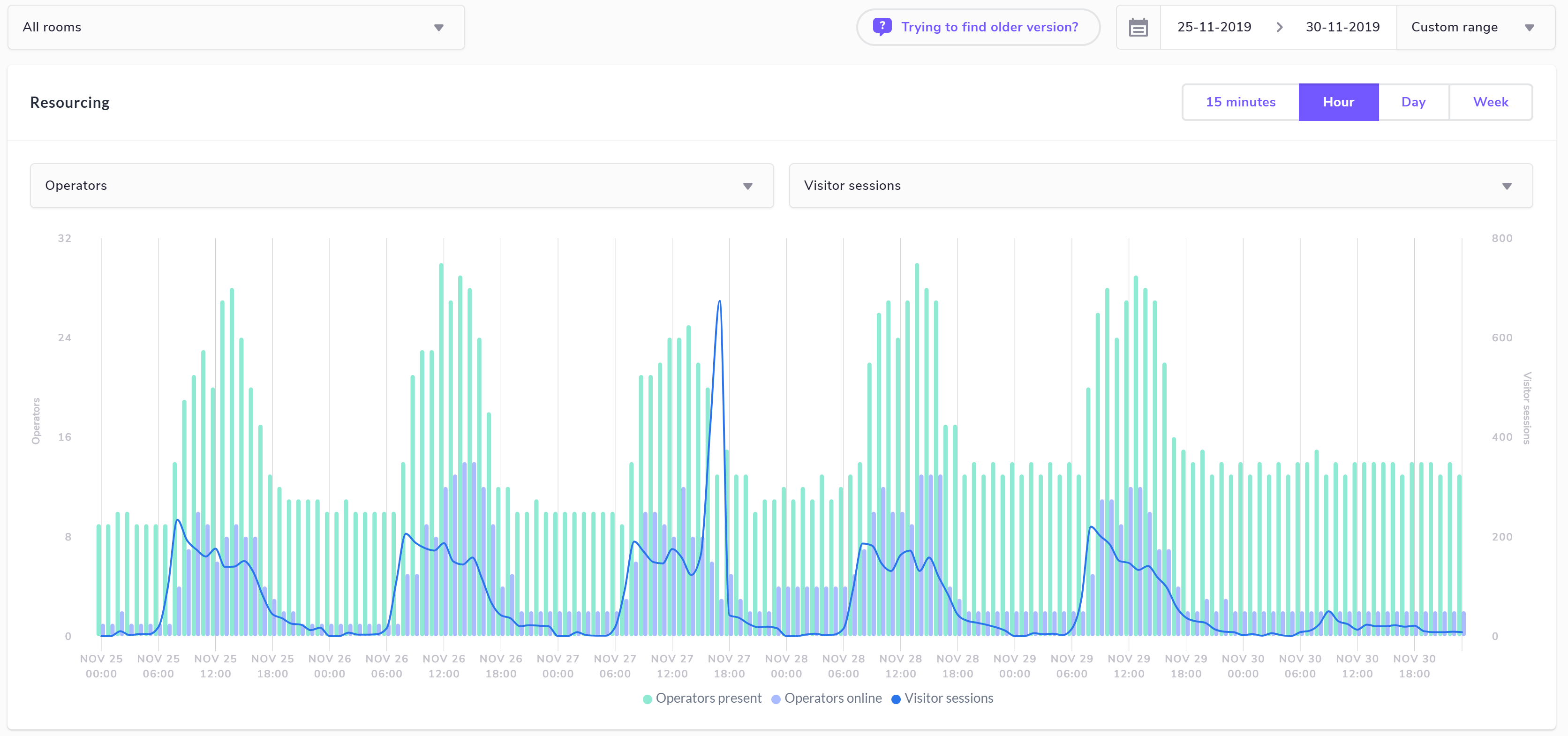 Automate Conversations
Tailor and target interactions with a flexible workflow engine to improve conversion rates and customer engagement.
Automate conversation workflows based on visitor profiles
Trigger customised messages and actions
Identify and target specific visitors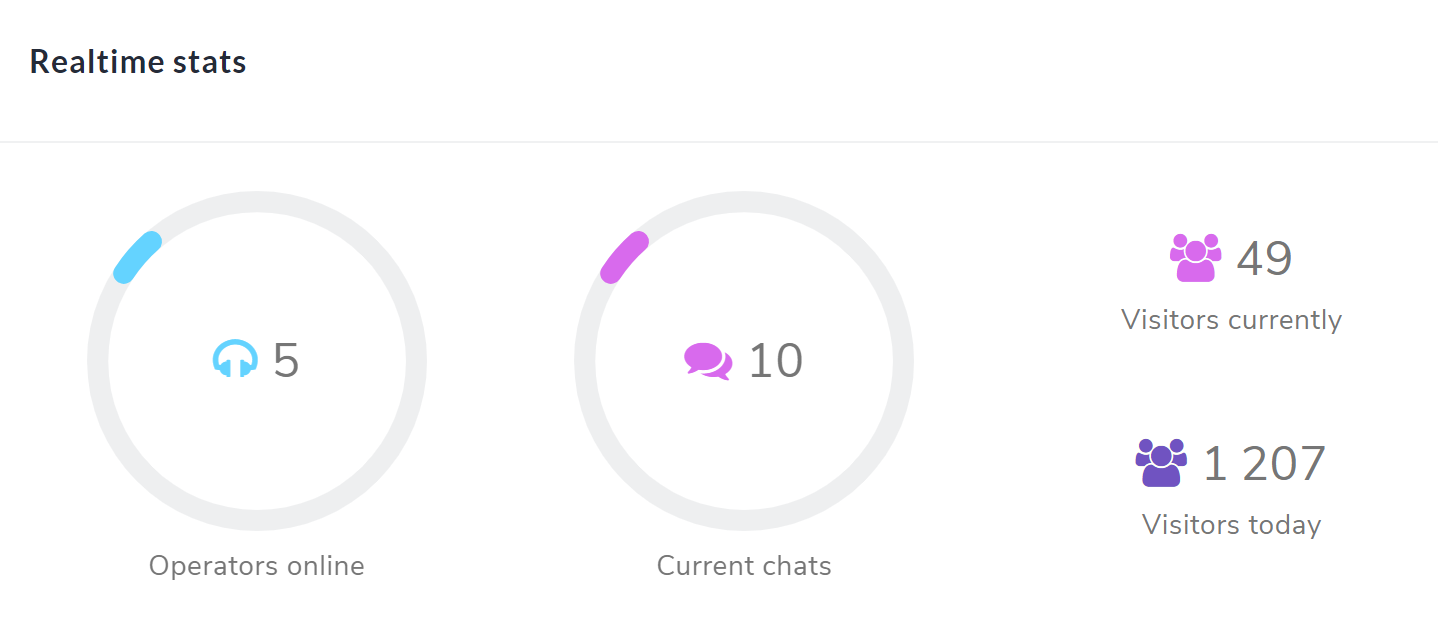 Real-time Reporting
Put your business on top with giosg Reporting. Let data help you improve your performance and up your sales.
Benefit from real-time dashboards for chats, visitors and sales
Gain insights on visitor's shopping cart through tracking
Run A/B tests to improve your chat automation Giosg platform has functionalities superior to other solutions. They also provide support, feeding us new ideas how to use their features to develop our business. This is something that truly adds value and helps us to develop our partnership further. Anna Niemela, Customer Service Manager
Neste Marketing & Services