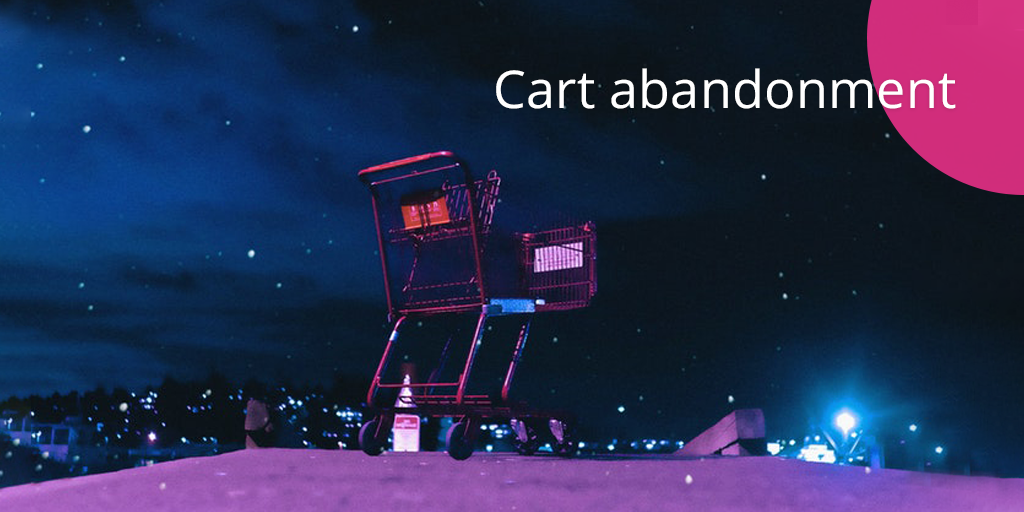 What is cart abandonment? Imagine a scenario where you walk into a supermarket and start filling up your shopping cart. While shopping you bump in to a neighbour, have a quick catch up, and following the "distraction" you forget all about your weekly shop and head off home.
This scenario is pretty unlikely in real life. However, in the world of eCommerce, it is just another day in the office. In fact, it is anticipated that four out of five shoppers leave their carts without converting.
Despite your well-laid plans, shoppers will visit your site and start shopping, only to be distracted by an email, a notification from another platform or even human intervention. And, they may never return. This forms the basis of cart abandonment. In simple, it happens when buyers add an item to a website shopping cart but never complete the transaction.
So how can you avoid shopping cart abandonment? Here are our top three tips to abandoned cart recovery: