A unique shopping experience is crucial for selling products and services. The best way to do this is by creating an online shopping experience that allows people to buy and sell products directly from the comfort of their homes.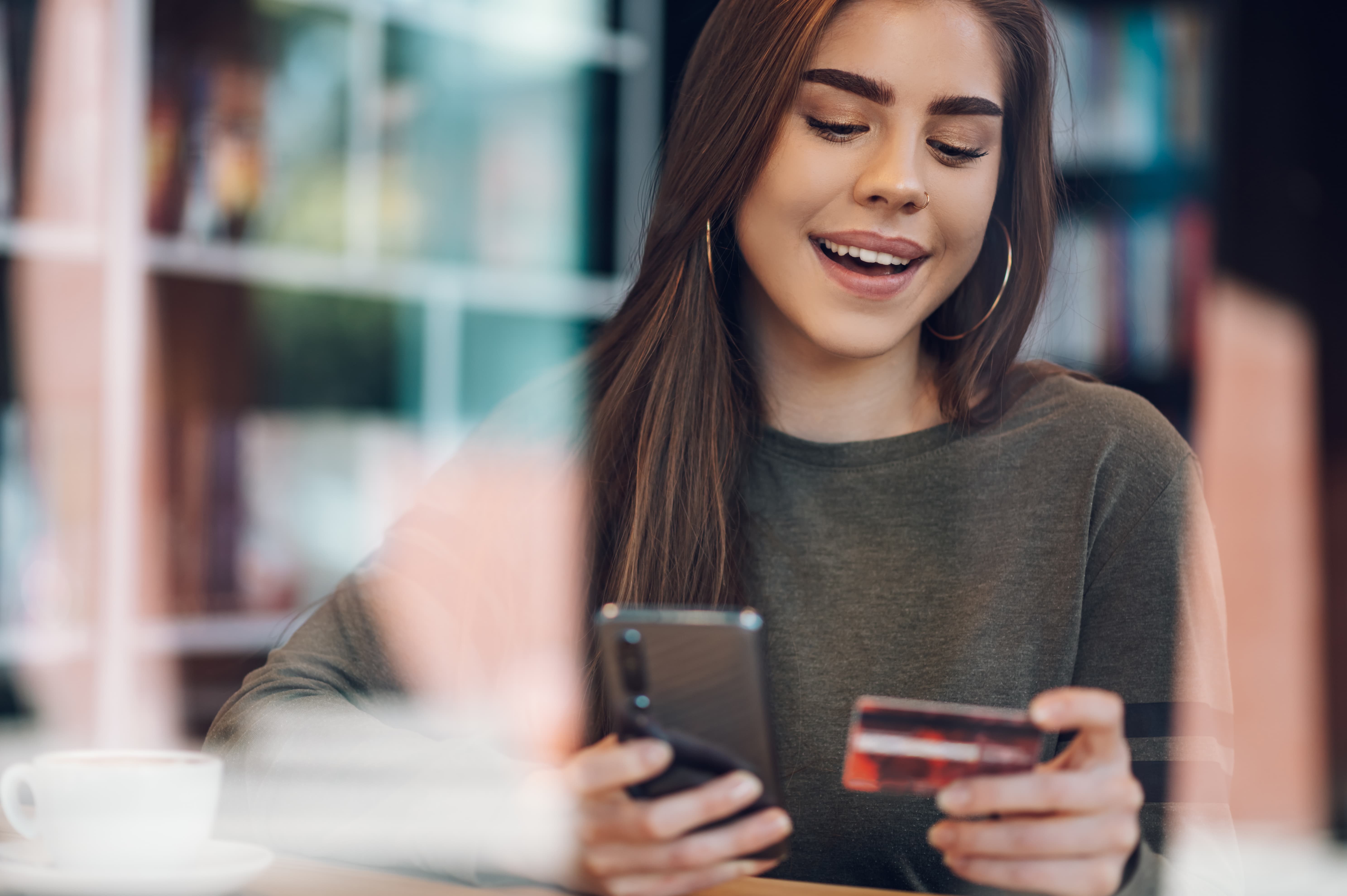 As of 2022, 76% of all U.S adults prefer shopping online rather than in physical stores.
Even though a considerable percentage of people prefer to shop online, up to 88% of clients who visit a site with a bad user experience are more likely to avoid the site in the future. Moreover, over 45% of online shoppers expect the website's content to display perfectly across multiple devices. Therefore a perfect user experience is essential for a website to gain higher conversion rates. Moreover, this is even more essential for retailers with web shops. That is because higher conversion rates are almost always equal to higher profits.
Moreover, when a client experiences an exclusive online shopping experience that is exceptional, they are more like to spend more time on the site. That means they will be exposed to more of your products, increasing their chances of purchasing them from your site. But how can you generate an exclusive user experience to boost your sales?
Here are out 7 top tips to help you create exclusive online shopping experience:
1. Reduce Page Load Time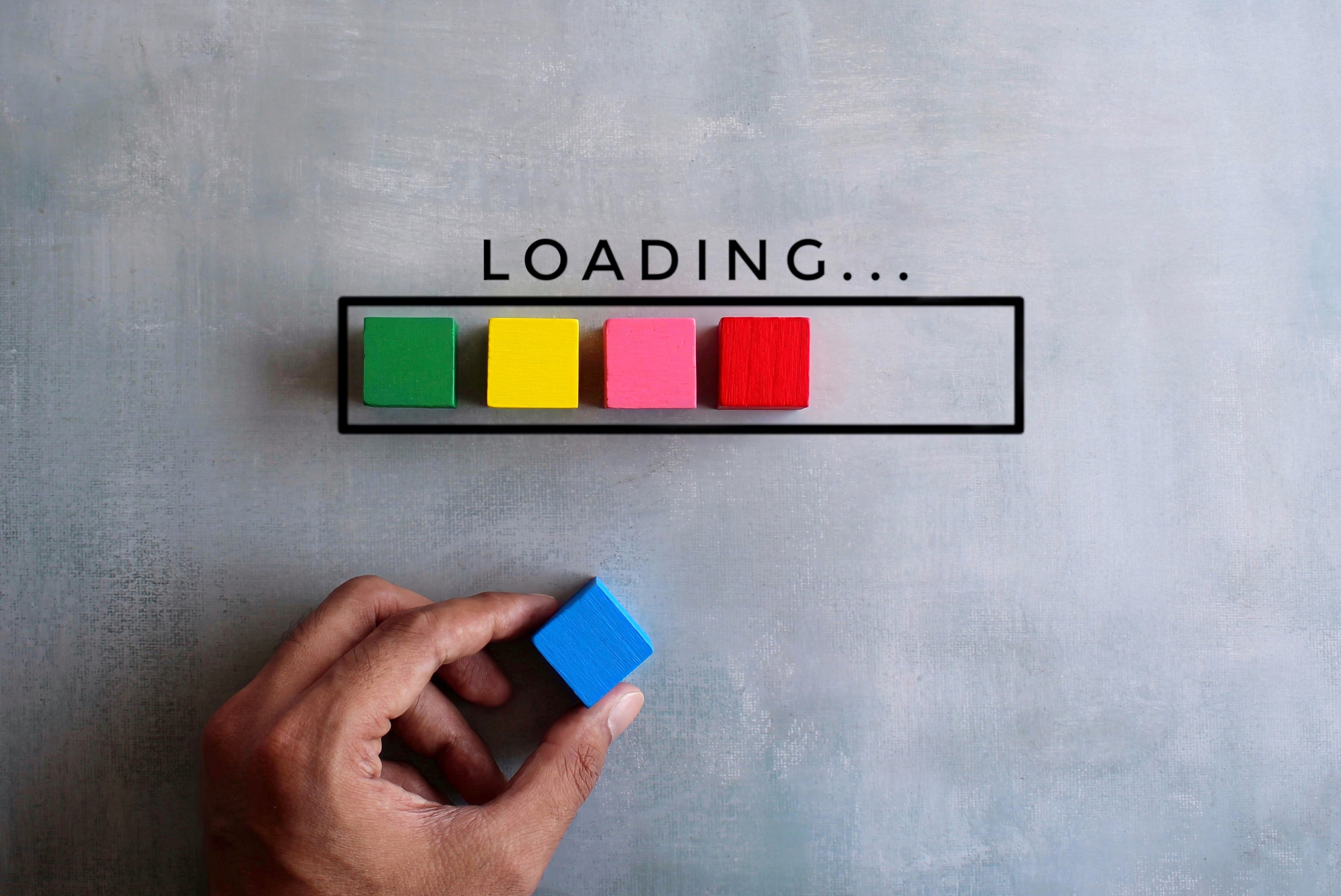 In this era, slow webpage load time tends to be a significant threat to web shops across the globe. That is because, according to the latest stats, 26.9% of the online user only wait for about 1 to 2 seconds for a website to load. If the load time surpasses this time, most of these users will bounce the site, which means they will exit it before it even loads.
For ecommerce sites, this means your potential client will not see what you have to offer. Therefore they will not purchase anything from your site. Therefore, you should optimize your website to reduce its load time. Doing so will minimize bouncing and give you an upper hand against your competition.
2. Utilize Cross Selling Strategies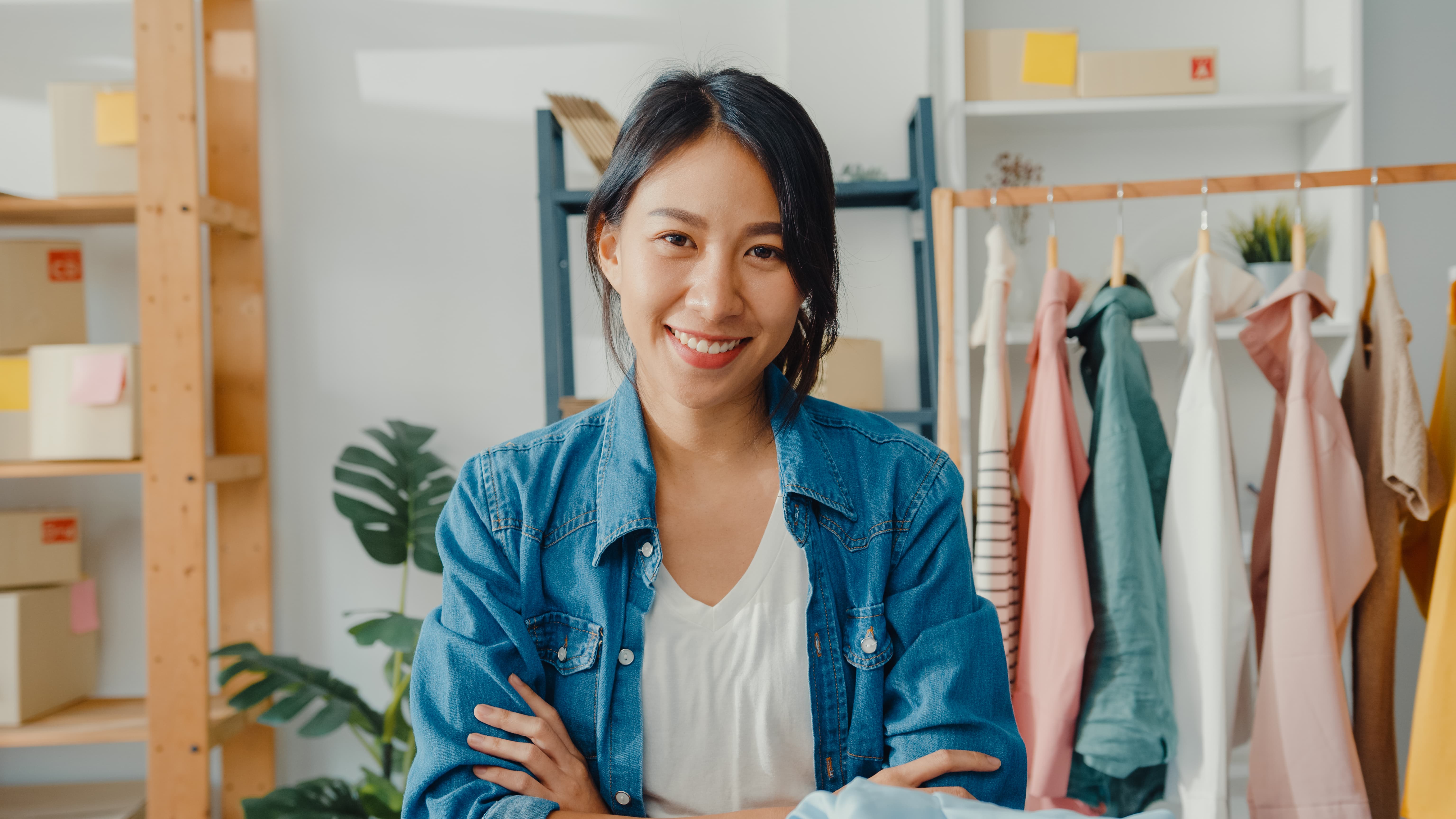 Cross-selling simply involves giving clients suggestions for complimentary services or products with every item they purchase or browse. For this tip, you can utilize the following:
Product bundles
Discount offers
Recommendations
Moreover, you can go overboard by utilizing Artificial Intelligence to learn about your customer's patterns and behavior. You can then use this information to provide excellent suggestions to your clients. Doing so can help clients avoid searching for related products, which will, in turn, keep your clients on your site for longer. Moreover, stats show that conversion rates go up by 60 – 70% when you target a current client. However, conversion rates are as low as 5-20% when you target new clients. Therefore, this tactic is efficient for you and your client.
3 .Boost Response Time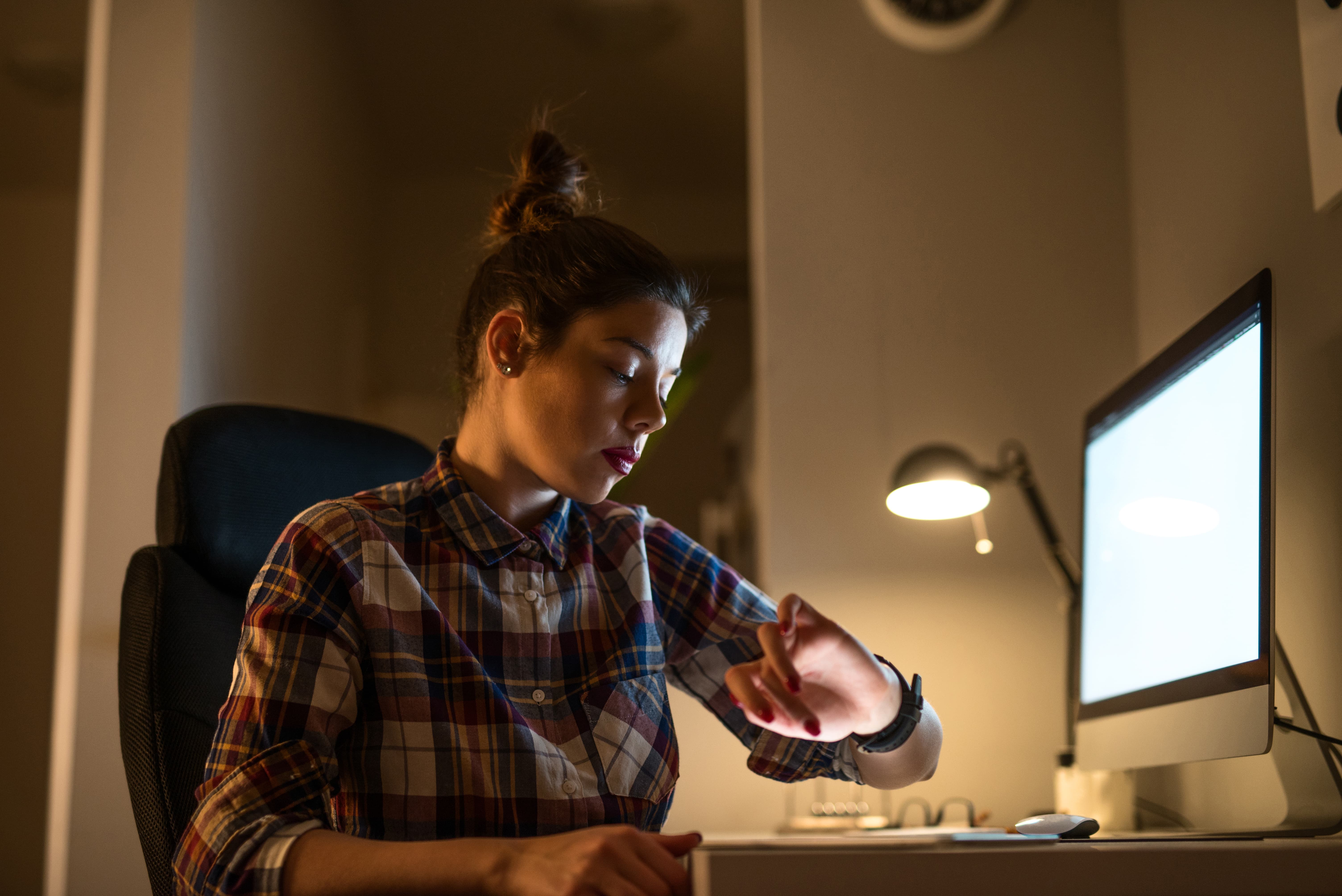 What sets online shopping apart from in-store shopping is mostly convenience. Clients want to shop faster, gain access to multiple products at once, and most of all, when they require assistance, they hope they will get it quickly. Therefore, your customer services system should be efficient and responsive.
Customer service operators should only keep clients on hold for a short time. Doing so will raise frustration which will, in turn, lower your site's UX points as per your client. Moreover, you can also incorporate a live chat feature on your site to help clients in need. Doing so will help customer service operators offer immediate feedback to clients. Moreover, you can use this feature to gain feedback in real-time from clients helping you boost.
4. Incorporate Shoppable Videos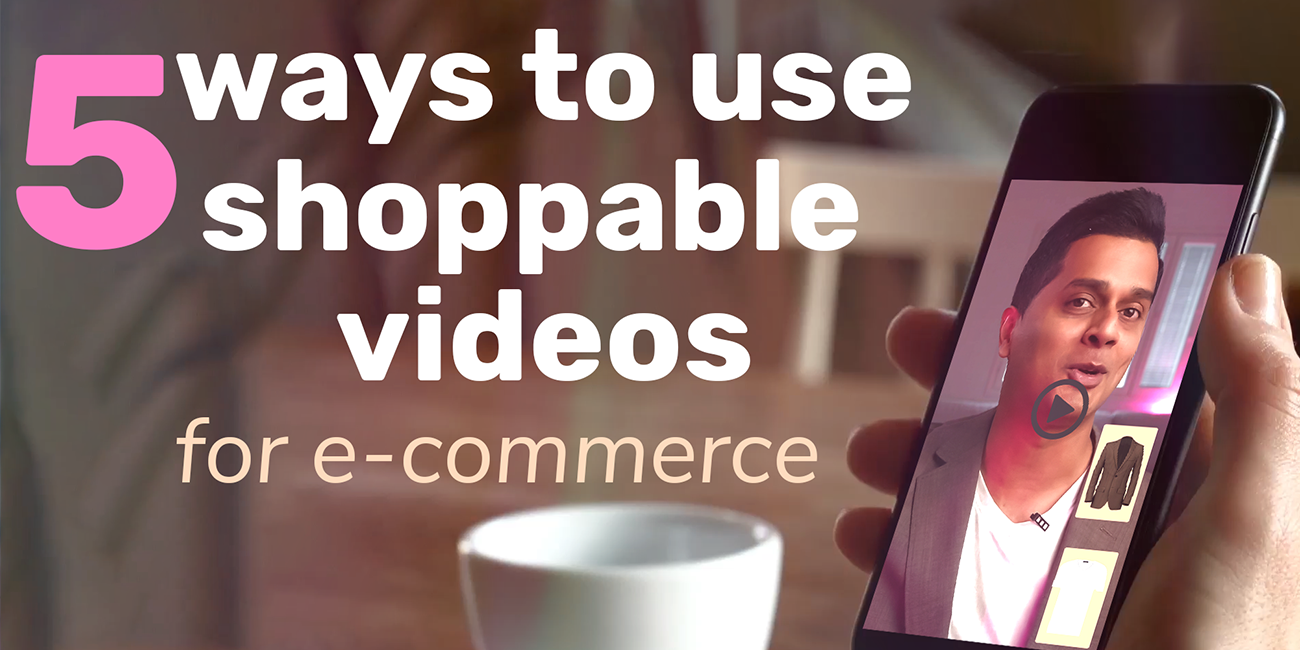 When shopping online, clients want to learn as much as possible about a product in the shortest time possible. Moreover, they want to make purchases fast. Shoppable videos, which are simply marketing videos with embedded links, offer these two features simultaneously.
When shopping using shoppable videos, clients only have to view the marketing video, which highlights the features of various products. They can then click on links embedded in the products in the video to access the item and purchase it.
You can feature shoppable videos to make your site's user experience more seamless. Moreover, specialists found that shoppable videos boost site conversion rates by around 80%. Therefore, it is a win-win for you as an online retailer and your client.
The video-based shopping experience is an excellent way to engage the audience. It allows consumers to be more interactive with the brand. In addition, the presence of live chat and live sales is a great way to make the customers feel closer to you and your brand.
5. Personalize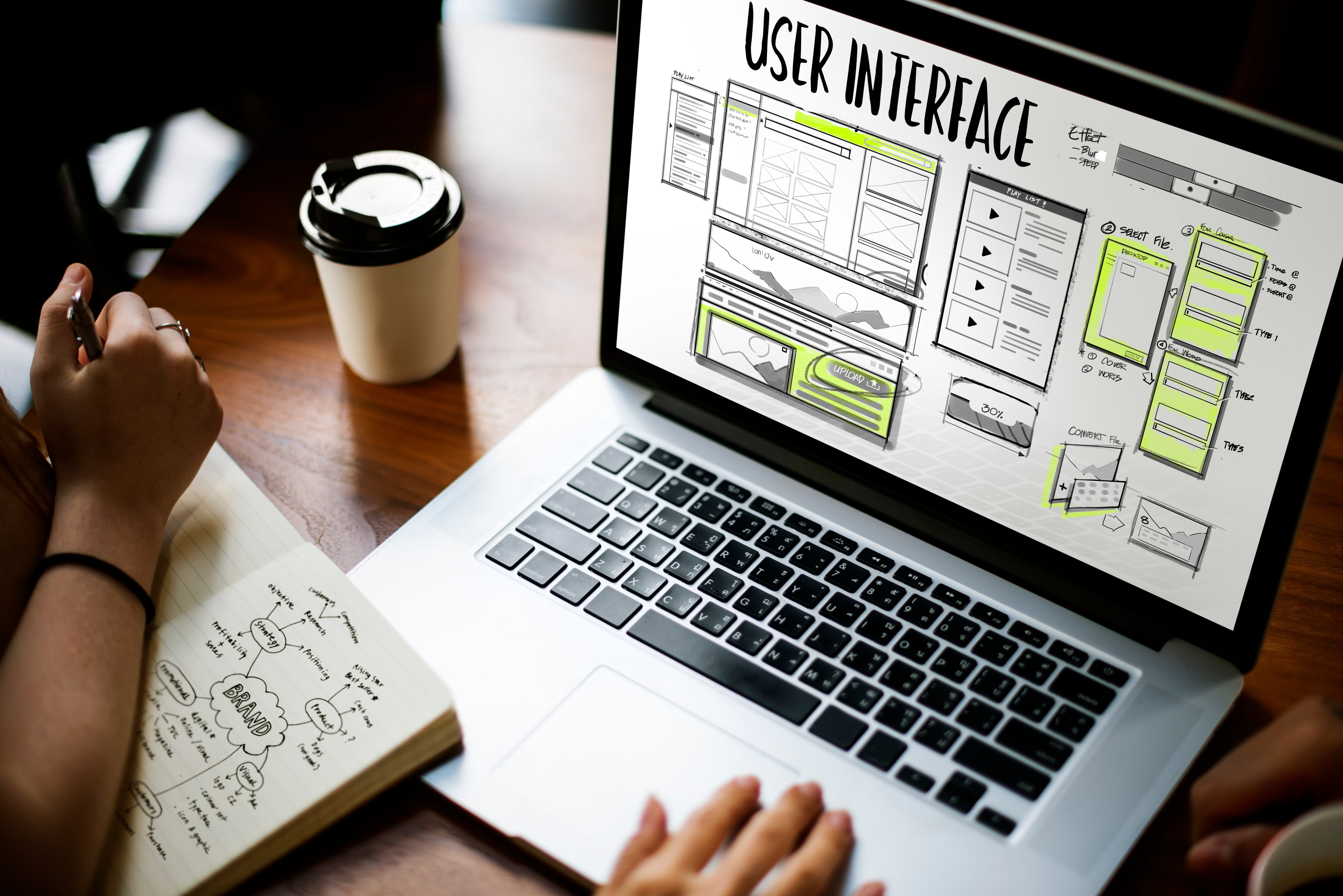 Personalizing your website can boost its UX by a significant margin. Moreover, the process of personalization is relatively simple. All you have to do to elevate your site's personalization is provide a feature that uniquely helps you respond to unique user queries. To achieve this feat, you can utilize the following information:
Location details
Client feedback
Reviews
Product research
Complaints
Browsing history
With this information, you can easily tailor unique replies to your clients each time.
6. Self-service
Online shoppers are pretty savvy, so user experience is a crucial factor that can either bring in more clients or repel them from your site. Unfortunately, most people who have web shops still make clients navigate pretty help desk or customer service features. However, to handle this problem, you should generate a knowledge base that customers can utilize to handle issues independently.
7. Live Selling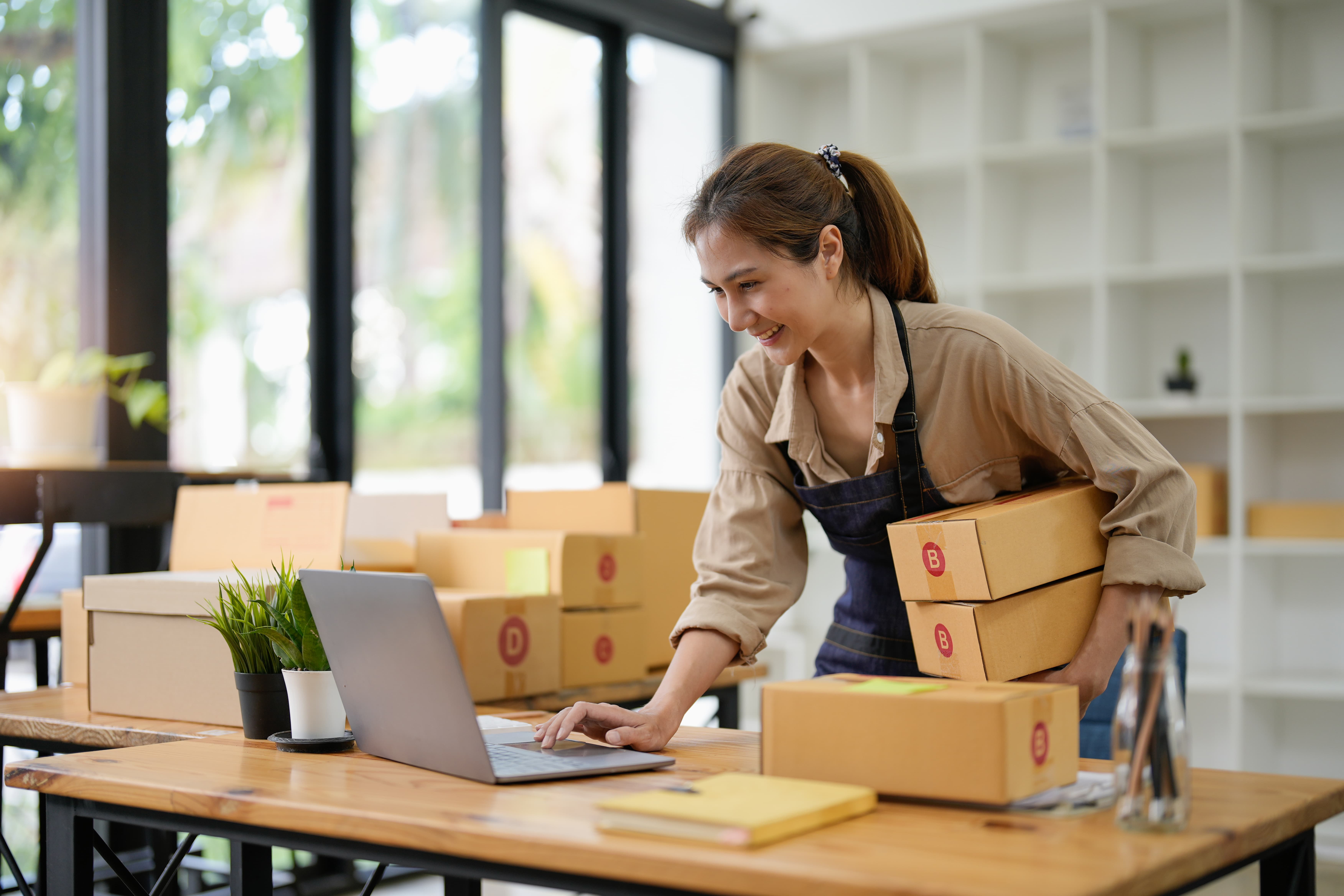 Live selling offers retailers the opportunity to showcase their goods via a live stream. The live stream can be via a social media platform or, in our case, via a retailer's website. Using live selling, you interact with your client in real time as they do live shopping. During this time, you can gain a lot of feedback from your customers via live chat.
Moreover, to make the experience even more fun, you can involve games and promotions during the event to make it fun. However, live selling boosts your site's user experience and draws more clients to your site. Stats show that live selling bears a conversion rate range of around 70% when selling luxury goods. Moreover, specialists expect live selling to generate approximately 17 billion USD in the USA alone; therefore, if you wish to boost your sites UX and also score more profits while doing so, you should try out live selling.

But in addition to all this, there are also other factors to consider.
Which age group shops the most online?
According to statistics, most consumers who carry out online shopping tend to be younger than 75 years. Up to 95% of the total number of online shoppers tend to be between 18 to 74 years old. Moreover, Generation X, or individuals between the ages of 35 – 54, tend to represent 34% of the current online shopper population. Boomers, or individuals between the age of 54 to 74, trail in terms of people who shop online, representing only 31% of the total population of online shoppers.
Using these statistics, you can develop a seamless UX that users can enjoy interacting with. Moreover, your UX can target specific age sets, such as Gen-X or millennials.
And since specialists expect the e-commerce market will hit a staggering market value of 5 trillion USD or even more by the end of 2022, you should give the majority what they deserve. Moreover, doing so will improve conversion rates and boost your sales.
Countries that utilise e-commerce the most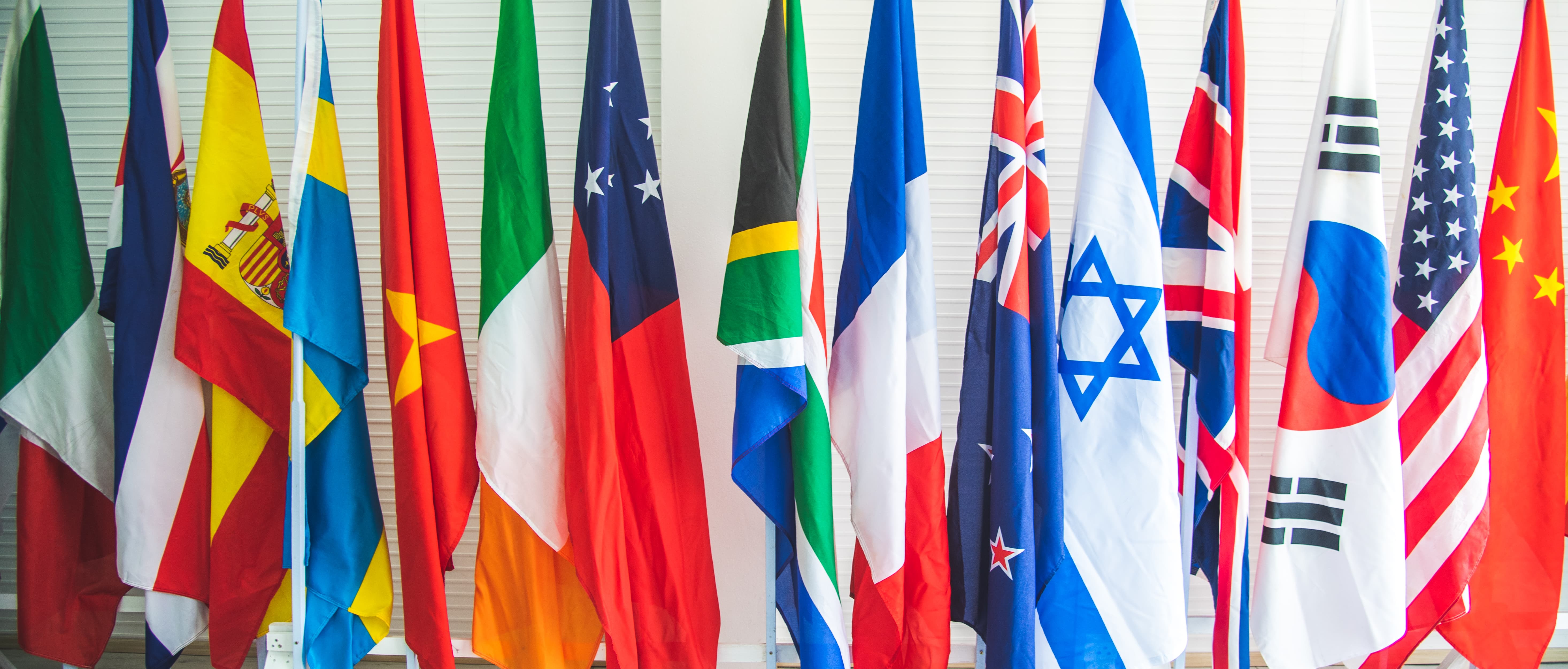 When it comes to sites that heavily utilize online sites to carry out shopping activities, China takes first place. That is because up to 46.3% of retail sales in this country occur online. On the other hand, the United Kingdom and South Korea come in second and third place, respectively. As for the United Kingdom, online sales only account for around 36.3%, and in South Korea, online sales only account for 32.2% of total online sales.
Your UX should blend well with these countries if you wish to increase conversion rates. Doing so will bring more potential clients to your site, eventually boosting your sales.
What makes a good UX?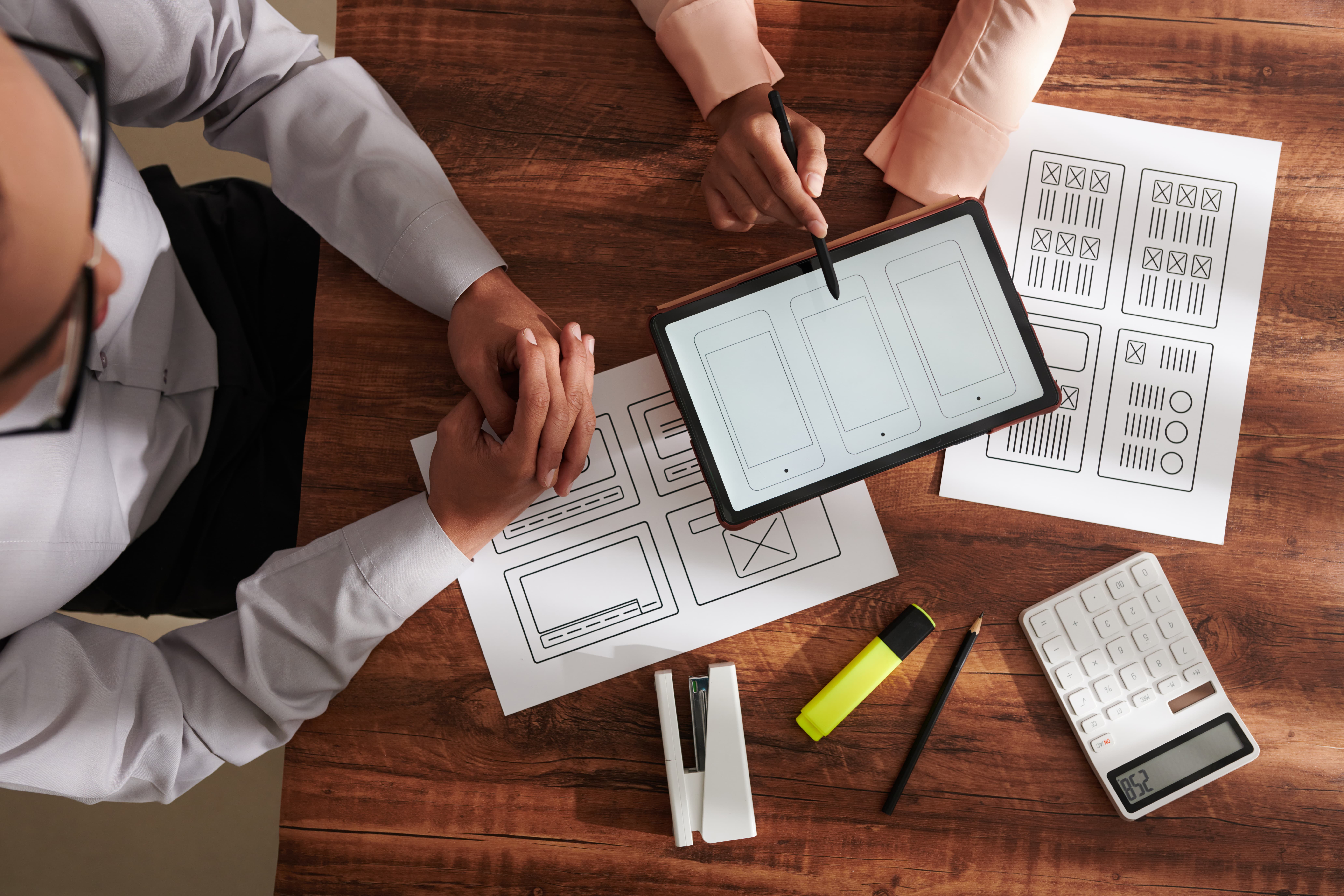 For a user interface to be termed as Good, it has to bear the following features:
Simplicity
When it comes to user experience, simplicity is crucial. Simplicity is so vital that it comes before usability because how can a client navigate through a website that is too complex to understand?
But why should you make your site simple? That is because most people who utilize online resources prefer to spend less time figuring out how a site functions. Instead, they want to log into your website, find the product they are looking for and then exit. Therefore, simply simple satisfies clients, and complex UX frustrates them instead. Moreover, over 64% of consumers tend to refer friends to a specific brand if the brand is simple. The same applies to online stores. Therefore, if you bring simplicity to your site, then conversion rates will go up due to references and revisits.
Usability
Simplicity and usability tend to go hand in hand when developing your UX. That is because some people tend to make their sites so simple that they lose their usability. Therefore, when making your site simple, ensure it still delivers what it is meant to deliver to your clients. Moreover, fixing usability issues alone may boost your site's conversion rates by about 5 to 10%. Therefore, a site with a high usability factor will bring in more revenue.
Visual aesthetics
People always tell us that we shouldn't judge a book by its cover. However, when reviewing a UX, this is the only way to go. Stats show that within the first 50 milliseconds of visiting a site, online users are already decided in terms of whether they like the site or not. Therefore, the first milliseconds are pretty crucial, they will dictate whether the user stays in your site or exits the site to find another option.
Therefore, you should utilize efficient visual aesthetics to catch the attention of users using your site and keep them on your webshop for longer. However, please do not overdo it when it comes to visual aesthetics. Utilize the right amount. When done well, you will witness a significant boost in conversion rates. For example, after utilizing this trick, Shopify noted a 200% boost in conversion rates.
However, all these features help your site gain a good UX. But can you go even further to generate a distinct yet efficient user experience for your customers?
Key Takeaways
A site's UX can be the determining factor of how many conversions your webshop gets. If the UX is not good, then the chances of users bouncing off your site are high. However, if the UX is excellent, users will stay longer on your site and even refer more users. You will gain more profits via sales from your webshop through this chain of events. That is how crucial it is to create an exclusive online shopping experience.
Conclusion
Generating an exclusive Online Shopping experience for an e-commerce website is a challenging feat to accomplish. However, achieving it will, in turn, boost your e-commerce site immensely. Statistics show that by investing one USD into UX, your site will increase profits by around 100 USD. Moreover, an exclusive online UX for e-commerce will boost customer retainment. Therefore, consider investing in improving your site's UX. If you want to dive deeper in to Live shopping and get to know more about the new trends new trends that might actually change your business.