Online shopping has been on the rise for a while, and the pandemic has skyrocketed the rate that consumers are buying online.
Even though physical shops have reopened, 85% of consumers have stated that they are sticking to online shopping in the future.
That's why it's the perfect time to transform your offline business into an online business that customers love.
With the help of live commerce and interactive tools, you can increase sales and provide more efficient customer support.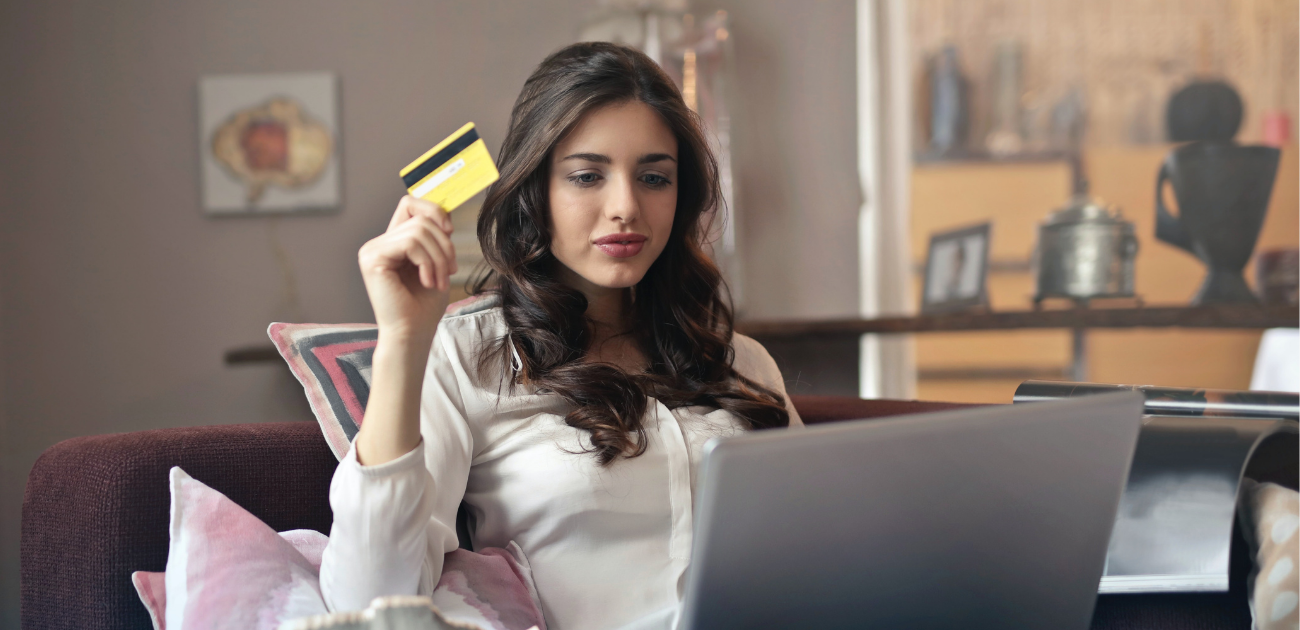 The value of upgrading your offline business online
If you still need a little bit more convincing on why 2022 is a great year to elevate your offline business online, here is a shocking piece of data for you: online shopping gained a staggering 61.4% in sales in 2021 compared to 2019.
The top reasons why consumers shop online are to no surprise: convenience, free shipping and lower prices.
Although offline businesses are great at accommodating customers with personal service, they are limited to a physical location and set hours.
Crafting an online store that uses live commerce tools is an excellent move to raise brand awareness, build credibility, and sell 24/7.
If you want to up your online store game, follow these four simple tips and you will soon have a thriving online store.
4 simple tips to optimise your offline business online
Your website is a major representation of your company, so it should be just as remarkable as you are. Most companies find it hard or worrisome to know how to deliver their wonderful customer service to an online platform.
89% of consumers have stopped doing business with a company due to a poor experience.
By using the right tools, you won't lose those face-to-face moments that both you and your customers appreciate.
1. Add one-to-one live video shopping for personalisation
Giving your customers the ability to have the offline experience from their couch, can help you stand out and give the edge over your competitors.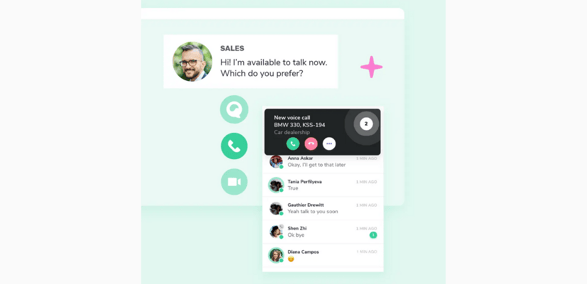 But how do you do this?
Say "hello" to one-to-one live video shopping. The way of the future is here, you can now bring the dazzling personalities of employees online to show off your products to customers. They can chat with you in real-time and bonus you can add the products straight into their cart!
A great way to warm up customers to the live video calling is to have engaging pre-recorded video greetings.
You can record and edit these video greetings using an online video editor or any video editing software. These provide a more inviting feeling and ease your customers into using the one-on-one video calling tool.
One-to-one live video shopping also builds trust with the customers. Buying high priced items online can be scary for some. (Hello… Scammers)
But when a hesitant visitor sees a real person behind the camera during the one-to-one video call their concerns fade away. Besides, 54.9% of consumers say they need a bit more persuading, before pressing the buy button.
2. Try live chat to support cross-selling and up-selling
Live chat is the perfect tool to support your customers online.
But, the hidden superpower...it is an extremely powerful selling tool.
With live chat, you can receive valuable data and use it to your advantage. You will know where your customer is in their buying journey based on the pages they are visiting and the products they add to their shopping cart.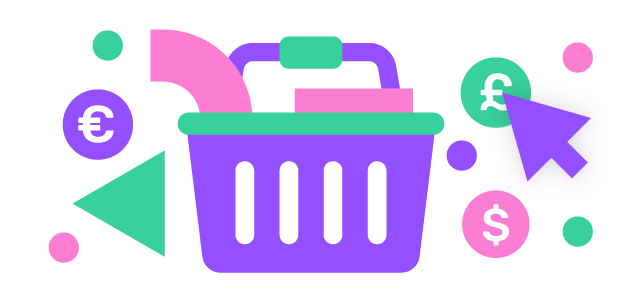 This will help you better assist your customers at the right time and in the right place. You can also use these opportunities to up-sell and cross-sell products.
Still not sold on the benefits of Live chat? How about this?
Yliopiston Apteekki, a pharmaceutical retailer, grew their online sales by 60% partly thanks to using live chat. They leveraged live chat to up-sell and cross-sell products to customers.
With the seamless implementation of giosg's live chat on their website, customers were able to receive advice on medications and other products from their chat support.
3. Use AI chatbots to streamline customer support
Let's chat about chatbots. Unlike in the past, chatbots are becoming increasingly more efficient in customer service.
AI Chatbots can analyse the questions and answer with confidence. With more complex inquiries, the chatbot can direct the chat to your team member that will provide the proper information to the customer.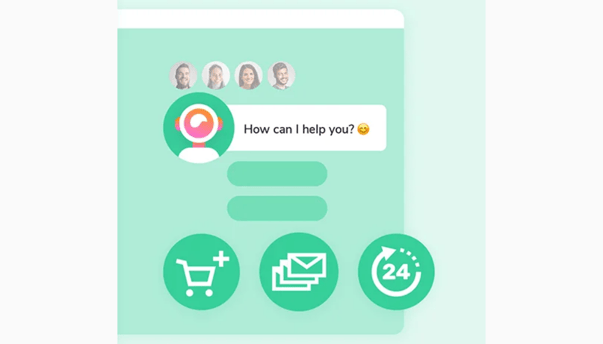 FAQ pages are often ineffective especially when not updated properly.
This leads customers to still want to ask their common concerns in the live chat. Giosg's AI bots help limit the amount of frequently asked questions in the live chat by responding with automated answers.
This streamlined service is available 24/7 so you won't have to worry about missing out or risk a bad customer experience.
4. Engage through interactive content to increase online sales
Sales! The reason we are all here. Interactive content that captivates your visitors can have a positive impact on boosting your sales.
Interactive content can be different from the characterless content that your visitors are accustomed to. Show your wild side by using fun interactive content such as pop-ups, videos, quizzes or multi-step forms.
Now, we know what you are thinking. Ugh. pop-ups?
But, it's not like the 90s where it would open up thousands of annoying extra windows. These pop-ups are directly on your website and have value for you and your customers. Think of them as little reminders to your customers.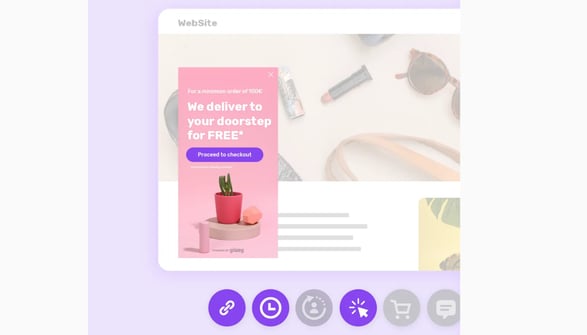 A well-targeted pop-up can help alleviate the dreaded abandoned cart that plagues retailers. Letting your customers know they are eligible for free shipping or suggesting products that will be useful for them is a win-win for both of you.
Another way to enhance your offline business online is to also add promotional videos to the video bots to educate visitors on current campaigns and promotions.
Additionally, Interactive content is a good way to get more valuable data in the post-cookieless world. By adding fun quizzes or surveys to your website you will get to know your website visitors and improve your sales.
Make a great first impression by improving your offline business online
The e-commerce industry is pushing the limits and opening a whole new world of the shopping experience for everyone.
Taking the step to incorporate these 3 easy customer-focused tools can captivate your audience and bring your drab website to life in 2022.
Hoping to make a great impression on your customers? Book a demo to see how these features can work for you!