If you want to create long-lasting customer relationships you need to be able to communicate effectively. One critical tool in the effective communication toolkit is live chat. Live chat provides a platform for you to communicate with customers in real-time, thereby increasing customer satisfaction levels.
The virtual pbx definition demonstrates that talking to customers directly is possible for any business.
For most customers, live chat is their customer support platform of choice for voicing their concerns. Apart from this, live chat continuously proves itself to be a powerful selling tool.
Compared to non-real-time channels such as email or social media messages, live chat is fast, allows for multitasking, and the conversation can be saved for later. Having a live chat feature is beneficial for businesses as it increases customer satisfaction and retention.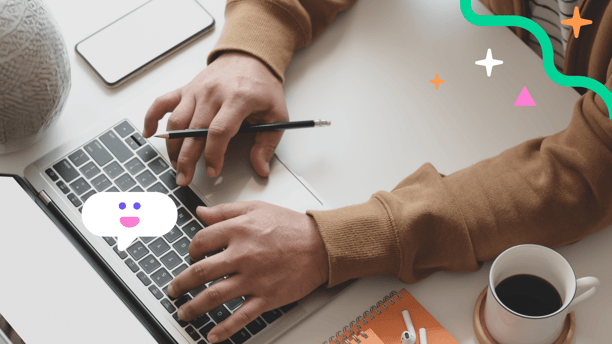 However, not all live chats were created equal. If you don't do it right, your live chat won't be effective or customer-friendly.
This article will give you some simple techniques to make your live chat more welcoming and enable you to build rapport with customers.
Here are 10 essential live chat best practices and how to implement them.
1. Place Your Live Chat Window Strategically
The live chat button is what starts the conversation, so placing it in the best spot will help customers get started. When a customer is stuck on a page and needs assistance they should know where to go to get help.
The live chat button should be in the same place on all of your products, services, and solutions pages. The ideal place for the live chat button is in the bottom-right corner of the page. This position is the best because when a user opens a window on your site, their eyes will instinctively travel to that side. Also, the live chat button should be easily visible but not obnoxious.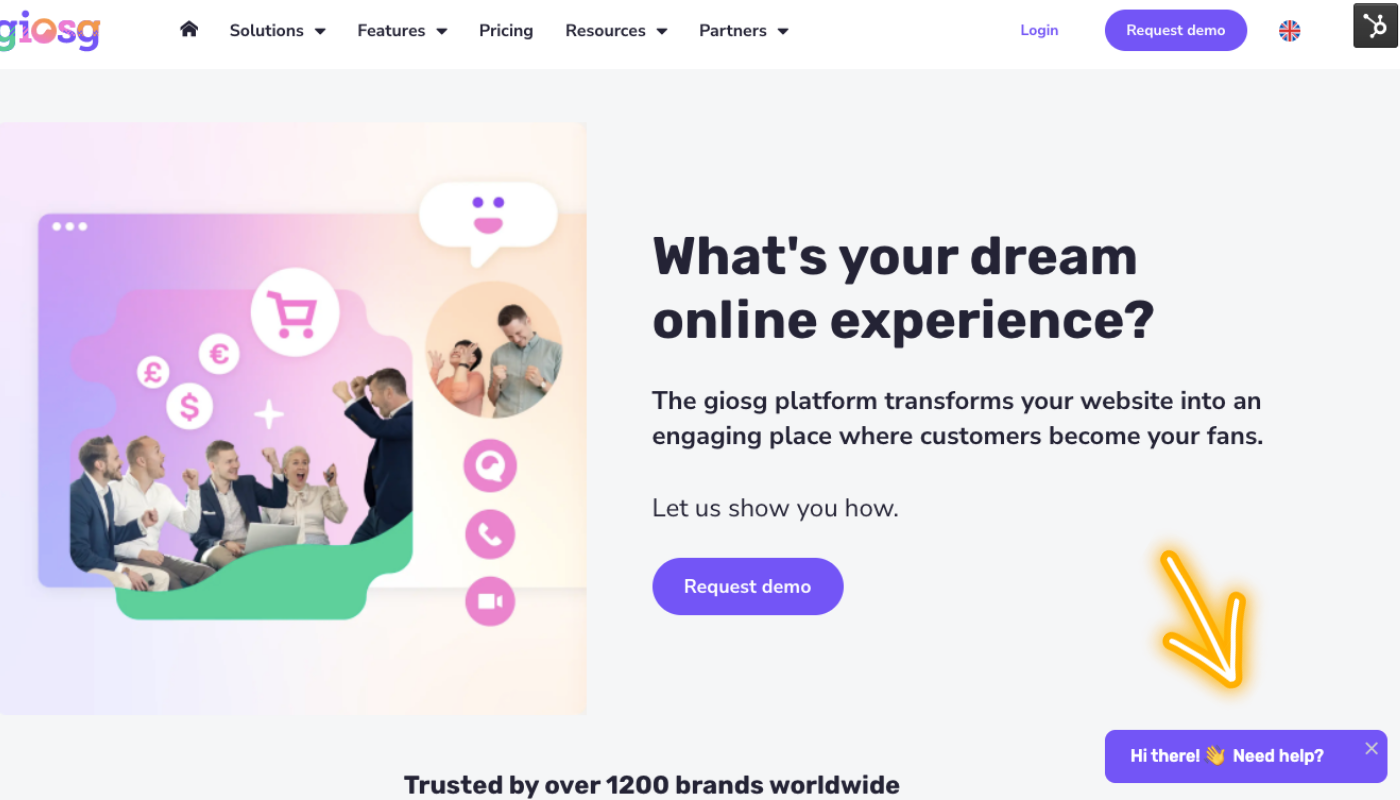 Use a small button with bright colours to launch the live chat conversation. The bright colours will help customers spot the live chat button without needing to look around the whole page. Also make sure the button passes a mobile usability test, to include customers on smartphones.
2. Keep Response Times Low
One of the best benefits of live chat is that it helps you connect with your customers immediately. But that benefit is null and void if you put customers on hold. Putting customers on hold also puts a sour taste in their mouths and can hurt the general impression of your brand. Most customers prefer live chat because they can get an instant response, rather than playing the waiting game of using other channels.
A faster response time is also a key metric you can use to improve virtual customer service. This is why response time is important. The lower your response time, the higher the customer satisfaction. Live chat gives agents the ability to deal with multiple conversations without having to make customers wait a long time.
There are some practices you can initiate to lower response times. One practice is to let customers know your operating hours. This way they know you're available without wasting their time.
Another practice is to overlap your customer support team so that the person talking with customers at the end of the day can finish their chat thirty minutes beforehand.
3. Use Co-Browsing Sessions
Co-browsing allows agents to access customers' browser windows to guide them. Integrating co-browsing or screen sharing into live chat creates a clear, direct communication channel.
Instead of having to painstakingly explain a process in detail solely relying on text, with co-browsing you can collaborate with customers in real-time on more complex tasks. The conversations are more interactive and have a more in-person feeling especially if voice calling is also featured.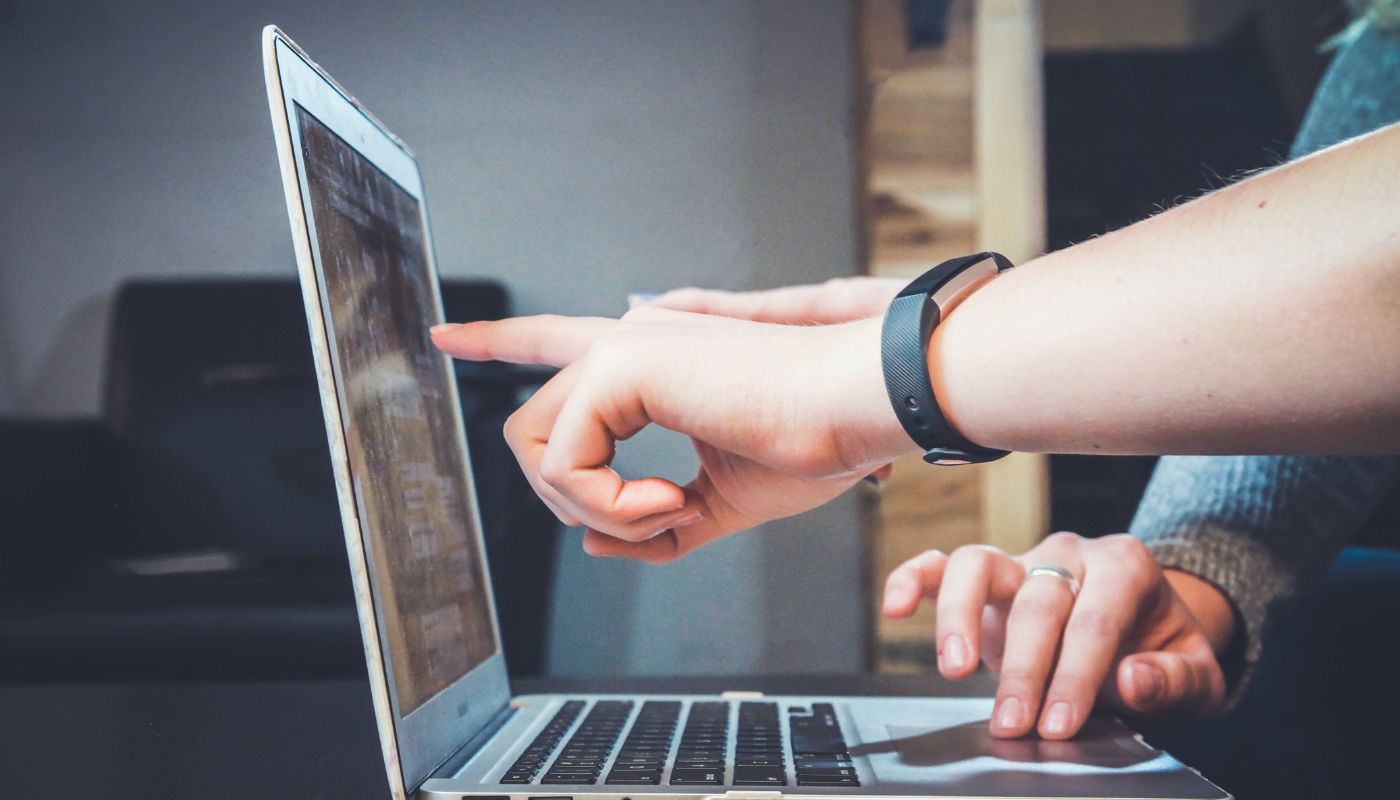 Customer service agents are able to continue viewing customers' browsing windows while still viewing their own computer screen. Integrating co-browsing into live chat lowers response time and provides your customers with real-time support. This creates a great impression with customers and builds a lot of rapport for your brand.
4. Track Your Metrics
Tracking your metrics at any level of customer service is important and live chat is no exception. Tracking your live chat metrics allows you to measure your service level and quantify live chat performance relative to your goals. If you use the right live chat metrics you can measure your team's performance against your KPIs to show where you are strong and where you need to improve.
Continuous measurement of KPIs enables you to improve the live chat experience of your customers, plus your team's productivity. Some KPIs you can measure are:
FRT (First Response Time): how much time it takes a support agent to handle a customer's request and how agile your team is. (aka

speed to lead

)
FCR (First Contact Resolution): for measuring customer satisfaction. The higher your FCR, the higher your customer satisfaction is.
Number of chats: how many queries you get in a certain period of time. This could be a day, a week, a month, or more. Create tags for each chat such as 'open', 'resolved', or 'on-hold'.
5. Use AI Chatbots
With human support agents, you are only able to help customers during your opening hours. But AI chatbots allow you to handle basic queries twenty-four seven. Being always available improves your live chat customer satisfaction.
Just like how ai meeting notes are helping in the office, chatbots work with agents by collecting customer details before transferring the conversation to the right support agent for the query.
AI chatbots work by matching a customer's question against common phrases and keywords and then suggesting the next step to take, such as forwarding the chat to the right department, just answering the question, or supplying relevant FAQ answers.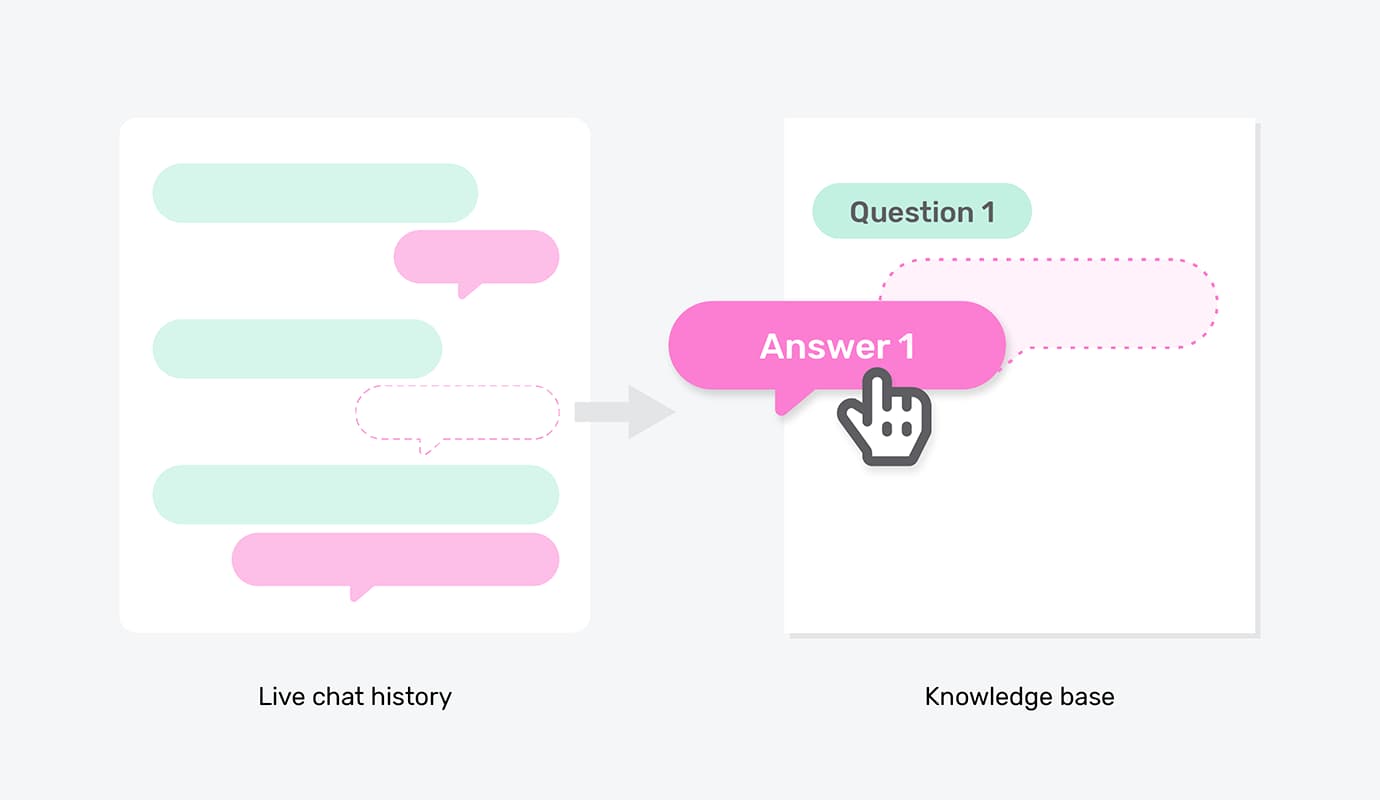 6. Take The First Step
Customers want their issues and concerns to be taken care of quickly without unnecessary steps or processes. This is why it's important to be proactive rather than reactive.
The easiest way to be proactive is to have a live chat button on your website. Use your live chat to reach out to customers and visitors to offer help or information. You can automate your live chat tool to approach a customer first with a specific message before they reach out to you.
This preempts any issues they may have and can be done using insights gained from data analysis and machine learning.
For example, when a customer is browsing a pricing page, send them a message on the live chat saying something like "Hello! I see you're browsing our [product]. I can give you some additional info."
7. Ask Customers for Feedback
Set up your live chat software so that the last step after closing down the current conversation is a request for customers to rate their experience.
You don't have to do anything fancy, just three options like "Great", "Average", and 'Poor," accompanied by emoticons will suffice. This rating will take less than a second for the customer but will be invaluable information about your support agents' performance. The more you know about the live chat customer journey, the better.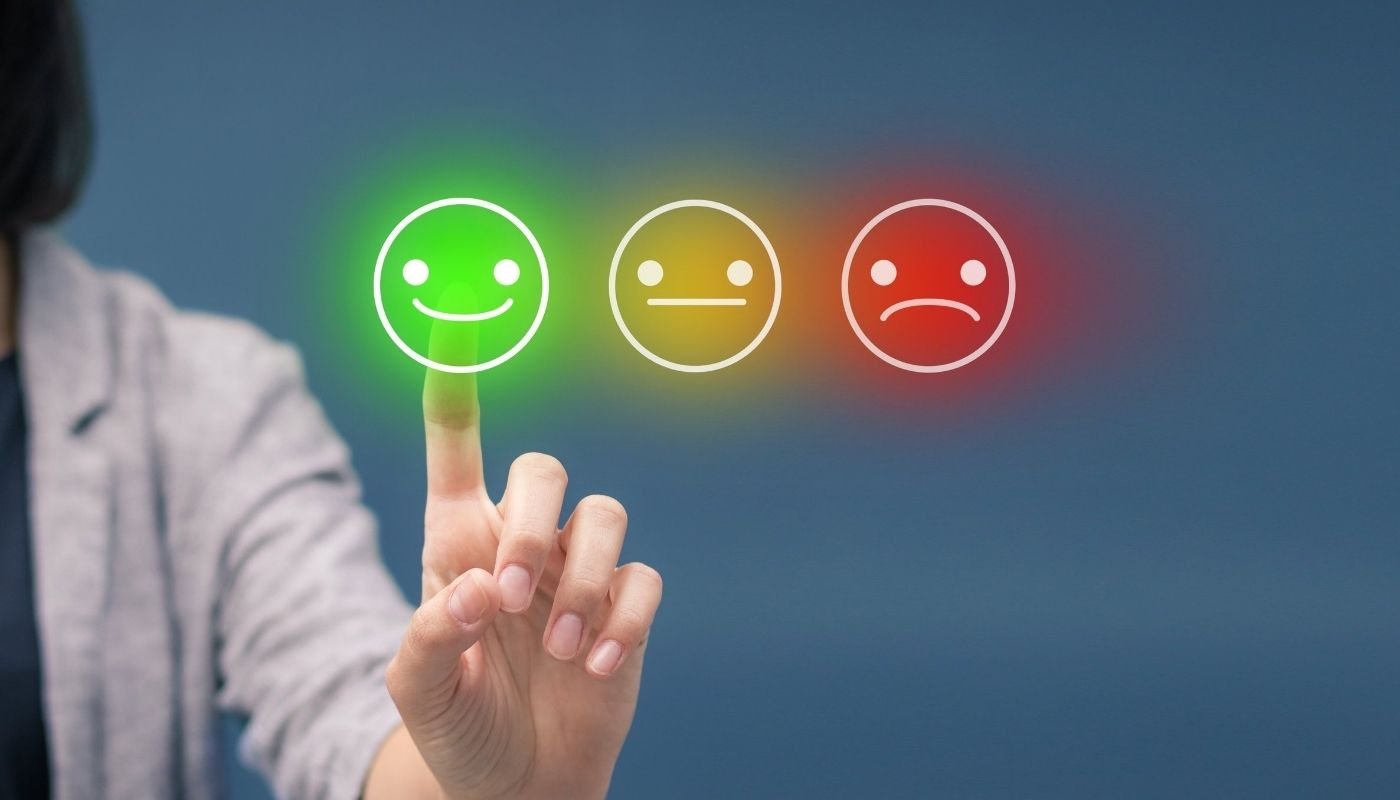 8. Use Tags to Manage Live Conversations
You can help your support agents organize live chat messages better and sort them by priority by adding tags. Tags are useful for finding content as they help categorize chats.
Base conversation categories on the query. This way you can understand the most common queries and prepare support material and solutions in advance. You can also use it to train your agents to handle the most common queries.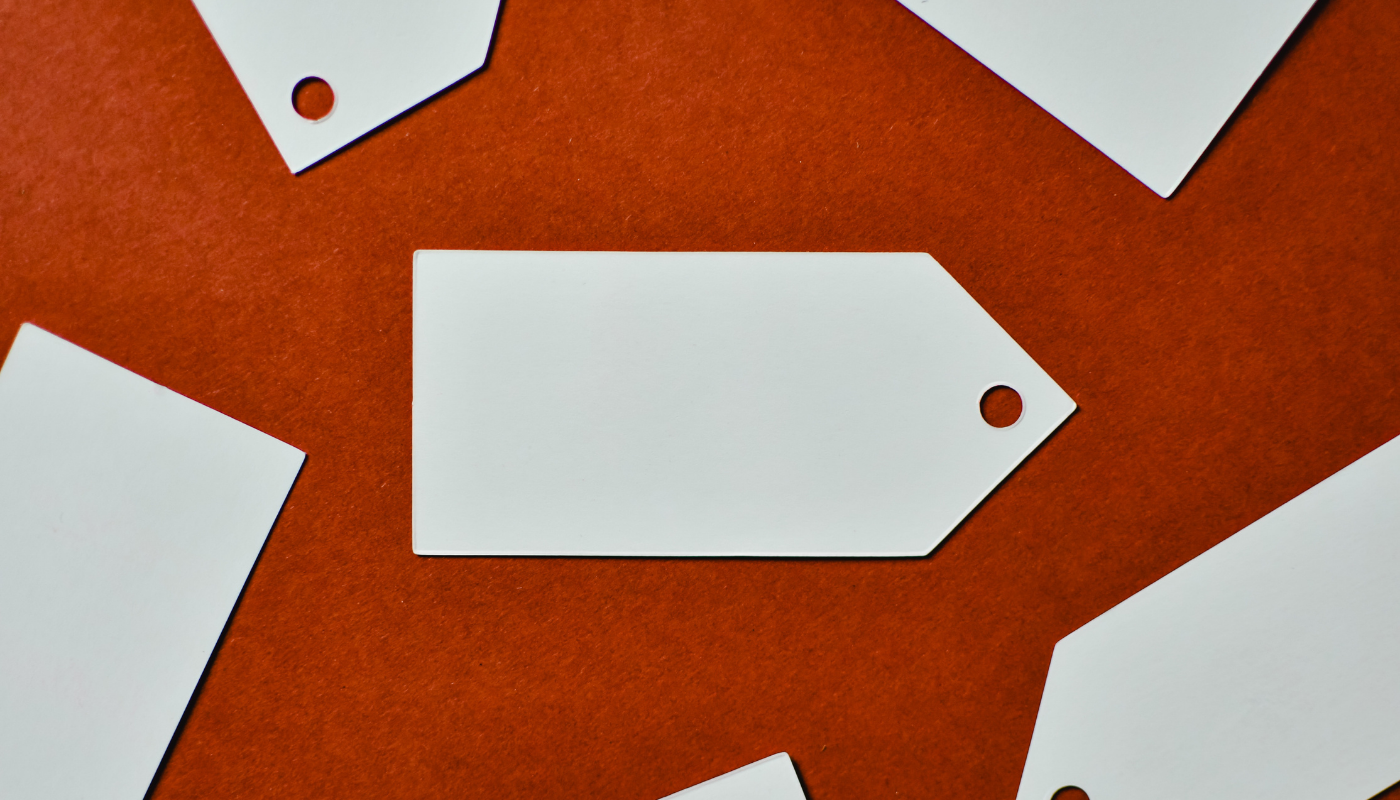 9. Communicate Effectively
It is your responses that lead to all the resolutions of issues and keep your customers happy. Consider integrating CCaaS as an additional means of communication.
Here are some actions you can take to ensure effective communication:
Read messages carefully,
Respond clearly and accurately,

Proofread messages

before sending them.
Provide detailed solutions.
Ensure your writing is easy to understand
Don't forget to speak in a positive, well-mannered way. Another great tip is to personalize your customer service.
10. Use Live Chat with a CRM
What would happen if an agent needs to leave a live chat conversation? Or if the customer decides to leave and come back later? The customer will have to explain their issue all over again.
SaaS business growth has exploded in the last few years and CRMs are one of the most popular software options. A CRM would help to sync individual customer identities which could include contact details, preferences, and chat history.
Having these profiles means that when a customer rejoins a conversation, they can pick up from where they left off. This makes for a great customer experience and creates a streamlined conversation.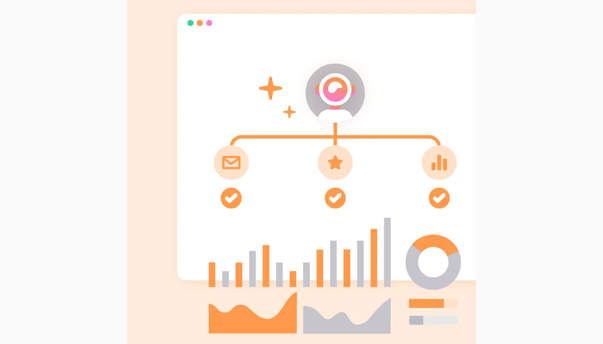 Conclusion
Live chat is a great customer support tool that provides your customers with immediate responses and real-time support. Having an effective live chat is a great way to build rapport with customers as well as increase customer satisfaction.
Live chat and its tools allow your customer support team to work remotely which does carry some cybersecurity risks but it has great benefits for your business.
But live chat does need to be implemented correctly. By following the best practices outlined in this article, you will be able to create a live chat experience that your customers will love.
Ready to see how live chat can benefit your own business? Book a quick demo call with our live chat experts today.