Nowadays, businesses cannot afford to overlook the customer experience.
Customers today demand nothing less than the best possible experiences when interacting with brands online. Businesses that can't deliver this will fall behind and be soon surpassed by those who can.
The pressing question that remains for the majority of businesses is: How can you enhance the customer experience?
Chatbots and forms are two popular ways to communicate with clients and address their needs. Each technique has advantages and disadvantages of its own.
Around 50% of marketers claim that onsite forms and other inbound marketing techniques are their main source of leads. But it's also true that most individuals (81%) have abandoned online forms after starting to complete them.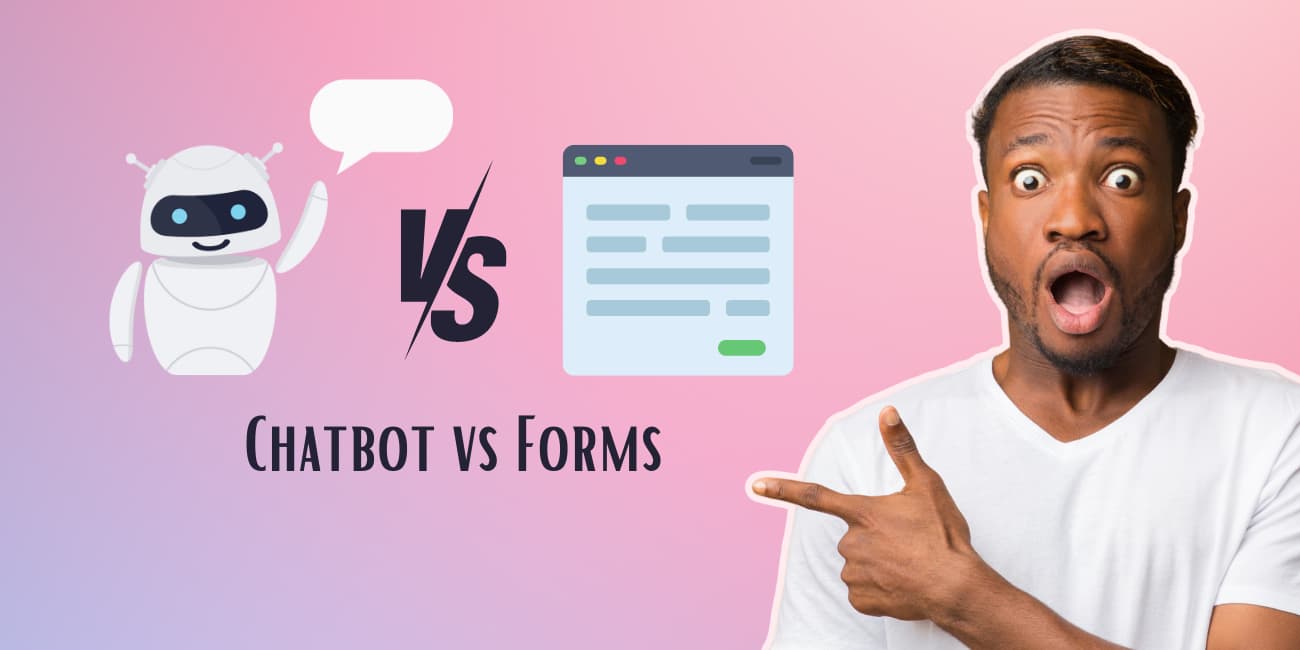 About chatbots, more than half (55%) of business owners who use them claim that they produce high-quality leads, and 47% of customers are content to work with a bot to complete their purchase.
If you really want to find an effective solution to scale up your sales efforts with no additional manpower, AI chatbots have shown to boost sales by up to 67%.
Want to learn more about the most effective ways to improve customer experience that generates sales? Keep on reading!
First, let's go over why customer experience is so crucial.
The importance of CX
In case you are not sure of the significance of customer experience, here are some plausible reasons that will explain why is a necessity to focus on it:
👉 Research shows an increase of 80% for the companies that prioritize CX. Resulting in surpassing your competitors.
👉 It will definitely develop your company and boost profit. In order to gain loyal customers and have prosperity in your company it is a essential to strengthen customer experience.
👉 74% of consumers stated they are more inclined to purchase depending on the experience. Your customers count on it.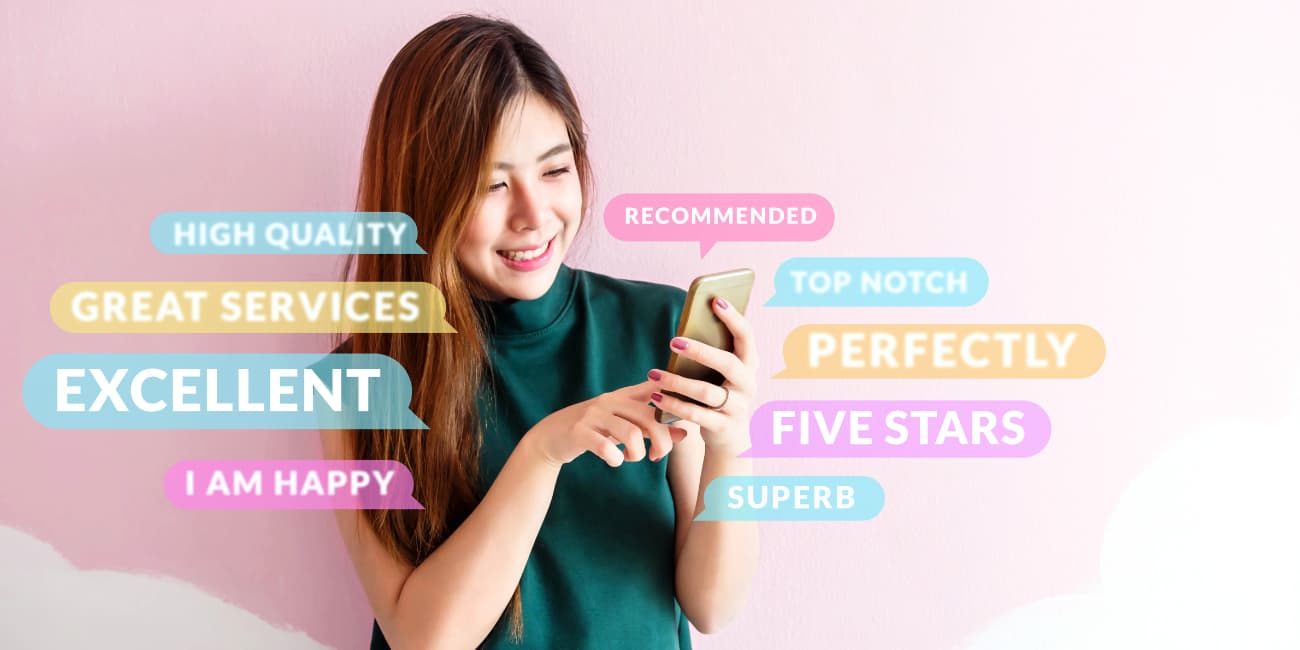 These are just a few examples, but the conclusion is clear – for it to be beneficial for your company it is important to prioritize customer experience.
And here are some ways to do it.
Chatbots surpassing human agents
Witnessing the growth of chatbots in the last few years, is noticeable how they went from being considered as a gimmick to a crucial part of many websites.
They used to be considered as a funny thing that tends to make mistakes, but has now evolved into a powerful tool helping both customer support and generate effective sales.
Here are some reasons as to why chatbots are so valuable today:
When you

offer 24/7 assistance

instantly

, your customers will come back with positive feedback. As a matter of fact,

37%

of customers showed preference in instant support from the chatbot rather than waiting a few minutes for humans.


With the need for less human employees the

costs will be less

and at the same time will be able to assist more customers.


They're

favored between younger customers

. In fact,

60% of millennials

already buy goods through the use of chatbots.




Chatbot has the

competence to deal with conventional questions

and simple interactions. It's also able to connect the customer with a human agent when the chatbot can no longer hold the conversation.




They guide users through the sales process

, achieving a seamless purchasing process for the customer and delight them with the result.




Chatbots

collect broad data

, used to respond faster to inquiries, create personalized and helpful recommendations and give your company an understanding on how to improve the products and better serve your customers.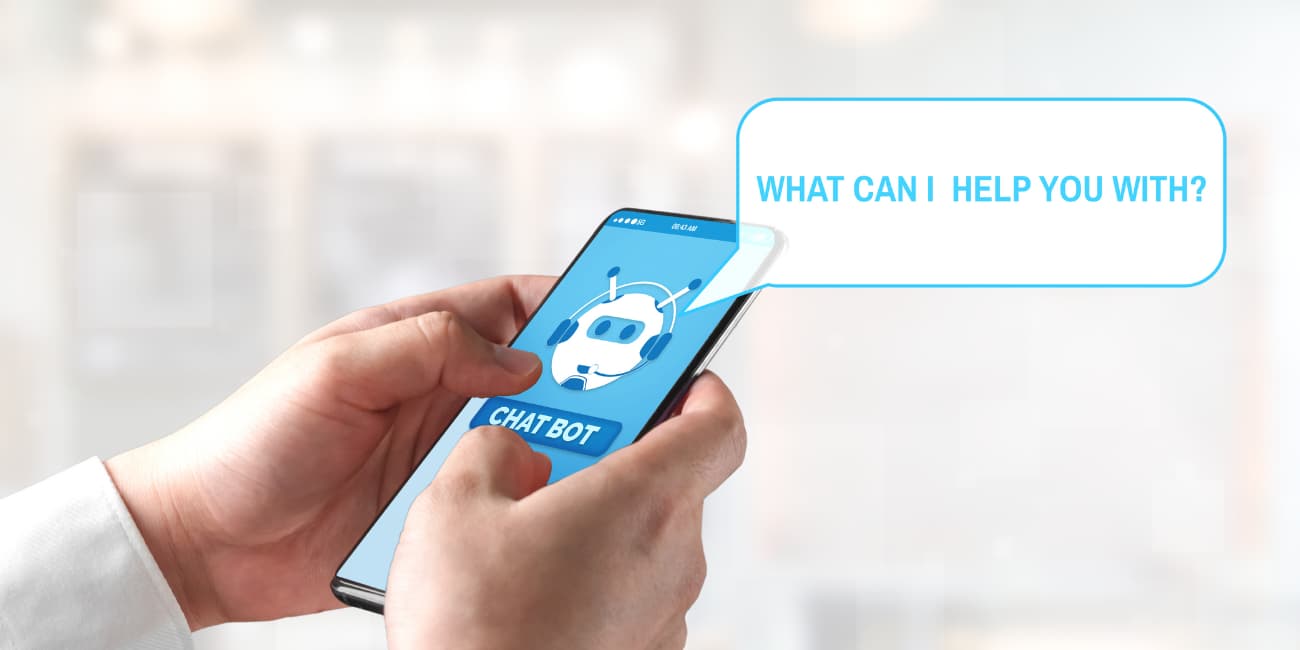 Engaging, conversational, dynamic, this is what chatbots are all about. Not only do they gather data, but are also a big support to build a strong connection between your brand and your customers.
They build trust and lead the buyer through the sales process, presenting them all the necessary information, based on each situation, obstacles and objectives.
But what about forms?
Chatbot has been quickly overtaking static forms, becoming the favorite way to interact with consumers online for many brands.
A few companies still believe in the force of forms.
In the defense of forms, consumers are used to them, they often await for it when seeking service.
For instance, if a customer requests a demo from a web page, a form would be the following step where personal information will be needed.
Instead of relying on traditional, static forms that don't really allow for interaction, there is an emerging trend of interactive forms like quizzes and forms with different widget that can also be very effective in increasing customer engagement.


Unlike static forms, interactive forms adapt based on user responses, tailoring subsequent questions to previous answers. This approach not only simplifies the form-filling process by presenting only relevant fields but also creates an engaging and personalized experience.
This heightened level of engagement contributes to smoother interactions, improved data accuracy, and enhanced customer satisfaction.
However, interactive forms are not without their drawbacks.
The complexity of dynamically changing questions based on user responses can sometimes confuse users. Designing and implementing interactive forms also sometimes requires more effort, which in turn might increase development time and costs.
But of course, with the best tools out there these cons can be minimized and you can focus on reaping the benefits of entirely new type of interactive content.
Cause when done well, forms can really take your customer experience to the next level!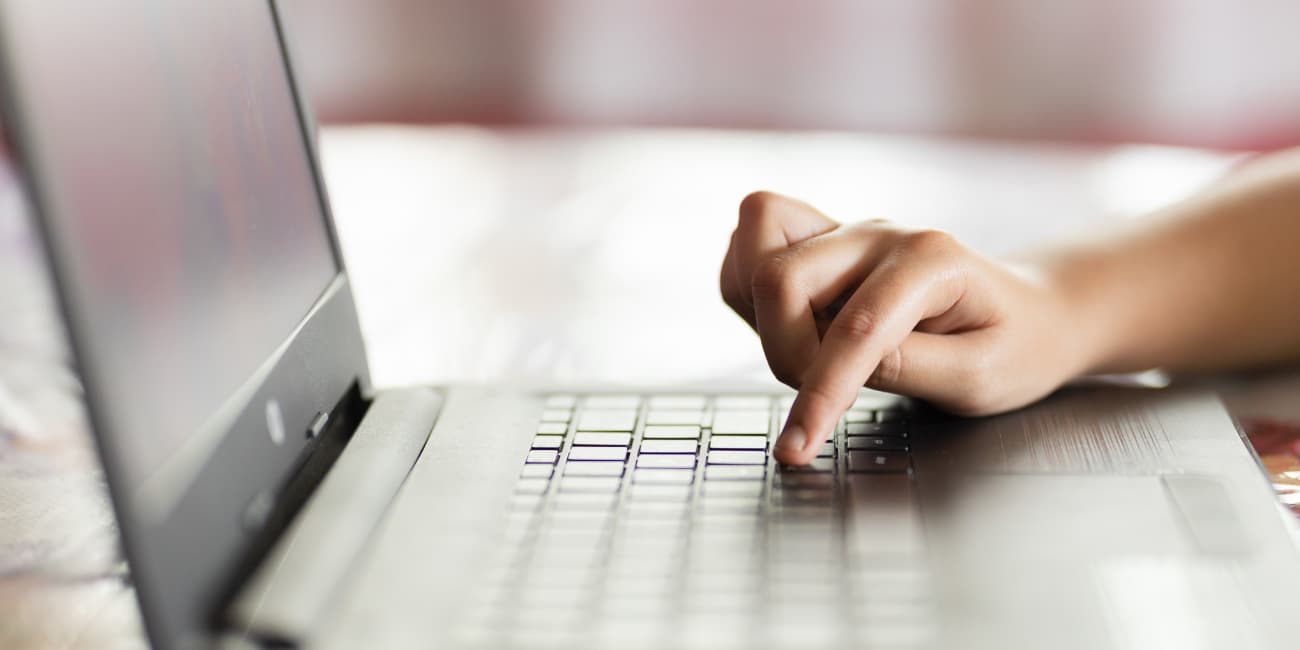 Conclusion
We want to present you with a more unbiased perspective in the sea of voices arguing over the never-ending debate on chatbot vs forms.
For automated marketing, both choices are excellent. Simply decide what will work best for all of your needs. Today's post enabled you to comprehend chatbots and forms, as well as their optimal uses.
If you want to learn more about the use of chatbots or forms and how to successfully deploy them on your website, get in touch with us!
At giosg, chatbots and forms play a major role in how we help our clients engage with their customers, guide them through the buyers' journey, and implement conversational marketing and sales across all levels of the customer experience.
To find out more about how we can help you and your customers get the most out of your website, book a demo!