E-commerce is booming and the pace of growth is only increasing. Global eCommerce sales is said to reach 6.3trillion USD with retail giants like Amazon, Alibaba, and eBay dominating the market. E-commerce offers great benefits for brick-and-mortar retailers as well. One of the main advantages is that it's a simple way to engage with potential customers without having them come into your physical stores. The second advantage is that it comes at no additional cost so you don't need to worry about losing money on other marketing activities. To get the best from e-commerce, you should also use live chat. Here are 7 reasons why you should add it to your e-commerce strategy:
What is live chat support?
Live chat support is a tool that allows you to have real-time conversation with visitors on your website. This type of support is helpful to both customers and businesses, as they can resolve any questions or issues in the chat window.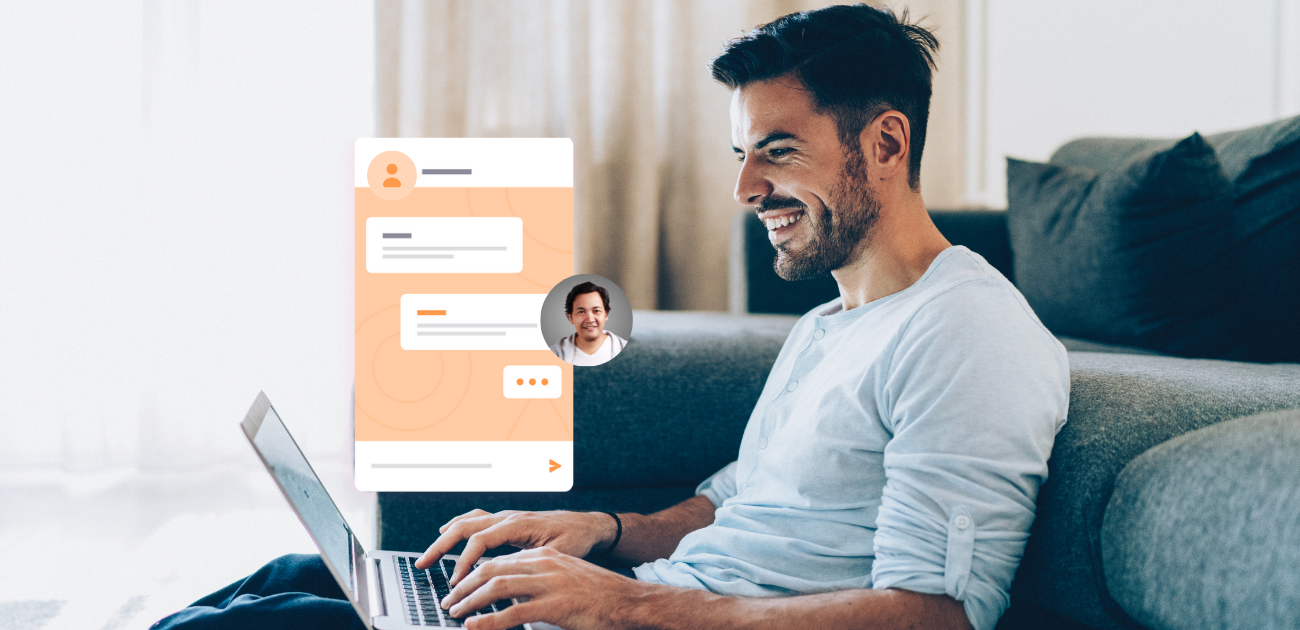 Why do eCommerce businesses need Live chat services?
E-commerce businesses need live chat services for the following reasons: Engaging with customers is easier. Rather than having to come into a physical store, you can now interact with customers online. Chat is also an effective way to reach out and respond to customer inquiries. It's cost less than other marketing activities.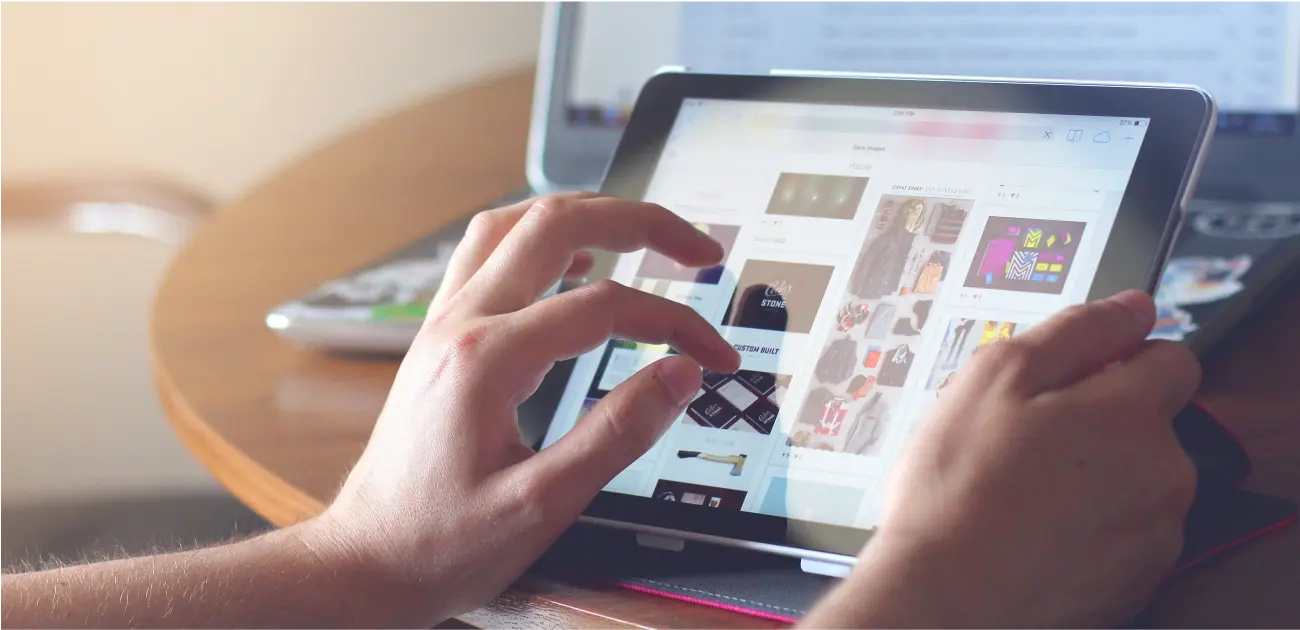 It's much cheaper to use live chat than PPC advertising or SEO methods to generate leads. It would also be helpful if you could reduce your marketing spend in general as it's not as expensive as other methods. Easy communication between business and customer.
With live chat, you can have a real-time conversation with your customers, which makes it easier for them to get what they need from you and vice versa. It increases brand recognition and awareness. Live chat helps increase brand recognition through getting more exposure on social media sites like Facebook and Instagram that are trying to target the same audience segment of consumers who visit e-commerce sites regularly in order to shop online.
How does live chat support differ from a chatbot?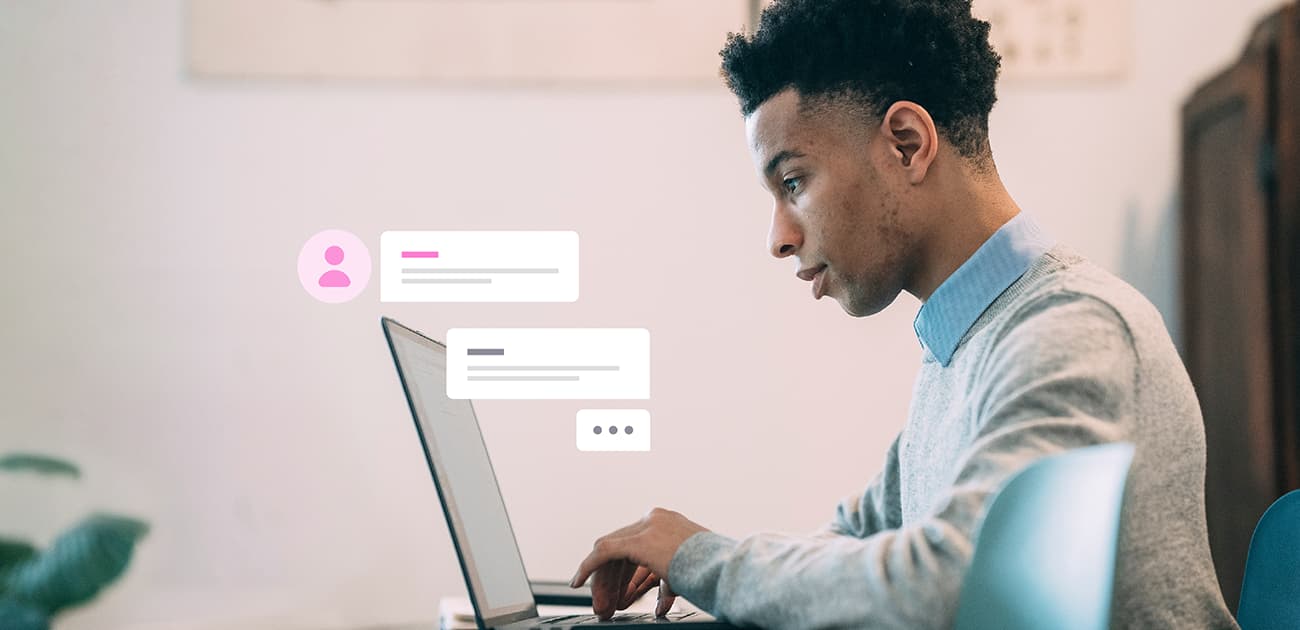 Chatbots are essentially interactive voice response systems that allow customers to interact with your brand through the use of text or voice. Customers can ask questions and receive responses back in a conversational manner.
Live chat is different. A live chat is a service that allows you to connect with an agent 24 hours a day, seven days a week who will answer any questions you may have regarding your product or service and help you out as soon as possible.
This also allows for quick customer support without having to wait on hold for someone to pick up the phone. Using live chat provides you with more time and resources for other marketing activities such as blogging, advertising, email marketing, and social media marketing because it frees up your time from answering questions from customers.
Customer satisfaction increase with live chats according to research

Between the years 2015 and 2021, the percentage of customers who were satisfied with live chat as a customer service option changed a bit, but it reached its highest point in 2020, with around 86% of customers indicating they were happy with the service. The lowest satisfaction rate during this time frame was in 2017, with just under 81% of customers expressing satisfaction.
What is the main purpose of chatting with prospects on a company's website?
The main purpose of chat is to build relationships with customers. A live chat agent can help guide potential customers through a website, answer their questions, and help them find the products they're looking for.
This can help increase conversion rates and improve your customer satisfaction. A live chat agent can also help you build search engine optimization (SEO) traffic by showing up in the search results when someone searches for something on your website or blog.
Live conversations are often perceived as more human-like than text-based conversations are. This can make it easier to establish rapport with prospects that might not be willing to contact your business otherwise.
But why has live chat for eCommerce become so essential?
Live chat is a great tool because it's accessible to customers 24/7 and can help them solve any problems they have with your e-commerce site. Live chat allows customers to get questions answered quickly in order to make the most of their time on your site. Live chat also creates an easy point of contact for customers, thus helping you avoid losing business due to poor customer service.
You can use live chat as a way for you to interact with customers and build trust at the same time. It also helps increase customer loyalty because your customers feel like they are always on the same page with you. It also promotes brand engagement through social media because it gives people the opportunity to share their experience with other potential customers.
7 benefits of using live chat in eCommerce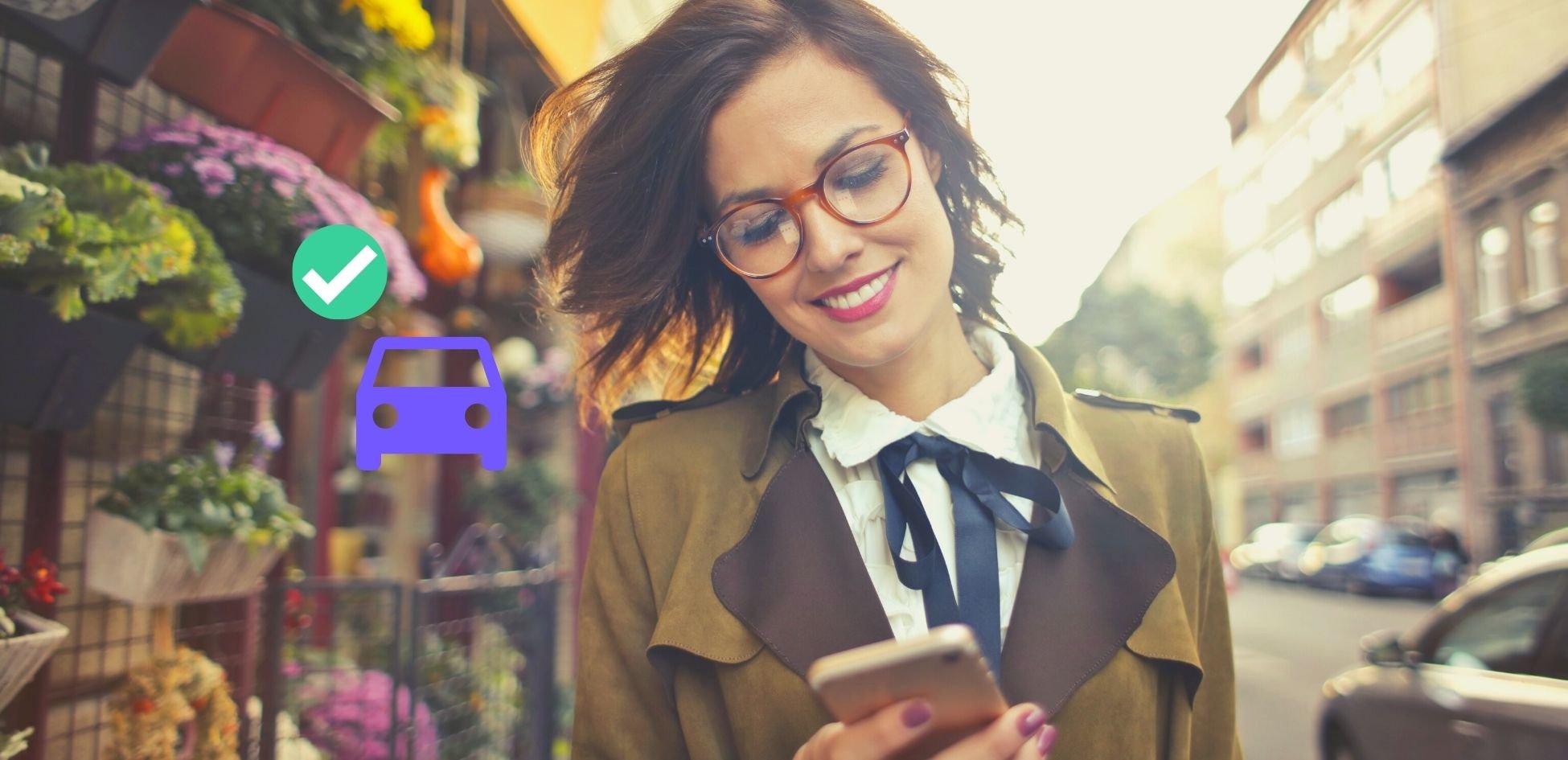 Here are some bonus tips to fully utilize Live Chat
Live chat can be an effective way to engage with customers. Some of the most common questions your customers may ask are related to shipping, refunds, customer service, or product information. If you have a dedicated e-commerce manager who handles customer support and is able to respond quickly, that would be a great time for them to handle any customer queries via live chat.
Another bonus tip is if you use Facebook Messenger, it can be very helpful when you're trying to get help from your online audience as they will be more likely to open up the app than email or phone. As mentioned before, live chat can also be helpful when it comes to lead generation. Rather than having potential customers walk into your shop and possibly take their business elsewhere, you can engage with them using live chat so that they don't have to leave their current browsing experience.
5 businesses that are using live chat to increase their sales in e-commerce
Below are some of the companies that uses live chat features offered by Giosg to increase their customer satisfaction, online engagement, increase in sales and overall customer experience online.
2. Novartis
3. K-Auto
4. Danske Bank
5. DNA
Final Thought – Is Live Chat Worth It?
It's important to consider your audience before including live chat in your e-commerce strategy. It is also important to know that the cost of implementing live chat is not significant, so it may be worth the investment.
The main advantage of live chat is that it offers a streamlined customer service experience. When customers are not able to find the information they need online, they can contact you through live chat. Live chat provides an opportunity to educate and inform your customers with valuable content like product videos or helpful guides.
Live chat also comes at no additional cost and allows you to engage with prospective customers in a fun and engaging way without having them come into your business. The best part about using live chat for e-commerce is that it increases the amount of leads you have on file, which means more opportunities for sales and more profit from increased revenue.
To decide if live chat will benefit your e-commerce strategy, ask yourself what percentage of your visitors would use this feature. If over half of your customers are likely to utilize this feature, it's a good idea to implement it on your website.