Contrary to popular belief, live chat software does much more than just resolve customer problems. Live chat software makes it possible to convert more website visitors into sales also.
In fact, 79% of businesses claim that using live chat tools has a positive impact on sales, revenue, and customer loyalty.
A win-win for your sales and customer support team right?
Let's take a look at how live chat can work for your business.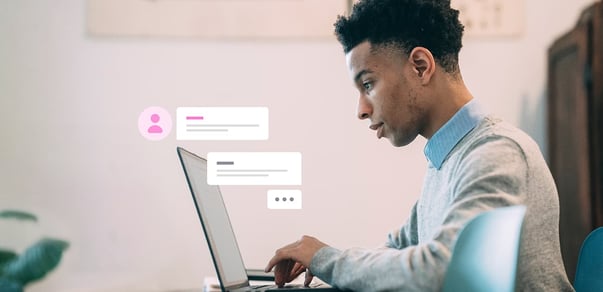 What is live chat software?
Live chat software is a tool you can use on your website to provide real-time, human assistance via a chat window. The website visitor will type a message in the chat window and then a human operator will respond in real-time to serve that visitor.
Can we bold, underline, and italicise the words real-time and human for a second? If your chats are regularly left unanswered or if the chat actually takes place with an AI bot, you, my friend, do not have a functioning live chat.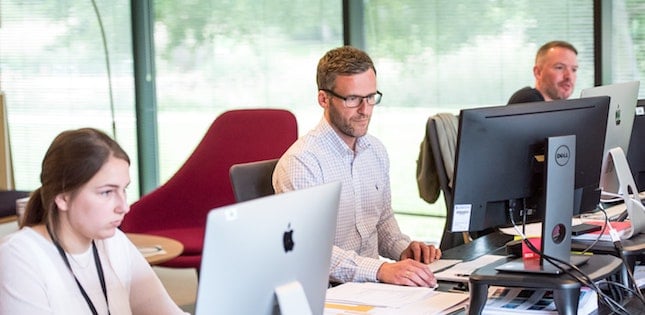 How does live chat software work?
Once you find the perfect live chat software, the work is only halfway done in creating your most effective customer channel.
You will also need to consider a few aspects of how you want your live chat to work
Who will

operate your live chat

? Customer service, sales, outsourced operators?
On which pages is live chat offered? Home page, product page, shopping cart?
Will you connect live chat to your CRM?
What are the best integrations to have: Facebook, WhatsApp, Video Call?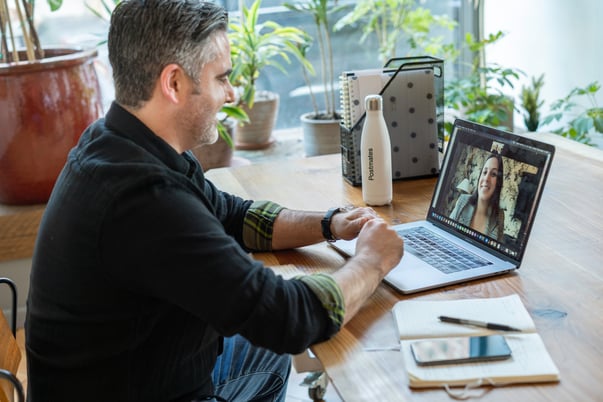 While top live chat software solutions allow access to all of these features, it is important to assess what fits best for your business needs.
Fortunately, live chat can benefit your target audience at any point along the buyer journey, from top of the funnel awareness to bottom of the funnel action.
That's why when you build your live chat functions with a specific target or goal in mind, you will find the most success from your live chat solution.
What are the benefits of live chat software?
Naturally, we think just about any business can benefit from live chat in some capacity.
Let's take a look at some of the benefits live chat boasts:
Average problem resolution time is around

42 seconds

with live chat
Average customer service response time is

only 2 minutes

; average email response time is 17 hours
Live chat conversations can be saved, providing insight into customer behaviour
Live chat is cost-efficient, agents can handle multiple conversations at once
Consumers are

73% satisfied

with live chat interactions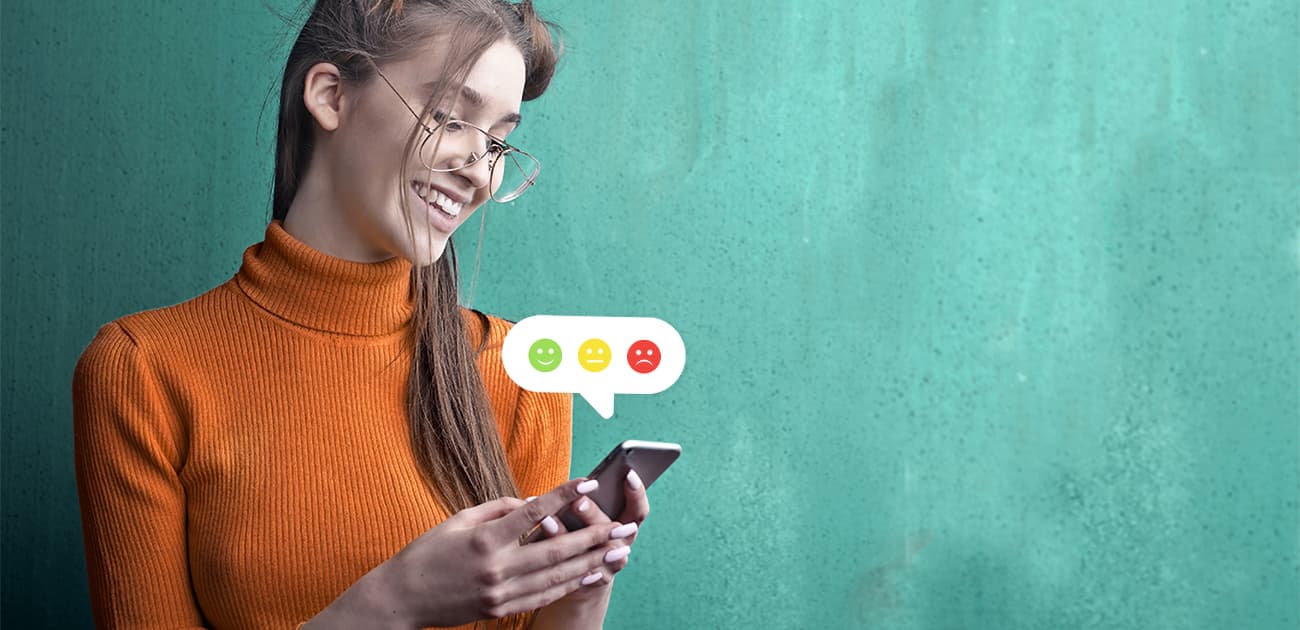 How to know if live chat is right for you
Some may advise that if you have hundreds of customer service requests in your email, it's time to upgrade to live chat. I'd argue that even if you're not getting loads of emails or support ticket submissions, live chat can still work out in your favour.
Let me explain.
Live chat isn't only used to field customer requests in real-time, it's also there to guide potential buyers along the sales process and help you get more sales.
You know it's time to use live chat software for your business if:
Your customer support email is piling up
You feel slow in responding to customer's questions about products
Your bounce rate is sky-high
You want a competitive advantage over your competitors (speed)
You want to build trust with your customers
You want to provide the most convenience for website visitors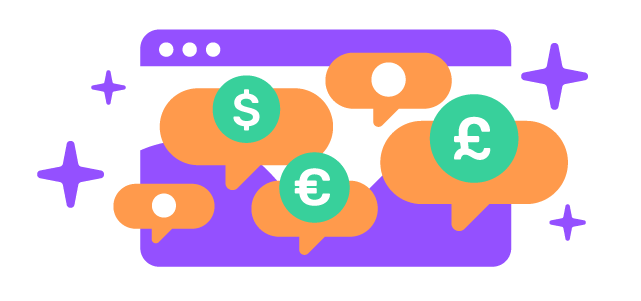 3 different ways to use live chat software for your business
So we've mentioned that live chat isn't only for customer support, but that is certainly one way you can utilise it on your website. Other ways to use live chat software for your business include sales or marketing efforts.
Live chat software for customer support
When you use live chat for customer support, the main goal is to assist your customers on a convenient channel and in a timely manner.
To your customers, this shows that you care about their problems and concerns. For you, it means you provide resolutions in real-time and often solve multiple queries at once.
The best practice for live chat for customer service would be to place the chat either within the customer portal or on a frequented page, about resources for example.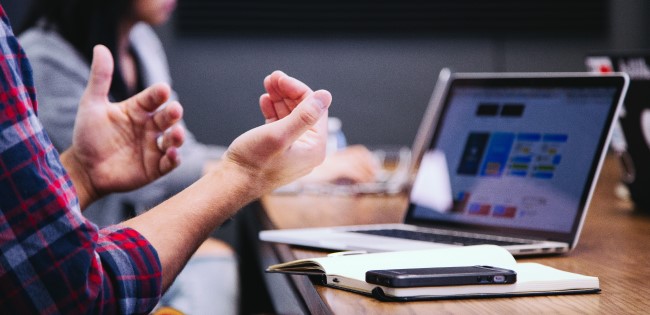 Live chat software for sales
Now, time to learn how to use live chat for sales.
Many industries can boost their sales with live chat. We have customers in retail, automotive, and real estate who have seen benefits from using live chat to increase sales.
Again, when it comes to using live chat, it really boils down to making it available on the right page at the right time.
Of course, you can automatically open a live chat on any page with the same message "how can I help you?" but you'll see the best results from targeting the hotter leads.
For example, for a car dealership, when a website visitor has been viewing the same car for over 15 seconds, you can trigger a live chat window to pop up. This way you're ready to guide them through the buying process like you would with an in-store experience
Live chat software for marketing
While you could use a chatbot for marketing to promote your products, services, or content, if you want your marketing to be fully conversational, live chat is the way to go.
Now, we're not saying that you need to have marketers operating the live chat, but it could be beneficial for those who are operating the chat to be aware of marketing initiatives.
When you are operating the live chat to be helpful to the website visitor, you're also moving them down the marketing funnel by making them more aware of offers and helpful resources.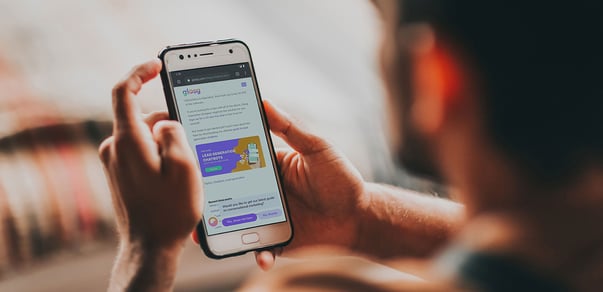 Getting started with live chat
Are one of these goals on your to-accomplish list:
Speed up your sales cycle
Improve customer experience
Turn visitors into customers fast
With the right live chat software, you can achieve these in the most efficient way possible. Book a demo with our live chat software experts today.