See it. Want it. Click it. Buy it. Repeat.
Social commerce is a new way of doing business. It has become an effective way for brands to engage with their customers while providing them with an authentic and personalised buying experience.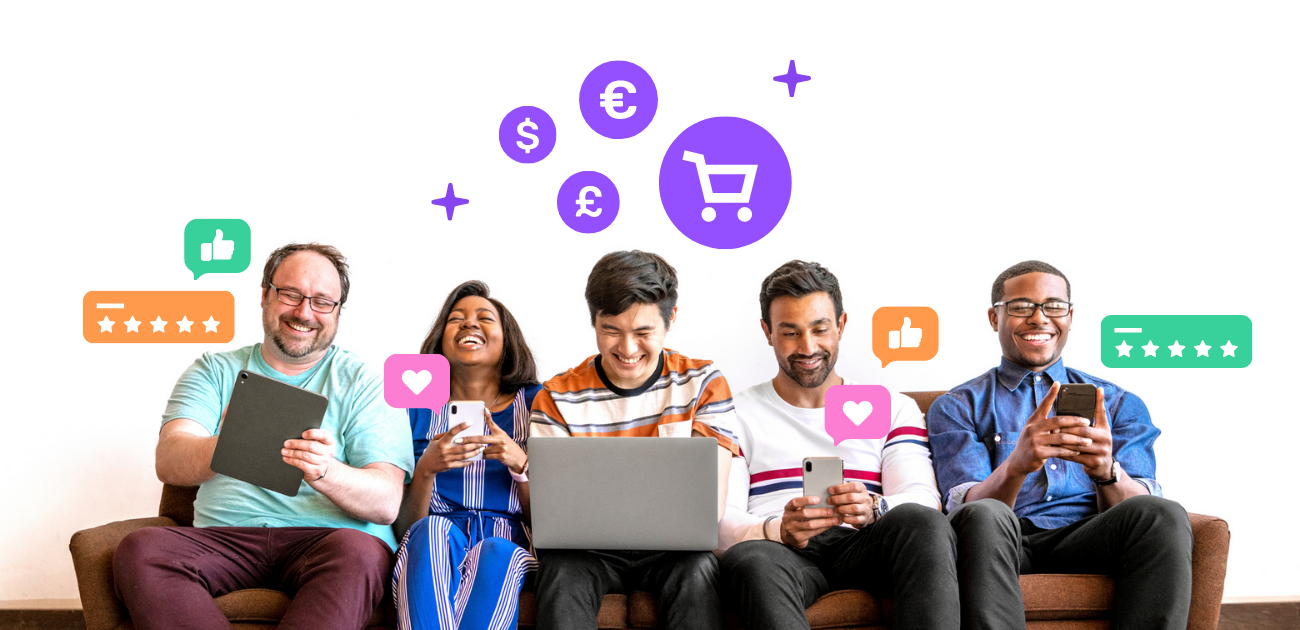 Discover how social commerce can be a beneficial e-commerce strategy for your business.
What is social commerce in retail?
Walking through the mall you see a cute shirt through the window. You walk in, find your size. See if there is anything else, you go to the cashier and pay. Easy and no fuss.
Social commerce is giving that same mall-like experience when your consumers are browsing their social media feed. It provides consumers with an interactive experience and allows them to browse and buy products within the social media platform.
With social commerce, someone on social media can see your post, click "buy now," and then go right back to browsing their high school friend's sister's wedding pictures.
Reducing the hassles in the consumer's journey by making it a seamless process from discovery to checkout can help boost your sales.
Brands have also started using these channels as an opportunity to engage with their customers in real-time while building relationships.
Top social commerce platforms for retail
81% of online shoppers say they research products on Instagram and Facebook and Pinterest before buying. Since each platform serves a different purpose in attracting a niche audience, each has its strengths that shape its approach to social commerce.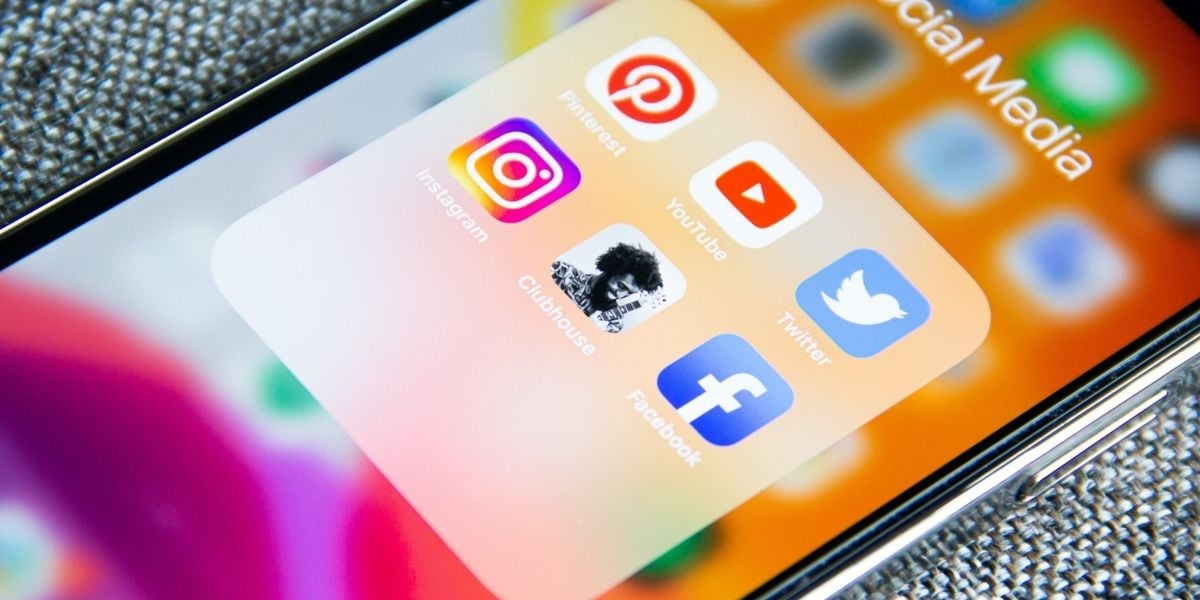 Let's take a look at the features of the top social commerce platforms for retail to see how they can benefit your social selling.
Instagram for social commerce
With over a billion active users on the platform, Instagram is one of the most popular social media platforms that make your brand easily discoverable by users.
Building an Instagram Shop is a great way to create an immersive storefront that combines your product catalogue with your Instagram profile. The shopping tool allows users to simply browse items and even purchase them through the App. Some companies use tools to post to Instagram from PC and schedule posts to make their strategy more effective.
Instagram Shopping has also simplified marketing because brands now have the unique opportunity to advertise items directly to customers via posts, stories, and the explore tab.
When a product catches a user's eye, all they have to do is tap the product tag on the post or the product sticker in the stories to buy it.
It also gives brands a chance to engage directly with their followers and build relationships. One way to show love to your customers is by using their hash-tagged content and tagging the items they are wearing while you are reposting them.
Facebook for social commerce
Facebook is where you need you to be if Generation X is your target market.
Facebook Shops is an easy-to-use platform for brands to upload their product catalogues from their website. The Storefronts are simple for customers to use and they can buy within the app.
Facebook Shops is all about creating a personalised experience, especially with real-time dialogues that help consumers stay loyal by providing them with individualised care.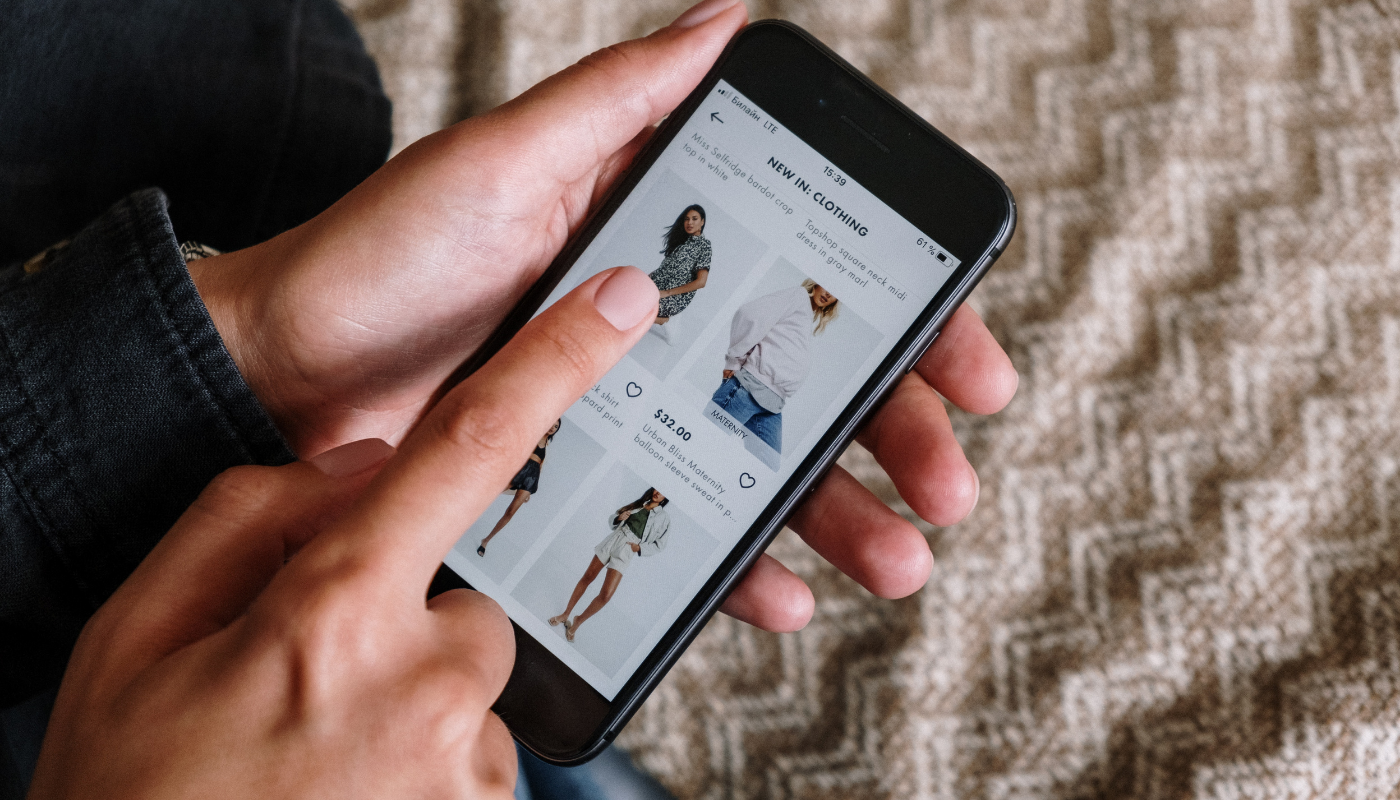 The nifty thing about Facebook too is that once your customers discover your products, Facebook will then suggest other products based on the shopper's distinct preferences and search history, giving them a personalised customer experience.
Giosg tip: with giosg tools, you can add your Facebook Live stream to your e-commerce website with video bots. This provides a seamless way across your channels so that if someone is browsing through your website, they can still enjoy the live content on Facebook while buying the products from your website.
Pinterest for social commerce
Pinterest is a very unique platform as it's all about the products. 80% of its users are there to discover new products and brands through the site.
Pinterest "pins" are a valuable marketing tool since they last far longer than postings on other social media networks. Pins continue to appear on users' feeds months after they were first published, and they may be pinned to various users' boards several times, increasing reach and conversions.
The adverts on Pinterest also appear in the same style as ordinary pins, offering a seamless experience for the visitors.
Keep a lookout this year as Pinterest launched "Try On" for Home Decor. This cool new feature combines the worlds of augmented reality and shopping. This allows your customer to "test before you buy" to see how the home decor and furnishings look in their house.
The benefits of social commerce for retail
If you haven't already left this article to start creating your social commerce shops, here are some benefits that might convince you to make the move.
When it comes to acquiring new customers and growing revenue, social shopping has a lot of promise, especially with the impulsive purchasing habits of millennials and Gen Xers.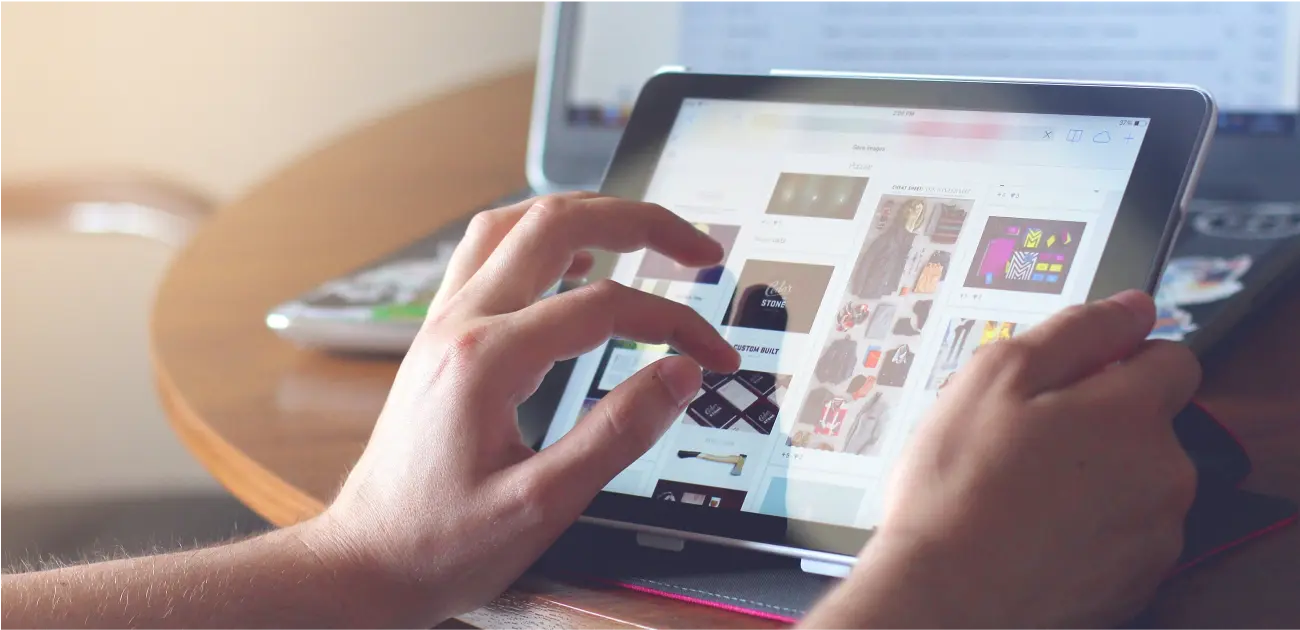 Combining social media and your e-commerce through social commerce is a tremendous branding opportunity, as posting content allows you to build brand recognition and stay on the minds of your customers.
It also allows you to reach an even larger audience when your followers engage by commenting, liking, or sharing your content.
Social commerce allows you as a brand to get super particular in your targeting in a way that traditional e-commerce shops dream of.
With social commerce platforms, it's very easy to place ready-to-buy items in front of the specific consumers who would enjoy them the most. You have a tremendous ability to tweak and focus your advertising using the abundance of client data that's accessible through social media.
Social media is also a great place to promote your upcoming live shopping events, which blends social media, shopping, and live video perfectly.
Overall, the benefits of social commerce include:
Improved customer engagement
Increased brand awareness
Boosting sales

Better SEO ranking
3 Outstanding examples of Social Commerce for retailers
Here are 3 brands that are embracing social commerce and killing it!
1. Gina Tricot on Instagram

Gina Tricot is truly a champion of social commerce and you can see with their passion for Instagram. They even feature "shop our Instagram" on their website as well.
This cohesion between instagram and website helps customers easily find the product that they saw on Instagram even when browsing the website.
They also have their #GinaMyWay hashtag that makes it easier for their customers to show off their purchases and get featured on Gina Tricot's Instagram.
2. ARKET on Pinterest
ARKET solves the problem many users face when browsing styles on Pinterest: limited information about the pieces like sizing & colour options.
On Pinterest, ARKET has its products connected to the product page on their website. Customers browsing through the curated Pinterest feed can click to read more details about the pieces, add items to their shopping cart, and go right back to discovering new fashion inspo.

When a Pinterest user types in "work outfits" or "casual outfits," ARKET promotes both their ads and organic content on the search results page.
3. Lumene on Instagram and Facebook
Lumene embraced social commerce by using both media platforms to their own strengths.
Lumene uses Facebook to communicate with customers and be a part of the community. This is also where they announce events, promotional sales and launch new products.
Lumene uses Instagram for beautiful pictures and "shop the look" posts. They emphasise focusing on influencers' makeup or skincare tutorials where followers can then buy the products they used.

Using the unique "guides" feature on Instagram, Lumene shares more in-depth information on how to use their products. Naturally, there are shoppable tags on these guide posts as well.
More strategies to boost e-commerce sales
The continuous growth of online shopping will provide additional opportunities for e-commerce shops to build their social commerce strategy, especially since many social media platforms are catering to shopping experiences first.
Looking for more inspiration on ways to increase your online sales? Download our free retail guide & steal our 12 e-commerce strategies to help boost your sales.