So, you made a sale. Congrats! What you have to think about next is how to boost the post-purchase experience. Why? Because this will drive customer loyalty. Why's this important? Because, as we'll see, customer loyalty means increased income.
Customer loyalty = Increased revenue
Once you've showered great customer experience (CX) on an individual, you've got them in a position where you don't have to explain who you are and why you should be selected every time a sale is in the offing.
A return customer knows you and likes you. So, even if they want to buy something completely unrelated to the product they previously purchased, the positive impression your business left still has an impact.
This is why existing customers are so much more likely to buy from you and spend more money than first-time customers.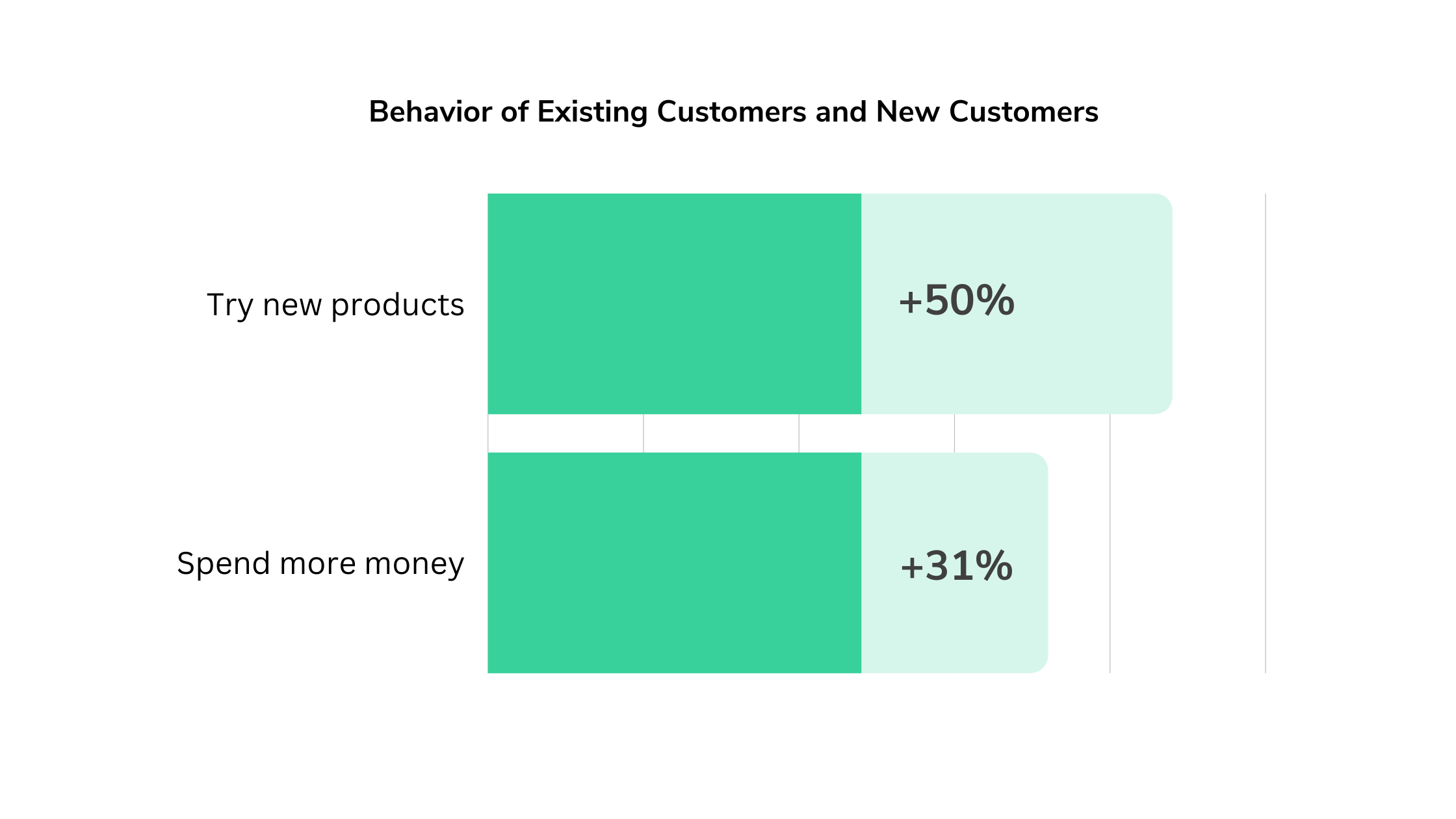 Data from markinblog.com
So, existing customers need to be charmed so that you get all the customer retention you can. Let's see how we can keep them sweet with six post-purchase strategies. But first...
What is a post-purchase experience?
This is any part of the customer journey that takes place from the moment they get through the checkout. It covers all touchpoints between the business and the customer from that point on and is open-ended. The post-purchase experience continues for as long as these customer relationships last. This is as true for your local corner shop as it is for a Shopify UAE developer.
6 Proven strategies for a great post-purchase experience
1. Courteous clarity
We've all made online purchases and then immediately wondered if we'd accidentally made a mistake. From buying the wrong size to selecting the wrong delivery address, there can always be that moment of doubt, especially when you're in a bit of a hurry.
With this in mind, a confirmation email or other information format detailing what a customer has just bought is a very valuable courtesy. Therefore, you should aim to include transit arrangements, ETA, a transaction number, and the order summary.
Taking this one step further, you can also use the post-purchase experience to continue to engage your customers. For example, using giosg's interaction builder, you can set up and integrate quizzes and feedback surveys into your website. For the best practice, you can use your email confirmation to invite your customers back to your website to take the quiz or provide feedback. This will help your customers to feel valued and more connected to your brand.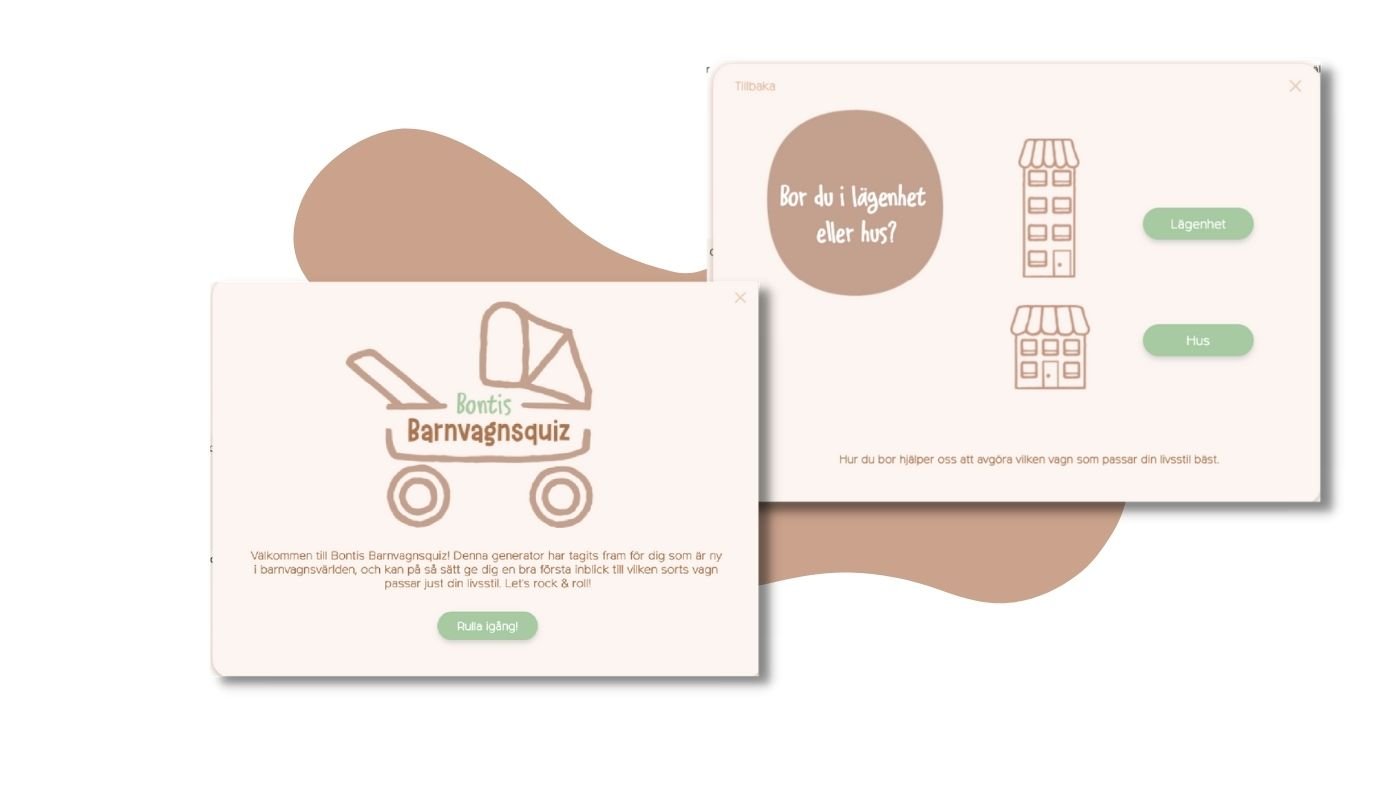 The beauty of this is that this can all be automated and is immensely appreciated by the customer. And, importantly, it means that your contact centre isn't tied up with people asking about their forgotten purchase details. Even if you've got all the latest live chat software, it's better that customers never have the need to use it.
You may also want to consider incorporating a simple chatbot button that your customers can use to acquire information about their purchases or related products. This can be done easily without the need for occupying your customer service agents with these quick frequent queries.
2. Invest in infrastructure
If customers love to know when their product is going to turn up, they hate it when it doesn't actually, you know, turn up.
In your company's defence, life can be like this. Sometimes what should only take two days to arrive manages to find itself taking the picturesque route and turning up a few days later. But it's down to you to take all necessary steps to ensure such meandering is kept to an absolute minimum.
Make sure that your customer care operation is up-to-par. Start with your CRM software and go right through to your transiting. Essentially, you want to make sure that any tools or partners you use along the customer journey aren't leading to poor customer service. Because even if you're saving a little by selecting the cheaper option or not investing in certain tools, it can lead to a damaged reputation or your business falling behind.
So, if you want to improve your customer service, you need to make sure your operation is up to it.
3. Upgrade the unboxing
People love to unwrap things. It's remarkable how this childhood passion survives into the adulthood of so many. From the excitement of unwrapping your own treat-yourself splurge to the popular unboxing youtube videos, the packaging is important.
See what you can do to make your packaging really sing and add some excitement to your products. It can give you the opportunity to highlight what's special about your company and leave your customers with a lasting positive impression.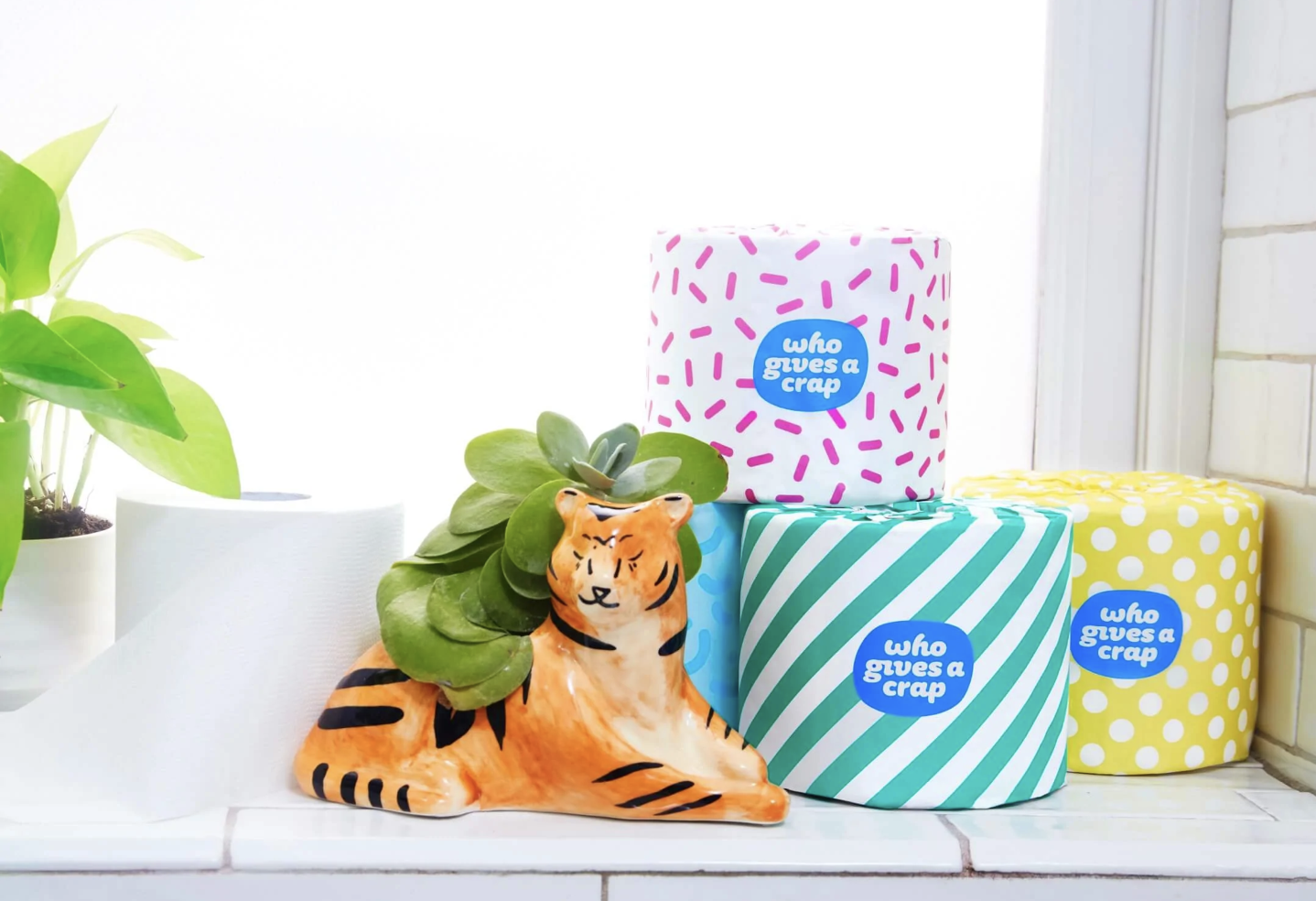 Image Sourced from whogivesacrap.com
You can even use this post-purchase customer experience to interact with your customers. For example, Who Gives a Crap is a business that sells premium toilet paper and uses half of the profits to fund toilets in the less developed world. Every box has something interesting on the side. The latest one had three phrases in code that the customer is supposed to crack. Hints are available via the website, which is a great way of driving traffic there.
Demonstrating that, with a little effort, your packaging can do a lot to connect with your customer and ensure their loyalty.
4. Get phoney
No, I don't mean to abandon sincerity. I mean, ensure that your means of contact, be they phone or chatbot or, ideally, a nice omnichannel mix, are up to scratch. You may have prevented a lot of unnecessary calls with your order summary emails, but there will still be customers with all kinds of legitimate (and other) reasons to get in touch.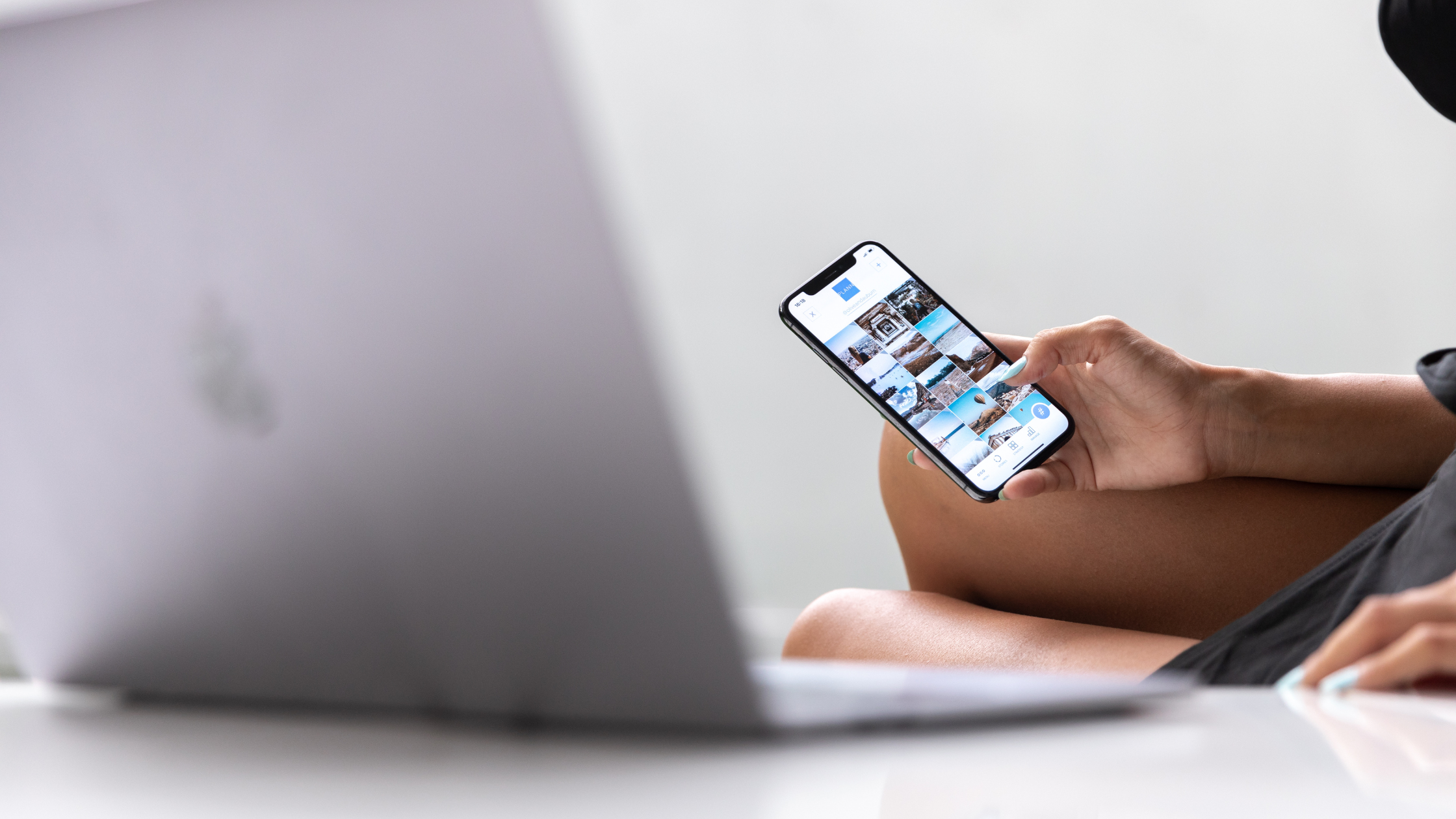 So, if you've got a phone number, make it a UK toll-free number. If you use email, whether transactional emails or otherwise, make sure they get read and responded to with all due urgency. Or, even better, if you wish to keep your customers on your website, use chatbots and Live chat solutions, which are perfect for making sure that customers can get quick responses when they need them.
If customers know that their questions can be answered and that it won't cost them the best part of a morning to get those answers, they're more likely to stick with you for future purchases.
If you need to get in touch with customers or potential customers, but you don't have their contact details, you can use an email finder database to find out their email addresses or phone numbers.
5. Customer content
User-generated content (UGC) is fabulous. It harnesses the creativity of your customer base, which can be useful or entertaining for other customers, gratifying for those doing the posting, and, best of all, it's free!
With a fun product like makeup, there can be all sorts of fabulously imaginative UGC that can show what looks they can achieve, ushering new customers into your checkouts as they go along. On the other end of the spectrum, products like a new phone system can also have interesting UGC treatment, showing customers how call forwarding services work, for instance.
The important thing is to make sure that UGC is valid and original, then ensure that your customers know about it. It can heighten their awareness of features and enhance product engagement. Customer content = content customer.
6. Right return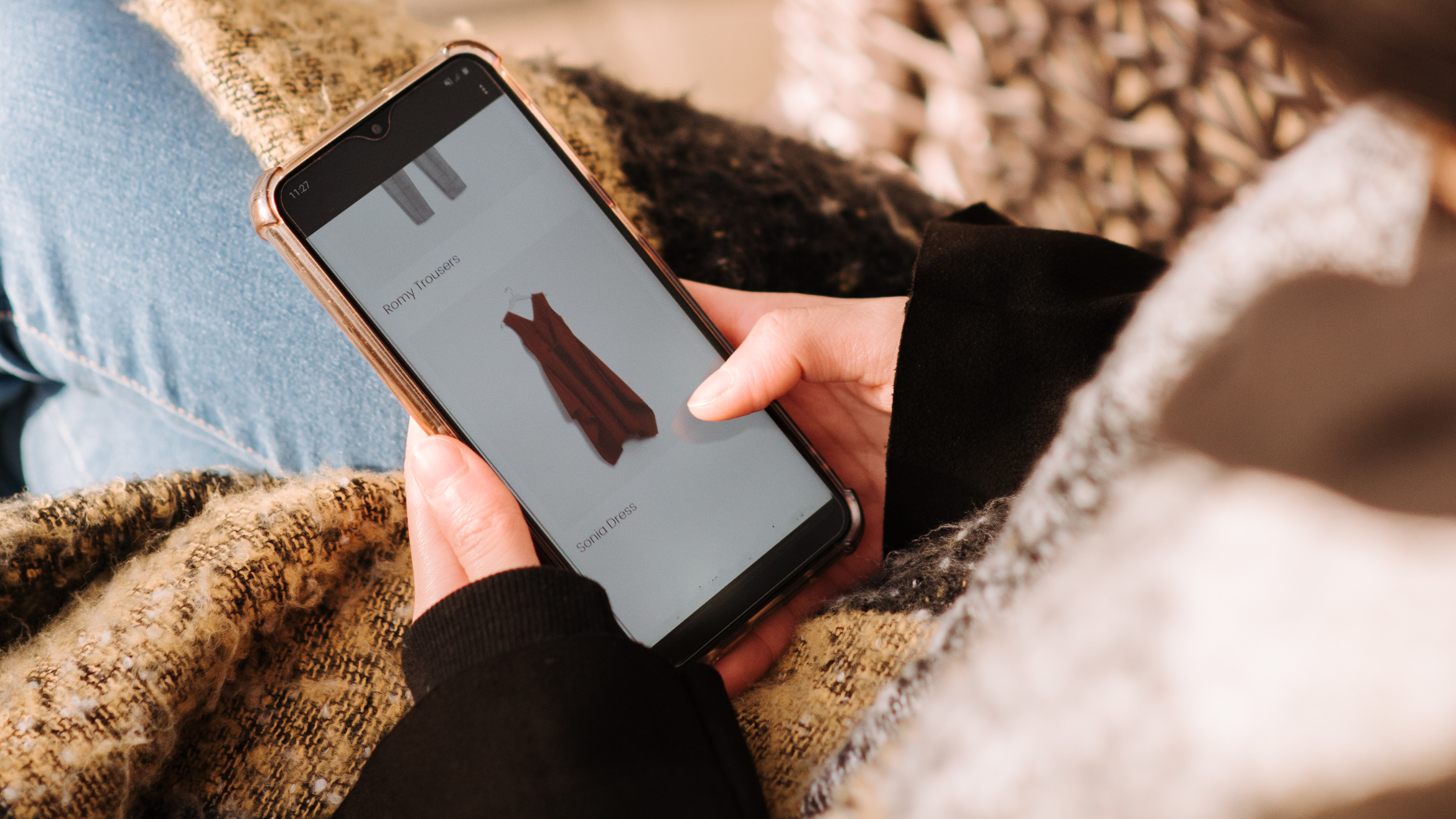 When a customer needs to send back a product, the returns process needs to be smooth, streamlined, and stress-free. A customer who is unhappy with the product will not have their mood lifted by being transferred from agent to agent, having to repeat their story to each new ear on the phone as they explain their issue.
Even with the best tips for reducing product return rates, it's crucial that your customer support team receive training so they can handle the returns that do happen with calm expertise, putting into action the company refund policy and any other pertinent details. You can do your best to ensure that returned goods conversations are going as well as they should by taking the time to monitor a call or inspecting your customer service chat data. You'll soon get an idea of what (and who) is working best and what (and who) needs a little attention.
Care everywhere
Delivering a great post-purchase customer experience is all about considering where your business and the customer interact after a product is bought. Then, do all you can to optimize the impact so that the customer is repeatedly and increasingly impressed. This can be what your staff say, or it can be what your packaging says.
In fact, it can be what any aspect of your business says, including website, social media, billboard ad, you name it. Because the truth is, we've only scratched the surface of what you can do. But that's where you come in, as you think of great and creative ways to continue to captivate your customers.

If you need help with getting started or are looking for new ways to boost your customer loyalty, get in touch with our experts at giosg to find the best solution for you!
About the author
Austin Guanzon is the Tier 1 Support Manager for Dialpad, the leading AI-powered customer intelligence platform and VoIP for enterprises. He is a customer retention and technical support expert, with experience at some of the largest tech service companies in the US. Austin is also the co-founder of the California-based Infinity Martial Arts and has served as an instructor in the sport. You can find him on LinkedIn.