There are many strategies companies can implement to get inbound leads and capture more leads. The use of lead magnets is proven to be one of the most effective ways among them, helping to convert leads and build your subscriber base.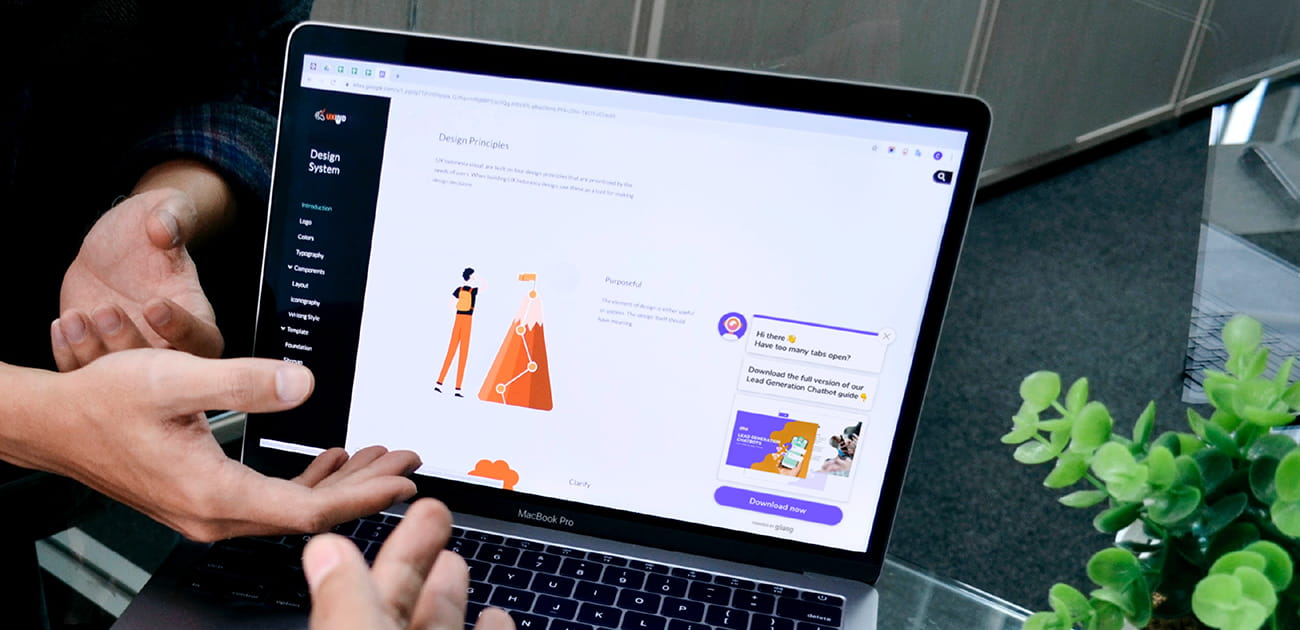 What are lead magnets?
The objective should be to build lead magnets that convert without annoying visitors.
To put it simply, a lead magnet is as the name suggests, an incentive that will be attractive enough for a potential lead/customer.
The purpose of lead magnets should be to deliver something valuable for free in exchange for an email or contact for building the list of potential prospects.
It's the perfect tool to create a list of qualified leads with high intent in the services or products you have to offer. Not everyone visiting your website is interested in all kinds of content, but those who are willing to take a step further to subscribe and engage have a higher potential for conversion.
What are the benefits of lead magnets?
When implemented correctly lead magnets can have a lot of benefits:
It helps establish the company's authority on a niche topic.
It builds trust and thereby an opportunity to nurture a prospective customer relationship
It showcases that you care about solving your customer needs, rather than just promoting and selling.
They are the simplest and most effective way to automate your lead generation process & grow your email list.
4 ways to create lead magnet pop-ups that convert
While content is the ultimate king, you should also consider how to make lead magnets attractive, so that they convert. The market is already saturated with similar formats of lead magnets.
In order to stand apart, it is important to design innovative ways to capture leads. This helps in enhancing the customer experience too.
We have listed a few interesting ways to design your lead capturing process and present the lead magnets to the customers. These methods can be implemented in all stages of the customer lifecycle, depending on their needs.
Make your lead magnet conversational
Use gamification for interactive lead capturing
Implement targeted lead magnets
Grab attention with video content
1. Make your lead magnet conversational
We bet you have tried using static forms to promote your lead magnets, resulting in low or inconsistent conversion. This is because static forms cannot be personalised, so they always have higher abandonment rates.
Using conversational marketing tactics with lead generation bots, you can increase your subscription rates by 4X.
80% of consumers are more likely to purchase from brands that provide personalised experiences. With lead generation chatbots you can optimise your customer experience based on the visitors' past behaviour on your website.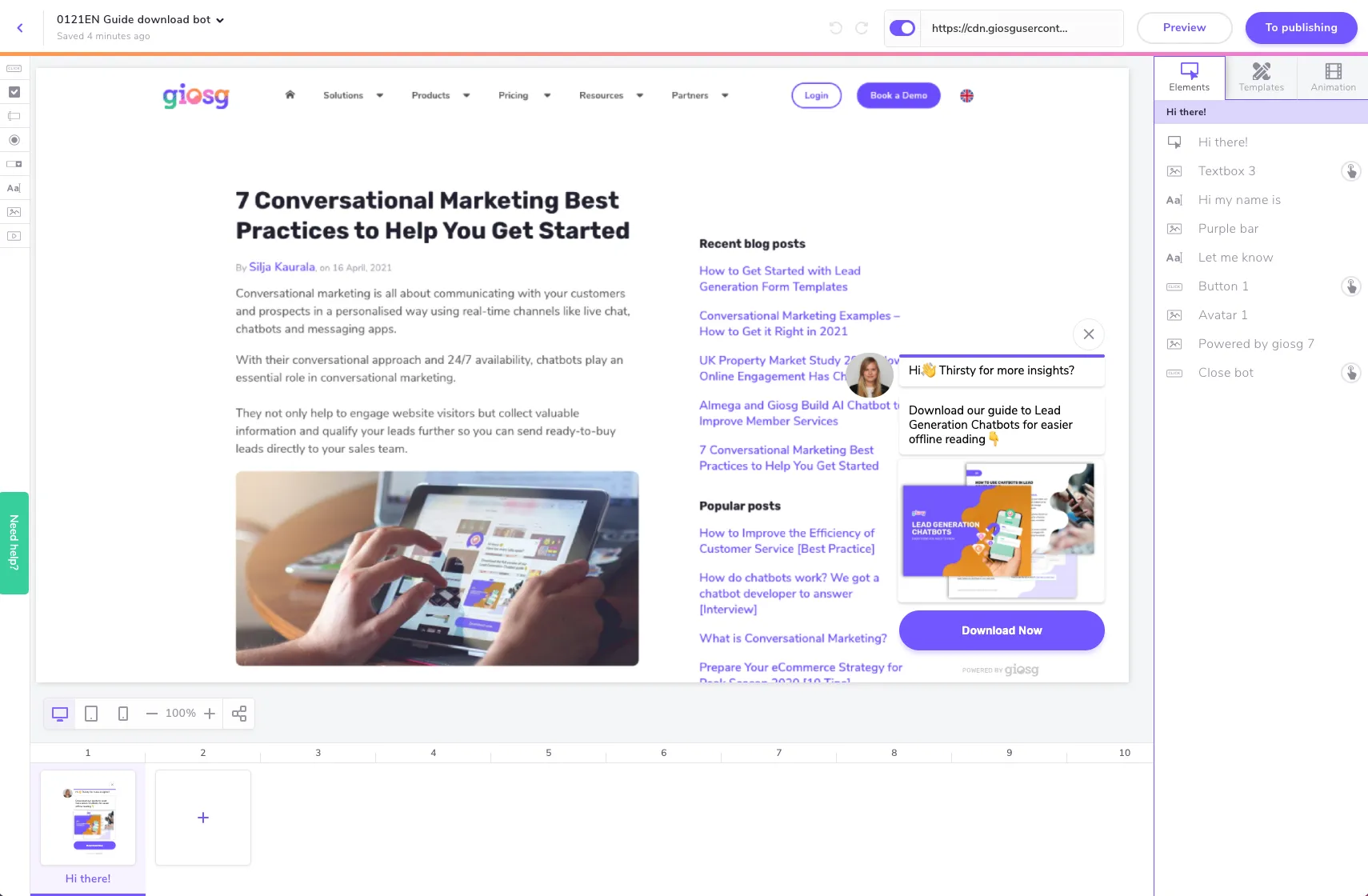 Accordingly, you can promote your gated content in the form of attractive lead magnets, to connect with your audience and qualify them as leads down the marketing funnel.
The bots are interactive as they present the visitors with simple queries to guide them to the right page. This increases the potential for conversion as the leads are themselves able to source the answers they are looking for.
Building targeted lead magnet pop-ups that are conversational and promote your content, is very simple with giosg's drag-and-drop tool.
2. Use gamification for interactive lead capturing
As the name suggests gamification creates an interactive space with game-like features or activities on the website. It is one of the most effective ways to engage with your customers.
This tactic can be implemented to build quizzes and fun questionnaires. The method of gamification draws out a flow-map or question pattern that captivates the audience.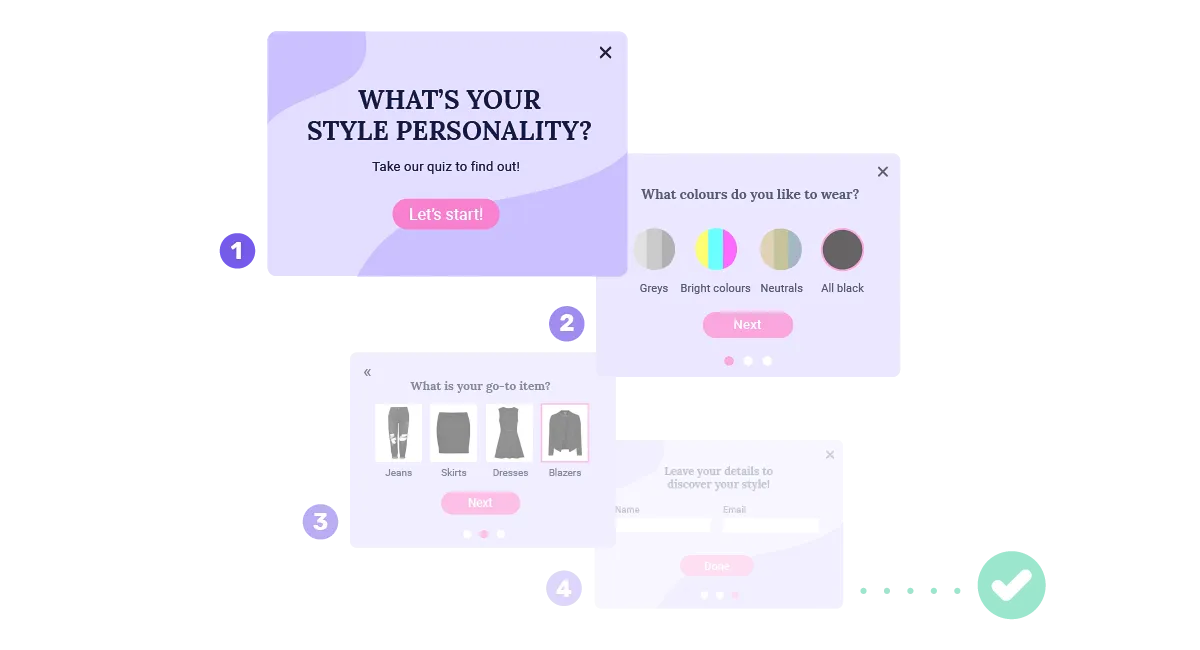 Companies can promote their lead magnets like discount coupons, free memberships, free consultations, guides, and webinars, among others with such game-like incentives.

This will not only provide an added value but also motivates customers to share relevant data about themselves. It can also be used to gamify seasonal campaigns or ads on external websites to connect with the audience.
It not only serves as a functional tool to collect behavioural data about your existing customers but also attracts new leads!
3. Implement targeted lead magnets
98% of marketers say that personalisation advances customer relationships. One of the most effective ways to build those relationships is to customise your interactions using targeted pop-ups that address the needs of specific customers depending on their buyer's journey.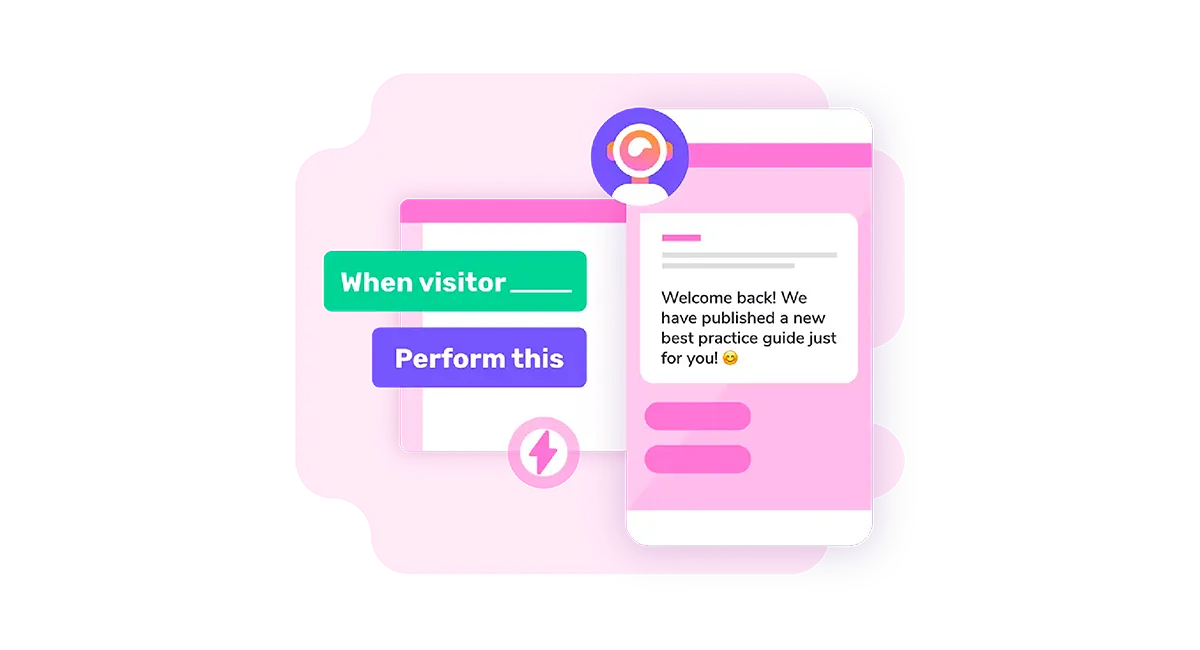 Pop-ups are dynamic, so they can be modelled into any format that works best for lead capturing. This technique can be used to replace the traditional static forms with fun interactive content.
The trick is to map out the use of different lead magnets and share it with different customers using onsite behavioural targeting.
So, promote your lead magnets by activating targeted pop-ups that feel personalised and add value to your customer's life. However, you should keep in mind that pop-ups are perceived differently, sometimes they can be considered spammy.
Here are some tips to avoid annoying your visitors using lead capture pop-ups.
4. Grab attention with video content
Currently, video marketing is one of the most popular ways to engage with customers. So, why not implement it to grab the attention of your website visitors with lead magnets?
Personalised messaging using video pop-ups targeted to relevant leads can captivate their curiosity and motivate them to engage with our content.

It's a fun and interactive way to showcase your lead magnets to potential customers.

You can share a short business story, or pitch your service and ask visitors to download your content. Additionally, it can be used to craft welcome messages or share thank you quotes based on the users' activity on the website.
This type of content is highly engaging and the response or conversion rates are exponential. With giosg's no-code marketing solutions you can make the best of such features to maximise your lead generation results.
How to further optimise your lead magnet pop-ups?
The other points that you might want to consider when creating and implementing such practices for lead capture with lead magnets are:
Add an attractive CTA button: Make sure your CTA button grabs your visitor's attention. Heat map tools help identify the areas customers most likely hover in. These statistics can guide you in placing the CTA correctly. Free up space near the margins so it stands out prominently.


A/B Test your lead magnets: It is important to A/B test your lead capture methods to understand which strategy works best for lead conversions. Start testing with one variable at a time like an interactive form element, CTA button, lead magnet value propositions, or lead capture method. Finally, measure the conversion rates for each.
Get started with creating your lead magnet pop-ups
The possibilities are endless when it comes to building attractive and engaging lead magnets. It's only a matter of time that we start using these interactive methods to increase the conversion rate of our lead generation activities.
Wondering how to get started with creating interactive lead magnet pop-ups that convert? Request a demo or start your 30-day free trial with giosg to unleash your creativity and increase the conversions on your website.