Who's ever taken an online quiz like "Which Encanto character are you?"
*Raises hand slowly*
Interactive quizzes are great for sparking an interest in consumers. Even seemingly silly quizzes about "which Disney character are you", could help you connect with customers and also sell more products during specific campaigns.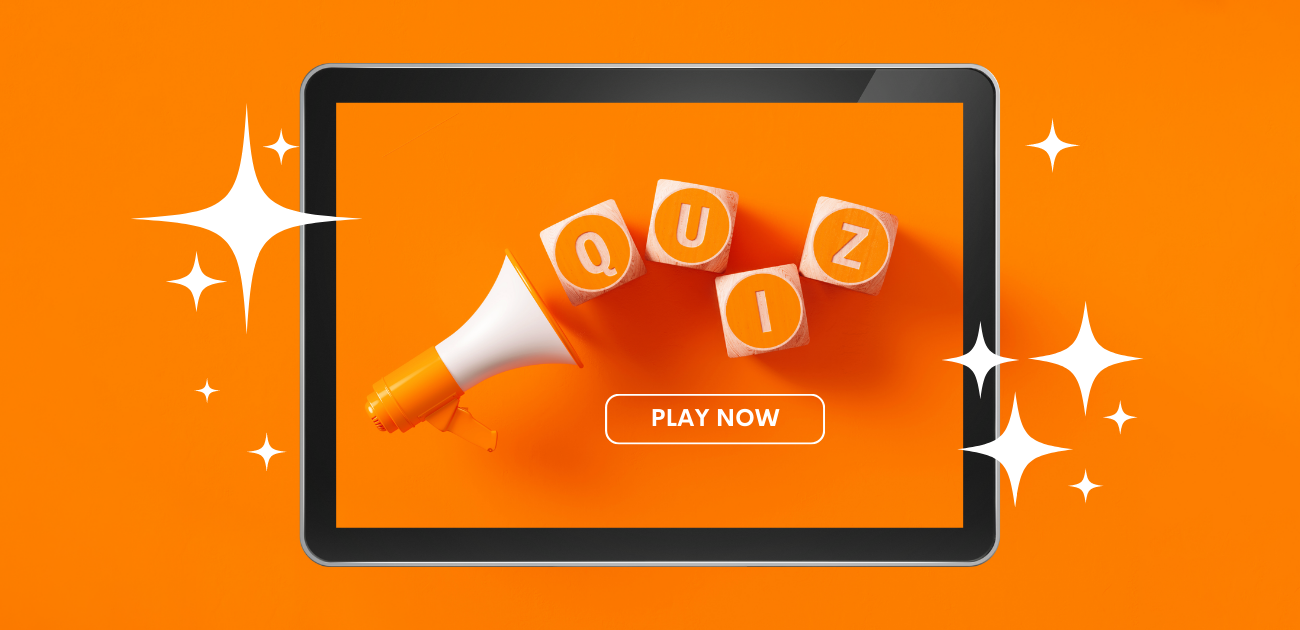 Customers have come to expect an enjoyable buying experience from digital storefronts, and online quizzes can help you give them the best experience.
Keep reading, and we'll show you how this type of interactive content can be beneficial for your business.
What is an interactive quiz?
An interactive quiz is a type of content users can engage with to receive knowledge, product suggestions, or discounts by answering questions. This type of quiz is a valuable tool to help you learn more about your customers on your website. At the same time, quizzes can help your customers make buying decisions.
Promoting an online quiz on your website is an excellent method to keep your users interested in your business.
A nice bonus to interactive quizzes is that the information you collect may be useful down the line in helping personalise your messaging. Taking note of user preferences you get from the quiz helps you deliver products and content that your consumers care about.
What are the benefits of an interactive quiz on your website?
An increasing number of marketers are seeing the benefits of using interactive content such as quizzes on their websites.
Brands may quickly construct a quiz to collect zero-party data to understand more about their consumers, and they can also meet their customers' demands with tailored suggestions that give a memorable customer experience.
Interactive quizzes help you generate leads
Quizzes are an effective lead generating tool you can use to collect email addresses.
The awesome part about collecting emails through quizzes is that you now know these consumers are already interested in your brand and your products since they took the time to engage in your quiz.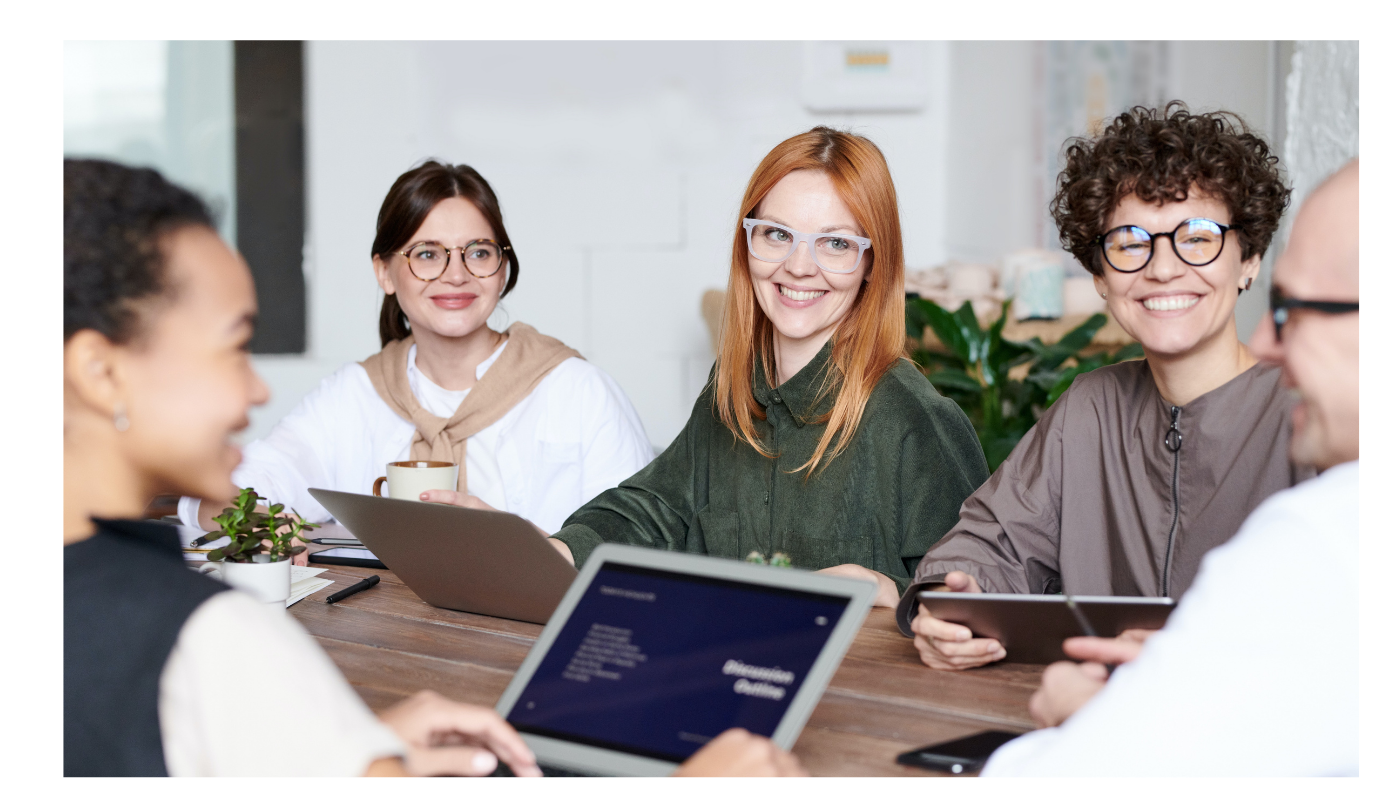 When you collect contact information from a quiz, it shows a bit higher interest and intent from the customer than if you were to collect the lead information in exchange directly for a discount, for example.
Offering an interactive quiz to your consumers that provides tailored solutions can also be informative for them. Helping out your customers will gain trust and they will be more willing to provide you with their contact information in exchange.
Plus, interactive quizzes are addictive and can help to keep your clients interested until the conclusion. If the visitor really wants to see the results of the quiz by the end, this could be a good time to ask for their email address in order to deliver the results and/or discount to their inbox.
Interactive quizzes help engage your audience
Boosting consumer engagement rates is very important to any brand that wants to grow. An engaged audience can be an easier sell since they are familiar with your brand already when taking the online quiz.
Online quizzes by nature are personal, your consumers select unique to them answers and you tailor the result giving them a personal experience.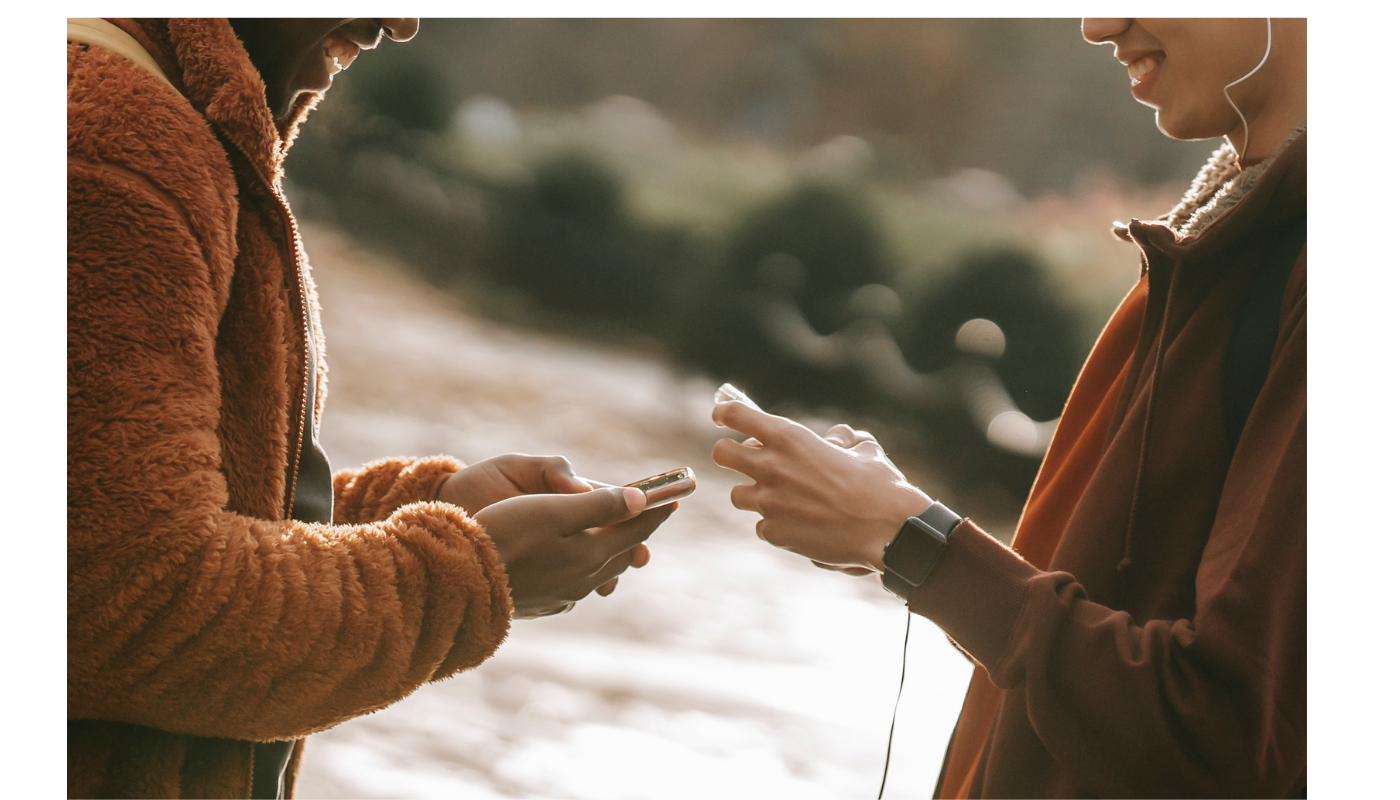 This distinguishes quizzes from other types of interactive content. The fun and participatory element of a quiz, and the anticipation of the outcome, are what make them so appealing to us all!
Additionally, interactive material has been shown to produce twice as much engagement as passive content.
Quizzes can help you create the message you want to send to your consumers. What is your brand story, what makes you a better choice than the competition, not only engage your consumers but let them know who are and build on that loyalty.
Interactive quizzes make it easy to collect valuable data
It's no secret we are all looking for ways to get better insight into our customers, and with third-party cookies out the window, you need to get creative.
Interactive quizzes can be a useful addition to your website to gather more than just your consumers' email addresses. They allow for a fun way to provide your brand with information about your customers.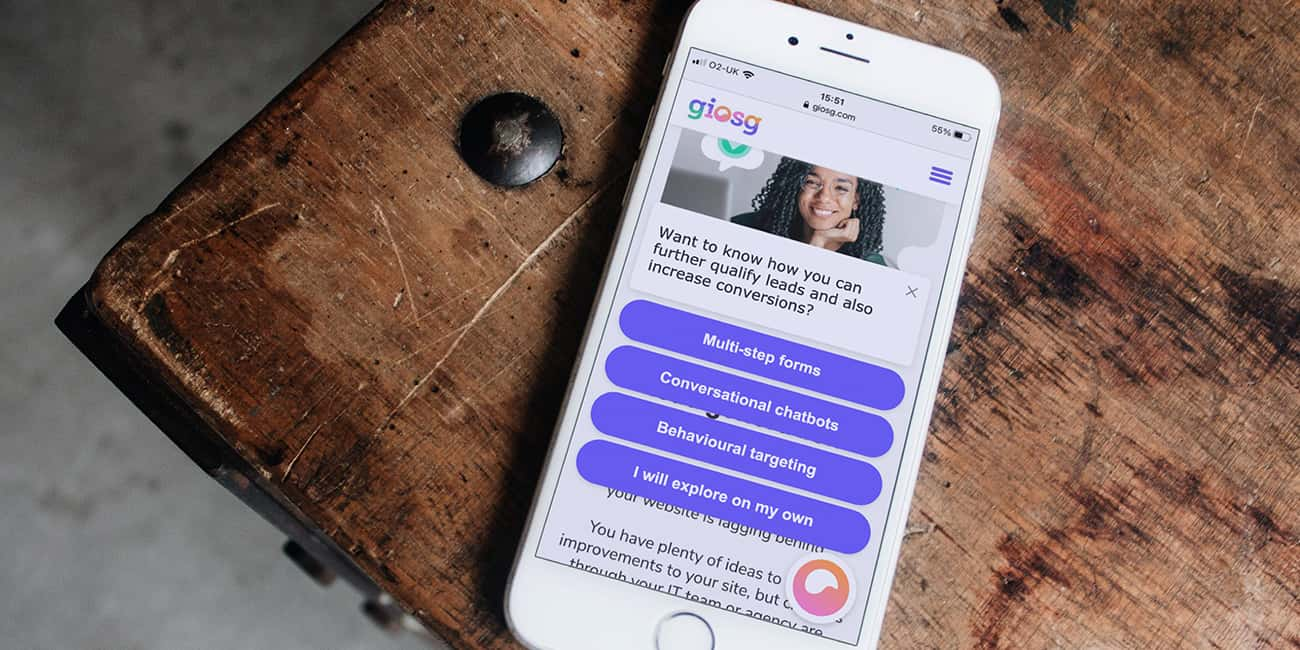 Depending on the industry and the questions you include in your quiz, you could possibly gain key information about a customer's budget, interests, and other personal preferences.
Collecting this information will allow you to plan your retargeting campaigns for them more effectively.
For example, asking users about their favourite clothing styles might help you target them with specific, personalised ads in the future.
Types of interactive quizzes to consider
There are plenty of different quiz types like helping consumers choose a style or gift. Interactive quizzes help customers relate to your brand and offerings in a fun way.
Here are different types of interactive quizzes you can try on your website.
Gift finder
Personality quiz
Style finder
Customer survey
Product recommendation quiz
Trivia quiz
Character quiz
How to build flawless interactive quizzes with giosg
Building engaging quizzes that are useful and amusing can be a challenge, but we know you have a creative side so bring it out.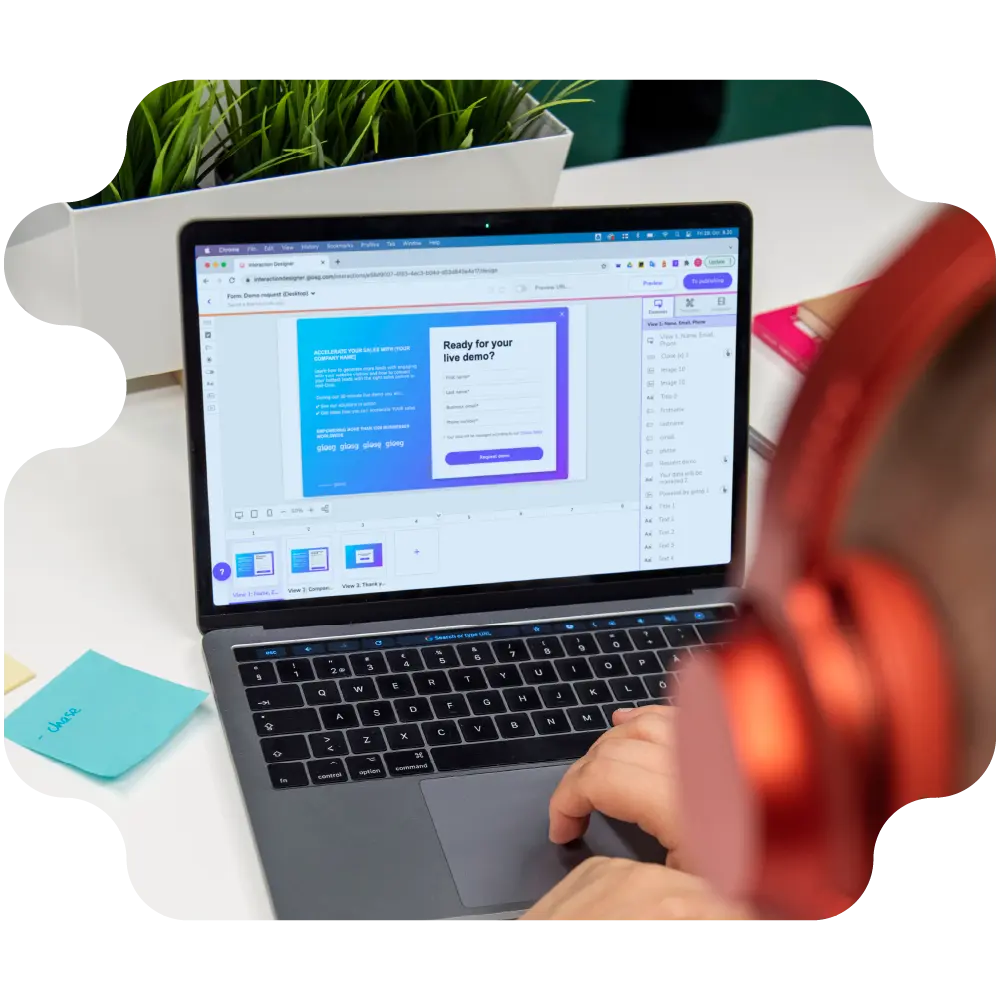 Your main objective should be to provide your audience with a valuable takeaway or small gift.
In order for your quiz to connect with your company objectives, it should offer relevant information and benefit the visitor.
Here are our 10 steps to building an interactive quiz for your website:
Determine your business goal
Do you want to push sales for a specific product? Do you want to increase brand awareness? Do you want a fun addition to your holiday campaign?

2. Determine desired outcome for the user
Do you want to help users narrow down the best product for their needs? Do you want users to take away useful information? Do you want to give users a discount?



3. Brainstorm 3-5 relevant questions that will help users reach the desired outcome

4. Build your quiz 1 question at a time in

giosg Interaction Builder



5. Input the answer options and connected result

6. Duplicate questions and results, then edit accordingly

7. Create the flow of your quiz by basing the next question on the previous answer

8. Add images and GIFs to make your quiz more engaging

9. Preview and test your quiz.

10. Publish your quiz on your website!
Interactive quiz example: giosg trivia
If you're more of a visual learner, here's a quick video on how giosg makes it simple to build a quiz using our interaction builder.
In this type of trivia quiz, our goal was to create brand awareness and give relevant information on our products. This trivia quiz gives a chance to win a discount on our products and therefore needed an email address to be in the running to win.
This interactive quiz on trivia was not only beneficial for collecting emails but also gives us insight into how much customers and prospects know about our brand.
Bonti's interactive quiz for product recommendations
You can see another brilliant example of an interactive quiz made in giosg Interaction Builder by Bonti, a Swedish baby retailer.
They discovered a solution to set new parents' minds at ease when it comes to purchasing high-quality merchandise.
They created a fun product recommendation quiz to assist parents in discovering what type of stroller is ideal for them while also gaining insight into their customers.

The quiz offers a unique set of questions to assist the user in identifying the ideal stroller. Some of the questions are "Do you live in an apartment or a house?" Is there an elevator in your building? Do you own a car?"
Bonti then used their customers' answers to guide them to the best-fit stroller for their needs. A quiz like this gives the buyer more confidence in their purchase.
In this example, an email address is not required to proceed with the quiz. This establishes a bit of trust with the consumer by demonstrating that you are prepared to give them useful information without expecting anything in return.
Leverage interactive quizzes to drive up sales
Interactive quizzes are appealing to businesses because of their ability to collect detailed information to help build a consumer profile. This leads to more personalisation and an enhanced buyer's experience.
Online quizzes are an excellent method to connect with your clients and keep them interested over time.
Interactive content is can be a game-changer for your business. So, if you are looking for even more ideas on interactive content, check out our blog on how gamification can boost brand engagement!