With two of the biggest shopping days looming, we decided to take a look at last years data and combine all our best tips on how to prepare for Black Friday and Cyber Monday this year.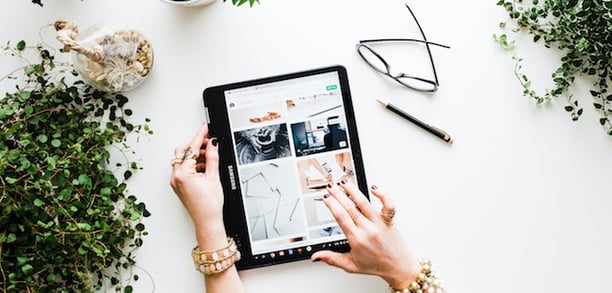 Learnings from last years Black Friday

In 2019, Black Friday sales in the UK grew by 16.5% compared to the previous year. Sales on Cyber Monday also increased, becoming the biggest online shopping day of the year.
Last year was also the first year that the typical in-store crowds from earlier years almost completely disappeared from the UK, with 77% of transactions taking place online. In other European countries, the situation was similar with 75% in Germany, 66% in Netherlands, 55% in France shopping online more than in store. This 2019 boost in online shopping has (hopefully) helped prepare retailers for this years digitally focused Black Friday.
5 ways to get ready for a digital Black Friday and Cyber Monday
With retailers in the UK and many around Europe forced to completely close physical stores, we've listed a few simple last-minute tips to help you optimise your website and onsite campaigns for Black Friday 2021.
1) Start eCommerce campaigns early
Black Friday and Cyber Monday are no longer just one-day events. Black Friday has turned from a day of deals to an weekend of promotions, to now a month of discounts. Retailers are consistently starting to offer deals earlier each year, way before the actual dates.
This year, brands such as Amazon and Pandora, have planned to run their Black Friday campaigns throughout the entire month of November. Research even shows that the best deals for electronics were already offered at the beginning of November.
Have you already launched your Black Friday promotions?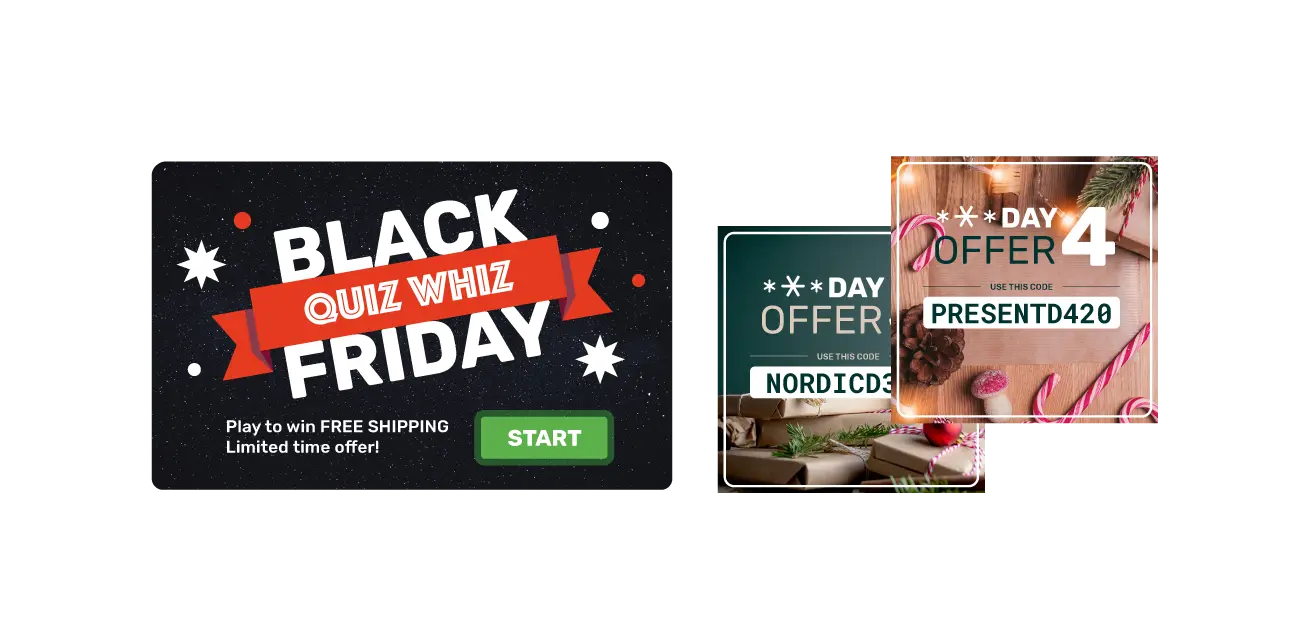 2) Optimise your site performance for mobile
Black Friday has gradually become more of a mobile shopping event with a majority of traffic to online retailers coming from smartphones. And although most consumers will be shopping from their sofas this year, mobile is still the go-to device.
Today, mobile devices account for over half of the time spent on the internet and 53% share of all web traffic.
While optimising for mobile is crucial, remember to also ensure optimal site performance on all devices, by testing your website speed on both mobile and desktop before your offers go live. There's nothing worse than your site crashing and users not being able to checkout!
Here's a checklist for optimal site performance:
Optimise overall eCommerce site performance
Take advantage of A/B testing
Use onsite behavioural targeting to personalise offers
Test your checkout process
Only use familiar and simple payment methods


3) Bundle products together & offer free shipping
Try bundling your Black Friday and Cyber Monday products together, instead of selling them individually. You could create add-on offers and discounts for relevant products to increase your average order value.
Try using onsite retargeting and show your discounts or rewards to customers that have a basket size over a certain value or that buy a certain number of items at once.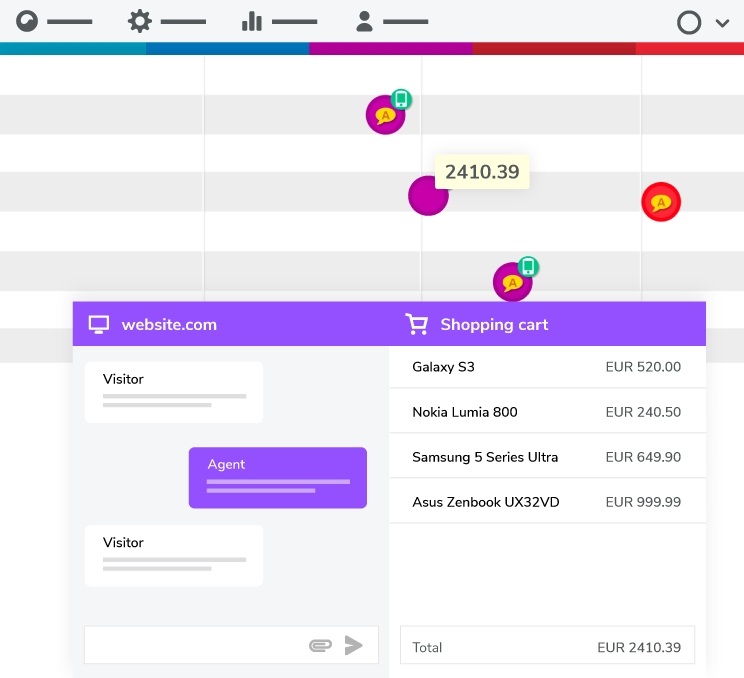 With Black Friday being primarily online, it's also worth considering offering free shipping. More than 70% of desktop shoppers spend their money with retailers who offer free shipping.
4) Reward your loyal customers
Improve your online shopping experience for website visitors who have purchased goods from you previously. Provide existing customers with "exclusive" discounts through codes that can be redeemed online at checkout.
Instead of just sending promotions via email, why not share your discount codes and Black Friday offers in real-time on your site via pop-ups, targeted live chat messages or even your conversational chatbot?
5) Get your live chat ready
Online customer service is key to success this year. Getting your live chat ready for Black Friday rush can help prevent basket abandonment and guide customers down the sales funnel quicker.
Prepare your Black Friday FAQs in advance based on last years data, so the speed of your customer service isn't affected. You can add these to your canned responses in your live chat service or create a Black Friday FAQ bot.

And remember that live chat can also be used to increase your revenue through up-selling and cross-selling during the checkout process. Check out how on our eCommerce page.
To get more practical advice on how to prepare your eCommerce strategy for 2021 and onwards, read our eCommerce guide.