Live chat has become the most desired method of contact for millennials. They are more likely to prefer chat over other generations, because of the limited wait time and convenience. And as the popularity of Black Friday and its online equivalent Cyber Monday grows all over the world, customer service agents manning live chat services have had to up their game!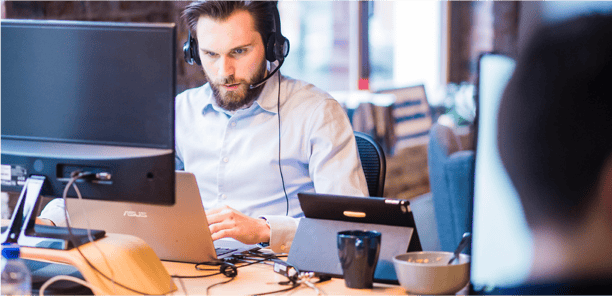 Why an efficient eCommerce live chat service is crucial
Black Friday, Cyber Monday and other major peak eCommerce holidays can make any customer service agent sweat. Who can blame them though, as the service lines and chat windows pop up one after another?

Live chat offers agents a user-friendly customer service tool and customers a great alternative, allowing them to interact with an actual person in real-time without having to make a phone call or wait for a reply.
From a commercial standpoint, live chat certainly increases business potential, an infographic by Website Builder showed that chatting customers were 3 times more likely to become returning shoppers and bring in a 48% increase in revenue per chat hour.
Implementing live chat into your online store isn't hard (in fact it's as easy as copy-pasting a line of code into your website script), but you have to make sure to have the right online sales strategy, which will lay the foundation for effective live chat sales.
How to step up your live chat service d

uring peak shopping seasons?



1. Respond quickly
Live chat is a real-time channel where quick replies matter and it's safe to say that consumers today want answers and they want them now! In fact, 53% of adults that are online would abandon their online purchase if they were unable to find a quick answer to their query, according to Forrester Research.
So, time is of the essence when it comes to customer service online, which means greeting customers and reacting to their messages immediately. Even more so, during the holiday season when consumers are impatient and look for quick efficient purchasing processes.
This obviously requires a good amount of people manning chats. Take Finnair for instance - they have 12-15 service agents working on chats every day.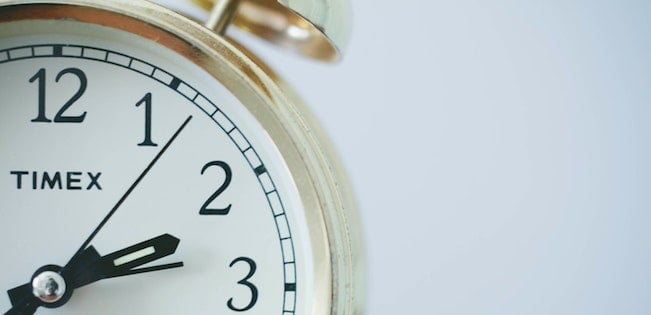 And with their experience, one chat agent can manage at least 3-5 chats simultaneously, with the best agents managing up to 7 (pretty impressive we'd say!).
Being prepared is crucial when the peak seasons hit as the number of visitors on your website increases.
2. Use the right communication style
The whole point of live chat is to provide friendly, human assistance for the customer, so it's completely fine to provide a personal service and use your own tone of voice.
Live chat communication style can be more casual than other more formal channels such as email. Real-time chatting is much more similar to texting, keep your answers short and simple to keep a good flow of conversation and to make it easier to read and recall past messages.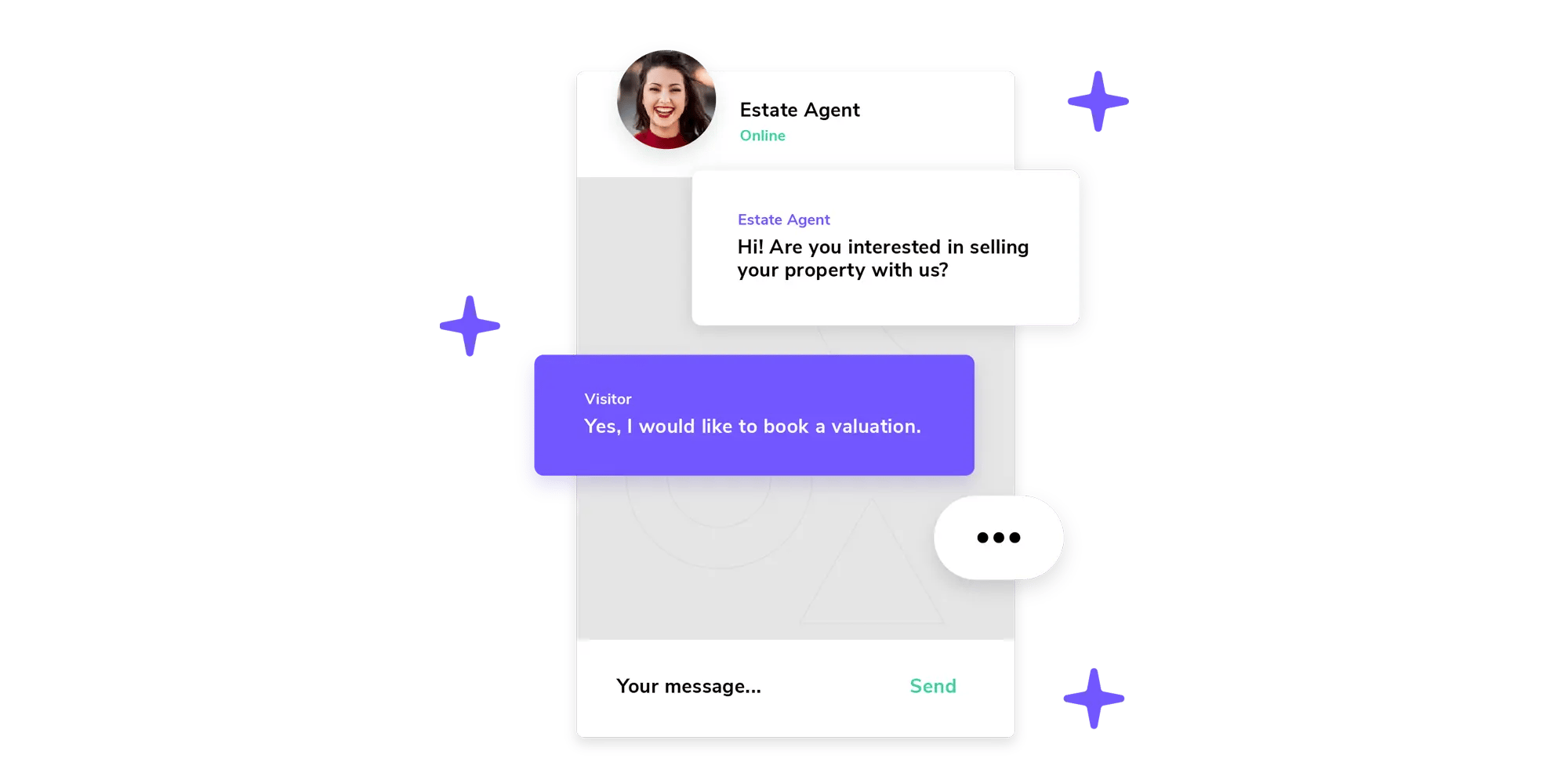 If you are unsure about your brand's preferred communication style, you can ask your supervisor and colleagues to give you feedback and ideas.
Paying attention to your company's image as well as imitating the customer's writing style to find a common ground are good starting points. Also adjusting your greeting according to the holiday season, can delight customers and give a small but very positive touch.
3. Serve customers proactively
When customers become more familiar with live chat, they also learn to expect it. Don't disappoint them!
Regular online presence is important. It is also extremely important when a live chat service is enabled, that agents are present and customers are not left waiting for an answer if no one is there.
Be active, offer help and additional information about campaigns etc. Chats can be personalised by using a photo and name. Personalising helps to build trust between you and the customer. They usually prefer talking with actual people rather than a machine.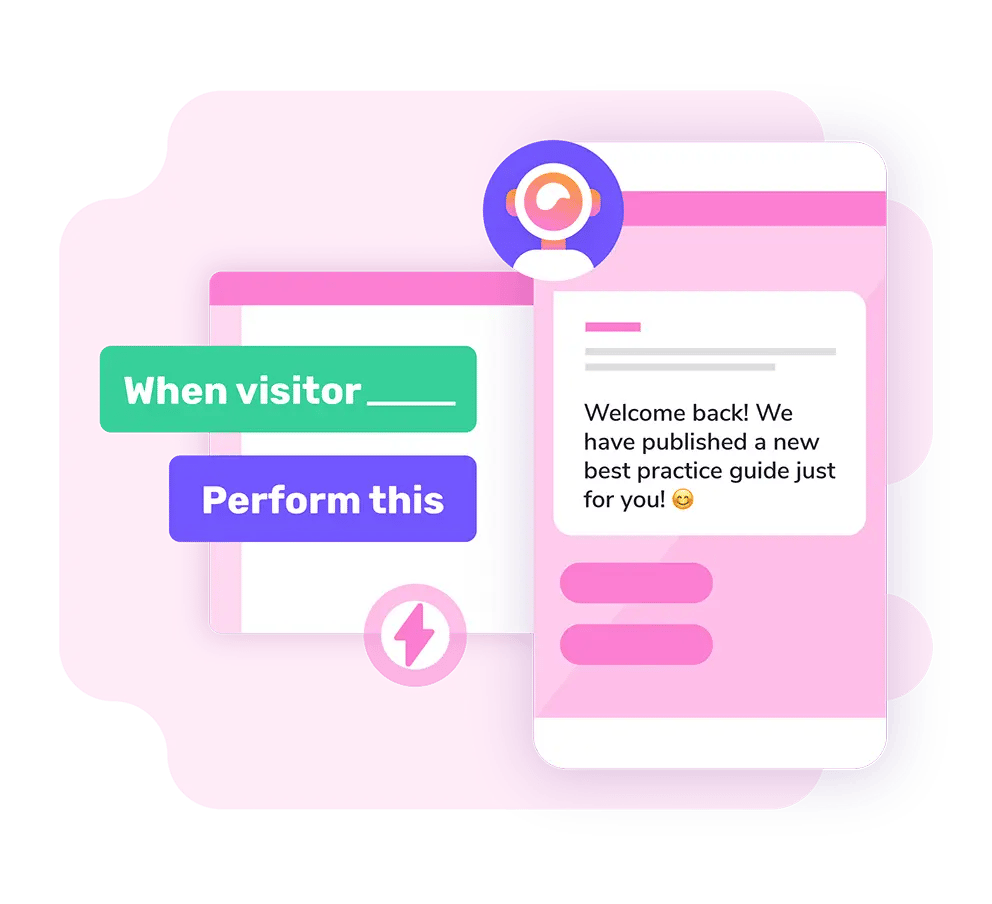 To sum up, eCommerce live chat is a great way to provide customised service and bring a human touch to the purchase journey. It is incremental to actively deliver a high-quality live service.
A lot depends on the chat agents ability to express themselves and engage with the customer. Practice makes perfect and hopefully, the recommendations given here will help you get going - after all, big trading days like Black Friday, Cyber Monday and Christmas are just around the corner!
Looking for more tips on how to prepare your online store for peak seasons? Check out our eCommerce guide on how to succeed in peak season 2021.
Editor's note: This blog was originally posted in 2018 but has been completely revamped and updated for accuracy.