Abandoned shopping carts are a problem that most eCommerce businesses face. Online shopping cart abandonment occurs when a customer places an item in a virtual shopping cart but fails to complete the checkout process.
How well you handle these abandoned carts determines your store's success. Here are some of the best shopping cart abandonment strategies to boost your eCommerce store performance:
1. Build store credibility
Building credibility for your store is an essential step in establishing customer trust. Customer is more likely to buy from a brand they're familiar with, and loyal shoppers are more likely to spend more money with a brand they know.
Clear the checkout page of bugs, errors, and crashes
A clear checkout page can greatly impact your conversions, and you'll get more sign-ups and customers. So, it's very important that you take care of the details when designing a checkout page since there is no room for errors or bugs. Accessible, mobile-ready checkout pages are essential to your store's conversion rate optimization.
Using a website health checker can significantly help you by assessing your website's technical SEO health. It notifies you of your Core Web Vitals scores that estimate the quality of the user experience, as well as shows you errors from different categories that cover JavaScript, CSS, website speed, mobile optimization, textual content, crawling, external and internal links, etc., and the frequency with which they occur. In addition, you will become aware of all technical issues, so you can fix them to enhance your user experience.
Include reviews and testimonials from happy customers
Customer reviews and testimonials can also help establish your credibility because they show potential shoppers that others love your business and your products. To build credibility using third-party validation, you need to tell the story of how others endorse you — whether it's a customer review, an authoritative article about your store, or a reference from one of your satisfied clients.
Add social proof to the checkout page
Social proof is another way to boost conversions. If a customer has landed on your product page and is still hesitating to buy the product, there are different methods to erase all doubts and increase credibility.
For example, display the number of users who have already purchased the product. This method shows them that other people have already transacted with you, and there is no room for worries.
By providing your customers with proof that your product is the #1 option, you instantly boost their confidence in their purchase decision and make them feel like they are part of a community, giving them satisfaction and social status.
2. Simplify the checkout process
The quickest way to lose a customer is by having too many steps in your checkout process. You invested a lot of time and energy into attracting that customer, and now you'll let them pass through the checkout process. Not a chance!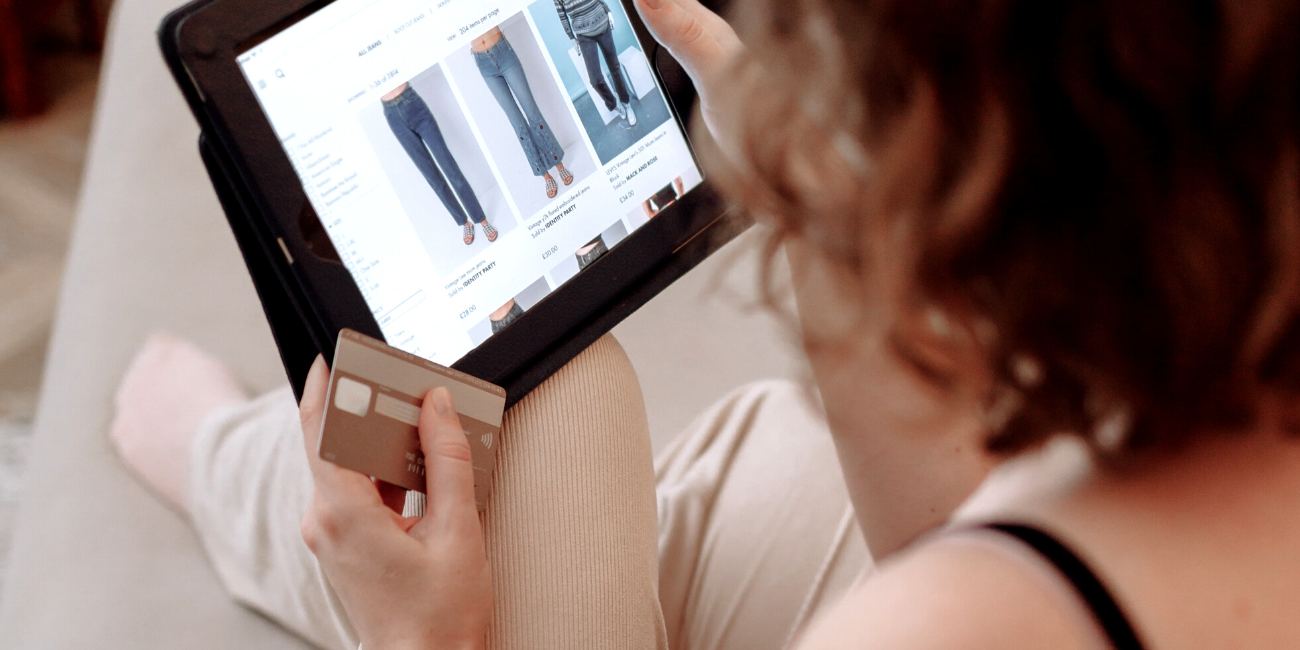 The checkout process is the moment when a shopper decides if they will complete an order or not (and if they will come back again). You want to make this as smooth and seamless as possible so that you see more sales.
Make your shopping cart easy to find
Pay attention to where your shopping cart is placed on the website. Online shops usually place them in the upper right corner, but the main point is that the shopping cart icon should be remarkable and easy to find.
Limit form fields and minimize the number of typing tasks
The more fields a customer needs to fill in to make an order, the more tedious this process becomes. So you need to reduce the amount of typing the customer has to do.
After all, you don't want customers to abandon their carts due to a typo or mistake. That's why it's important to simplify your checkout process by making design enhancements, like adding forms for customers to fill out, so they don't have to type every little thing. Make sure to use the best tools and follow the best practices when building your online forms.
Also, consider adding some drop-down menus, which minimize errors and save time. Giosg's form builder makes it easy to create user-friendly, lead-generating forms right on your website. Drag-and-drop components, target, and publish high-converting forms to attract interested customers, drive conversions and optimize the performance of your forms.
Offer guest checkout
Offering guest checkout options is another great way to increase the number of people who buy from your store. Customers will appreciate the ease and simplicity of a guest checkout process since they won't have to go through the extra trouble of creating an account.
Guest checkout can simplify the process for visitors and provide them with more privacy. It allows users to check out as guests instead of creating an account and entering their shipping and billing information.
Add live chat to your checkout page
Live chat is a great solution that can offer quick and timely assistance to users. It works best with customers that need help or feel uncertain before making a purchase at the checkout. But remember to choose the best live chat software for you.
With the correct software, live chat is one of the most efficient communication solutions to increase customer engagement, boost sales, and also reduce cart abandonment.
3. Come up with intent-based incentives
Creating a sense of urgency is a great way to encourage people to take action. Whether you're trying to increase the number of blog subscribers or sell more products, offering limited-time promotions can be very effective.
By offering incentives like limited-time promos and sales, you increase the number of people who purchase your product or services because many cart abandoners are interested in a deal. This can also be described as scarcity marketing or FOMO (fear of missing out). Creating a sense of urgency and scarcity can lead to more conversions, as people tend to take action when an alternative is unavailable.
So if there's something you want them to buy or sign up for, creating a sense of urgency will do the trick and get them to pull the trigger before it's too late.
In order to offer incentives like limited-time promos and sales, pay attention to using pop-ups that can encourage customers to complete their purchases in a timely manner.
Giosg pop-up builder offers a simple way to build a high-converting popup and engage your visitors in ways never before possible with the use of triggers and conditions. It provides you with beautifully designed and fully customizable templates for you to choose from, as well as the most powerful targeting features to target the right visitors on the right page and at the right time.
Online merchant analytics tools are not going away, nor is the ability to collect visitor data. There are lots of ways to track how users interact with your website, giving you real-time information and opportunities to offer personalized promotions and further enhance your revenue opportunities. For example, you can use Google Analytics, or the analytics offered by your other eCommerce tools to better understand the customer journey and improve ROI.
4. Send abandoned cart emails
Abandoned carts happen all the time, and it is normal. Unfortunately, many people forget to complete their purchases or just don't follow through. The best way to prevent this is by sending an abandoned cart email at the moment of abandonment.
For example, an email with a discount code or free delivery code can be an excellent trigger. But to create a conversion from an abandoned cart email, you'll need to include all the elements that you'd need on the cart page. This means creating a good product image and then including important information like price and discount amount along with the call-to-action button.
5. Use retargeting
If you're still seeing tons of visits to your cart page and no purchases, start the process of remarketing to those lost potential customers using ad pixels. Placing an ad pixel on your site checkout page reminds them and encourages them to come back and finish what they started. Ad pixels transmit information (e.g., your products) that Google and Facebook can pick up and use to display relevant ads.
It's called retargeting for a good reason – because it targets certain users with ads that are designed to prevent them from ever dropping out of your sales funnel. Its effectiveness is attributed to its precision and ability to engage an audience that's already interested.
Retargeting allows you to show ads to your previous site visitors when they visit other sites on the web. For instance, if someone browses through your product catalogue but doesn't make a purchase, you can remarket to them later on Google or Facebook. It gives you an opportunity to try to sell them on your product or service again.
Conclusion
While most of your customers will complete the checkout process and purchase with your company, others may abandon their shopping carts. It's understandable — entering payment and delivery details takes time, and it's easy to lose interest along the way. It could also be due to other factors that lead to money being left on the table.
However, with the strategies mentioned above in place, like sending abandoned cart emails to your visitors, using retargeting, offering intent-based incentives, and so on, you can reduce the shopping cart abandonment rate and boost your eCommerce sales.
Author bio:
Alina Tytarenko is an Outreach Team Lead and digital marketer. She is responsible for link-building strategy at SE Ranking, SEO software for analyzing websites and helping them to rank in the top organic search results.