Are you looking for fun new ways to level up your e-commerce business?
If boosting sales, building brand awareness and harbouring customer loyalty are on your list of goals, then you might want to consider gamification marketing.
In retail, gamification helps improve the shopping experience, attract new customers and retain existing ones. All this is achieved by turning your typical marketing efforts into a game.

Adding gaming aspects to business functions has been shown to increase customer acquisitions by 700%.

Your gamification marketing strategy does not need to be large and grand to be effective.

Many e-commerce businesses are using gamification to engage with their customers, so let's start by looking at why it's so popular and effective.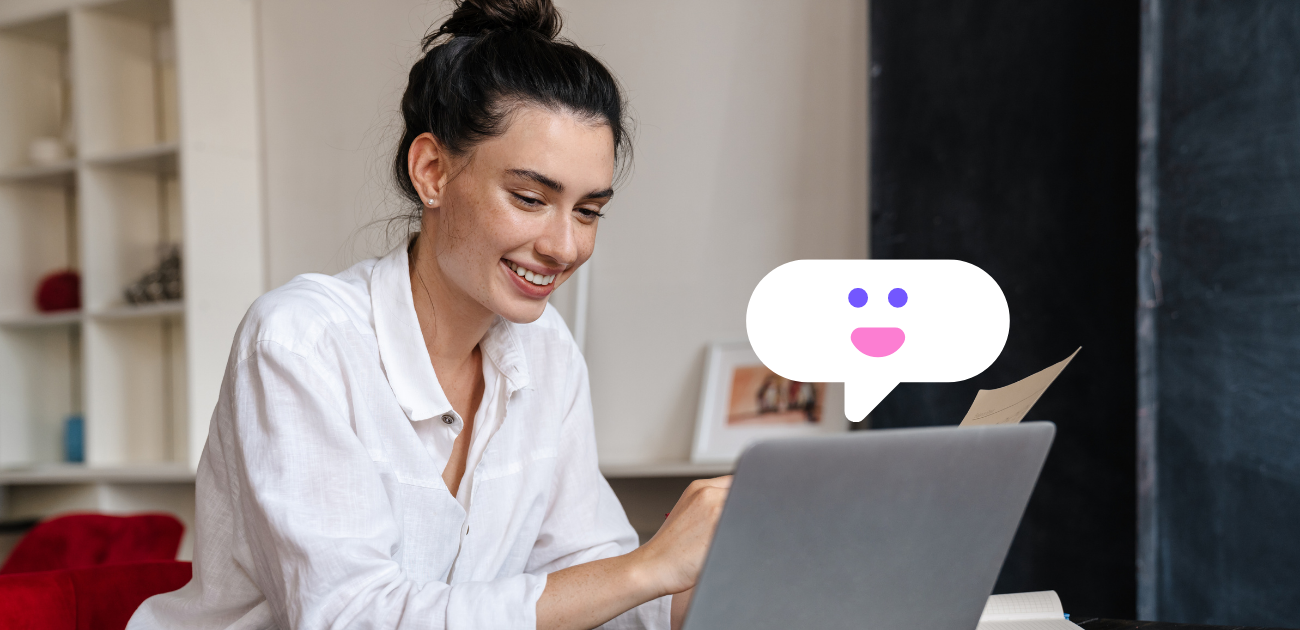 What is gamification in retail?
Let's start at the beginning and give a definition of gamification.
Gamification is the application of gaming concepts to business activities and is often defined as the act of adding game-like mechanics to platforms or programs that traditionally wouldn't use such concepts.

It's all about creating games or challenges for your customers to interact with and ultimately gain something out of it, like a prize.

Gamification is multi-dimensional as it can be applied to employee education, customer retention, and lead capture.

In retail, however, most shops like to use gamification on their website as an extra nice surprise to customers – the cherry on top of the cake.
Gamification allows you to add more customer touchpoints as well as learn more about what motivates your customers to buy.
Why is gamification in retail relevant?
One reason why gamification has become popular is that it taps into natural motivations that guide human behaviour: competition and curiosity.
Gamification allows businesses to insert elements that trigger these natural responses in order to better engage customers online.

Moreover, a study found that online shopping is considered more of a hobby and a way to "kill time." So, funny enough people use shopping as a means of destressing – much like playing a game.

Now let's look at some examples where businesses effectively leveraged gamification into their e-commerce strategy.
Examples of retail businesses using gamification
1. Mattress company Casper builds brand awareness with gamification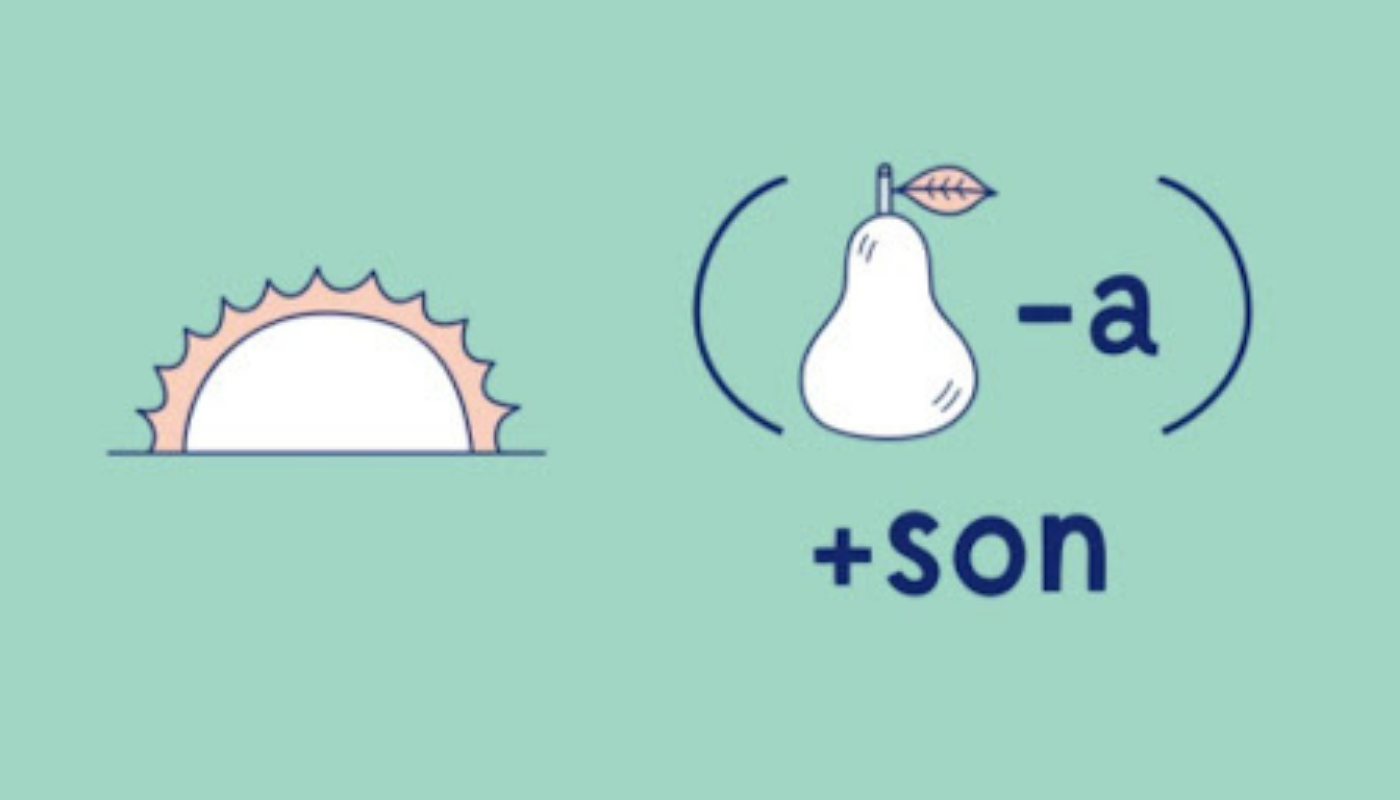 Image via Casper
Casper, a mattress company, placed ads in the New York subway containing riddles, with no added context except their logo. The answers, which were all connected to the brand's topic of a good night's rest, could be found on their website.

This example of gamification is rather brilliant and fits well into the reasoning why gamification works. The riddle element incites curiosity and the competition/ game aspect would be if you can figure it out and how fast. This type of gamification even directs traffic to your website.

Moreover, people are becoming familiar with a product and company they most likely never would have heard of before.

The ads were not used to boost sales or retain customers but to build awareness. The company is still fondly remembered for their 2019 marketing campaign that brought joy and wit to an otherwise mundane subway transit.

You can head over to Casper's website to see 21 of these fun riddles.

P.S. The answer to the riddle in the picture above: "Morning person."
2. Beauty brand Sephora enhances the customer experience with gamification
Sephora tapped into their gamification toolbox to make the intimidating process of choosing between hundreds of beauty products easier.

They created an innovative marketing campaign called "Swipe it. Shop it" to allow customers to swipe left or right depending on if they like a specific look or not. This campaign was inspired by the user friendly and familiar interface of the Tinder dating app.

This gamification campaign helped Sephora create an enjoyable shopping experience for their shoppers by reducing the anxiety that usually goes along with browsing a huge catalogue.

Sephora found that the Tinder-inspired gaming elements on their site attracted the millennial audience while also increasing browsing sessions.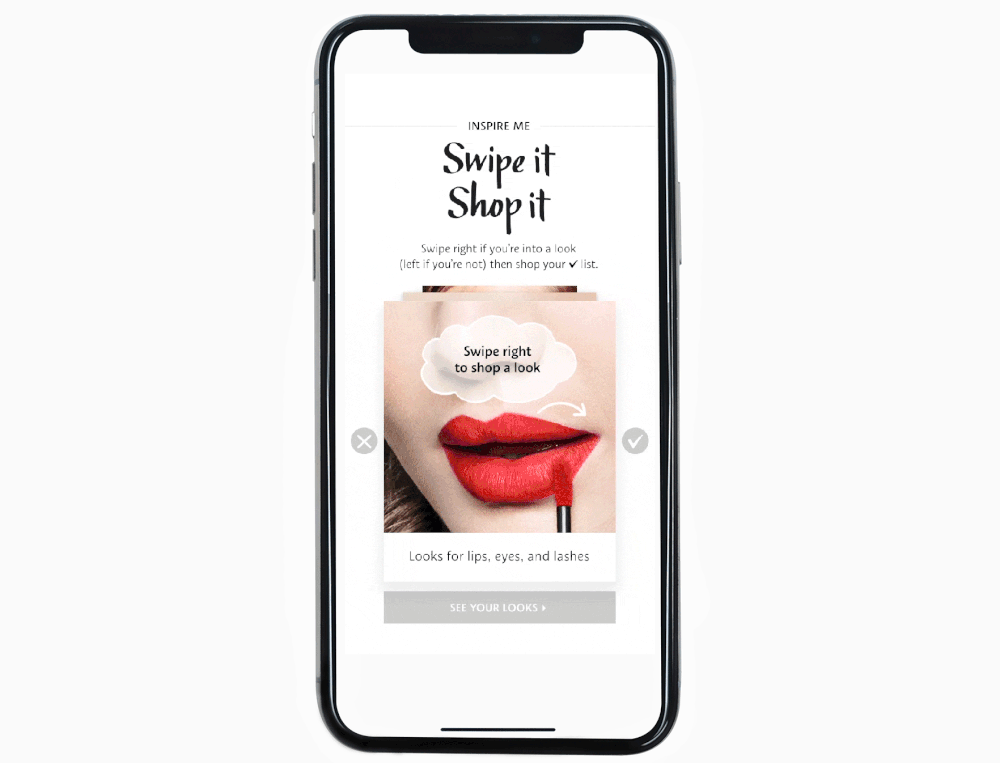 Gif via Daniel Visual
3. Online shopping platform Taobao retains customers with collaborative games
Taobao took advantage of the biggest online shopping day in China to offer their most impressive game.

They developed a game for Single's Day where players had to gather team members to build the highest skyscraper. The objective of this game was to invite more team members and the team with the most amount of participants in an hour would win.

More than 300 million people participated in this game to win cash prizes and vouchers. Engagement skyrocketed on this app and led to more sales on the Taobao shopping platform.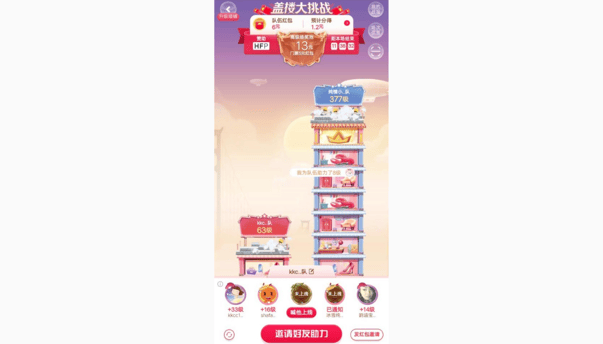 Image via daxueconsulting
4. E-commerce platform eBay builds customer engagement with gamification
The concept of gamification in retail is not entirely new as it dates back to 1995 with the launching of eBay.

eBay's auction bidding system has from its inception used gamification on their e-commerce platform.

The thrill of outbidding other people for rare or obscure items leads to more time spent on the site, more customer information gathered from various touchpoints and heightened customer engagement.

Moreover, outbidding other people for an item is far more rewarding than simply purchasing something, which could be viewed more as mindless consumerism than "winning" the chance to buy something. This instils a sense of accomplishment and a bit of added sentimental value.


5. IKEA transforms online shopping with VR gamification
IKEA has already proven itself as an industry leader and pioneer as a furniture retailer.

They made sure not to lose the novelty of the in-store experience when catering to shoppers online. Gamification managed to bridge the gap between the thrill of walking through the various well-designed showrooms in person and the convenience of clicking to buy online.

IKEA really honed in on their gamification strategy when they launched their immersive virtual reality experience for customers.

With this VR experience, users can preview different fabrics, colours, and styles of pieces of furniture in a virtual environment.

This initiative helped IKEA to inspire customers and also allowed them to take interior design into their own hands in a manageable way.

IKEA successfully created a crucial touch point with this VR experience in which they are able to connect with customers in a more personalised way.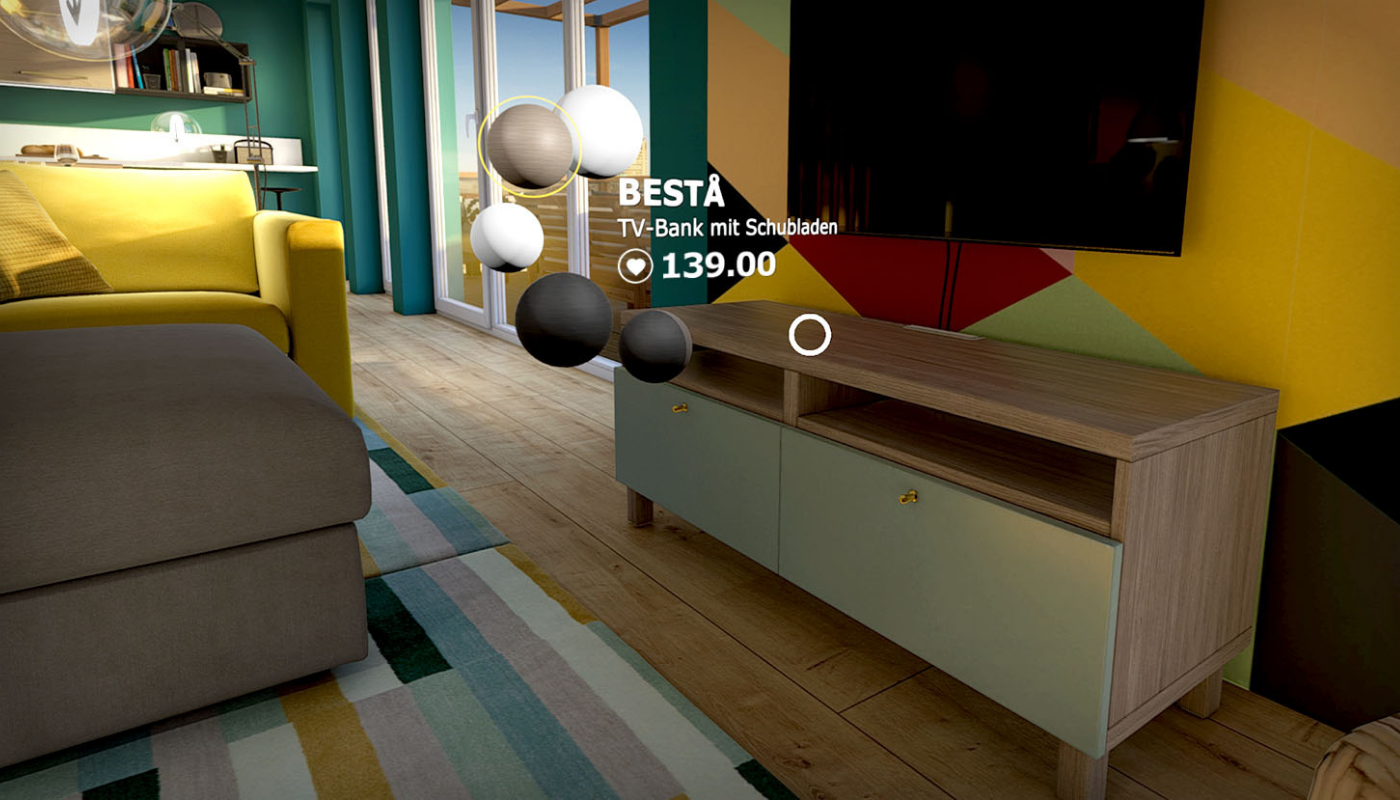 Image via Present Digital
Learn about more retail trends that convert
Ultimately gamification is all about getting your customers engaged and having positive experiences with your store.

Gamification doesn't have to mean developing a whole new app or intricate game. A simple gamification idea can go a long way to catch your customers' attention.

Interested to know what other type of campaigns you could use to make customers fall in love with your brand?
Download our free Live Commerce Trends guide for more inspiration.