Conversational marketing is revolutionising the way customers buy. At the core of conversational marketing is building relationships through dialogue with your customers.
While building relationships and collecting data, conversational marketing tools light up your lead generation numbers and shorten your sales funnel, with less manual effort.

Well, what's the catch with this trail-blazing marketing approach then? No catch, you just need to jump on the hot conversational marketing trends ASAP... you know, as if they were a sales qualified lead that just fell in your lap.
Now, here are the top 4 conversational marketing trends you need to know about in 2021:
Accelerating sales with conversational marketing chatbots
One-size-fits-all chatbot messages are dead
Utilising WhatsApp Business to nurture leads
Video chat & voice calls are the future of live chat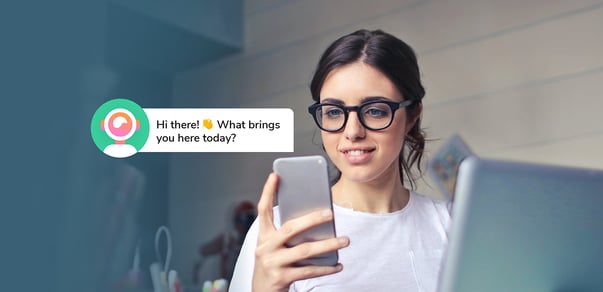 1. Accelerating sales with conversational marketing chatbots
When you hear the term bots, don't write them off as mini-robots trying to take over your website. And definitely don't vow to be anti-bots within your business.
If you don't adopt conversational bots sooner than later, you might as well accept that you're allowing potential leads to slip through the cracks.

In reality, chatbots are the effortless star of your show. They do the heavy lifting to qualify leads so you can grab those leads while they're hot. The best bots can be customised, simplified, and even gamified all in one place.

Giosg is at the top of its chatbot game by providing you with a no-code-needed design space. Imagine Canva, but for bot designs.
Picture it, a custom-branded chatbot enticing the viewer to the corner of the screen to make navigating your website so much easier. And for you, this means they shoot through the sales funnel faster and the qualifying process is frictionless.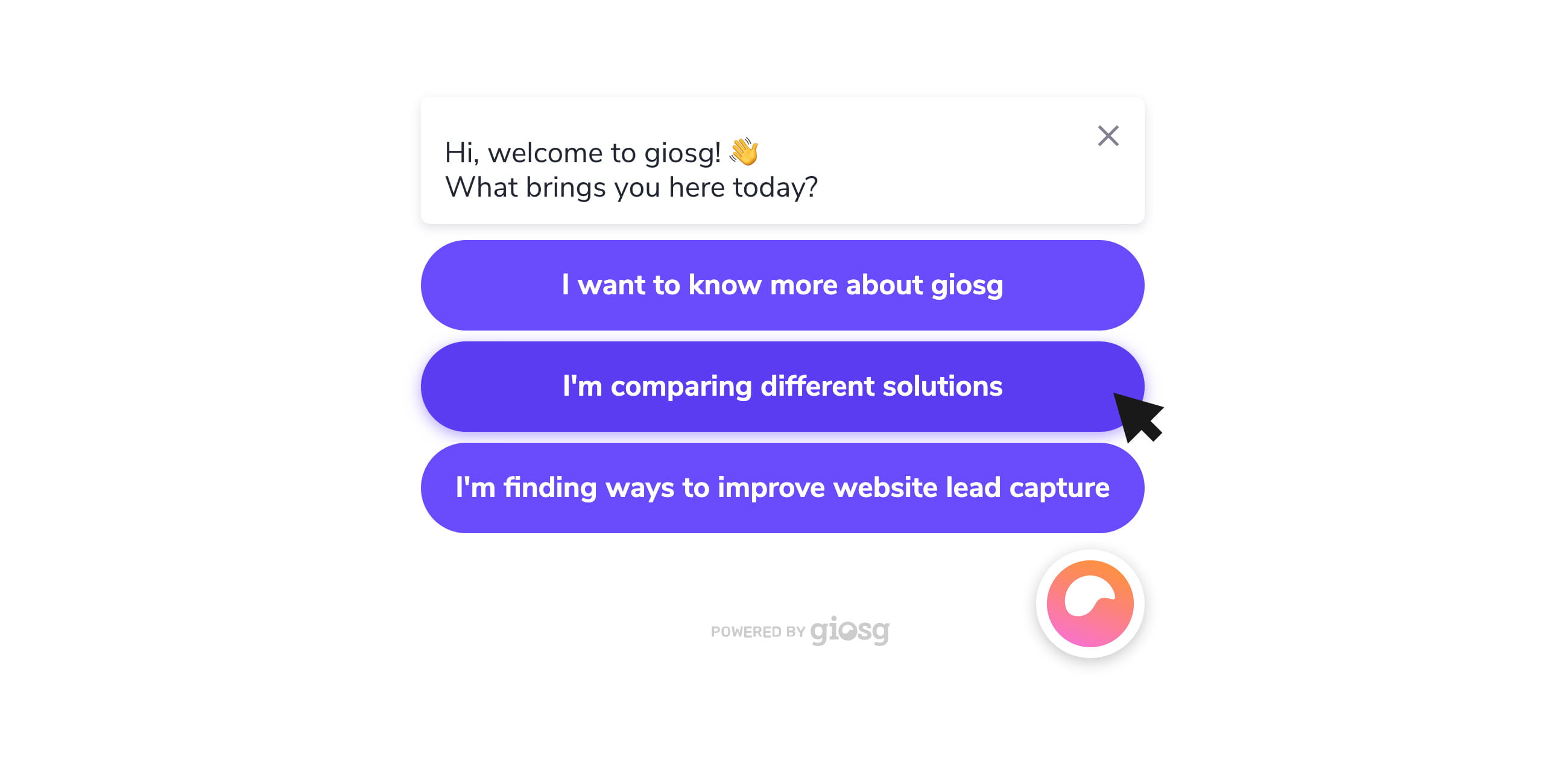 2.One-size-fits-all chatbot messages are dead
It's time to stop ignoring where your prospect is within the marketing funnel. Even more specifically, don't ignore the website page your prospect is on or coming from. Catered messages should be the bread and butter of your conversational marketing chatbot.

Although chatbots are often associated with artificial intelligence and automation, it doesn't have to feel like it. With personalisation of chatbots, you can ensure that the bots are triggered by specific actions.
For example, different chatbots can appear depending on your prospect's journey along your site. If they have viewed a specific product, a chatbot can ask a question about that product to help your customer through the buying process.

Just like in real life, the best conversations are built upon previous discussions and behaviours. In the same way, your customised chatbot shouldn't be asking miscellaneous questions that you think it should ask, it should ask questions based on the viewer's interaction with your site.

Interactive chatbots are proactive with website visitors and are 4X more effective than static lead capture forms.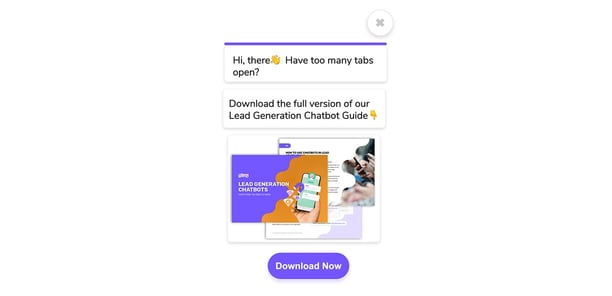 3. Utilising WhatsApp Business to Nurture Leads

WhatsApp is amongst the top-five most downloaded apps already in 2021. With around 2 billion users on this popular messaging and calling platform around the world, it's no wonder that this app is making its name as a business tool now also.

Integrating WhatsApp Business into your conversational marketing strategy makes it easy for your customers to reach out to you through one of their most commonly used channels. According to Campaign Live, 53% of people are more likely to shop with businesses they can directly message.

Utilising WhatsApp business as an additional channel to enhance customer experience is made easy with Giosg. You can effectively handle multiple conversations across different channels from a single view in the giosg interface.

WhatsApp Business is a budding trend for 2021 because it makes your customers' journey that much sweeter when you are available on a personal, familiar, and accessible channel.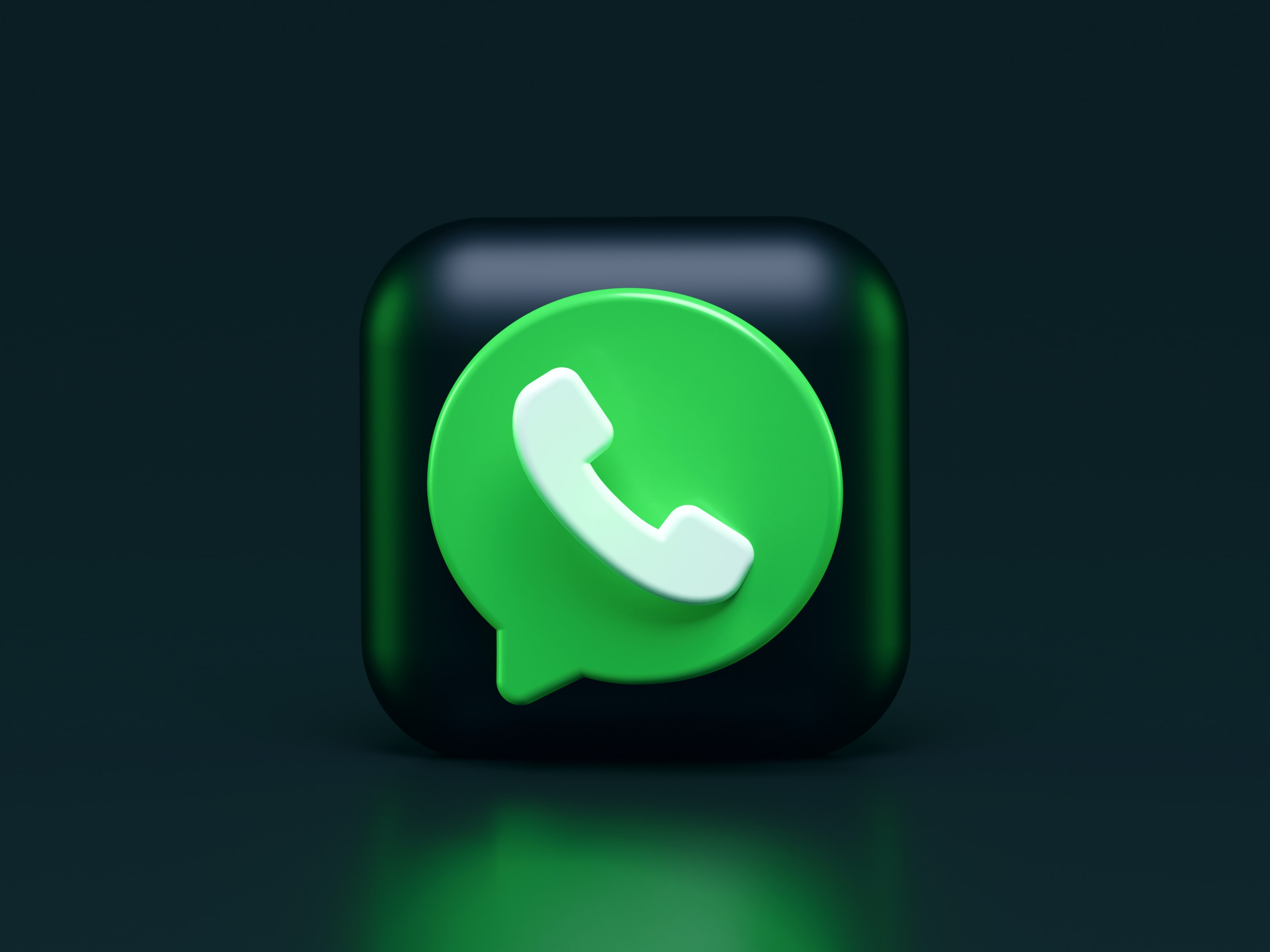 4. Video chat & voice calls are the future of live chat
Have you ever thought during an interaction with a website visitor, well this would be a lot easier if we could just hop on a quick call? Days drawn out due to clarifying, guessing, and scheduling can be frustrating for both the customer and sales rep.

In 2021, innovative companies will alleviate this struggle with video or audio calls within their live chat. A call during a live chat is both practical and efficient. For the customer, it means putting a face (or voice) to the representative, personalised assistance, and real-time support.

For example, a sales rep can instantly get to the core of a prospect's problem by offering a no-pressure, no-scheduling-needed call. Or in the automotive industry, a salesperson can share a live video of a car the prospect is interested in.
Benefits of video chat for businesses

Video call integrations give your conversational marketing strategies the boost they need to help build trust quicker. Most people prefer an in-store experience because of the familiarity and tangibility it provides, but people also love the convenience of having their problems solved online.
Video chat and voice calls could be the missing piece to a more complete communication style for your conversational marketing strategy.
When you have a tool like giosg, you can customize your video or audio call features all in one place.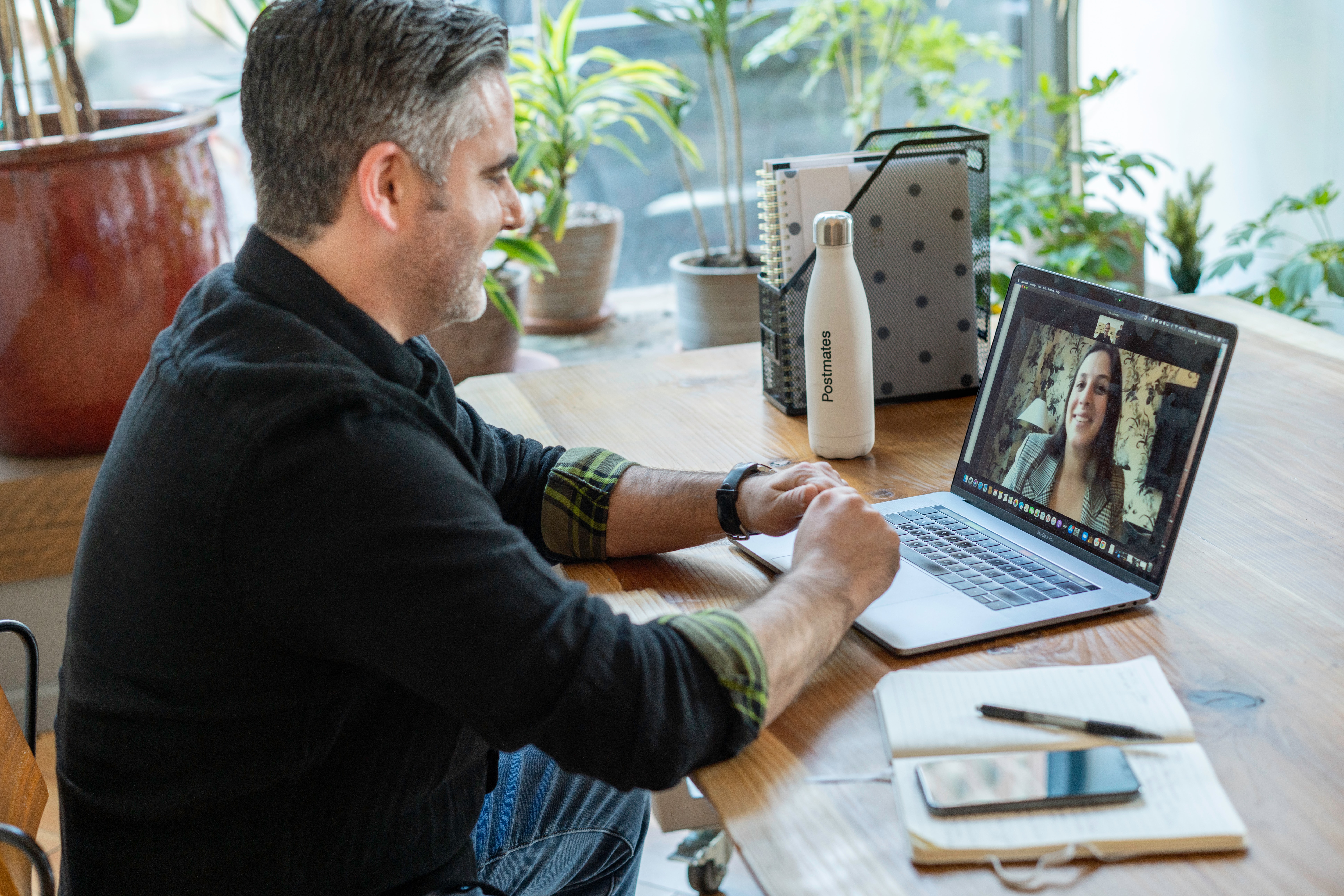 Want to provide the prospect the opportunity to call you in the same browser window? Check. Need to check out the visitor information and history during a call? Easy-peasy. Looking to use these calling features internally with colleagues? Yeah, you can do that too.
Don't lose leads because something was lost in written communication, or worse, because a scheduled call was postponed and postponed into oblivion.
The instancy of video and audio calls can provide a safety net for capturing qualified leads when time is of the essence.
Time to accelerate your business with conversational marketing?
We're only halfway through 2021, so it's not too late to leverage these conversational marketing trends in your favour.

Ready to see how conversational marketing tools will convert more sales for your business? Find more ways to optimise your lead generation process here.