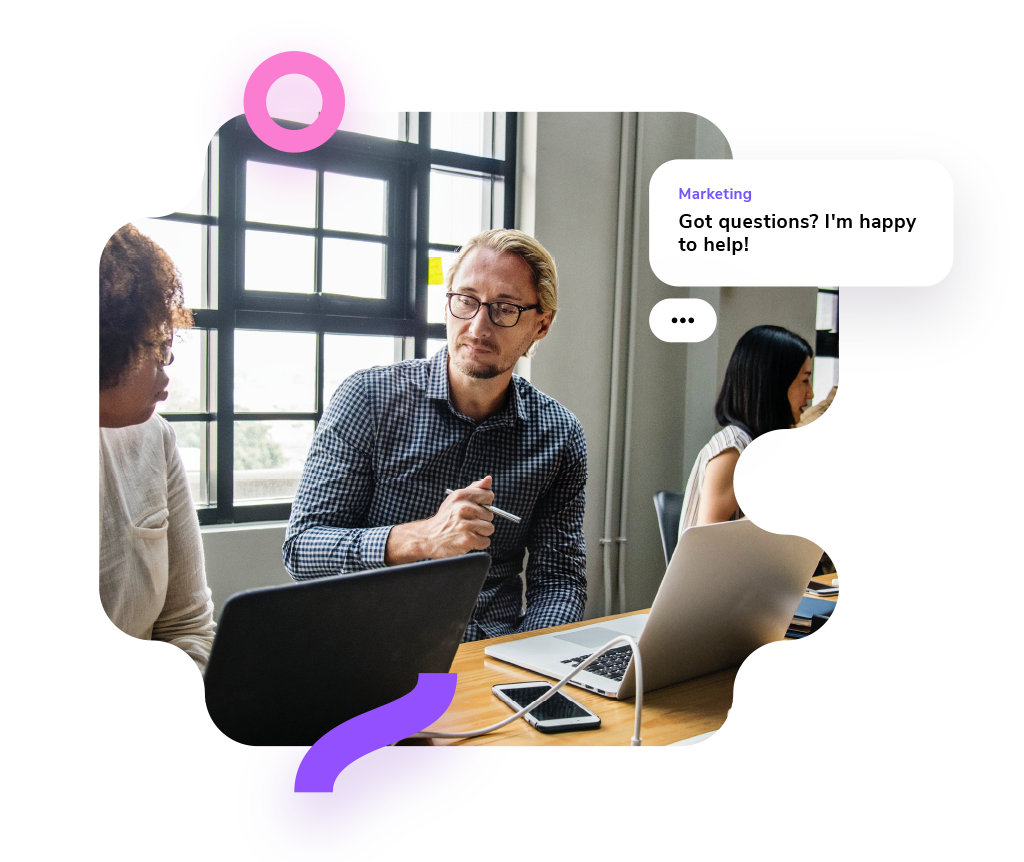 Convert your website visitors to customers
Convert more leads from your website visitors through targeted messages. With our integrations to CRM and marketing platforms you can follow the journey of your leads from first contact to acquisition. Use our AI live chat to reach out to the right visitor at the right time or benefit from our network products to create even more opportunities outside of your own website.
Book your free demo
You're in good company
Hundreds of giosg customers across the globe are already creating meaningful interactions online - find out how they have gotten amazing results!