At the 2021 B2B Marketing Expo at ExCeL London, you could find a diverse group of industry professionals searching for a myriad of things.
Some were on the hunt for marketing inspiration, or the next best innovative business tool, or the most amount of free gifts they could stuff in their bag.
In all the aforementioned cases, visitors successfully found what they were looking for.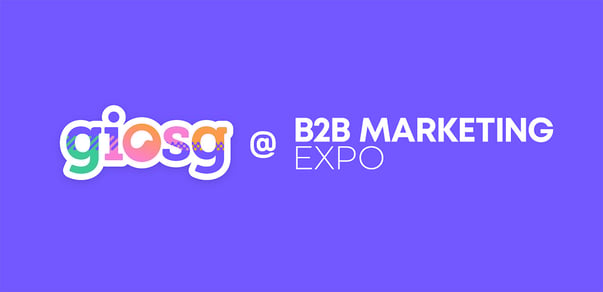 Over 100 exhibitors specialising in marketing solutions were ready to dish out everything they had to help businesses grow.
Of course, the highly sought-after goody bags were dished out too.
The Exhibitors
When you took a look around at the exhibitors, you'd see brightly coloured displays and flashy videos on flat screens welcoming you into each stand.
Since the event was a marketing expo, each exhibitor promoted some type of tool to help other businesses generate more leads, increase sales, or grow brand awareness.
Let's flashback to our neighbourhood of exhibitors near our giosg stand to give you a better idea.
Giosg
Of course, we were in attendance and excited to demonstrate and share how our sales acceleration platform helps businesses generate more leads on their website.
We were a party of 2 at our stand, handing out colourful stress balls, famous Fazer Finnish chocolate, and best practice tips on using interactive content on your website.
A winning combination if we do say so ourselves.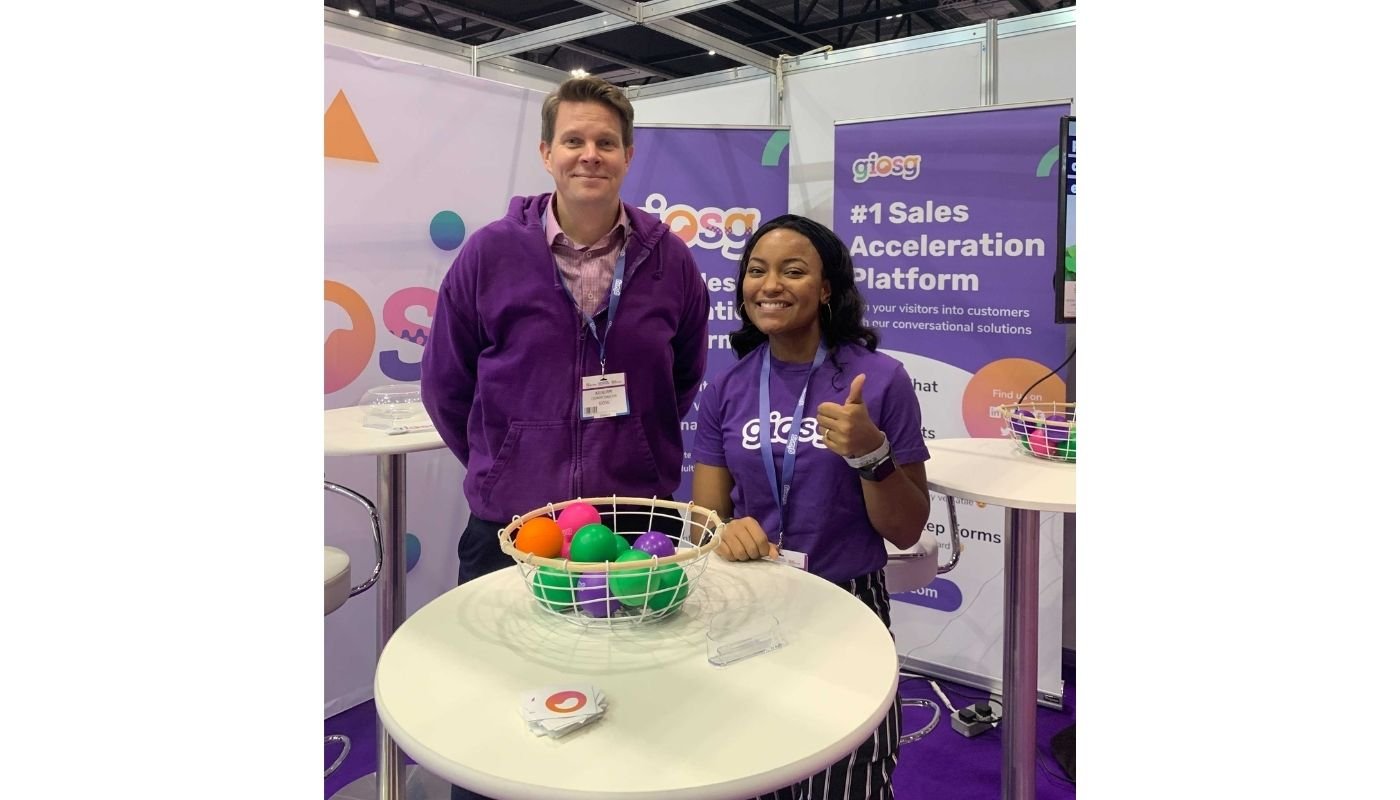 Burnt Orange
Our across-the-alley-way neighbour was Burnt Orange. They were represented by two Englishmen at their citrus-inspired stand promoting their creative marketing agency.
They certainly seem to be a force to be reckoned with in the marketing agency industry with their graphic design and animation.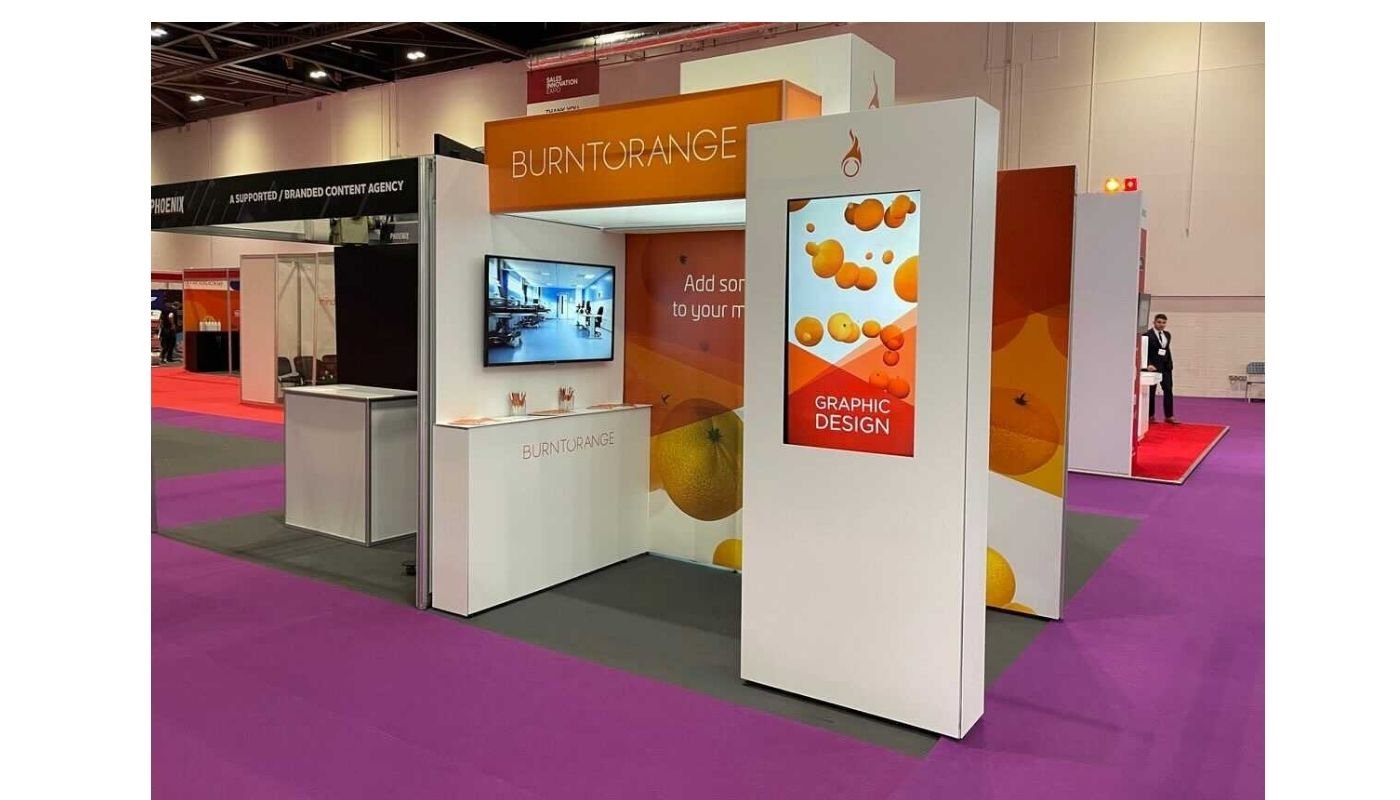 Pitchy
Another giosg neighbour was the France-based company Pitchy. The guys at Pitchy showcased their automated web video creation solution.
They had a number of visitors slide by their sleek stand to see how easy, automated video creation could be within reach.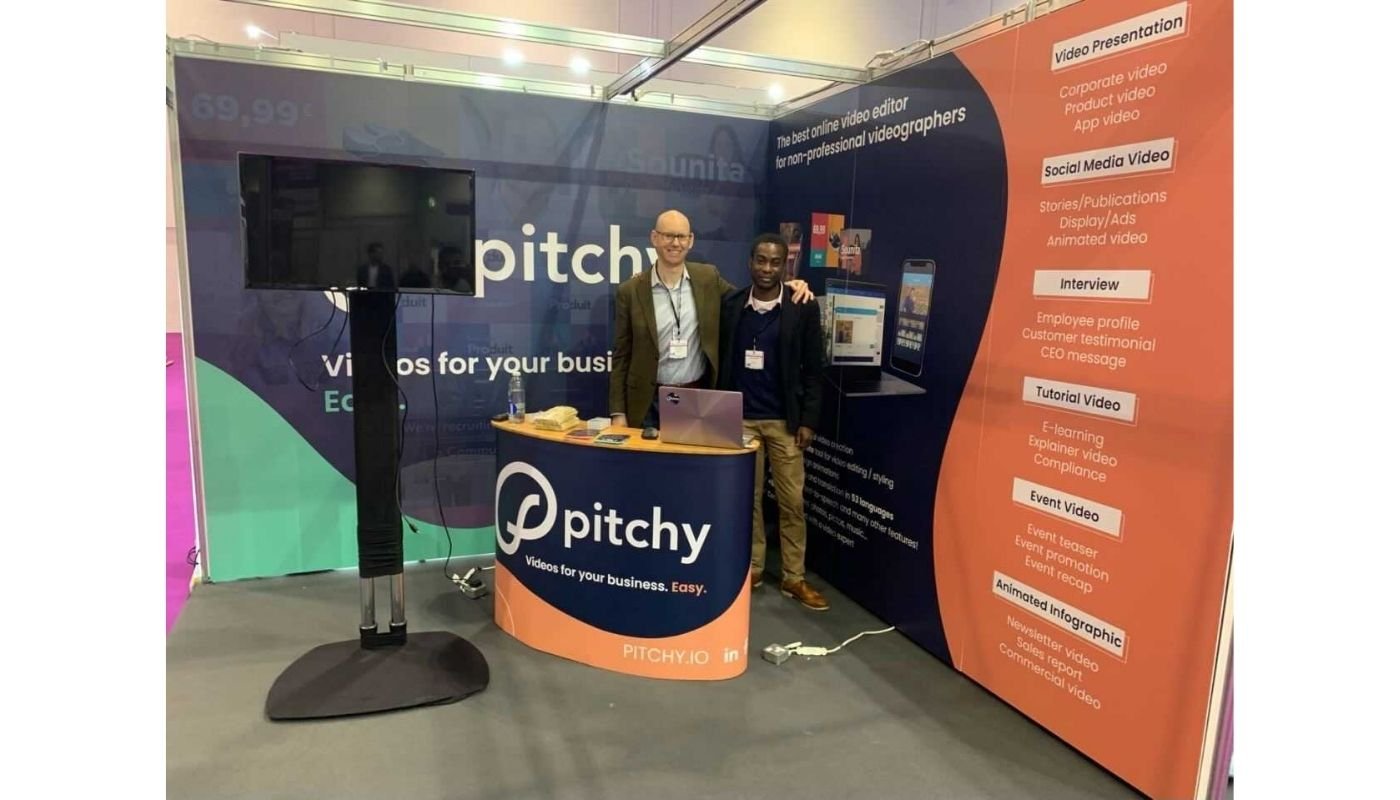 These are just a few examples of the exhibitors but other companies specialised in anything from collecting user data to printing materials to webinar software.
The Seminars
For those that wanted to deep dive into more B2B marketing practices even further, they were treated to presentations given by a select number of the exhibitors.
These seminars covered topics such as, but not limited to, brand success, content marketing strategies, and finding the right leads.
Our very own giosg UK country director Ari Nurmi had the pleasure of presenting to a packed theatre on the topic of how to use interactive content to generate more leads.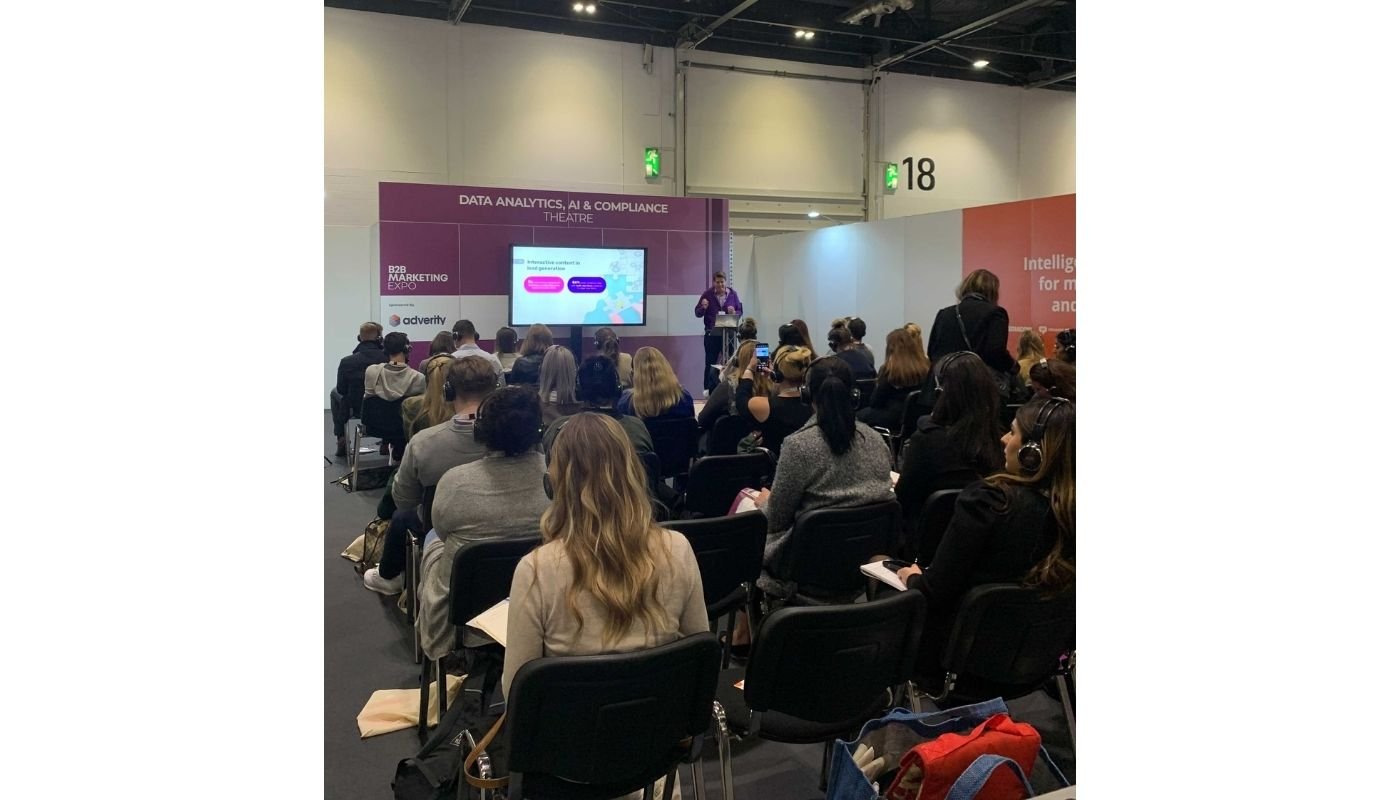 He went into detail on how interactive content helps you grab website visitors' attention, collect data, and qualify leads at the same time.
We've found that interactive content like multi-step forms leads to 8x more contact requests than static forms.
Furthermore, as a solution to the death of third-party cookies, Ari also advised interactive content as a means to collect valuable first-party data.
Based on the feedback we got from this presentation, businesses have not been using interactive content on their website, thus making website conversion optimisation harder than need be.
Many were also impressed by our real-customer examples of gamification and quizzes that resulted in efficient lead capture.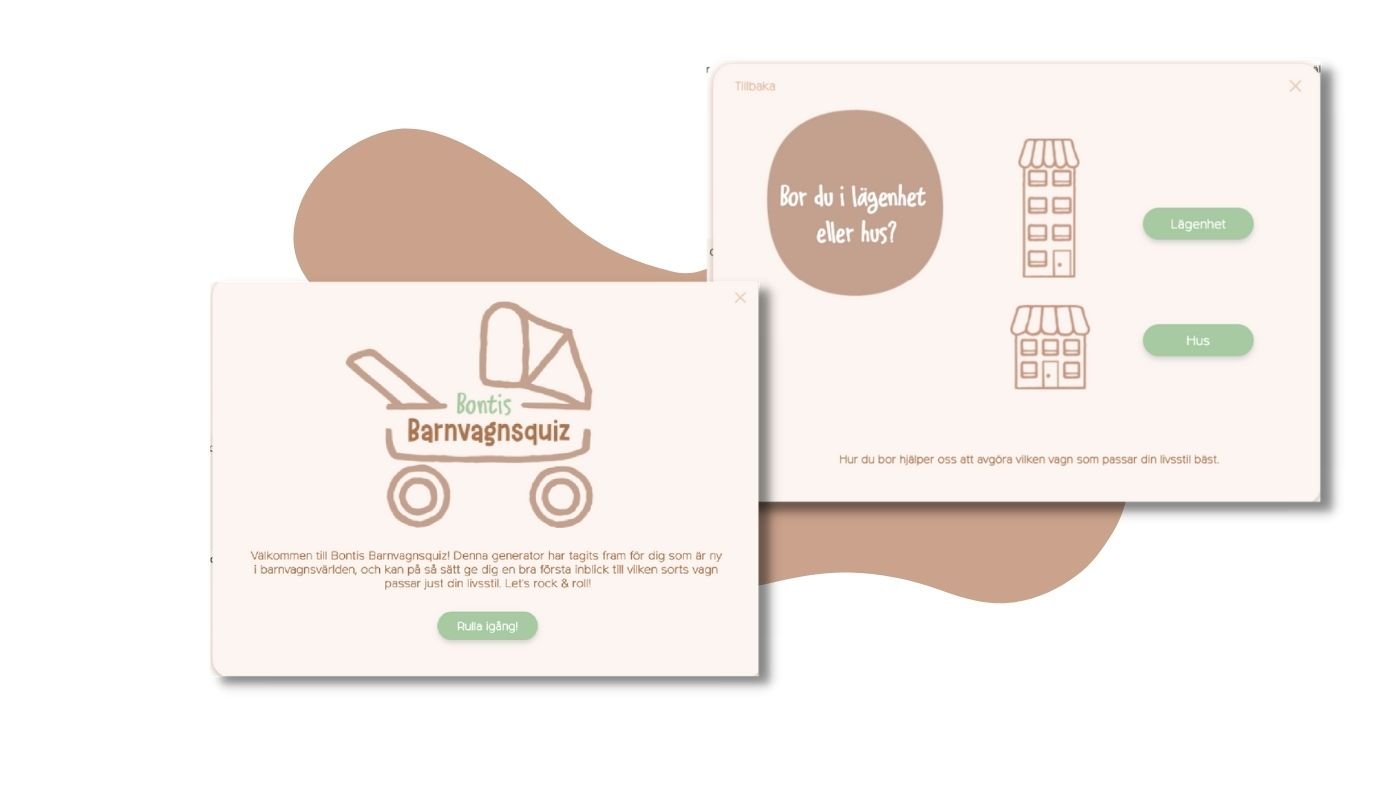 The Takeaways
Imagine that the different exhibitors at the B2B Marketing Expo represent different website landing pages. Then, imagine that the participants walking around the expo represent different website visitors.
You would then assume that the most active and engaging exhibitor stands most likely grabbed the most leads.
You're right, they did.
This is just how the most interactive and proactive websites collect the most leads online.
(Plus it doesn't hurt to give away a few freebies as an engagement strategy either.)
It was a pleasure to interact with hundreds of international businesses that were passionate about elevating their marketing efforts with new tools.
If you want to know more about how you can use interactive content to generate more leads on your website, book a free demo with one of our experts today.