Live video shopping is a rising trend for digital-savvy retailers and those in the e-Commerce industry.
You may be feeling ready and excited to give your first live video shopping event a go, but do you know these five mistakes brands often make at their live shopping events?
We'll help you avoid these common live video shopping mistakes that can act as customer-repellant.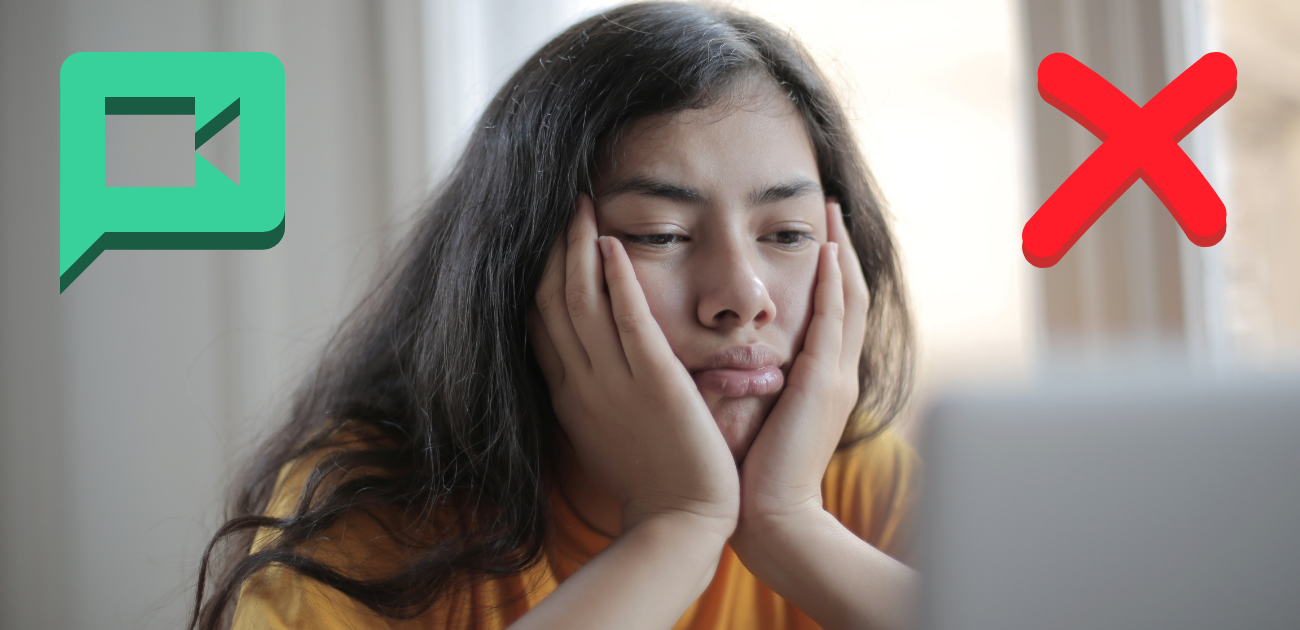 First, we'll cover some practical errors and then cover some mistakes you want to avoid with your tech.
Mistake #1: Not planning a script or format
As much as we love a free-spirit, and go-with-the-flow type of person, this strategy doesn't often work with sales or marketing.
If you don't plan what you'll talk about ahead of time a few things could happen. You might:
Feel unprepared and want to cancel the live event as a whole
Have minutes of silence, scrambling to think of a random topic
Cause users to leave the stream since there's no clear structure
Ramble on and on about an off-topic subject
Miss key selling points and lose out on optimal sales potential
When you jump into the waters of live video shopping, you want to have a flexible script written ahead of time.
This will help you stay on topic when you aren't receiving questions in the live chat discussion or when you have no idea what to talk about within the first 5 minutes of streaming.
Think about it like a conversation. What questions do you often get when you talk to customers face to face? What topics are most interesting in your industry right now?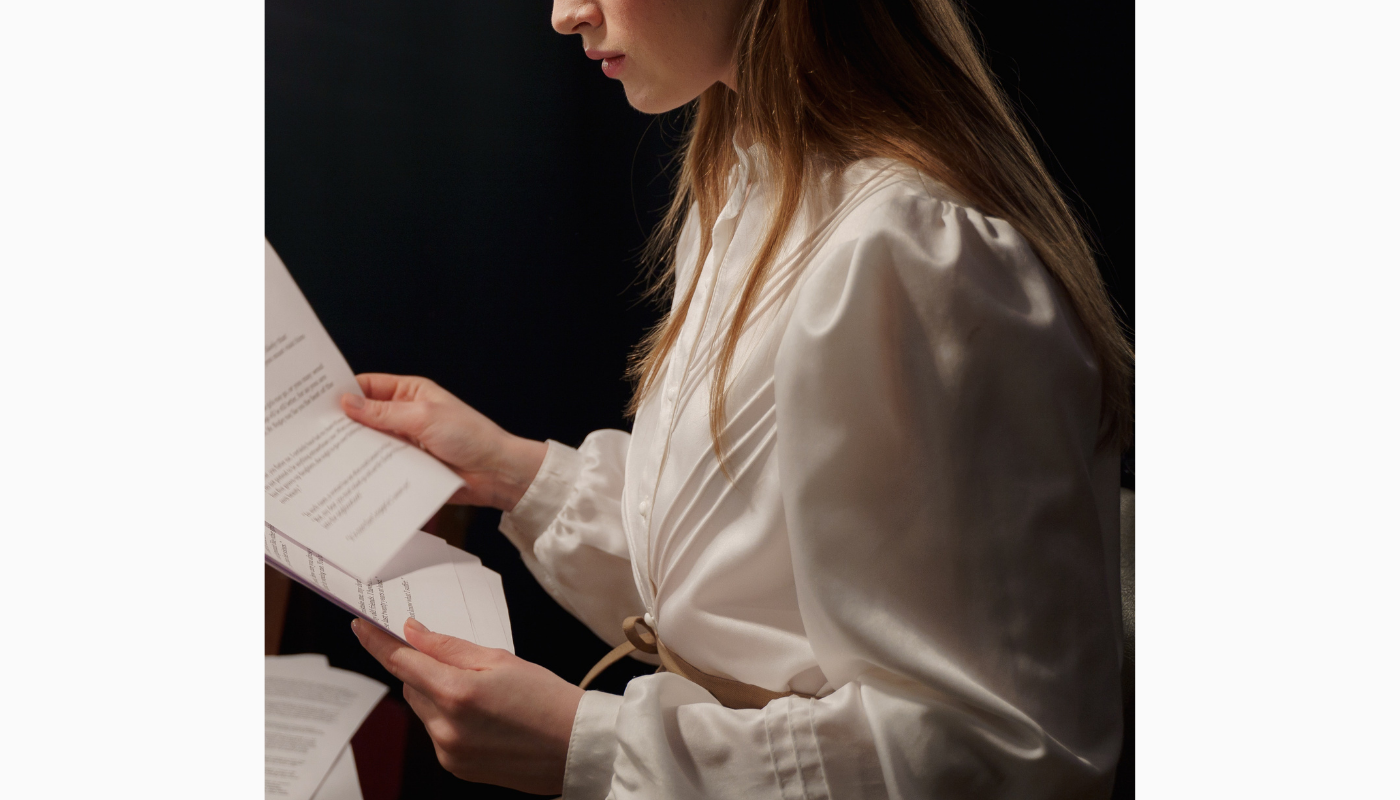 Build a script to reference in order to keep you anchored throughout the live video event.
The script could also include questions you directly ask your audience. This helps you gain valuable insights into what interests them the most.
Also, keep your goal in mind with your live shopping event. Your goals should structure your strategy. Here are some examples of goals that can guide your actions in the live stream:
Increase anticipation and viewers for the next event?
Increase sales of a specific product
Raise brand awareness by promoting social sharing of stream
Generate a certain amount of activity in the live chat
Collect customer feedback for product development
Mistake #2: Making the event too scripted
Well, we just mentioned you should have some type of script planned for your live shopping event, but you don't want your live stream to feel too rigid and scripted.
A script is a good resource to fall back on if the conversation doesn't happen naturally, but if you seem to be catching your stride without referring to a script, beautiful!
The main appeal for events like these is that it gives consumers a chance to sit down casually with experts and influencers virtually to learn more about products.
Viewers crave a conversational approach to live video shopping because it almost feels like they're gaining exclusive, inside information.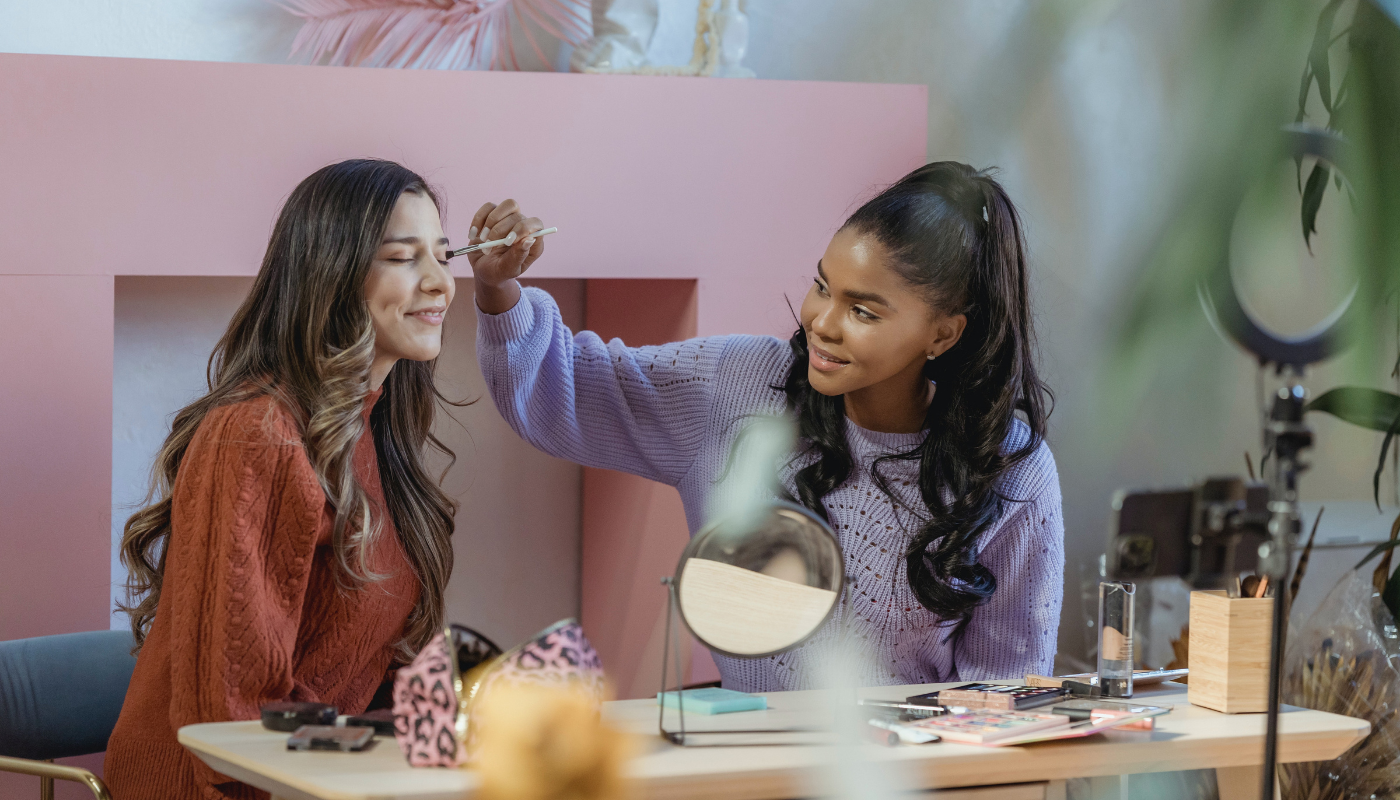 It could be a good idea to have a partner along for your first live stream shopping experience. This way, it will feel even more like a back-and-forth, natural conversation.
Mistake #3: Ignoring bad lighting
If you want consumers to see your brand in a good light, having good lighting in your videos will take you a long way.
Professional streamer and COO of Think Media, Heather Torres, says the #1 tip for successful streaming is to level up your lighting.
You've seen the difference between dimly-lit videos and well-lit videos. It's easier to watch, it feels more professional, and oftentimes you may think "wow, they put a lot of effort into their production."
In reality, tools as simple as a ring light or softbox lights can make all the difference in your mini-studio. In many cases, professional-looking lighting can save you if you don't have a high-budget camera.
Good lighting also helps make your products more visible and sets an upbeat mood to help create the best overall appearance.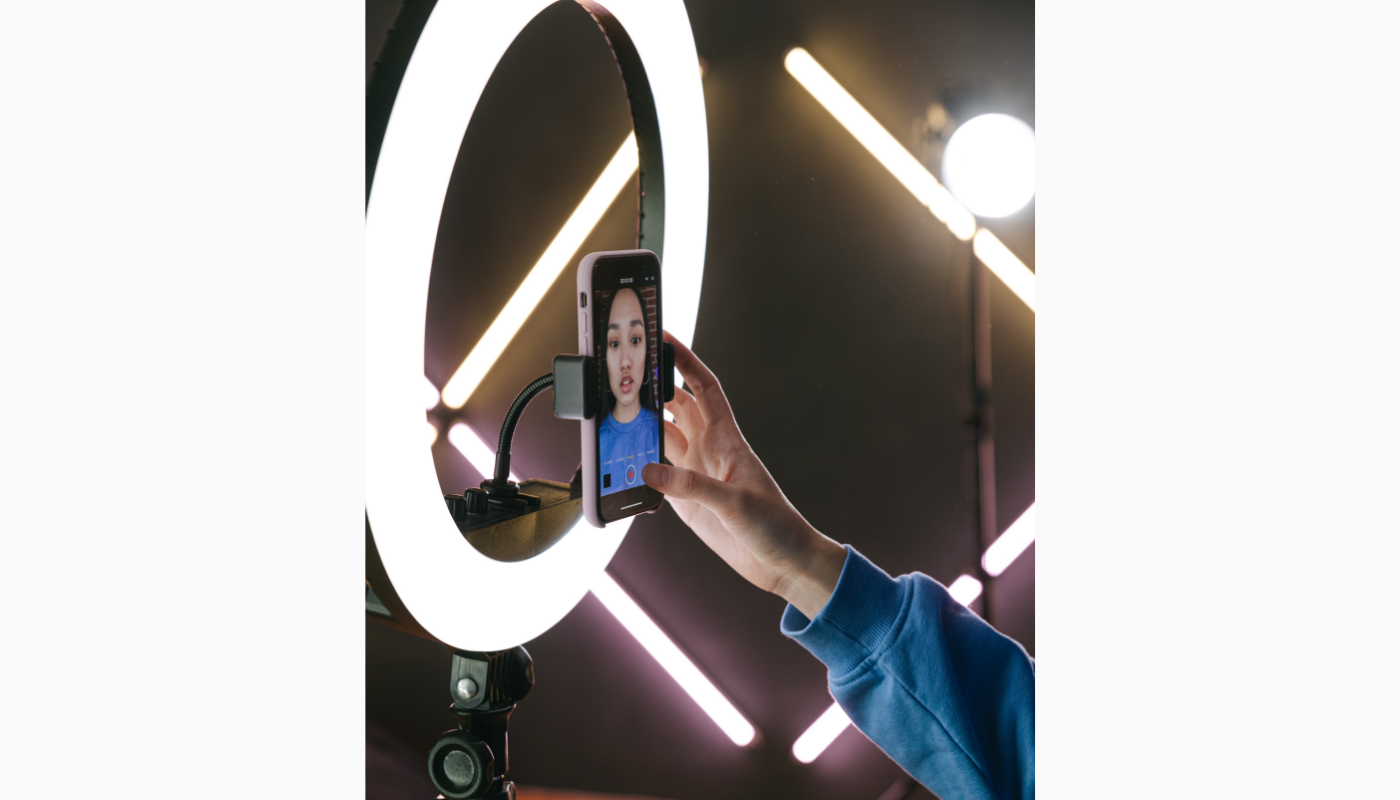 Mistake #4: Using an out-of-stream shopping cart
Now for the mistakes you want to avoid with your live video shopping software.
There are at least 2 main things you want viewers to do during your live video stream: watch the stream and buy your products.
The best experience would mean that viewers can do these activities simultaneously.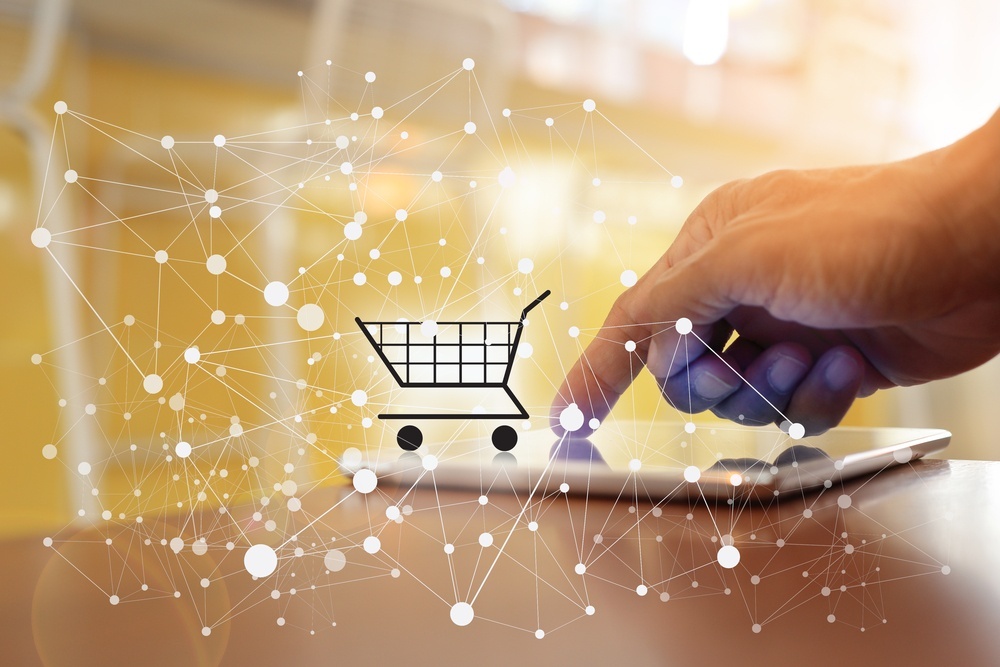 If viewers want to add a product to their shopping cart, but the shopping cart opens in a new tab and kicks them out of the stream, you're shooting your stream in the foot.
When done right, live stream shopping drastically increases average shopping cart value.
This is because when users are able to see a featured product and add it to their cart seamlessly, this pattern can repeat throughout the duration of your live event.
So, if you interrupt the viewers' buying process by possibly making them hunt down the live stream again after leaving their shopping cart, you're missing out on added value.
Having the shopping cart features integrated into the live stream experience is crucial.
Mistake #5: Only embedding the live stream on one page
This mistake reflects on the previous one a bit. It's important to allow your viewers to have dynamic movement across your website during your live video shopping event.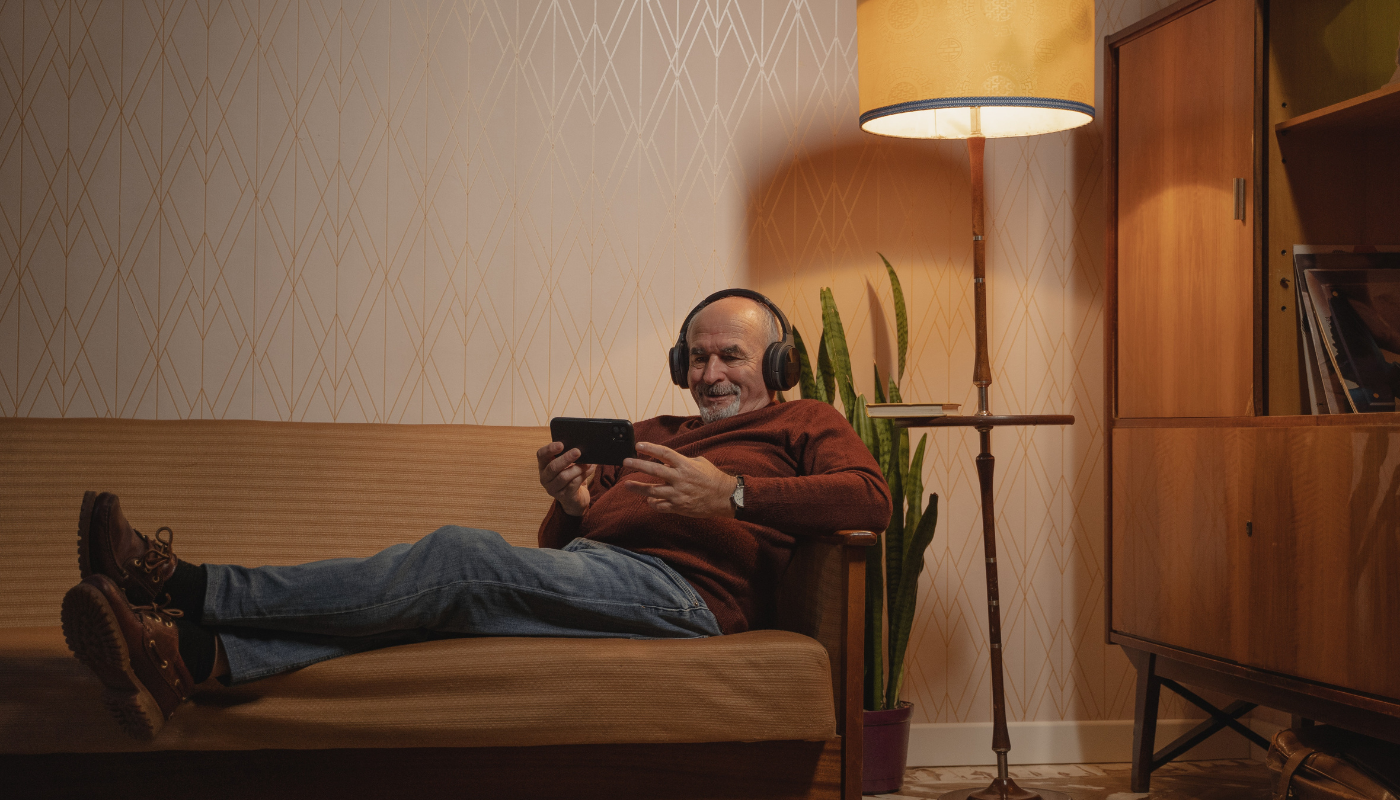 Again, if a viewer is interested in something you mention in the live stream and wants to browse your website for more information, don't punish them by booting them out of the live stream.
A good way to solve this is by making sure your live video shopping software can anchor the live stream to the bottom of your page, with the option to minimize.
Then, viewers can participate in the stream and browse your page without losing the live stream event.
Pro tip: Make sure to update Safari, Google Chrome and other web browsers to avoid any issues with your live video shopping platform.
Before you hit the ground running with your first live video shopping event, it's good to know the mistakes others have made and what trends you should try.
Learn also: What is phygital?

Phygital is a voguish word that has been mentioned already in many marketing and customer experience discussion.
Phygital is the bridge between the physical and the digital world. The aim is to bring the best characteristics of the physical customer experience into the digital world and the other way around as well.
Phygital successful strategy is I.C.E: Instant, Connected, and Engaging.
Customers nowadays wish for a smooth and convenient shopping experience, whether is online or in-store. Phygital helps brands to come up to solutions by offering a good combo of physical and digital options that satisfies different consumer inclinations.
Want to grab more insights about the live commerce market? Check out our FREE Live Commerce Trends Guide to get ahead of the competition.