After the excitement and chaos of Black Friday, Cyber Monday and Cyber Week dies down, it's been proven that UK retail sales drop in December.
UK's Office for National Statistics (ONS) released data showing that, shoppers reduce their levels of spending after Black Friday by 1.5%, even when Christmas is around the corner.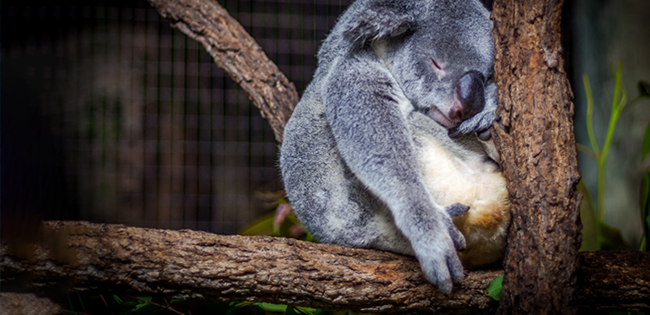 "Consumers continue to move Christmas purchases earlier, with higher spending in November and lower spending in December than seen in previous years", said Rhian Murphy from ONS.
How to avoid being hit by the spending slump after Black Friday?
It may seem obvious, but during the holiday season you need to communicate with your customers frequently, or you may risk getting lost in the noise and forgotten. We could even argue to kick your marketing and sales efforts up to a notch after these hyped events. Remind your potential customers that life still exist afterwards.
Let your customers know "we have this product in stock, and you can purchase it now."
With time constraints and commitments on the build up to Christmas, consumers are turning to online channels for last minute gifts - making eCommerce and your website essential.
And, this was reaffirmed last year when financial services corporation Visa said about the UK market that despite the lower levels of spending in December when compared to November, online (including mobile) shopping was set to increase, and "approximately £2 in every £5" would be spent online.
How to revamp your online store for December?
Concentrate your efforts online
Deliver a message that it is okay to make purchases after Black Friday and Cyber Monday as well
Be the loud noise when the hype dies down
Check out your conversion rate - how can you improve it by adjusting your website?
Your Black Friday hangover is real and it'll probably get worse in coming years - so create your own recipe on how to cure it!
Read our tips on how optimise your eCommerce strategy and prepare your online store for the Christmas sales season.
Editor's note: This blog was originally posted in 2018 but has been revamped and updated for accuracy.