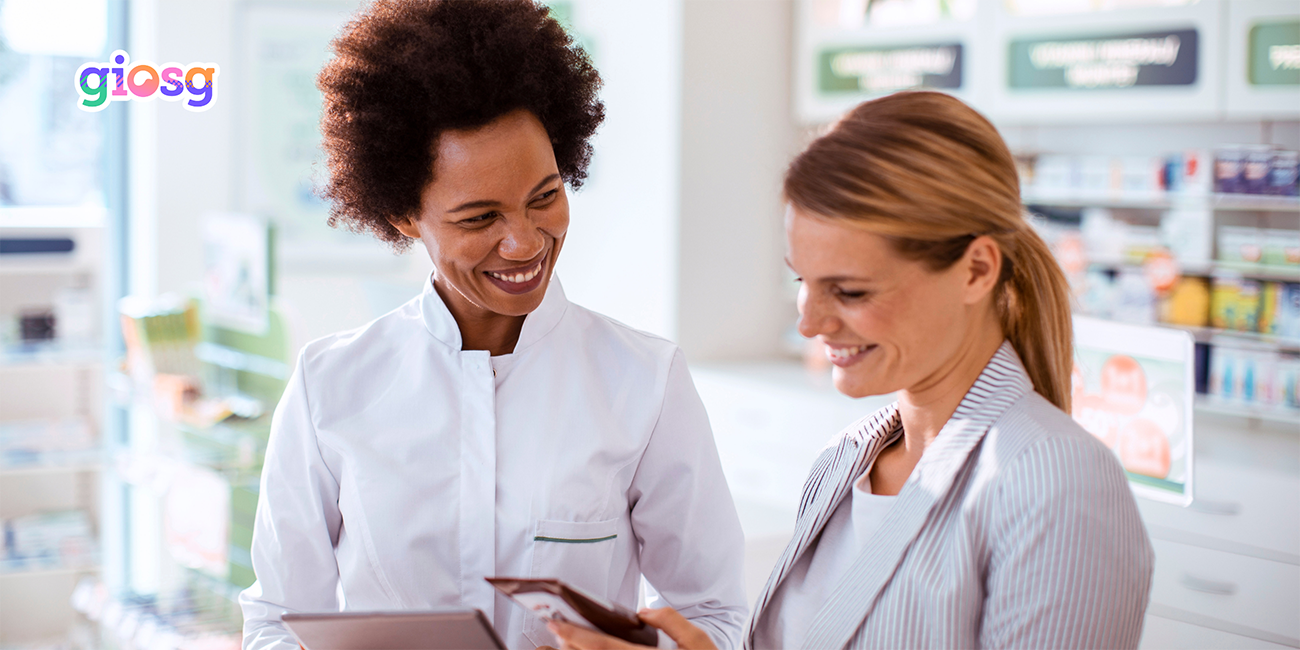 Giosg, the leading tech and software company that combines live chat, live video, bots, conversational AI and interactive website content, can today announce that they have entered a partnership with one of Sweden's largest private pharmacy operators with approximately 380 pharmacies in the country. The company becomes the fifth of the ten largest players on the Nordic market to choose to cooperate with giosg.

The pandemic has marked the rise of digitisation and many organisations have chosen to put more resources into their e-commerce stores. Giosg's new customer has the ambition to contribute to better health and well-being through personal services, a wider range and extended services, something they also want to offer their customers online.

The collaboration aims for an improved customer journey and customer engagement online. With giosg's products, businesses can provide their website visitors with the same physical experience digitally – by offering the same level of service as in a physical store.

The products they apply are Live Chat and Interaction Builder. The former with a focus on being able to offer the right help at the right time – to the right visitor. With Interaction Builder, you can easily publish all possible types of content based on data on the website in a quick and easy way without coding. The content you produce is mainly related to the customer's purpose.

Many pharmacies handle sensitive data and the security question is a high priority in the industry, therefore choosing the right supplier partner is important. Data security is an integral part of giosg, they have an GDPR compliance, ISO 27001 certification and EU data storage. Giosg's VAULT security feature offers an extra layer of security through encryption.

"We see a common goal with our new customer and we are proud to start a collaboration with such a large player in the market. Giosg collaborates with several large pharmacies globally, in large thanks to our very high level of data security", comments John Goliats, giosg's Country Director Sweden.

About giosg
Giosg is a Sales Acceleration Platform that maximises online sales by improving the online experience. We help retailers worldwide provide proactive engagement and personalised interactions that customers love.

With real-time targeting and a library full of interactions from live chat and chatbots to forms and banners, companies are able to engage with the most relevant customers around the clock — and bring their online store to life.

Learn more about us at:
www.giosg.com


Press contact
Sofia Correnti
PR & Communications Manager
sofia.correnti@giosg.com
+46708452309


Read the press release in Swedish here