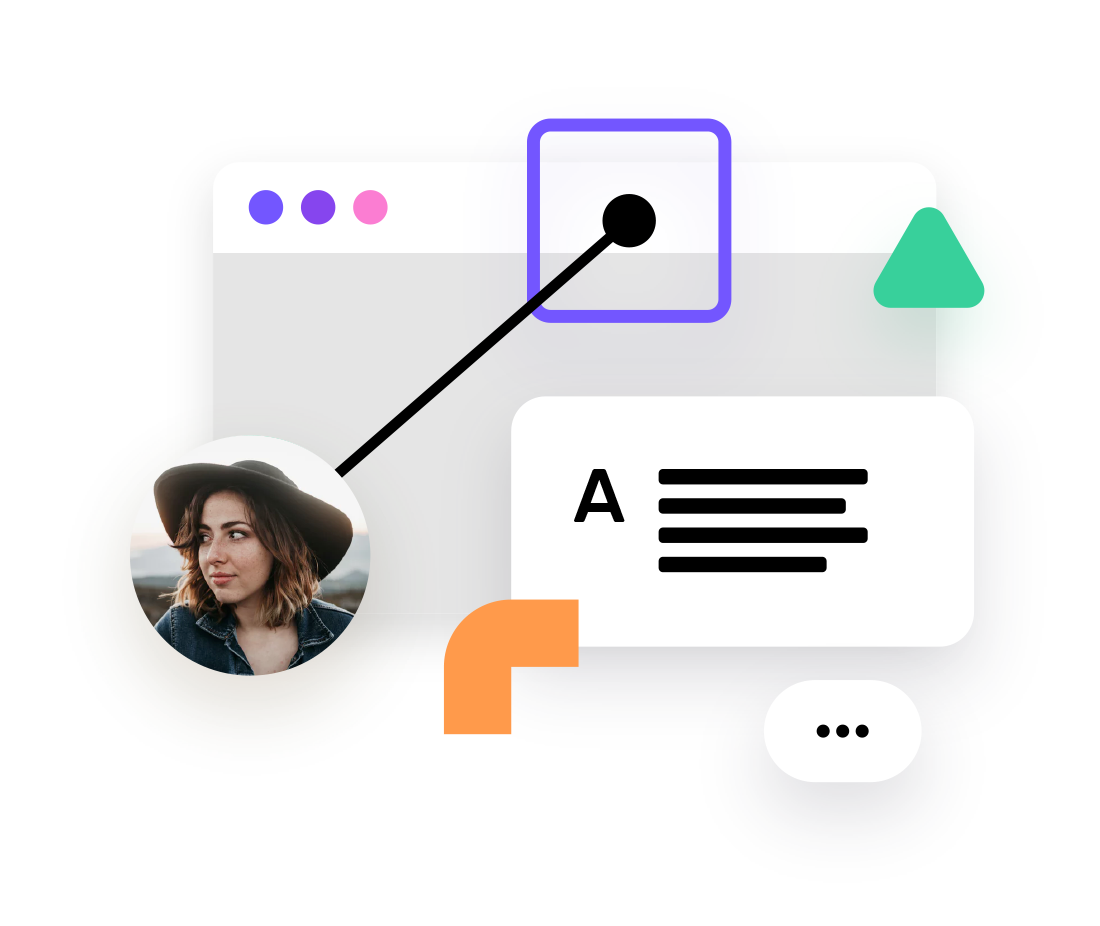 Automation Made Easy with giosg Interaction Designer
Creating and publishing interactive content on your website is easy with giosg Interaction Designer. No coding skills required! Pop-up ads and campaign banners? Yes. Button-based chatbots, engaging contact forms, polls and quizzes? Sure! Create all the above and more.
Book your free demo!
Explore and find various ways to reach out to your prospects and customers.
Automate recurring questions. Reduce manual labour and serve 24/7.
Optimise your website performance and capture more leads with targeted interactions.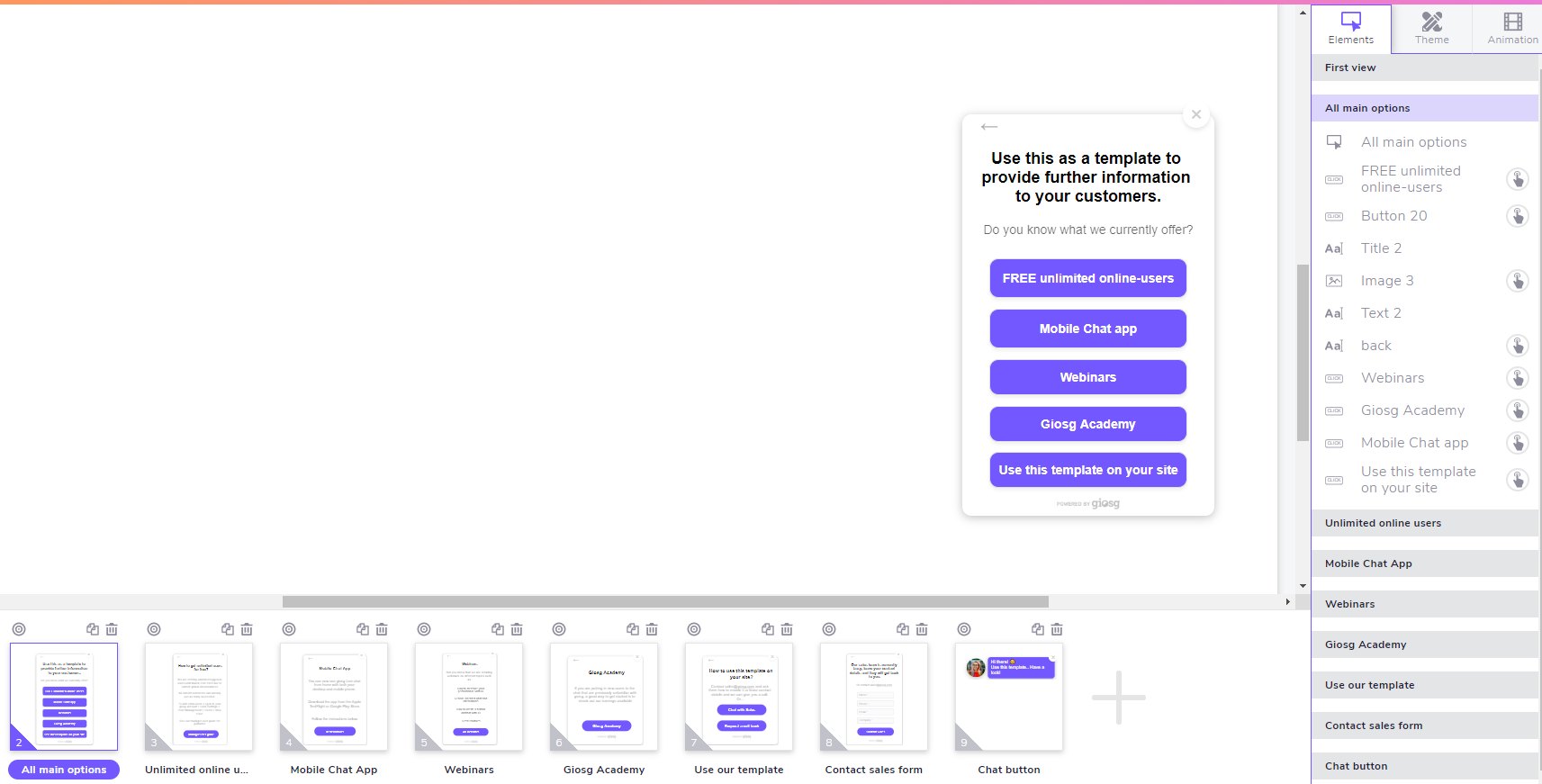 Build Chatbots
Build your own button-based interactive chatbots to guide and help your website visitors. Improve customer experience, provide faster support, and generate more leads.
Make finding information and products easy
Guide visitors to the right direction
Find new customers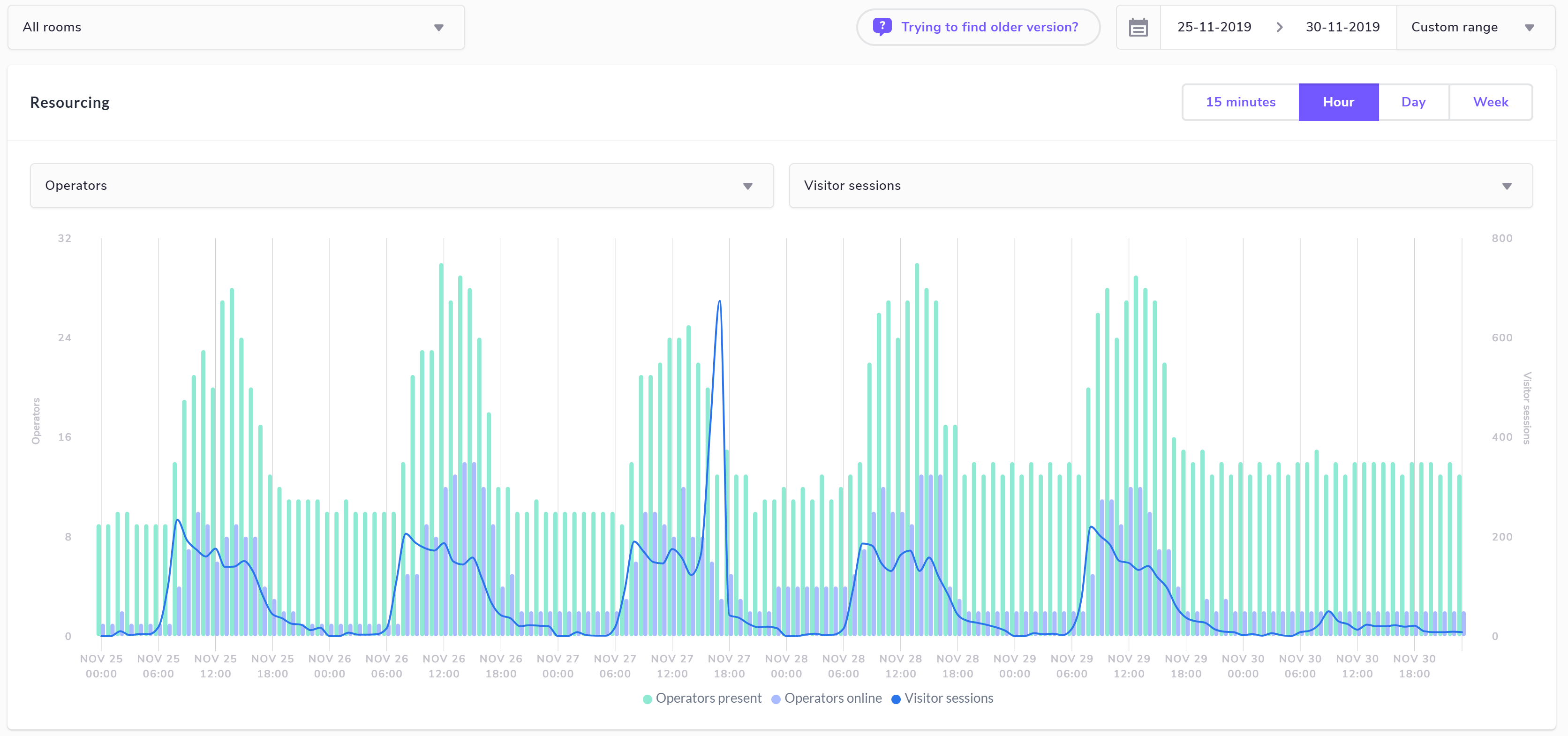 Automate Conversations
Tailor and target interactions with a flexible workflow engine to improve conversion rates and customer engagement.
Automate conversation workflows based on visitor profiles
Trigger customised messages and actions
Identify and target specific visitors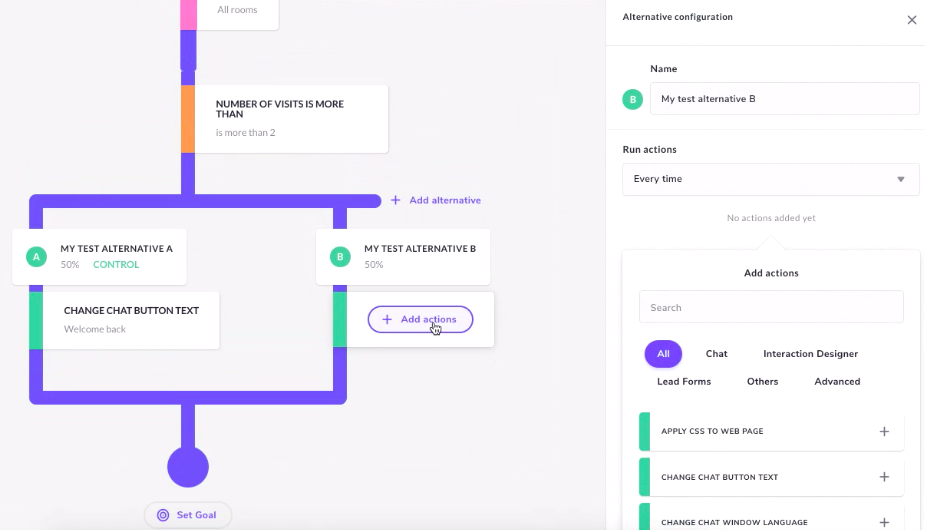 Test & Measure
Test and measure to increase your conversion rates. Giosg A/B testing reveals which interactions perform best and enable you to target your prospects more effectively.
Optimise interactions
Gain insight on visitors' preferences
Segment your audiences and identify most potential buyers Giosg Interaction Designer provides us with so many different ways to build our interactions. It takes only a few minutes for me to create a button-based chatbot to help my customers find the car they are looking for Customer Insight Specialist
K-Caara