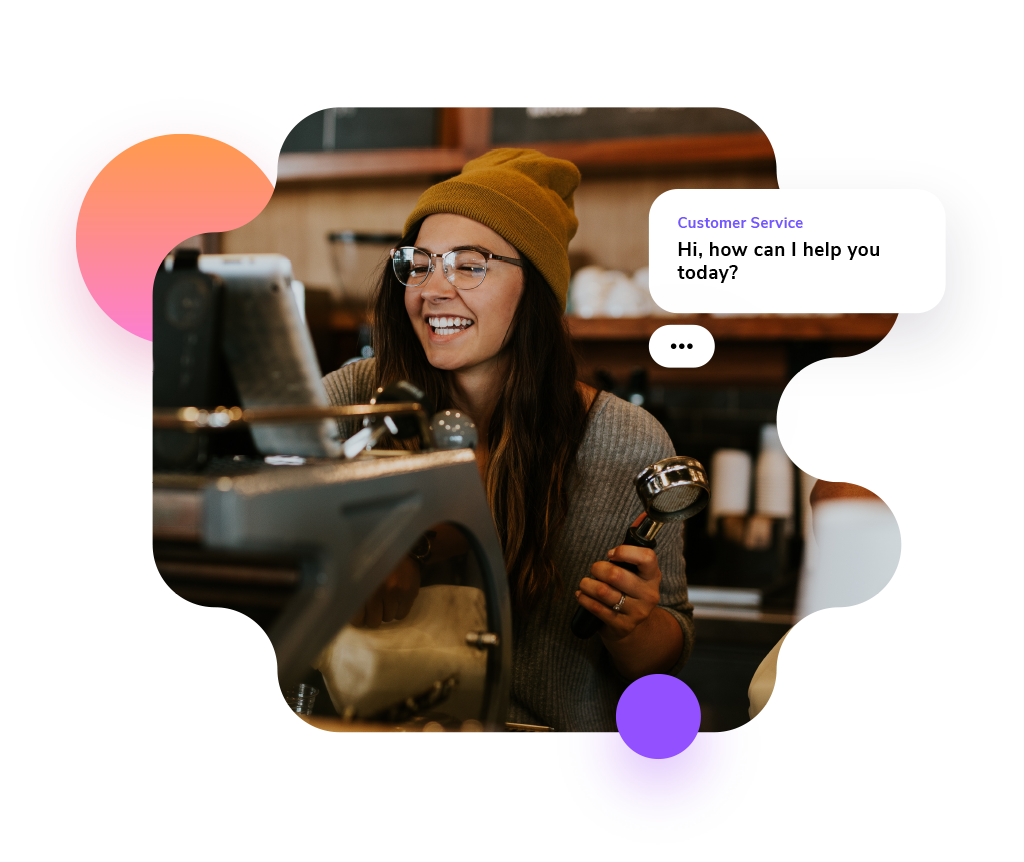 Give your customers the best live chat support
Create meaningful interactions with your visitors through live online support. Our UI is designed to handle 5 chats and beyond, which also gives your customer service team the opportunity to engage with as many visitors as possible. Our rules engine allows you to even create shopping cart-based conversations and give the best live chat support.
Book your free demo
You're in good company
Hundreds of giosg customers across the globe are already creating meaningful interactions online - find out how they have gotten amazing results!