We interviewed Benny Pun, the E-Commerce Manager at Tempur, to ask how they're utilising Giosg's platform to boost conversions, increase sales and provide better customer service through personalised interactions.
The globally known retail business Tempur builds on its history of innovation by continuing to improve and develop new materials, products and elements to deliver the best night's sleep — and an exceptional customer experience.
"The team at Giosg are not shy about coming back with opportunities for improvement and development, which I appreciate."
Benny Pun, E-Commerce Manager, Tempur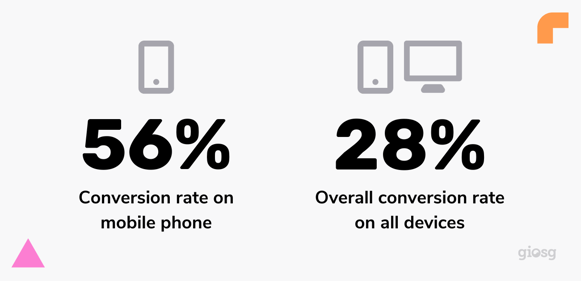 The Goal
Tempur chose Giosg's solutions for their eCommerce store with the goal of being able to offer faster and better customer support on their website.
They implemented giosg's service bot to simplify their process of answering customers' questions – and converting them into sales. For Tempur one way this was achieved was by allowing their customers to book in-person consultation sessions with their in-store experts.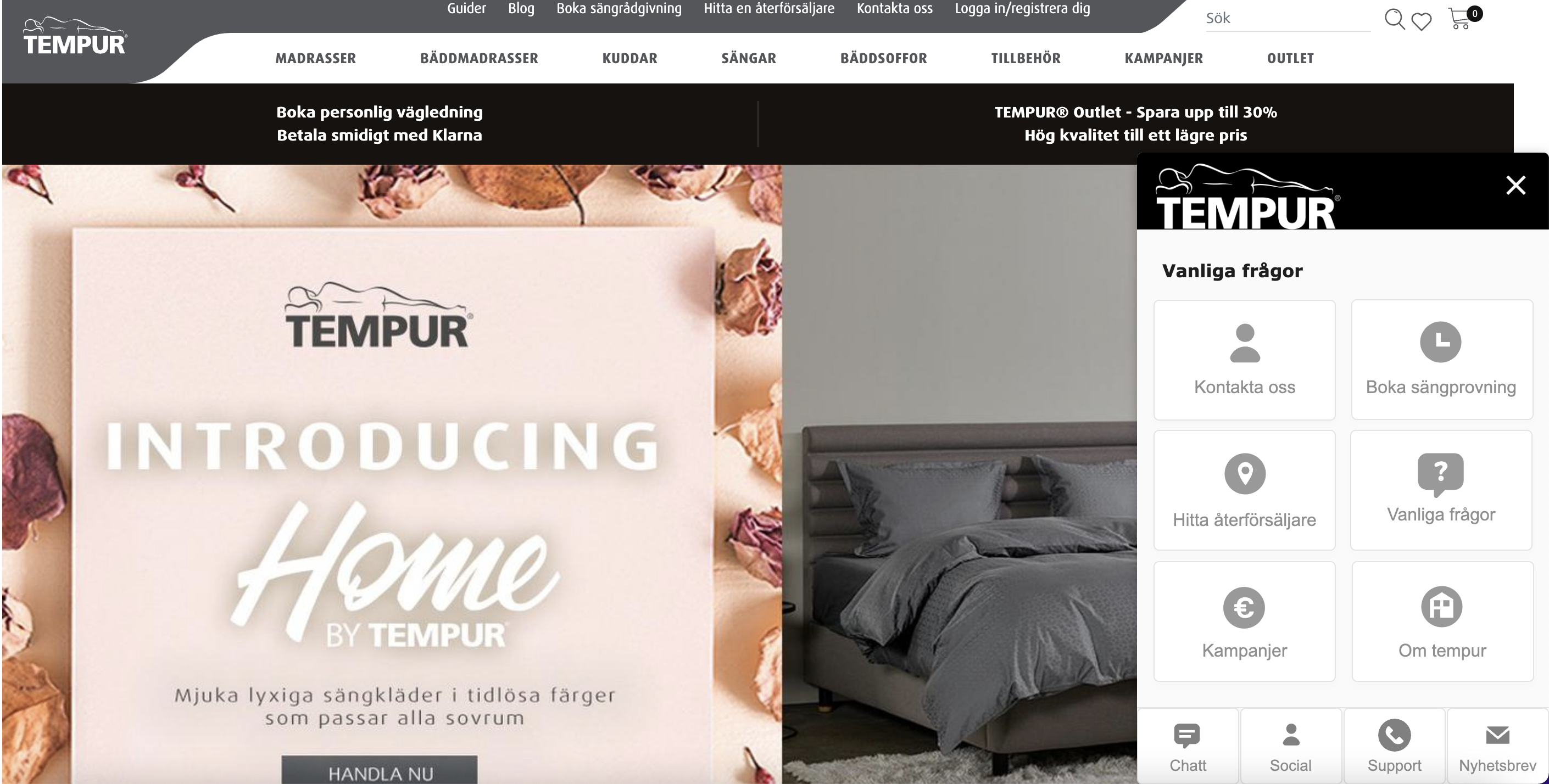 The Service
The implementation of the customer support software went smoothly. Benny says that he and his team appreciate the simplicity of the tool. Giosg's solution has made it easier for the company to provide its customers with better shopping experiences and customer service. The chat is handled directly by Tempur Brand Stores which has played a major role in the success and execution of the solution.


"The simplicity makes the chat very user-friendly in all channels for both the team at Tempur and for our customers on the website."
The Solution
Currently, Tempur utilizes giosg's chat and service bot built by our Interaction Builder for first-line support. The service bot offered the visitor multiple options to guide them through the resources. The options were: support, book a consultation, find a reseller, FAQs, and current campaigns. This service bot interaction was live on both desktop and mobile devices at any time of the day.
The flexibility of the chat is an important aspect of the team at Tempur. "If you need a simple, user-friendly chat, you can choose Giosg's live chat. If you want something more advanced, there is Interaction Builder – where the possibilities are pretty much endless if you want to modify and adapt it to your website", Benny says.
He continues; "Interaction builder is a nice tool to expand and adapt the chat into something more than just a chat". He also adds that Giosg's support has the ability to design a variety of tools that meet their wishes.

See the service bot in action on Tempur's website:
The Result
Based on the number of visitors that interacted with the service bot the interest was high.
Tempur achieved a conversion rate of 56% with mobile visitors clicking on the product link, and an overall conversion rate of 28% across all devices.
Benny Pun has personally been very happy with the work from the team at giosg and their support. "They always respond quickly and concisely", he says.


"It's about a response time of a few seconds, and one way or another

giosg

are always able to solve the problem or answer the question. With that, you feel safe – not only with the tool but also with giosg as a company and the people you collaborate with."
Read more about Tempur here
Read the customer story in Swedish here