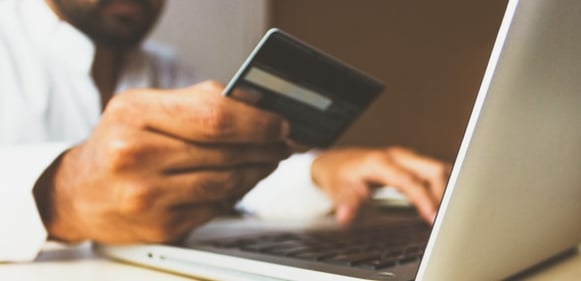 With the peak sales season fast approaching, the pressure is on for e-tailers to deliver seamless shopping experiences online. But how can you keep your eCommerce platform working at peak performance during the holiday rush? And how to provide personalised shopping journeys that surpass your customer expectations?

This time we've partnered up with Vaimo to share our top tips on how to get ready for busiest holiday season yet!
Join us for this webinar to learn:
How to prepare your eCommerce site for the busiest time of the year?
How can you avoid losing sales and frustrating customers?

Tips to optimise your website to maximise your online sales
We will share 10 best practices for e-tailers and equip you with the tools and knowledge to help you succeed in 2020.