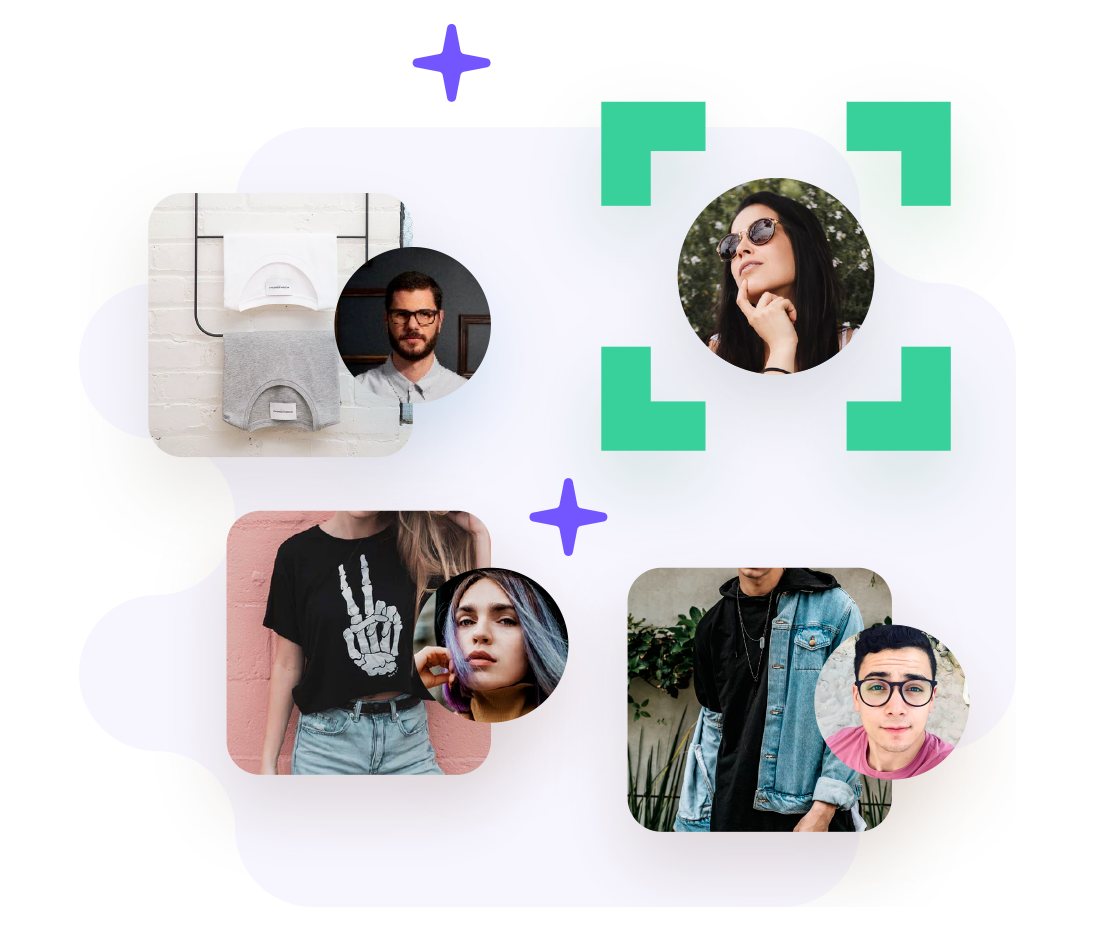 giosg Target
AI for finding the most potential customers. Boost conversion through online behaviour prediction.The power of giosg Target relies on its ability to analyze millions of possible behavioural patterns and then decide how likely each website visitor is to convert.
Set a goal. Set an action. Done!
Tap into the power of Artificial Intelligence and Machine Learning, without the cost of an IT project. A few configurations, and you are good to go!
Give it a go

Perfectly timed offers
Reach the right customer at the right time.

Drive your business goals
Define the business goal you want to optimize.

Don't guess, predict
Target predicts conversions 5x better than a random guess.

Simpler than man-made rules
Optimize your marketing with a simple push of a button.
Would you like to know more?