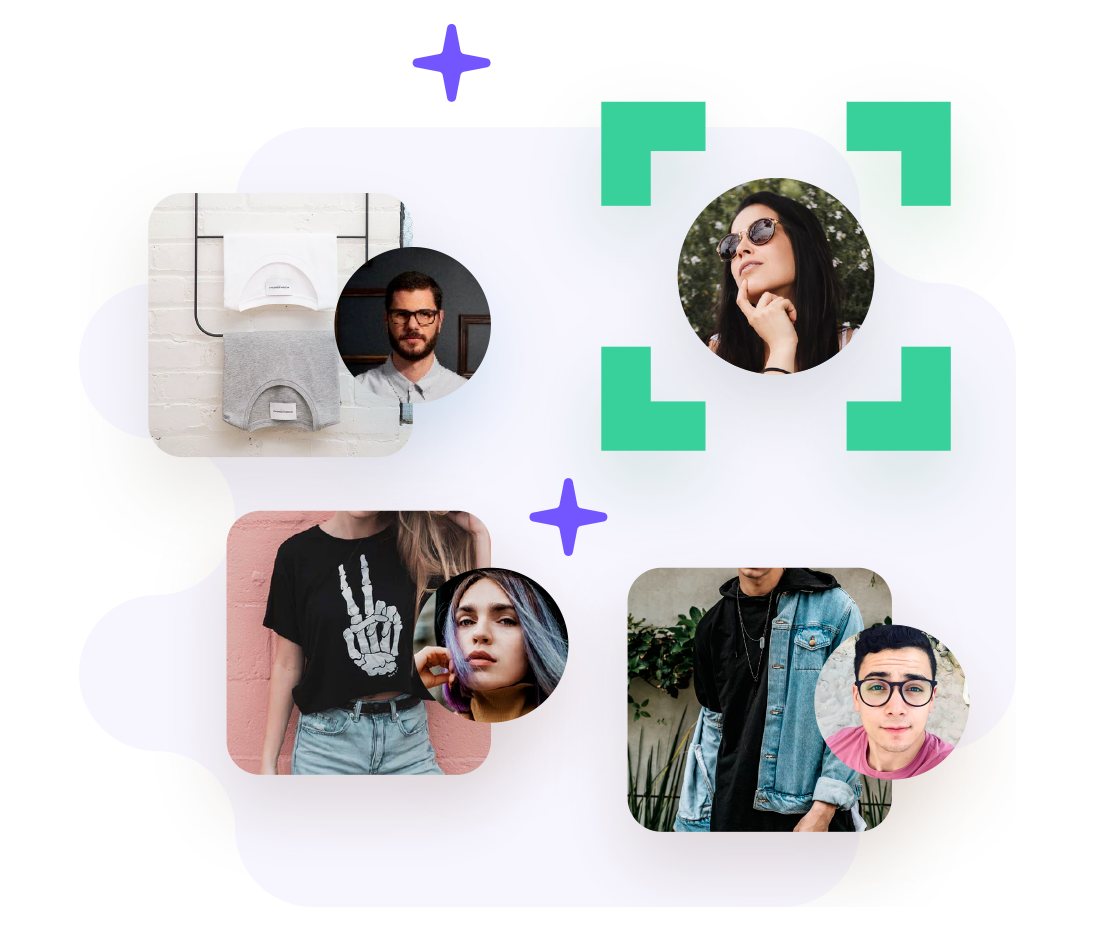 Harness the Power of giosg AI Target
Identify your most potential customers and maximise your online performance with giosg AI Target. Giosg AI Target analyses millions of behavioural patterns and identifies how likely each website visitor is to convert.
AI Target predicts conversions 5x better than you!
Book a demo
Find out how likely your website visitors are to convert.
Focus on the highest potential prospects and customers.
Optimise conversion rates and achieve your business goals.