Empowering customers with confident online purchases, this telecom brand unveils innovative solutions that unlock a new level of assurance.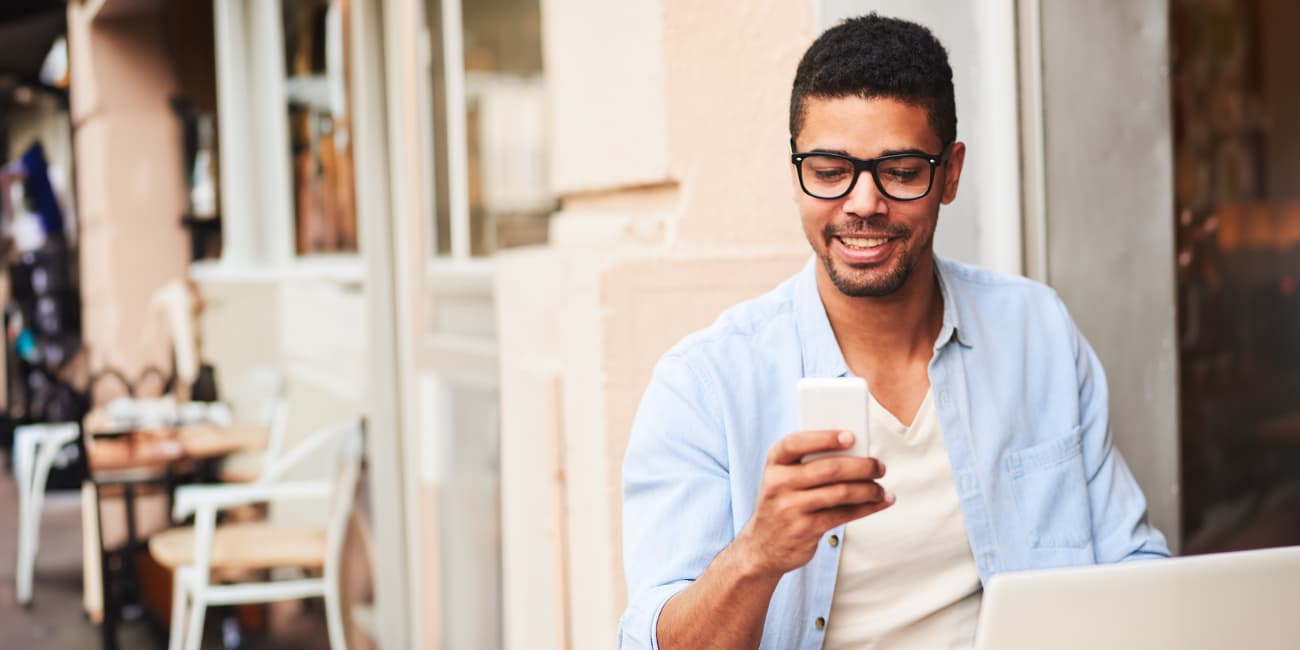 The Challenge🕵️
The telco brand faced a major challenge in engaging with customers digitally, especially with physical shops closed due to COVID-19. Their goal was to initiate test-and-learn activities to explore ways of integrating various channel assets. The brand aimed to create a seamless omnichannel experience while acknowledging the unique qualities of each channel. The desire to foster confident purchases and build customer trust was at the heart of their strategy.
The Solution🔑
The brand embraced giosg's solution, integrating it into live broadcasting. This innovative approach blends the brand's online and physical channels, making it unique in the UK market. Through live product broadcasts, customers can watch and interact. They can ask questions in real-time, enabling presenters to customize the broadcast.
Sometimes, customers need to speak to someone for advice during their decision-making process. Here, the Live Broadcast solution shines. The UK Telco brand measures its performance by looking at attributable conversion rates. They compare the conversion percentage with the conversion rate of web visitors who have watched the live broadcasts. Interestingly, they observed that viewers of the broadcasts were more likely to make a purchase. This is because customers feel better about their choices to buy when the brand's presenters give them expert help and let them ask questions in real-time.
"What we've done up until now is really impressive and has got the backing of the business and the board. We are moving forward with our Live Platform as our permanent channel and it will be a vital part of our omnichannel strategy."
Head of Omnichannel & Digital First
The Results📊
Let's take a look at the impressive results achieved by this UK telco brand from October to December 2019: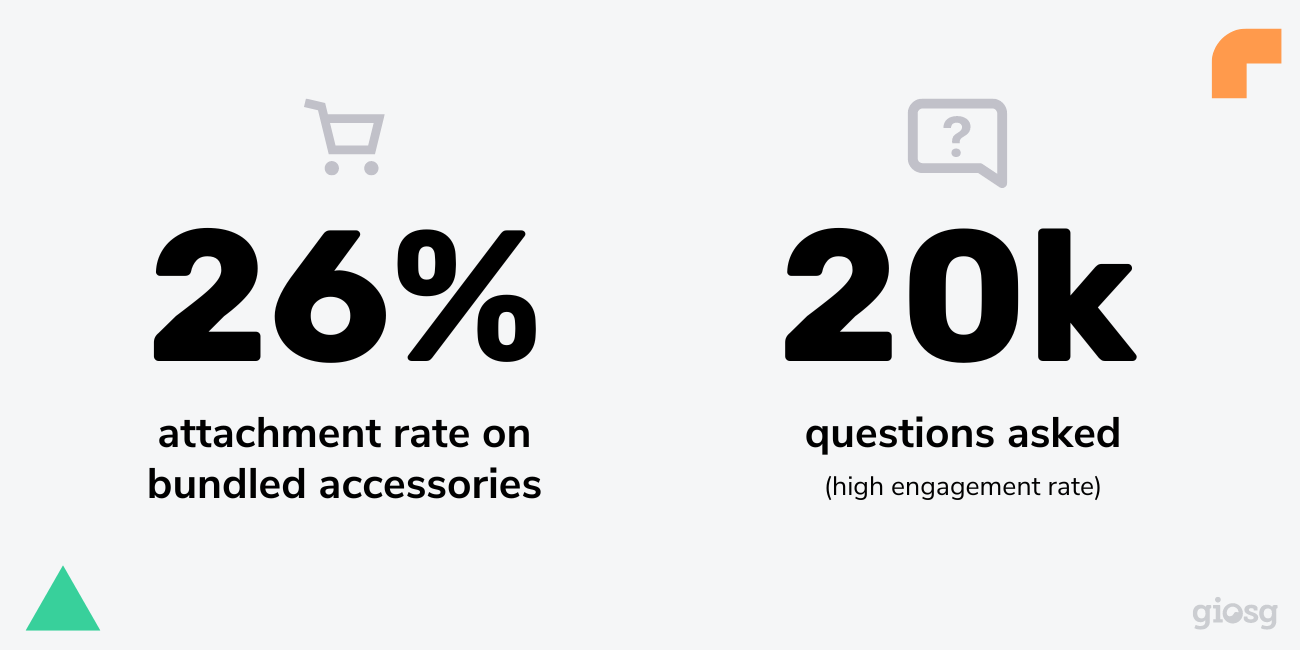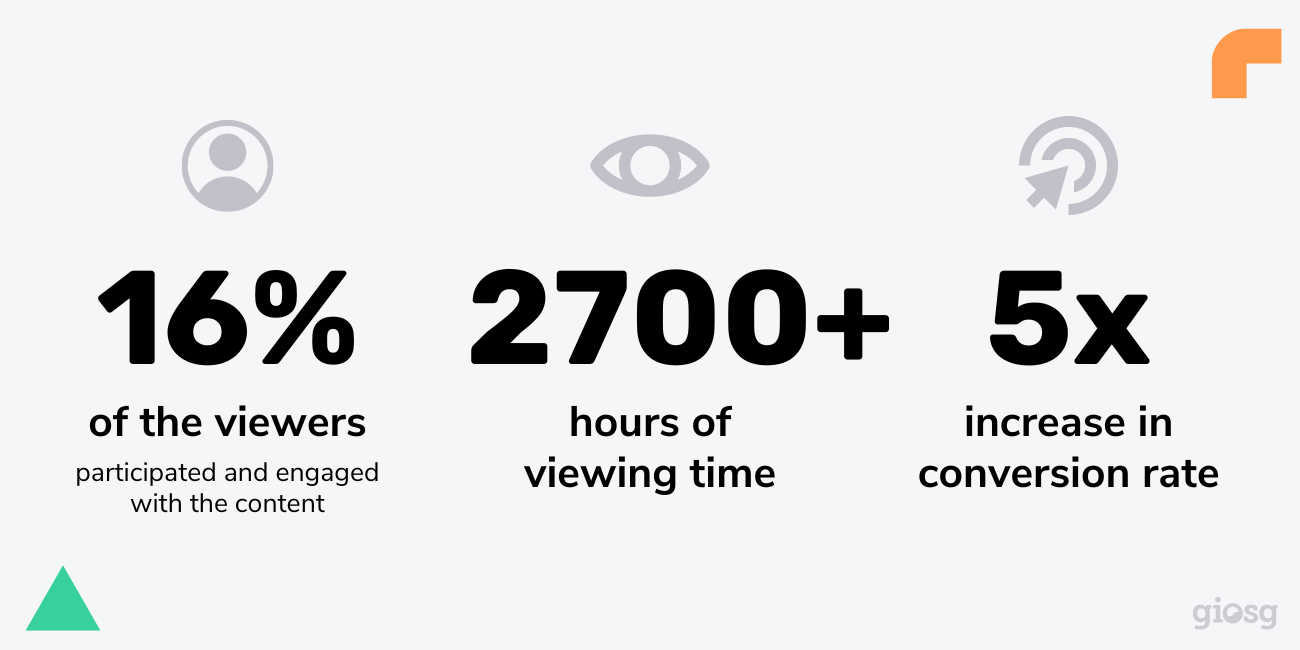 An outstanding 26% attachment rate on bundled accessories.

Over 20K questions were asked, showing high customer engagement.

16% of the viewers actively participated and engaged with the content.

More than 2700 hours of viewing time, demonstrating strong viewer interest.

The brand experienced a remarkable 5x increase in conversion rate, indicating a significant boost in successful customer conversions.
These results speak volumes about the brand's success and the effectiveness of its strategies during this period.
"At our company, the core of our omnichannel strategy is to build trust with our customers." We have now made it a permanent route within our company because it constantly outperforms standard sites."
Head of Omnichannel & Digital First
Original story sourced from Whisbi.com.
In April 2023, giosg, the leading Finnish SaaS business, announced the acquisition of Whisbi and its subsidiaries in the US. The initiative marks a significant step towards continued growth and expansion. Read our press release about the acquisition here.