A1 Serbia's virtual store shakes up traditional shopping with a remarkable +30% conversion rate.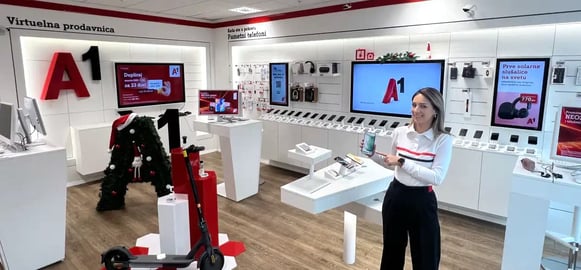 The challenge🕵️
Renowned as an innovative company, A1 Serbia is reshaping the market and delivering exceptional user experiences in the digital age.
Today's fast-paced world highlights the importance of personalized approaches and convenience in online shopping.
By recognising that 90% of people rely on A1's website to gather information about products and services, and to make purchase decisions online – A1 Serbia decided to increase their strategic focus on developing their sales channels.
The Solution🔑
A1's exceptional service has fundamentally transformed Serbia's conventional shopping experience.
In collaboration with giosg, the company unveiled their first online store in the country.
This innovative project combines the best features of online and in-store buying in an immersive live shopping experience. Customers can interact with sales associates directly via phone through the virtual store on the A1 Serbia website.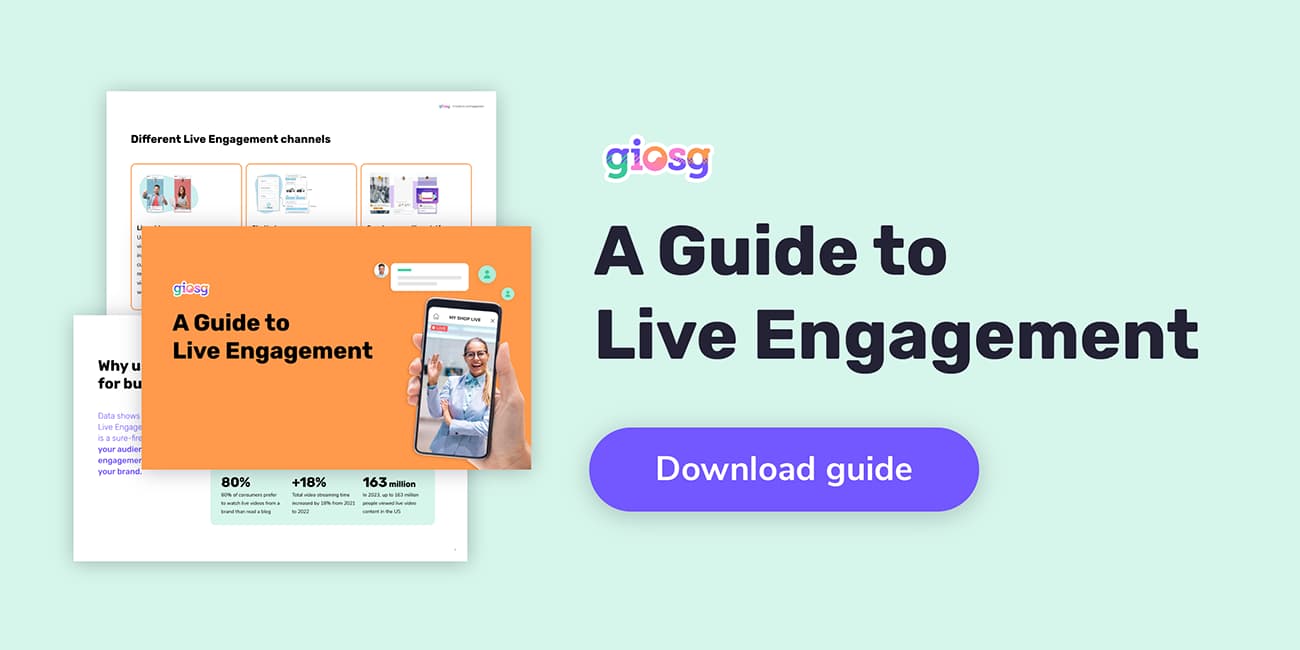 By keeping tabs on developments and integrating a seamless digital experience, A1 has built closer, more personal ties with its customers.
The results📊
People are always eager to explore new and innovative solutions in the market, but only a select few truly become a part of their daily lives.
The A1 virtual store is a shining example of that.
Here are some impressive stats that highlight the success of the project:
🔥 +30% Conversion rate
🔥 +80% NPS: More than 80% of A1 customers gave virtual shop the highest ratings
🔥 Only 500 impressions of the giosg button on A1 site were needed to generate a sale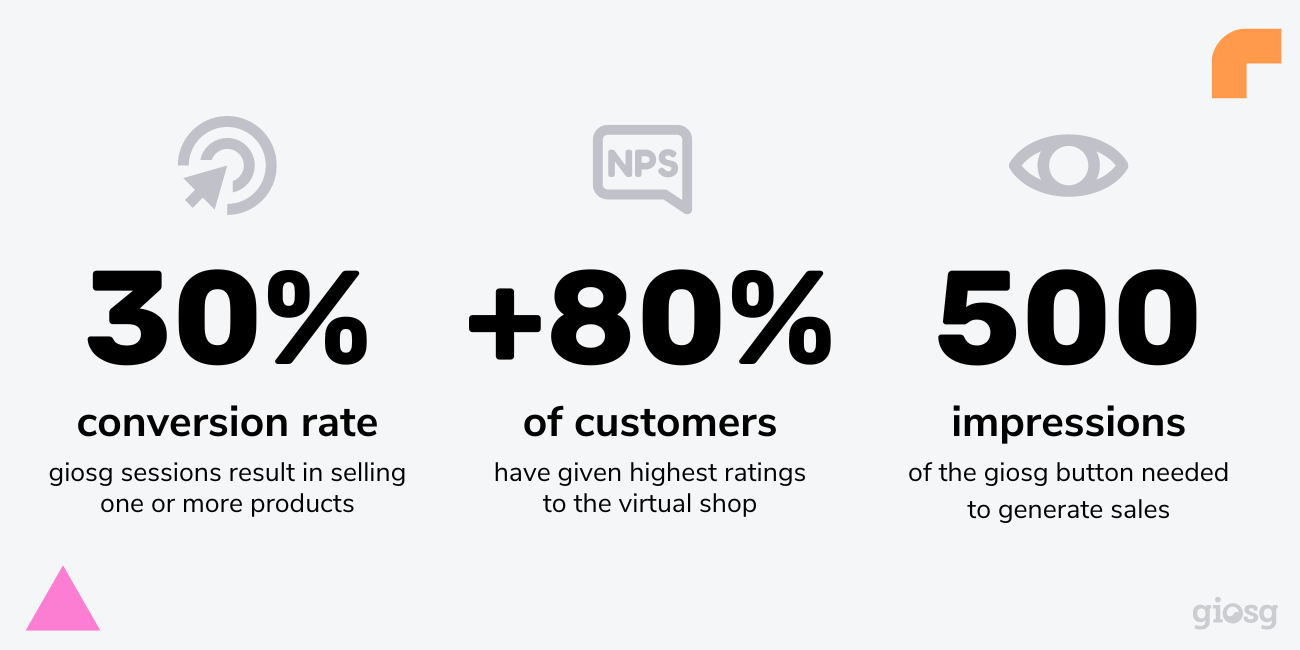 Want to learn more about your next live selling partner?
Talk to our experts and request a demo!
Or learn more about our solutions and the results by checking out more of our customer stories.
Original story sourced from Whisbi.com.
In April 2023, giosg, the leading Finnish SaaS business, announced the acquisition of Whisbi and its subsidiaries in the US. The initiative marks a significant step towards continued growth and expansion. Read our press release about the acquisition here.