Read how we helped Tallink Silja to double their website conversion and how live chat increased the average order value by 30%.
The Challenge
As self-service becomes increasingly popular amongst shoppers, online engagement has become an essential part of doing business. Tallink Silja is no different, with 80% of their bookings now being made online. As their website has turned into such a focal point of contact for so many of their customers, they have placed greater emphasis on providing seamless online customer service.
Their previous live chat software implementation had failed to provide the real-time visitor analytics and reporting features that they needed to make the customer experience and journey improvements they had hoped for.
That is why Tallink Silja was eager to find a more comprehensive solution to optimise their online customer service operations.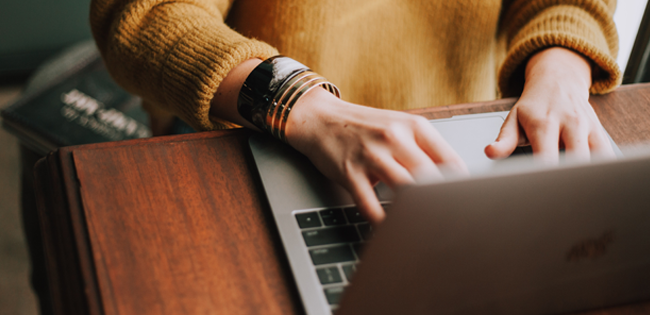 Enter giosg
Tallink Silja signed giosg in December 2016, particularly drawn by the proactive, intelligent features it offered, such as the ability to send out automated chat conversation openers. To date, giosg's live chat software is used across all of Tallink Grupp's geographies- Finland, Sweden, Estonia, Latvia, Russia and Germany.
In Finland, both consumer sales and group sales teams use giosg. The live chat service is offered on webpages where assistance is most likely to be needed, for instance when making online bookings and entering contact details. In addition to live chat, the sales teams also manage phone calls and social media enquiries. They will typically have 6-7 chat agents online, each looking after 3-6 chats simultaneously. Having the ability to handle multiple conversations at once allows Tallink Silja to provide a personalised service, even during its busiest working hours.
Live chat has enabled Tallink Silja to provide outstanding customer support, helping customers serve themselves when making online bookings and addressing queries related to existing bookings with ease. In this way, customer enquiries are answered and resolved in an effective and timely manner.
The results
Tallink Silja has seen a clear correlation between the input of giosg's live chat solution and the increase in conversion rates and order values on their online store. The conversion rate amongst visitors who have been offered a personal and timely service via live chat is 100% higher than Tallink Silja's average online conversion rate. Live chat conversations also provide agents with great cross-selling opportunities, offering customers further travel inspiration when they are planning their trip. Consequently, visitors that chat end up placing orders with 30% higher value.
The results have been so encouraging that Tallink Silja has expanded live chat use to cover a larger portion of their customer support function, and as of February 2018, their live chat service has been made available for an extra hour after the phone lines close.