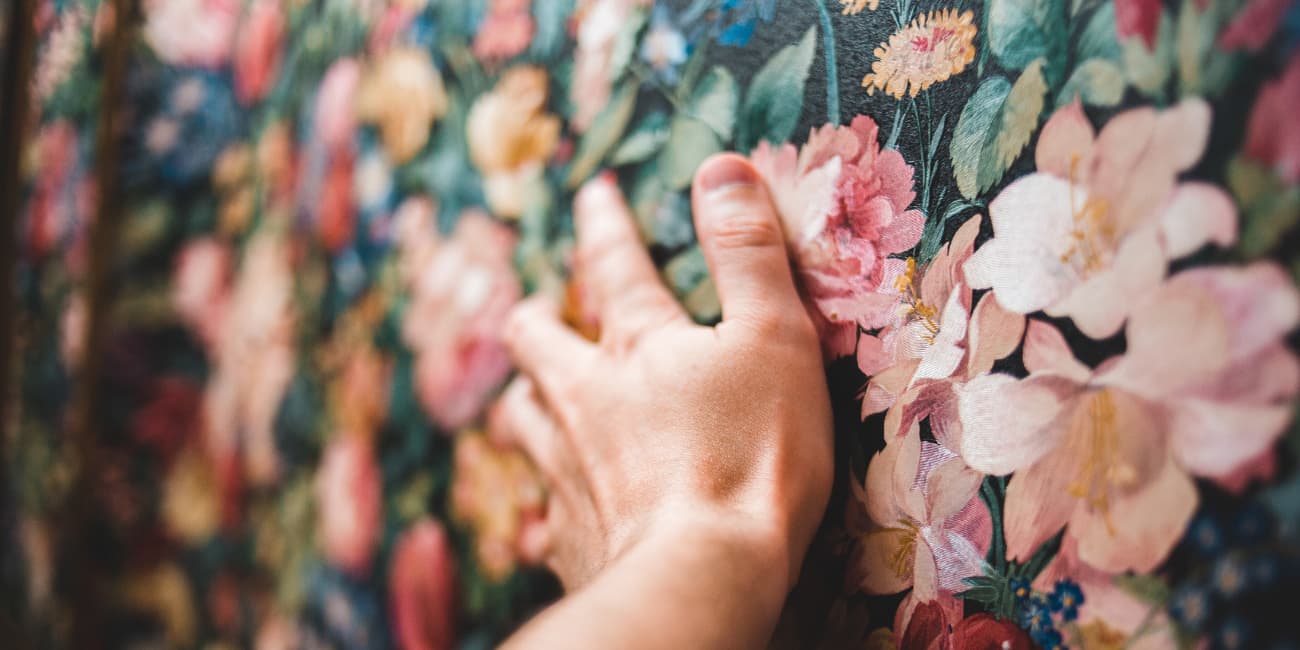 Good tech in combination with their correct use has made Wallpassion's chat more than a customer service channel. In this customer case, you can read about how Wallpassion utilizes Giosg's live chat platform, to generate more sales and discover that 48 % of their chats are about advice and assortment.
The Goal🎯
Wallpassion was in need of a solution for faster customer service and better accessibility for its visitors and customers online. They also wanted to be able to offer personal service on their website.

Giosg came into the picture and suggested chat as a solution. Chat is a customer service channel with a low threshold for use while at the same time being a channel valued by both employees and customers. If chat is used correctly it can benefit much more than just customer service – the tool can generate more sales and offer an extraordinary customer experience. Not to mention how a chatbot always responds immediately, 24 hours a day.
Chat for more than Customer Service 🧑‍💻
After a long and successful collaboration between Giosg and Wallpassion, the company chose to upgrade its offer by adding Giosg's live chat solution to its website and supplementing the chat with so-called first-line support, built using giosg's tool Interaction Builder, a tool that Wallpassion is familiar with as they have used IB for two years.

First-line support means that you create an automated flow for your recurring questions, so your visitors can find answers quickly and easily without having to contact customer service. In this way, the agents in the live chat focus more on cases needing personal assistance rather than simple customer service questions that concern, for example, delivery time.
The Result📈
Thanks to Wallpassion's diligently #tagging their incoming chats with various topics, they can easily spot their chat statistics. The statistics show that 48% of chats are about #advice and #assortment. A factor in the success is how Wallpassion works proactively with its chat by keeping an overview of what is happening on the website and offering live chat based on its visitors' behavior.
26% of Wallpassion's chats have the tag #assortment. These chats involve questions about product scope and many customers hit the chat with a clear mental picture of what they want in the hope that Wallpassion has the solution. Here, Wallpassion helps the customer by linking to products that match their description, but also by guiding them to easily locate the items they are looking for on the website.
Providing proactive guidance like this on the website can help you stand out from the crowd in a positive way. It reduces the risk of impatient customers leaving the website if they do not immediately find what they are looking for, builds strong customer relationships, and delivers an online experience beyond the ordinary. 22% of Wallpassion's chats were sales focused with the tag #advice, similar to the discussions salespeople have in physical stores.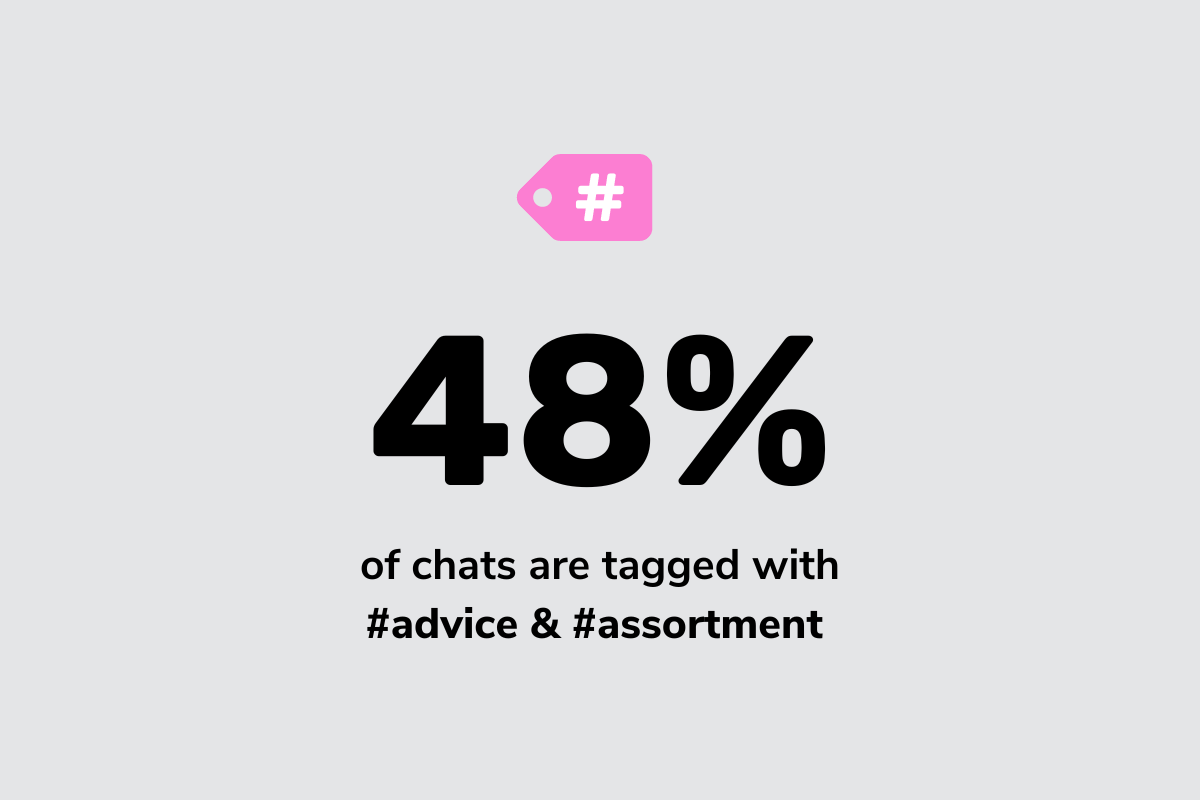 Wallpassion also believes that they have received several unexpected benefits from the implementation of their live chat. For example, with the help of the chat, they have been able to locate technical errors on the website quickly and they feel that they're able to be there for the customer in a different way than before, which they themselves say is strengthening their brand.
The Future🚀
Both Wallpassion and Giosg are happy about the long-term collaboration and together the companies are already scouting for future solutions that fit their goals.
In future planning, among other things, one example is how to use photos and videos in the chat to make online counselling even better. After learning more about their customers in live chat, they are also planning to create product recommendation quizzes as they have realized that the need for quick and easy advice is high.
Here you can read more of Giosg's customer stories.
Read the customer story in Swedish here.