Read about how IDA WARG Beauty increased their engagement, built their community and boosted their conversion rates on their website with a beauty award interaction and an interactive product quiz.
Goals ⭐
IDA WARG Beauty emphasizes the importance of investing in loyalty and community amongst its target audience. One of their goals, when they came into contact with giosg, was to collect more customer data through their own channels, increase engagement on their website and expand the community.
Together with giosg, they broke down these goals into two metrics to improve; better conversion rates and more email subscriptions. giosg thus began, together with the beauty company, to brainstorm different solutions and quickly came to the realization that interactive content created in the tool Interaction Builder was the perfect solution.
Solution ✅
In the lead-up to the Beauty Awards 2022 where a couple of IDA WARG Beauty's products were nominated, they together with giosg's Customer Engagement team launched a product recommendation quiz – a competition on the website where the visitor had a chance to win the nominated products. The competition was also launched on IDA WARG Beauty's Instagram.
Results – Beauty Award 📈
The interaction was highly appreciated and achieved high conversion rates. Due to the novelty value of the Beauty Awards, the competition was live for 6 days, but as many as 800 visitors voted for their favorite products and submitted their contact information to take part in the competition during this period.
Altogether; 31% voted for a chance to win their favorite products, which increased IDA WARG Beauty's email list significantly.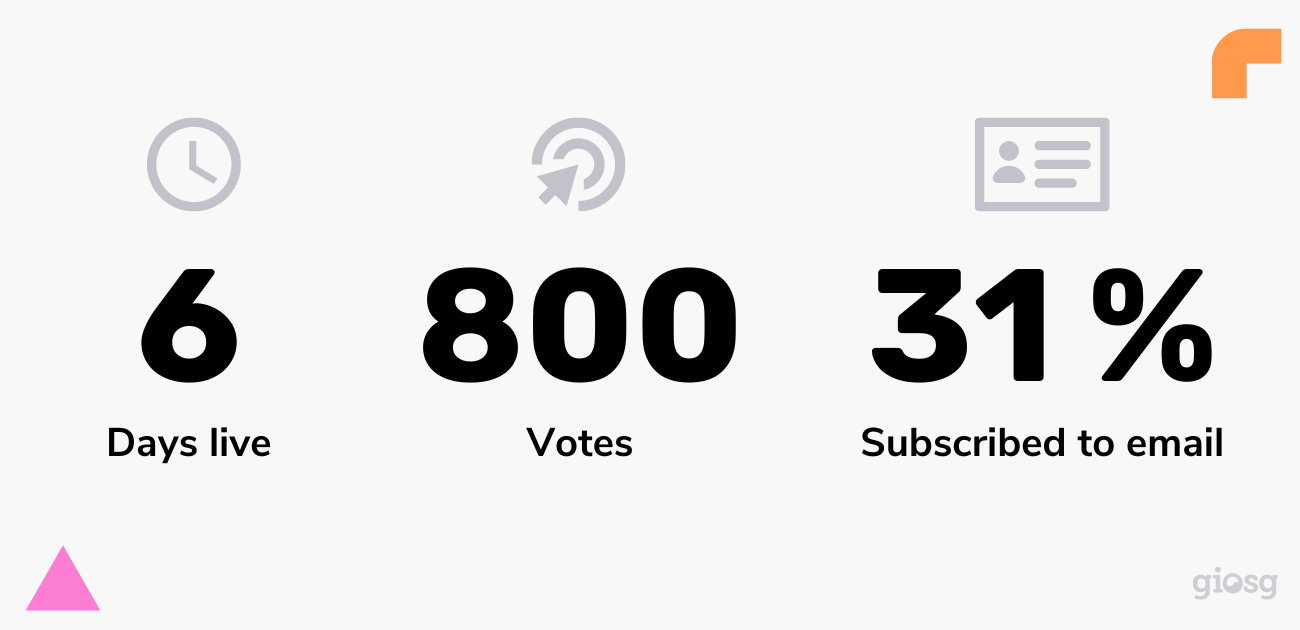 Product quiz for hair care 💆🏼‍♀️
Another interaction we implemented on idawargbeauty.se is an always-on hair product quiz. The quiz is live on all product pages that specifically concern hair care, keeping it relevant for the right customers and not interrupting visitors not interested in hair products.
With the quiz, the visitor can interact by answering needs questions about how they experience their hair today and what they expect from their hair products. After answering all questions, the visitor is forwarded to a personally recommended product series based on the answers.


Results – Product Quiz 📊
This is a great way to replicate the gems and interaction you get in the physical store to your e-commerce. 65 % of all visitors interested in hair care completed the quiz and thus received a personalized product recommendation.
giosg were able to help IDA WARG Beauty to achieve their goals with easy-to-use tools to, improve engagement, build community and increase website conversion rates. Thanks to Interaction Builder it is easy to build product recommendation quizzes. No coding is required and the implementation time need not be longer than the set itself. There are also ready-made templates that you can choose from which makes the process even easier. It only took two hours for giosg's customer engagement team to build IDA WARG Beauty's hair quiz.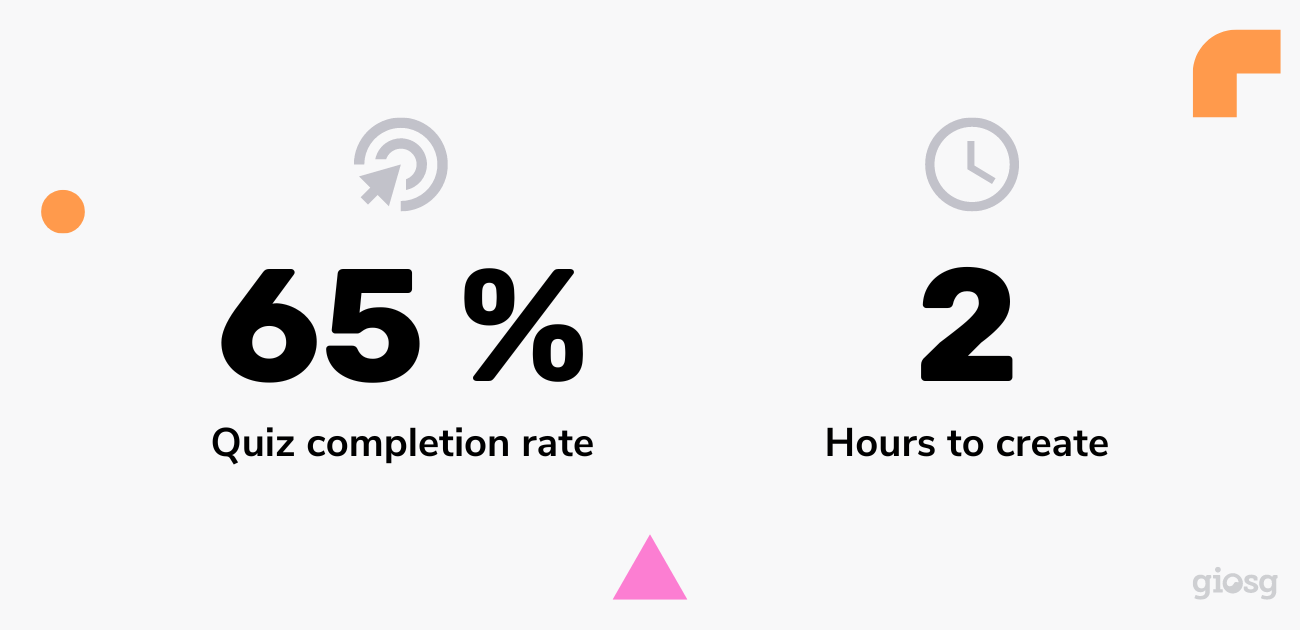 Read the customer story in Swedish here
Here you can read more of giosg's customer stories.