ALD Automotive introduces a responsive customer communication channel in the form of live chat and scales customer communication by a factor of fifteen!
Challenge
ALD Automotive Finland realised that customers expect quick answers to the questions they have while browsing ALD's website. While ALD has a contact form on the site, they have found that only a tiny fraction of visitors prefer contacting them through forms.
ALD wanted to introduce a contact channel that would be more responsive to customers and allow informal communication between ALD and its website visitors. The contact channel would also have to be on-brand and have an easy-to-use backend, so that it wouldn't be an extra burden for ALD's customer service team.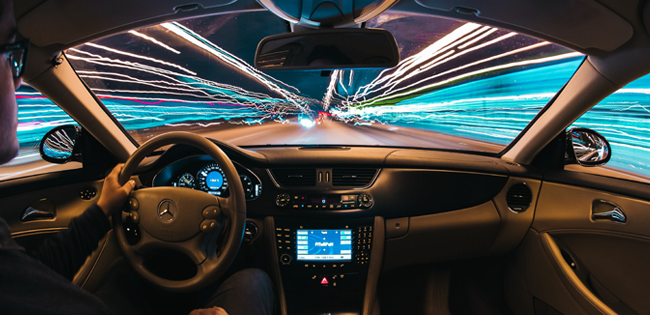 Solution
ALD chose giosg live chat as their solution, thanks to its ease of use, customisability and real-time analytics capabilities that help them understand the customer's situation and context for questions. Currently, all of ALD's customer service reps have adopted the chat solution as a part of their toolbox. Everyone get notified of incoming chat conversations and whoever is best available, picks up the conversation.

Results

ALD's customer contacts have increased by a factor of fifteen, compared to the static contact form still found on the site. Despite the hundreds of new conversations each month, ALD has not added any new personnel, as the chat channel blends smoothly with other communication channels the customer service team uses every day. While ALD hasn't experienced any significant resourcing challenges, their customers have seen a great improvement. They are now able to get more personal service faster and get answers to questions big and small – without the trouble of filling up forms and waiting for contact. By tagging conversations based on what customers ask, ALD is even able to improve the design of their website based on what customers want
"Fast, informal communications is important in today's customer service. With giosg live chat, we're able to address customers' concerns immediately, which has improved customer experience and allowed us to communicate with customers more efficiently."
Laura Pärssinen, Marketing Manager, ALD Automotive