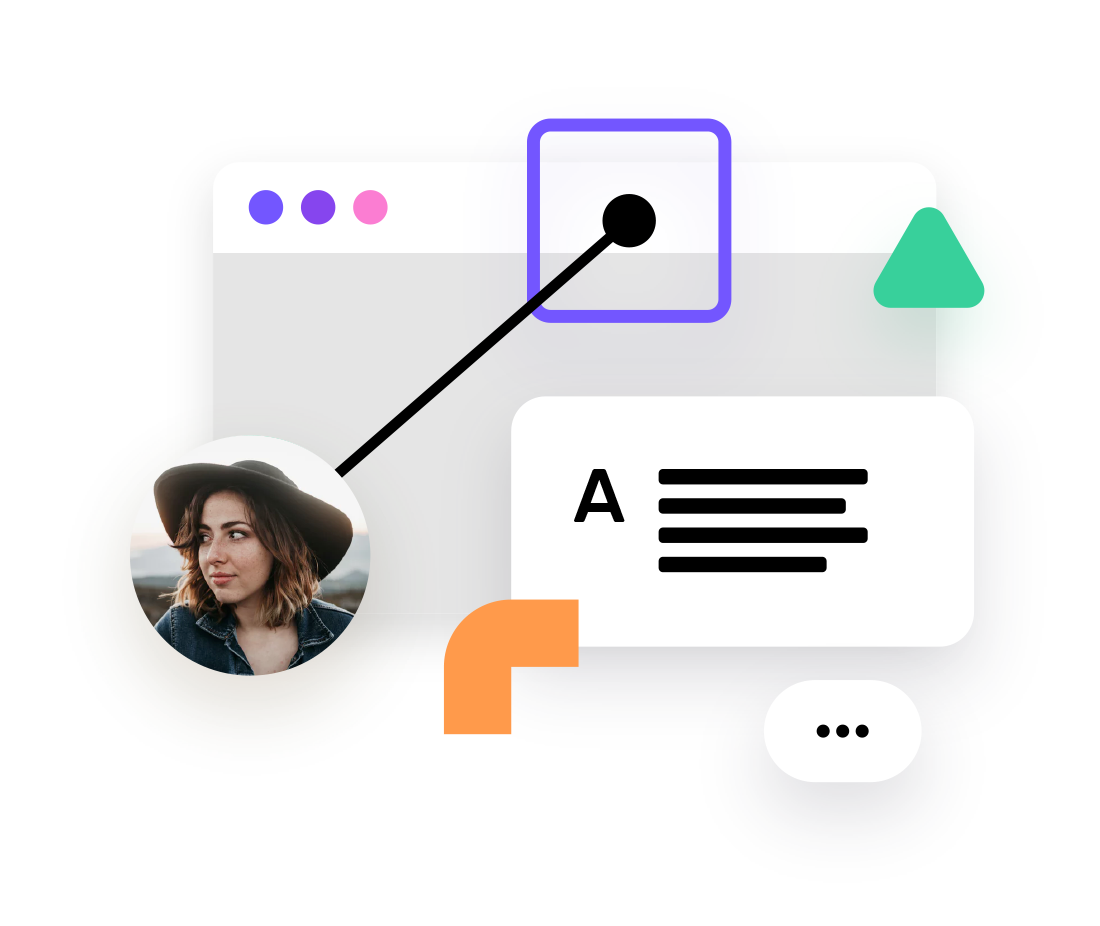 giosg Interaction Designer
Interaction Designer delivers high ROI by enabling non-technical users to create and publish rich interactive content to website. Engage with your visitors quicker and don't miss a single lead!
See the product in action!
There are no limits
Pop up ads and campaign banners? Yes. Button chatbots, contact forms, polls and quizzes? Sure! All those and more. Create and manage your interactions easily.
Watch video

Drive more value from your website
Optimise your website performance and capture more leads with interactions you create.

Maximise efficiency
Create and publish your interactions in minutes. Improve your team's productivity with button-based chatbots.

Deliver best experience
Engage with your customers in real time and enable them find the answers faster.

Combine human interaction with technology
Leverage various ways to reach out to your visitors. Giosg Interaction Designer is integrated with the giosg Live Chat.
Would you like to know more?