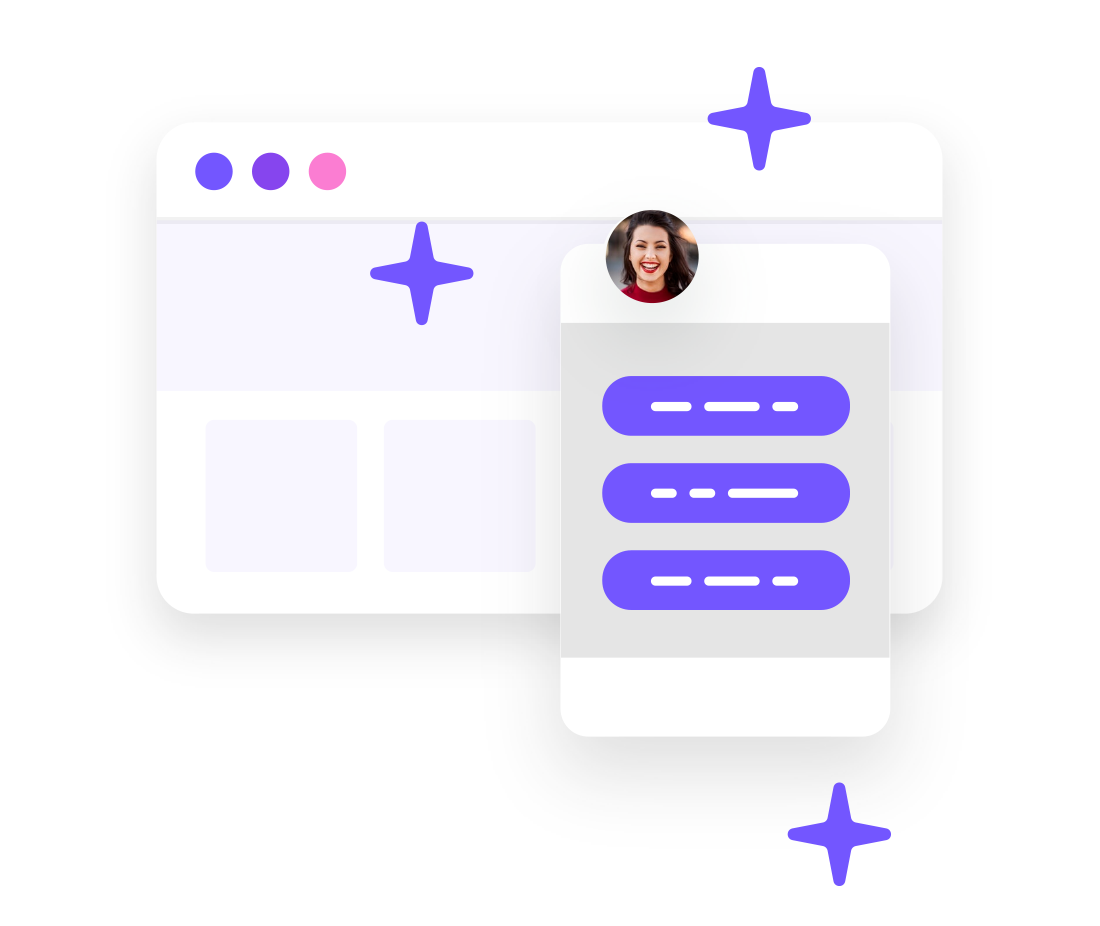 giosg Interaction Bot
Interaction Bot makes it easy for you to improve your customer experience, provide faster support, engage and acquire new customers.
Start a Free Trial
Better experience, more leads
Worked hard on your website and managed to increase traffic and bring more visitors to your website? Make sure that your efforts pay off and your visitors do not leave without finding the information they were looking for and become your leads or potential customers.
Give it a go

Improve your customer experience
Facilitate your website navigation and provide a clear path to the information your visitors seek.

Increase your conversion rate
Drive more value from your website traffic and improve the return on your marketing investment.

Automate your customer support
Serve your customers around the clock and help them find answers faster while optimising your agents' efficiency.

Leverage the best of two
Combine automation with human interaction to grow your business and serve your customers better
Would you like to know more?