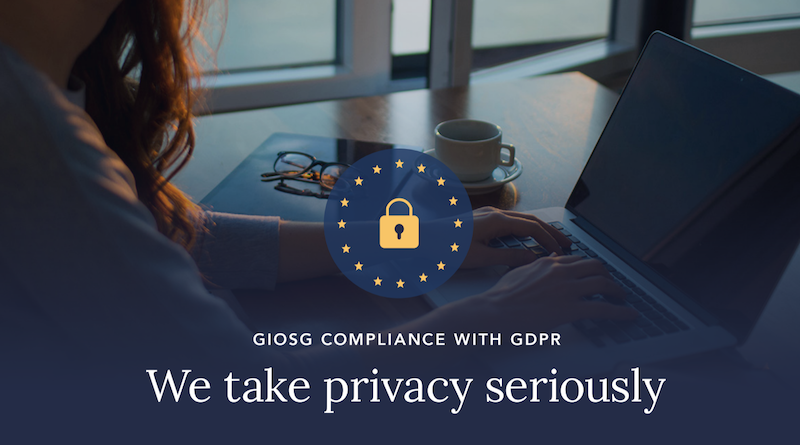 The General Data Protection Regulation is due to enter into force in 25th of May 2018.
The regulation will introduce new, stricter rules for EU data protection. It affects all companies with business in Europe, including us at giosg as well as most of our customers. The changes brought by the GDPR include requirements about data security and privacy documentation.
We have been working with high security industries, such as banking and healthcare, for various years now. This has led us to develop high security features way ahead of GDPR, such as ability to control ip access and to encrypt chat messages. Now our clients across industries can benefit from this development as they prepare for the GDPR.