It's dusk and your customer service is closing the chat service for the day. They are tired after handling up to 7 messages at a time for the whole day (like Finnair's agents do).
They've been there when your visitor has felt lost. They've been there when your visitor needed details. And while helping, they've been collecting leads for the sales peeps, maybe in the dozens (like YIT does).
So, if your online customer service goes like this during the day: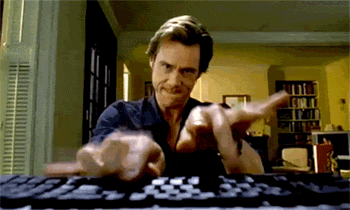 Source: http://www.reactiongifs.com/
how do you make sure the service experience is not like this in the evening: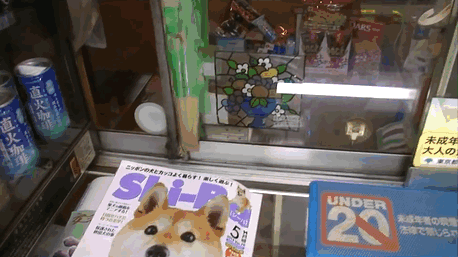 Source: http://www.boredbanda.com
Webtraffic doesn't usually slow down before 10pm, so unless you are offering extended service hours with your chat service, you are probably losing some the leads you could be generating online. But luckily, there are other ways to make yourself available for your customers and collect those much-wanted leads.
The answer is complementing chat service with an automated Lead Call. It offers your customer the information they most likely need while asking for contact information for your sales guys to work on the next morning.
Here's a couple of ways how to use it:
Set an automated Rule that makes sure contacting you is always easy - with chat during daytime, with Lead Call at nights




You may be aware that some of your visitors struggle with completing some of your forms (like fields related to availability or calendar). If you target chat to these situations during business hours, make sure you solve your visitor's problems also in the evenings.




Or, you may be aware that some of your pages have high exit rate or some of your longer forms don't enjoy the completion rate you'd like them to enjoy. Set the Lead Call as line two of defense: If visitor decides not to fill your long form, make them fill a shorter one to save the lead.




Or finally, you may just want to try and convert those visitors who have shown commitment on your site, but haven't managed to find the form page just yet. That commitment can be measured in minutes, number of visits etc.


With these tricks you make sure the night owls flocking your site feel like they are getting the attention they deserve – while you are getting leads without extending the hours of your customer service.
If you want to try it yourself, just ask one of our experts to show you how to set this up below. Us contacting you shouldn't take too long. :)